Interior Design, Painting & Decor
Styling Ideas to Bring Life to Your Living Rooms
The living room should be a place where we should be at ease, the temple of the soul! -Terence Conran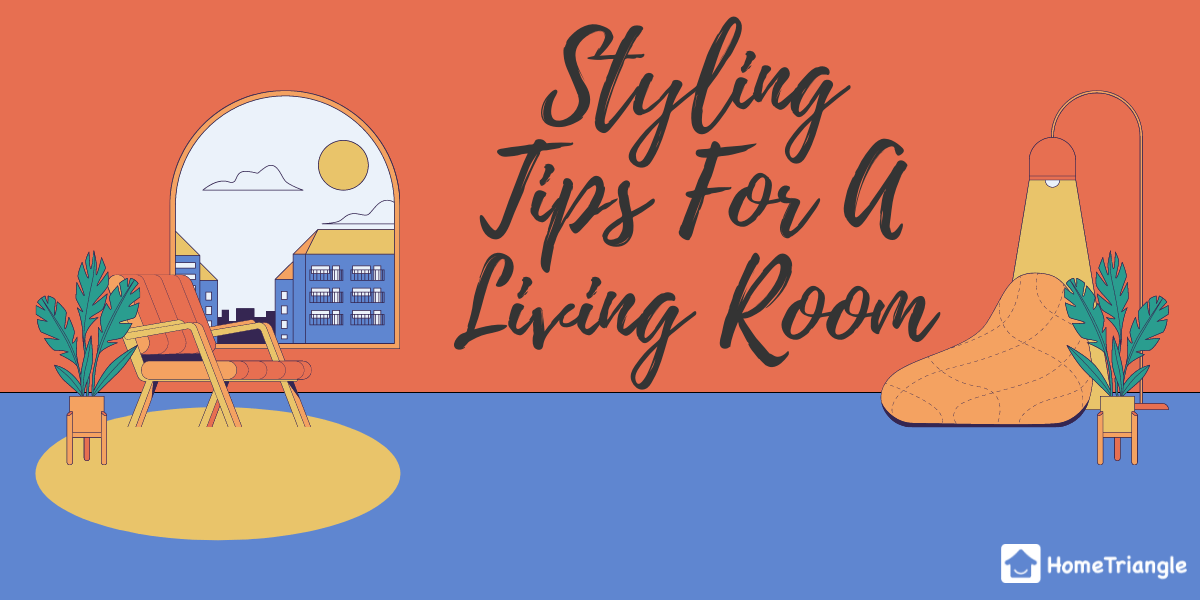 A living room is the most important space in the house. A living room gives common space to ease out for everyone but also say a lot about your personality. The living room, in other words, is a space for your imagination and creativity. During the pandemic, most of us spent our time inside our houses and it became crucial for us to stay together with our loved ones. There may have been certain realizations at times about living room interior designs. It's never too late to style your living room and make a statement. Here are some tips on how to style your living room.
Living Room Planning-
The first and foremost step is to not randomly buy living room furniture or living room accessories without a vision to your statement. To start with your styling, analyse what exactly you want to convey through your living room. For example, do you want to make colors pop out, do you want a monochrome palette, do you want royalty with classiness, indic-styling, do you want to fix a particular color palette or do you want to make a mixed statement? What living room theme best suites your imagination.
For any plan, after you decide the motive it becomes very easy to choose interior elements for the functionality required.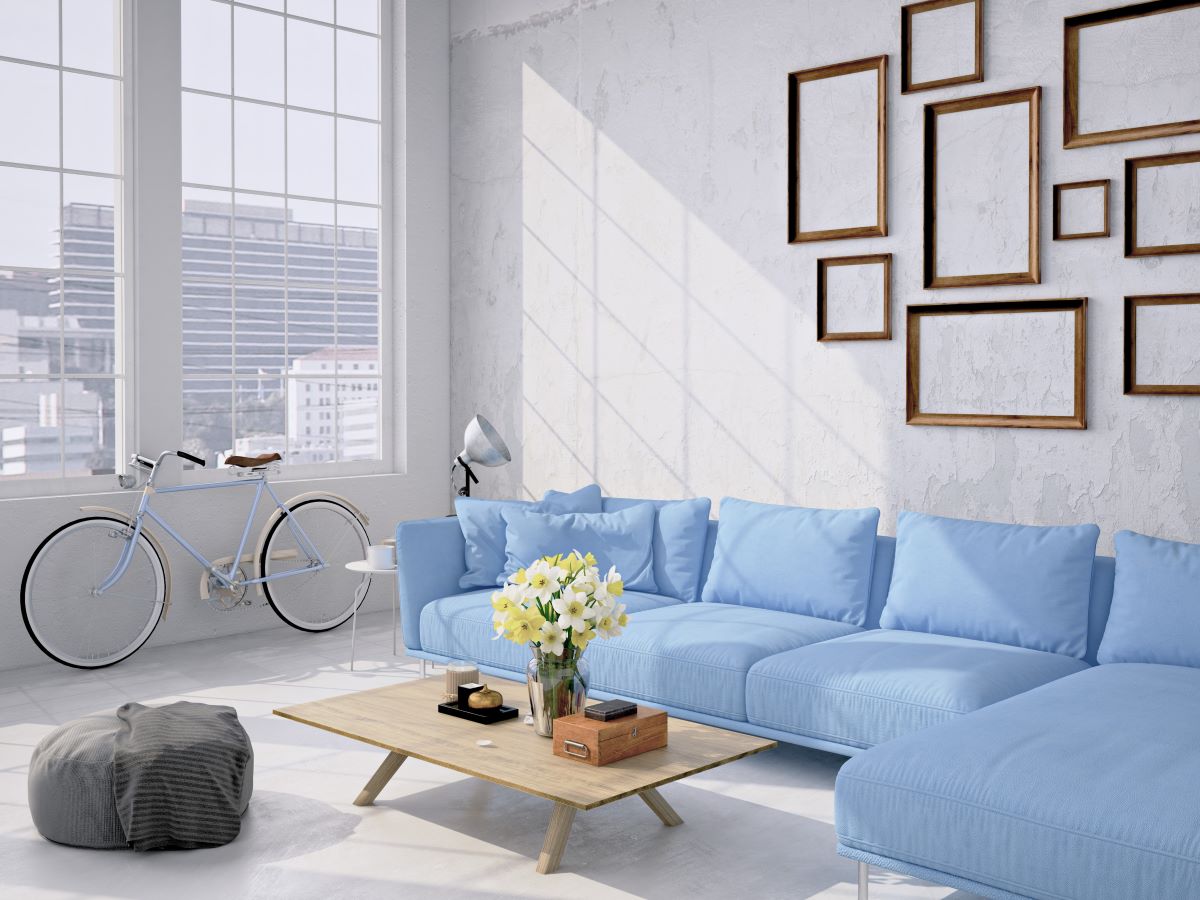 Walls That Speak
It is very important to select a color for the wall that makes you feel relaxed and calms your mind. After you decide on the color palette, bring out what color wall will speak out the most in your living room. Living room wall decor can include wallpapers,textured walls, color patterns and more. A heavy amount of pattern wall in a small space can make it look cluttered and a space with dull colors can make make the look of the room gloomy. The colors should always speak out what your mind wants. Hang painting or posters that speak those and your done. Calming colors in a room can change your mood. Wall art and wall textures are a idea to decorate your living room.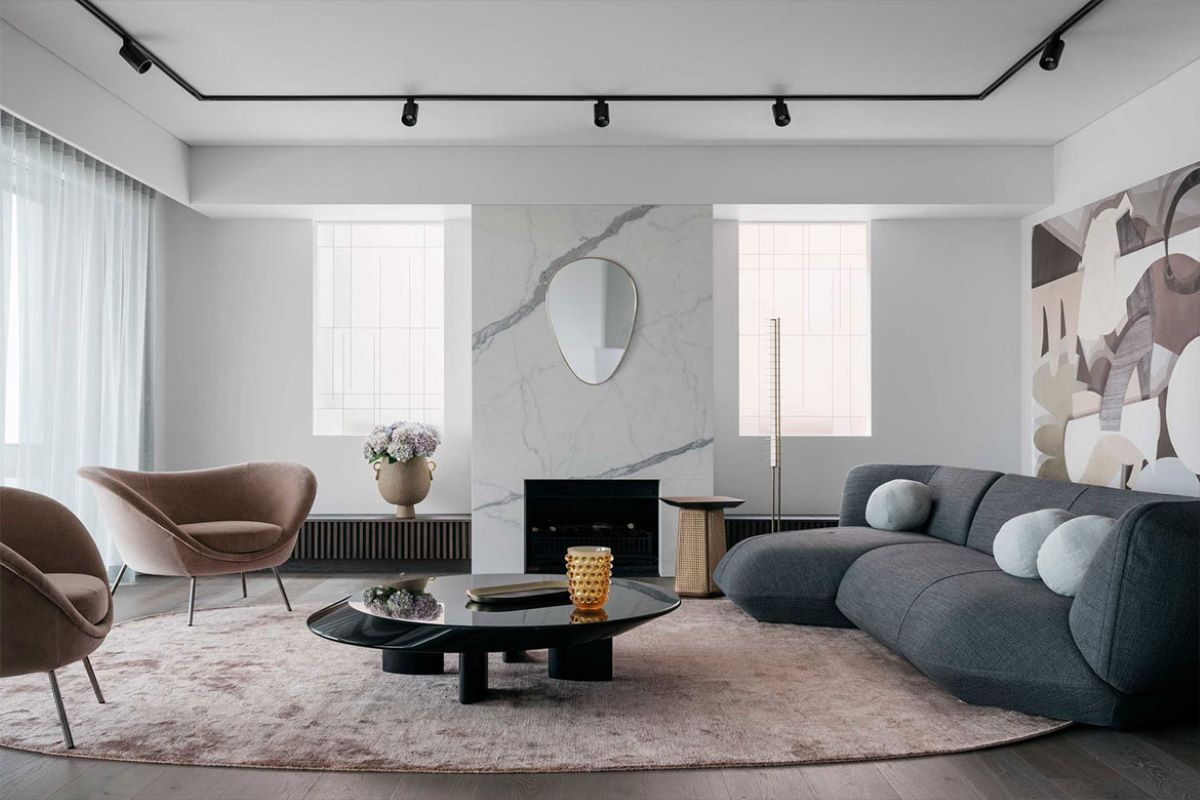 Living Room Furniture and Accessories-
Now furniture is another most important aspect of a living room. Furniture can decide how you manage your space. Recently people have shifted to sustainable furniture as suggested by designers themselves. Living room furniture and accessories can be as follows-
· Sofa/Couch- Once you figure out the functionality in your living room, put effort into deciding the color of the sofa that needs to be installed. According to the color decided to choose the right sofa height that best suits the height of the ceiling. Remember to not frighten away on choosing high sofas in small ceilings, they make unique statements. Decide you want a normal or modern sofa. A modern sofa/chair gives you a chic look with comfort whereas normal sofas might just provide comfort.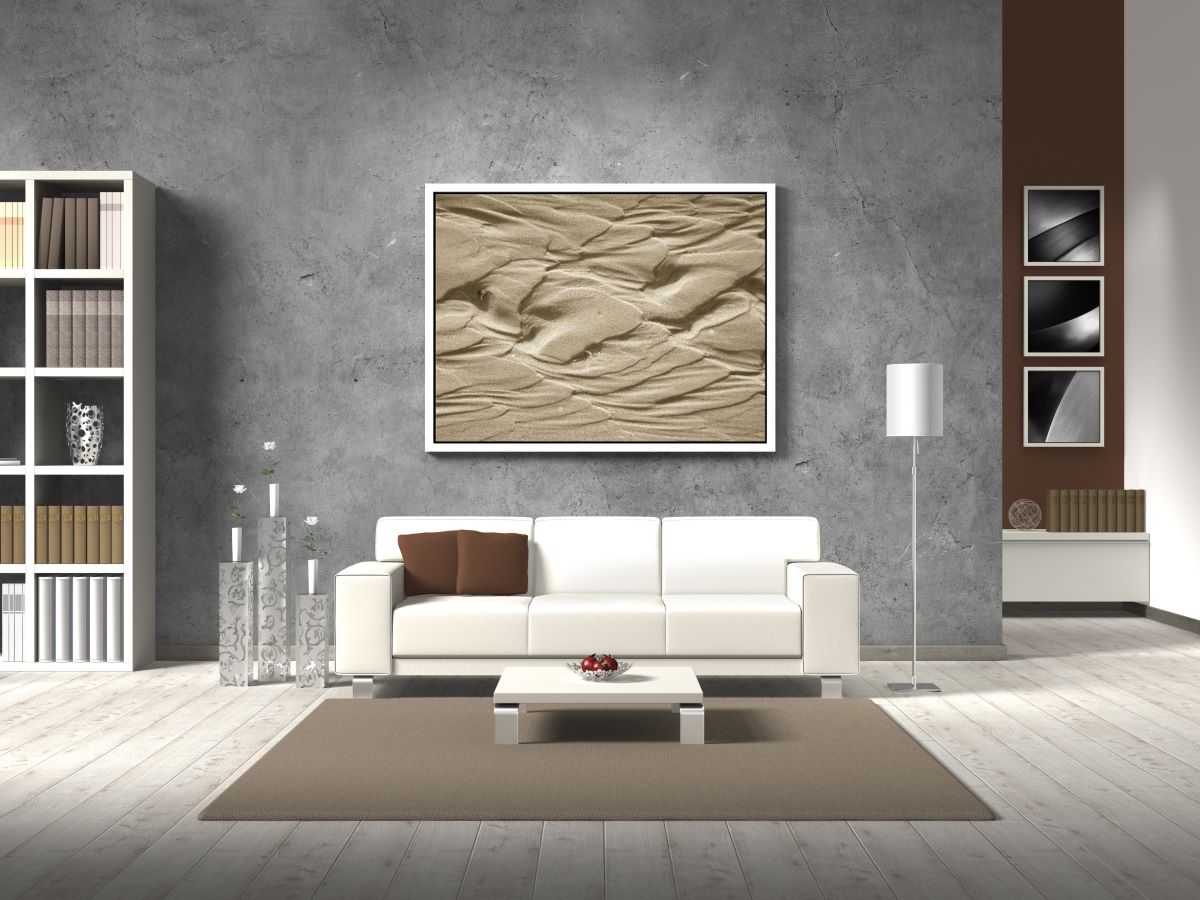 · Coffee Tables/Side tables- Coffee tables or side tables in a living room are a new signature look and attract the eyes. They mostly are long term investments like sofas and can fit into any house when you move. They can be wooden, metallic or fiber made. Color and structure are what you should emphasis while investing in them. If the room has a minimalism approach to it better go with minimalist and basic wood ones and if you want to make make it poop you can go for colors and maybe double the layer for coffee tables and side tables.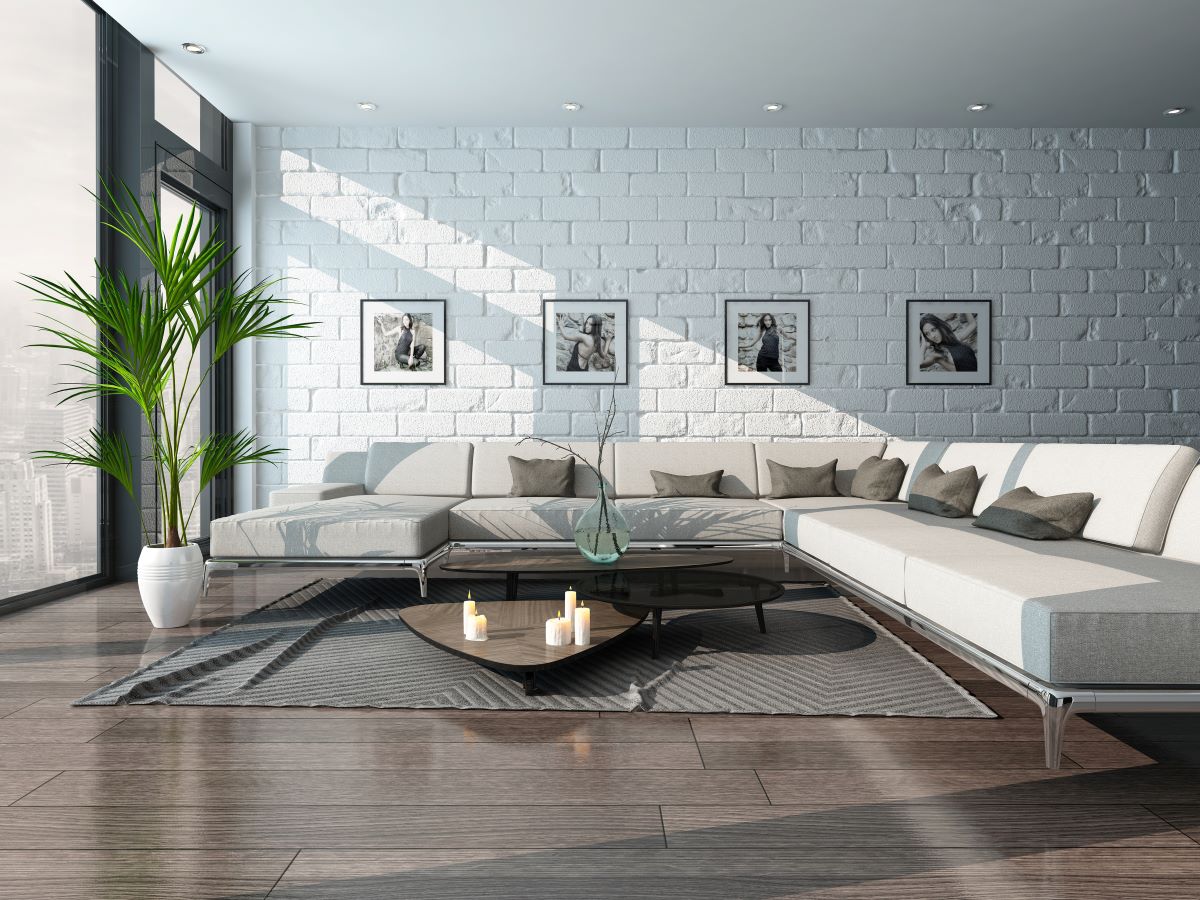 · Lightnings- Emphasize the mood you want to create in the living room. Invest in beautiful lamps and chandeliers as they illuminate every feature in your living room aesthetics.  The right lighting is the actual essence of any living room. May it be recessed lighting , task lights, plug in lights or any other spot lights.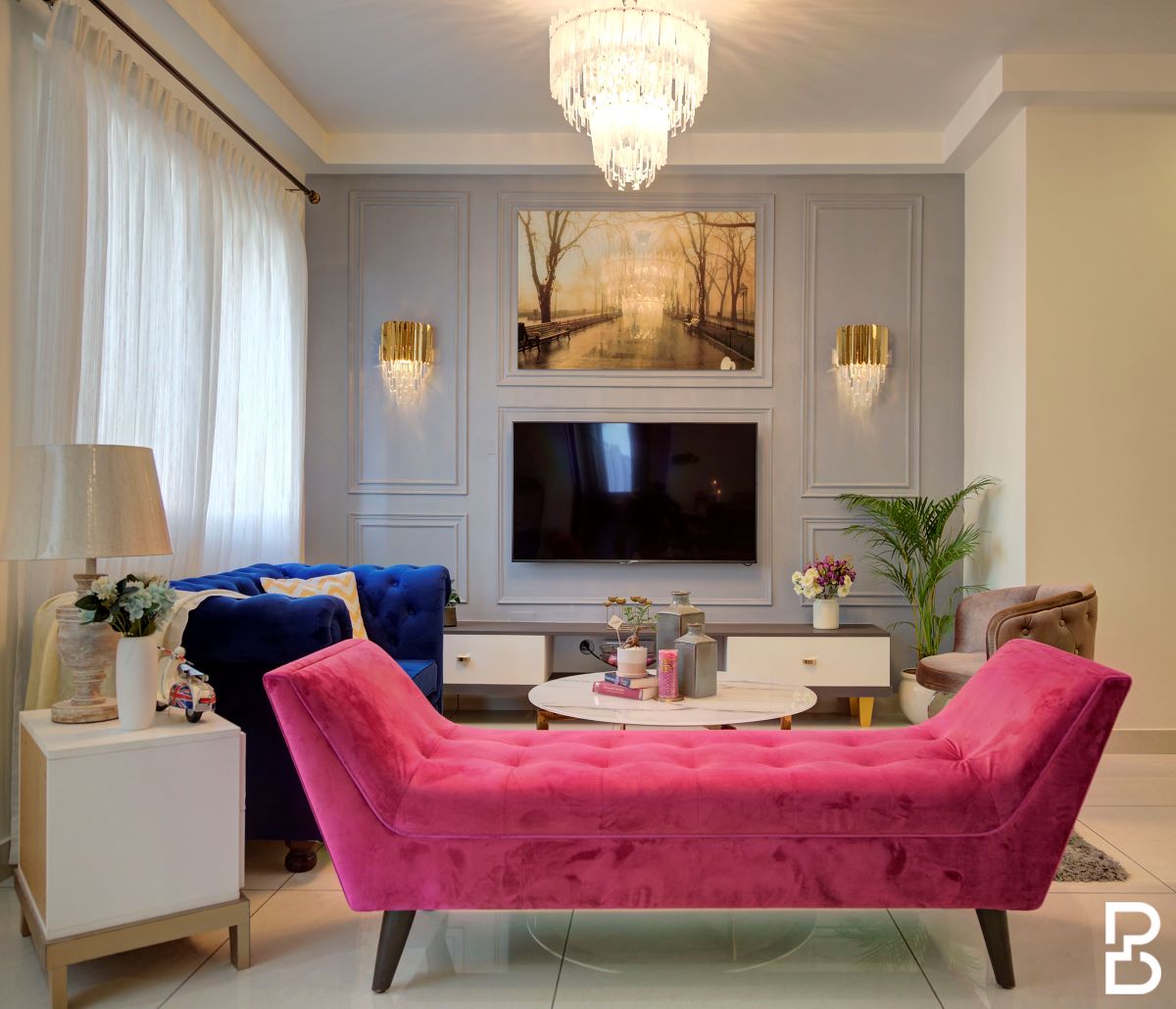 · Curtains- Curtains are the most useful element in a living room without which the room is incomplete. Statement curtains majorly focus on the light they reflect and the space they create for the room. Light shade curtains are best suited for small living rooms that have either natural lighting or lamps. They make the room look bigger. Double curtain sets are best to have both the effect of a natural light coming in or to restrict the outer light entirely. You can go for a darker shade of curtains in a room with light shade walls and artificial light sets in the room or a long living room.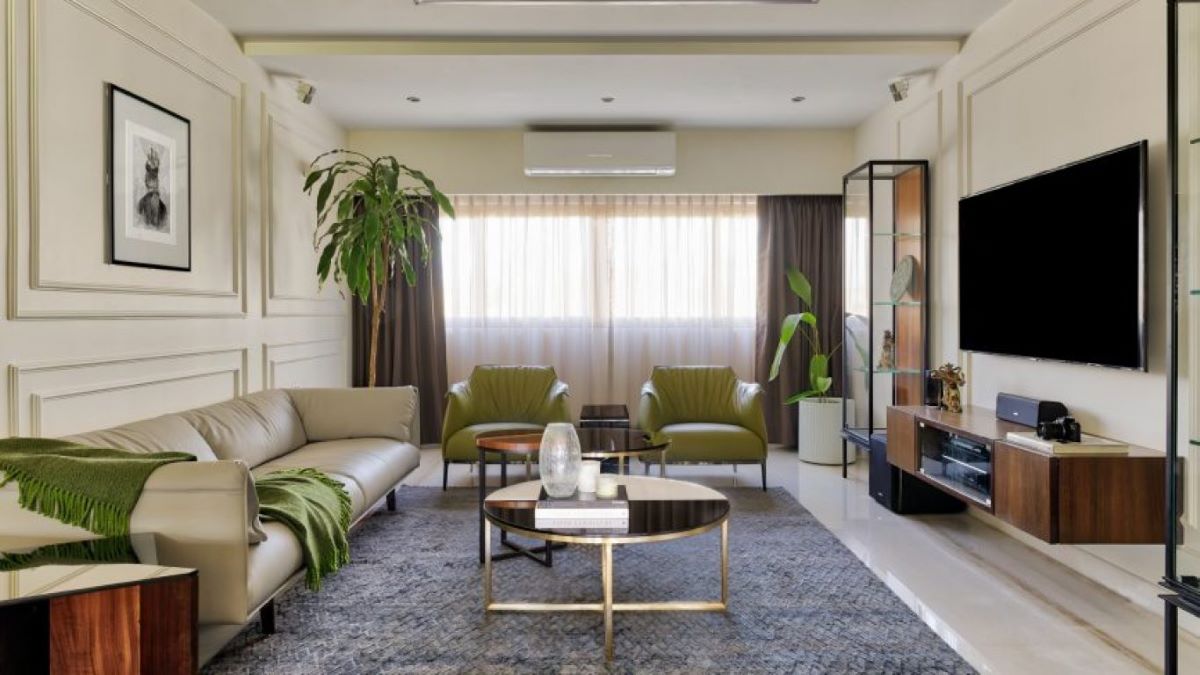 · Rugs or Throw- Define your room with rugs by installing a rug that compliments your furniture and brings out the personality even more. Indic rugs or modern rugs only depend on the look you want. If you want a sophisticated room go on and install a large covering rug and if you want to give your coffee table a layering, install a rug under it. Rugs define your floor and give you a composed living room. The use of throws, can be very helpful for your dated sofas as well, as they give layer of texture.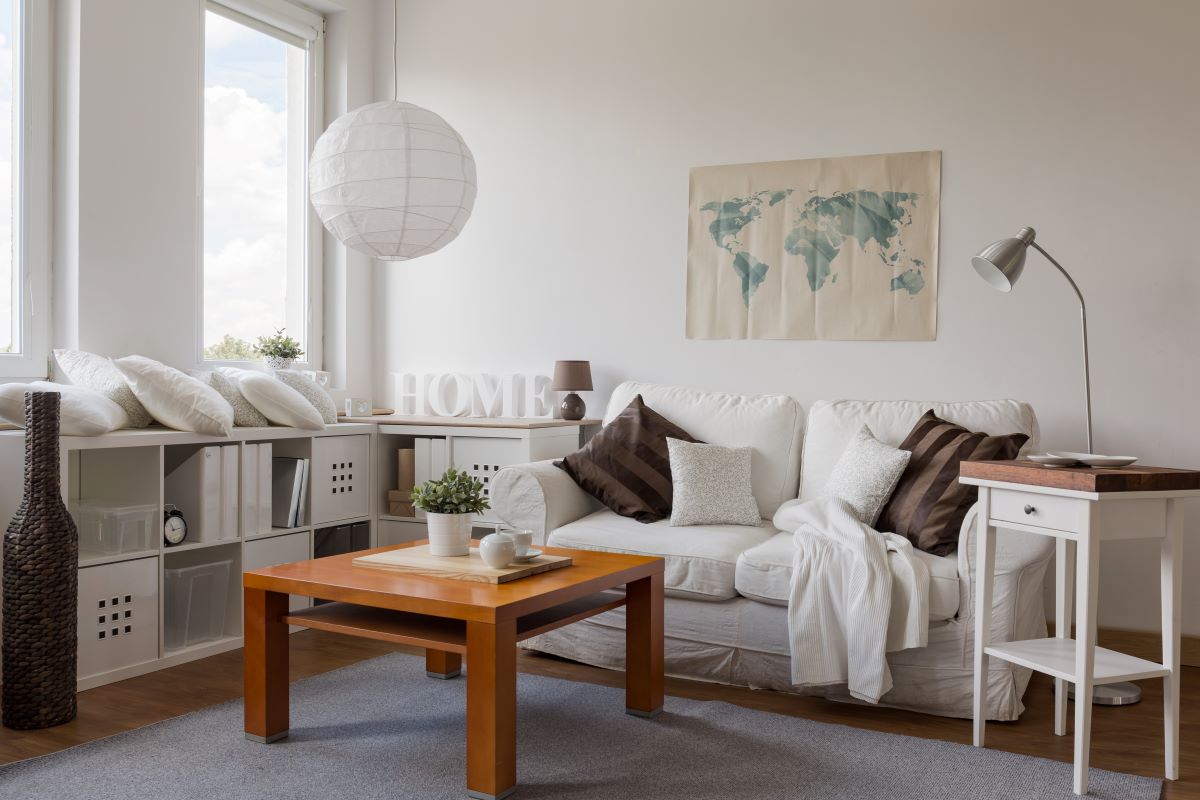 · Pillows- Statements are made with colors. Go gaga when selecting cushions and pillows for your living room as they compliment your furniture best. Try to stick to color coordination if you have chosen a particular color palette. Explore the color and patterns if you want to make your living room modern and cozy to live in.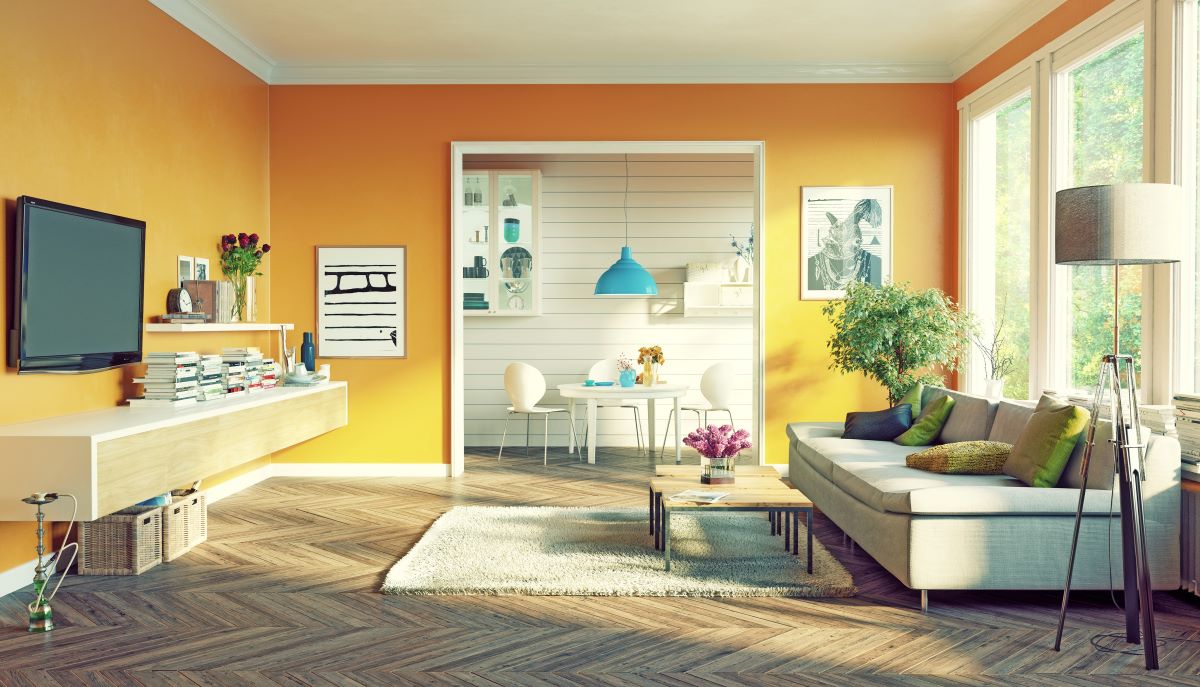 ·  Antiques and plants- Make room for antiques that represent your ideas.  Doing so will make you more belonged to the space. Artifacts can be anything that add personality to your living room. Installing greens in your living can also add texture and freshness to your living room. They can be small or big, colored or green, can be for tables, ceilings or windows.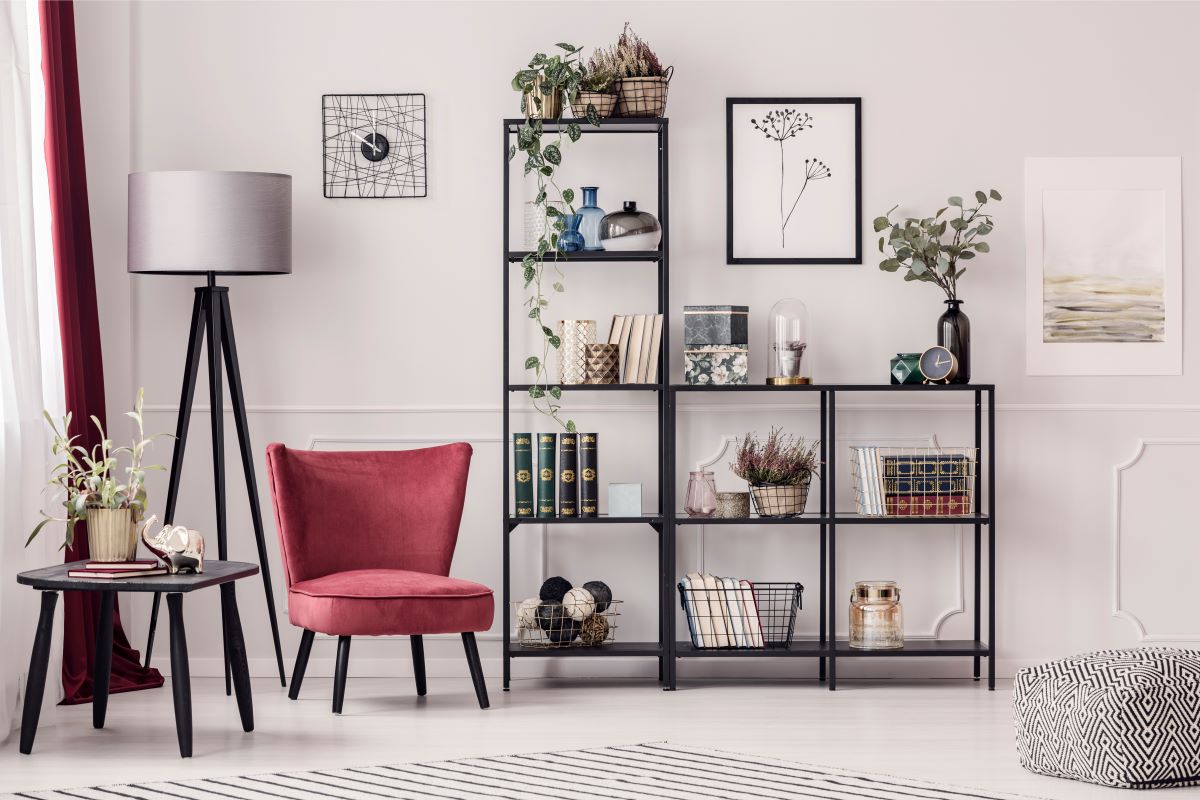 Assembling the elements-
The toughest and time-consuming part is to assemble all your selected living room furniture and accessories. Always remember that while positioning your furniture in your living room, you should justify the space of the room. Place a sofa in front of your T.V cabinets. Side tables or plants should always be placed in places where there is ample space for other accessories or furniture as well.  Cushions should always be arranged according their color and texture they create together for the living room design.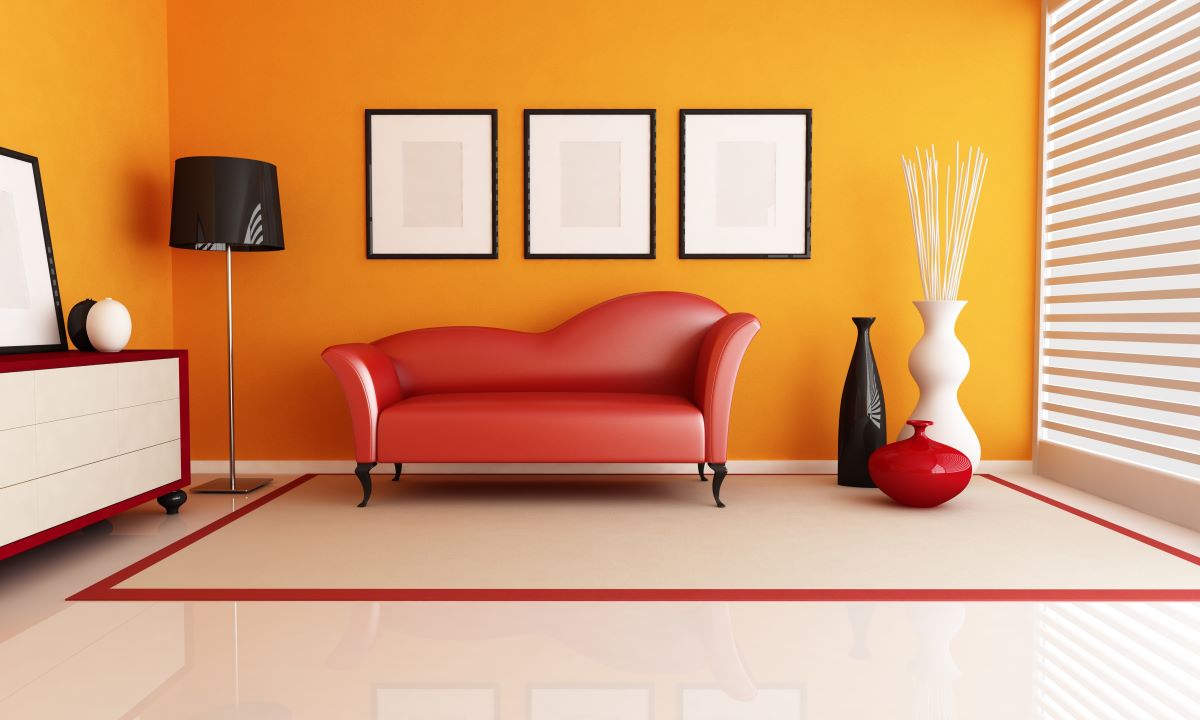 Deciding on all these points can be very difficult so it becomes very essential to call out professionals who have better knowledge and have the ability to submerge all your personality into your home.
HomeTriangle provides you with the best experienced and professional teams for your home improvement.
Let us know what you are looking for in your living room in the comment section below and we will connect you with the best professionals.