Read HomeTriangle's comprehensive guide about recessed lighting, including what it is, when to use it, and how many you need in your home.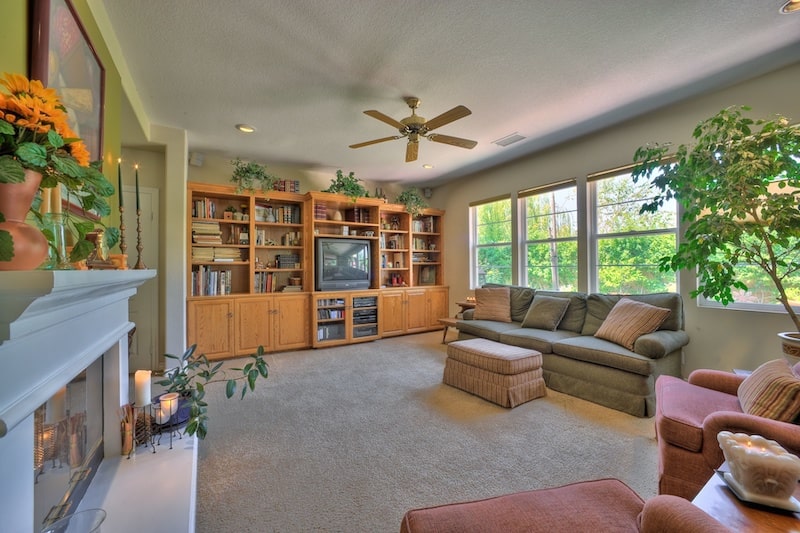 One of the most versatile lighting options available currently on the market, recessed lights are a treat to have in your home. You can use these lights for various dynamic purposes such as downlighting, uplighting, or wall lighting. Properly installed recessed lights can be a brilliant ambient lighting solution for both residential and commercial spaces.
Read HomeTriangle's comprehensive guide about recessed lighting including what it is, when to use it, and how many you need in your home.
What Is Recessed Lighting?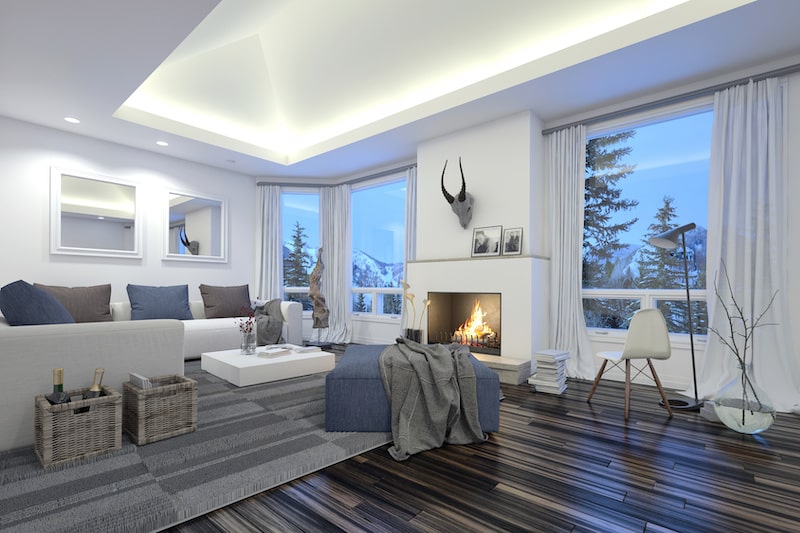 Can lighting or recessed lighting is called so when a light fixture is installed into a hollow opening in the ceiling rather than on the surface of a ceiling. Recessed lights have two major components, the housing and the trim. Housing is where the bulb is fitted and the finished edge that sits on the ceiling is called trim.
While the type of housing depends on the materials and insulation of the ceiling, and whether the lights are installed during the construction or a remodel, the trim depends majorly on your personal preference and suitability with the decor. Depending on where you want the light to be focused, you can choose downlights, uplights, or a combination of them both for your space.
When Should You Use It?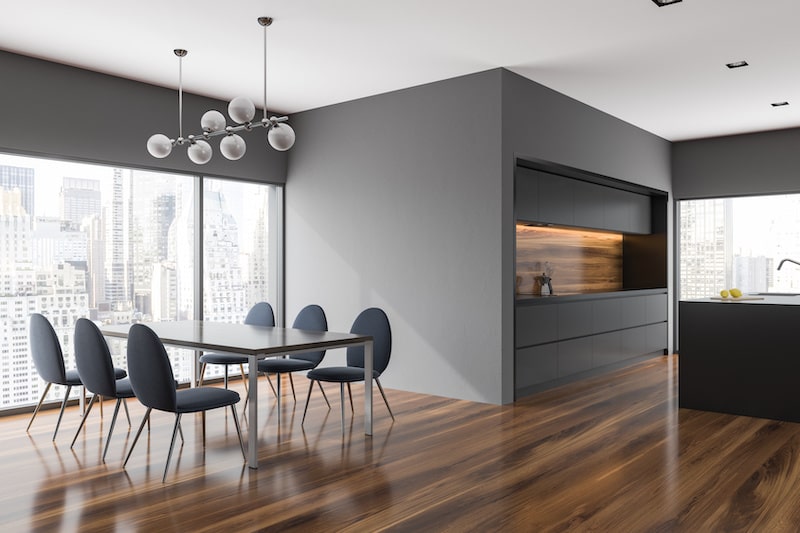 It is important that you understand recessed lighting is used mostly for accent lighting instead of using as the sole light source for a room. When you implement it properly, recessed lighting is reclusive and matches with the clean, contemporary, and minimalist interiors. But to be honest, recessed lighting does suit every style.
Recessed lighting is a brilliant option to provide task illumination in kitchens and baths, spotlight a gallery wall, or a dramatic piece of art. Recessed lights are also a brilliant option to add illumination to a room with a statement light such as a chandelier but need additional lighting as they don't steal the fixture's limelight.
When Should You Avoid It?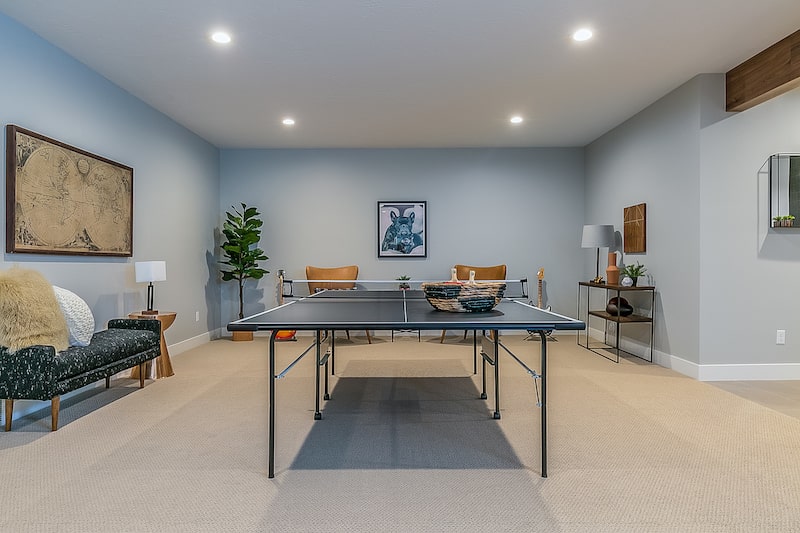 In case you have a ceiling with detailed plasterwork, decorative coffers, or a printed or papered motif, recessed lights can detract from its beauty. In fact, you should not have any ceiling fixtures at all in this case. Also, our experts agree that concrete ceilings are also not the best fit for recessed lights.
How Many Do I Need?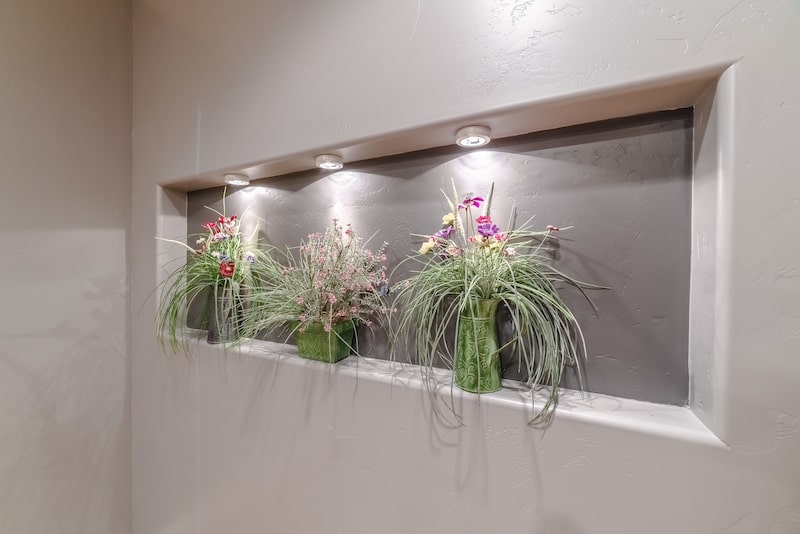 Going overboard and planning for way more recessed lights than you need, commonly called Swiss cheese ceiling happens occasionally with people. We suggest you sit and plan for several factors such as the areas you want to illuminate, the amount of light already available, the visibility you need, the wattage of the bulbs, the height and square footage of the ceiling, etc.
There is no formula when it comes to the size and spacing of recessed lights. It depends on your personal preference and your space. As a general rule of thumb, place 4-inch lights 4 feet apart and 6-inch lights 6 feet apart.
Get Professional Help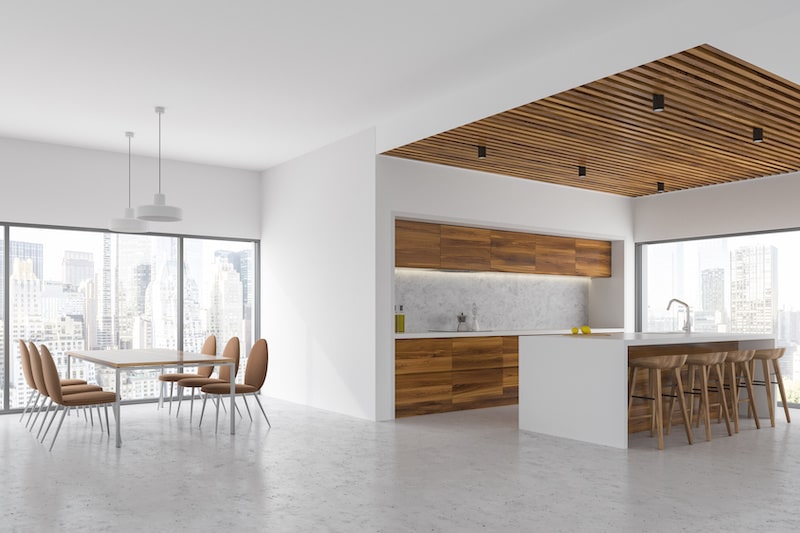 One of the most important factors you need to consider before installing recessed lights is the electrical load of your circuit. If you want more lights than your present circuitry can handle, an electrician will advise you on a safe solution. Get the
best-trained electricians
through HomeTriangle at affordable prices. Call us on 76 76 000 100 today for an appointment.