Interior Design, Painting & Decor
5 Ways To Create Magic With Plug-In Lights
Read HomeTriangle's carefully curated guide on 5 different ways you can create a magical effect using plug-in lights in your home.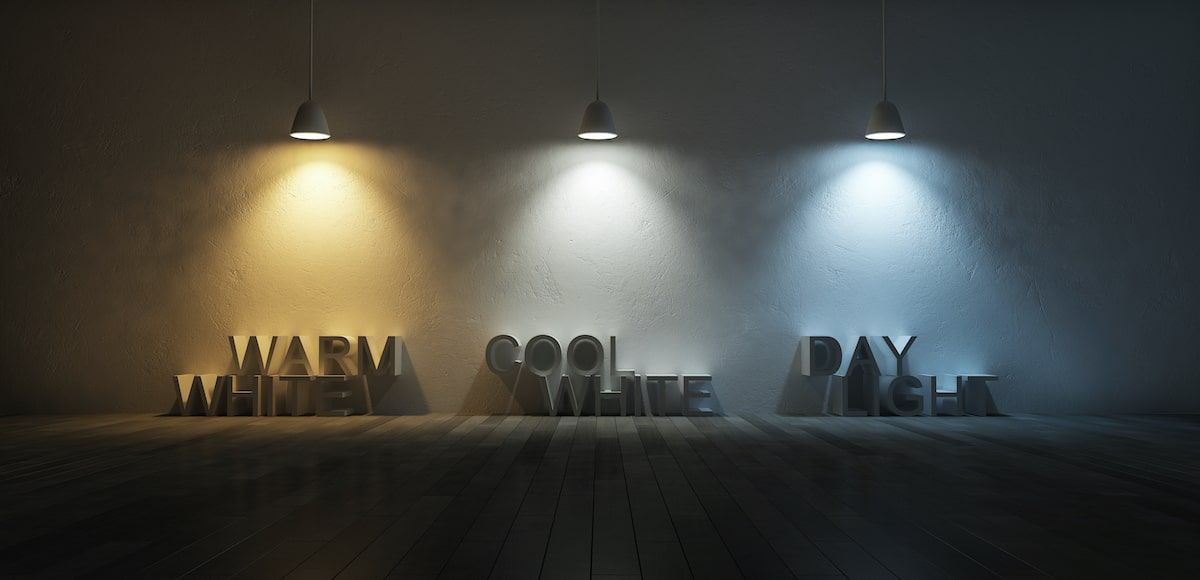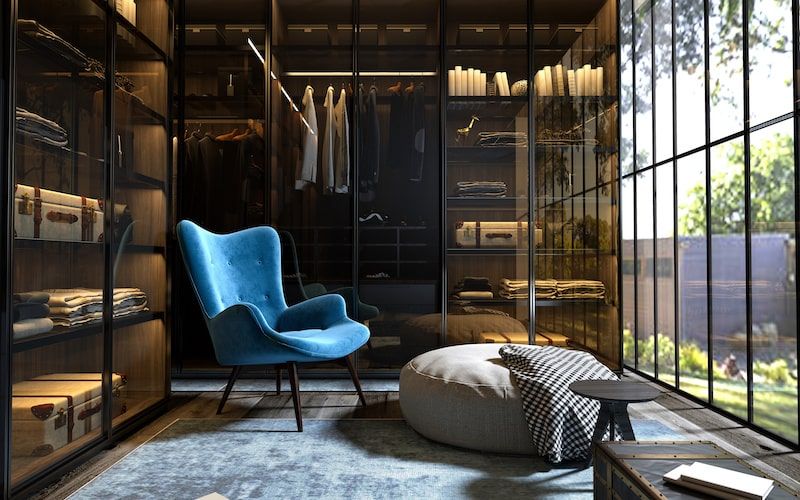 Plug-in lights are a brilliant and easy way to enhance the whole design and decor of a room. They help to add just the right amount of drama. The trick is to invest in light that looks stylish and attractive even when it's turned off. The only thing you have to keep in mind is that the effects of lights depend upon the background and the decor of the room. That said, plug-in lights give you a lot of freedom in experimenting with placing them in different parts of the house.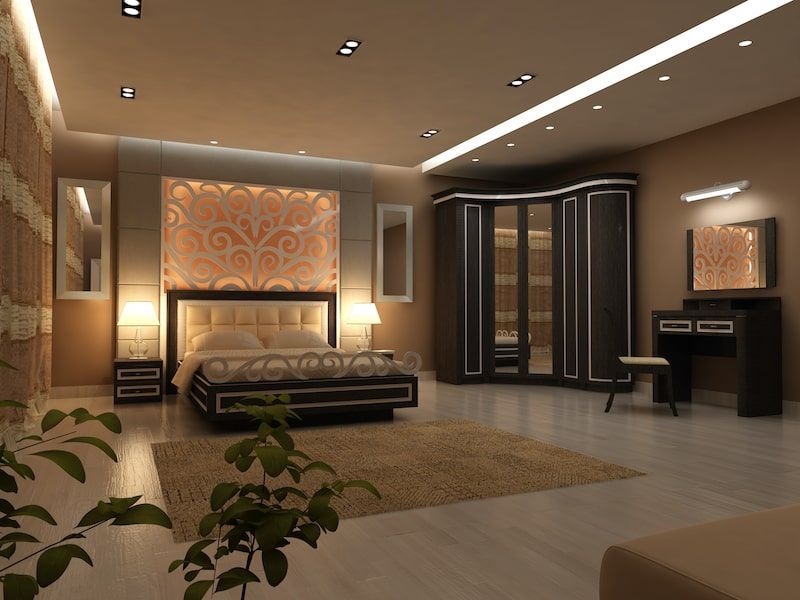 Lighting plays a huge role in home decor and provides softness, adds depth, and creates an appropriate ambiance in the room. In addition to the overall functionality, lighting can also have a huge impact on the mood of a room. I believe the secret to creating a beautiful home is not the amount of money you spent but also how you spent it.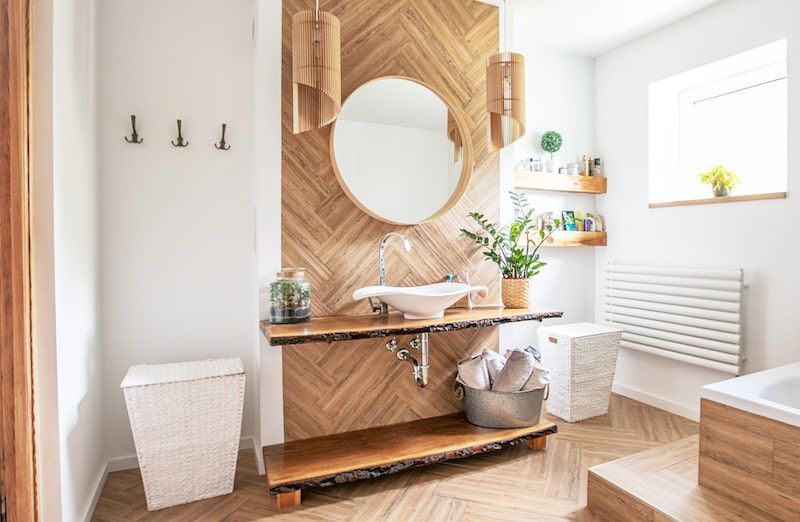 Generally, it doesn't help to go overboard and pack too much in one room. Spotlights, pendant lights, wall washers, chandeliers, and cabinet lights are not completely necessary in one room. I also suggest that you keep up with the theme all around the room and the house, whether contemporary or traditional. The most effective way of lighting modern homes is the use of indirect lighting and intelligent use of reflective surfaces.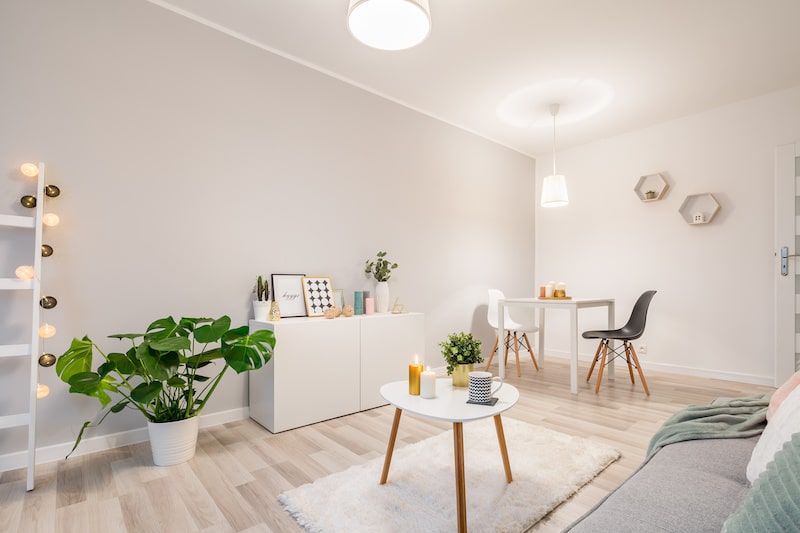 Read HomeTriangle's carefully curated guide on 5 different ways you can create a magical effect using plug-in lights in your home.
1. Illuminate The Headboard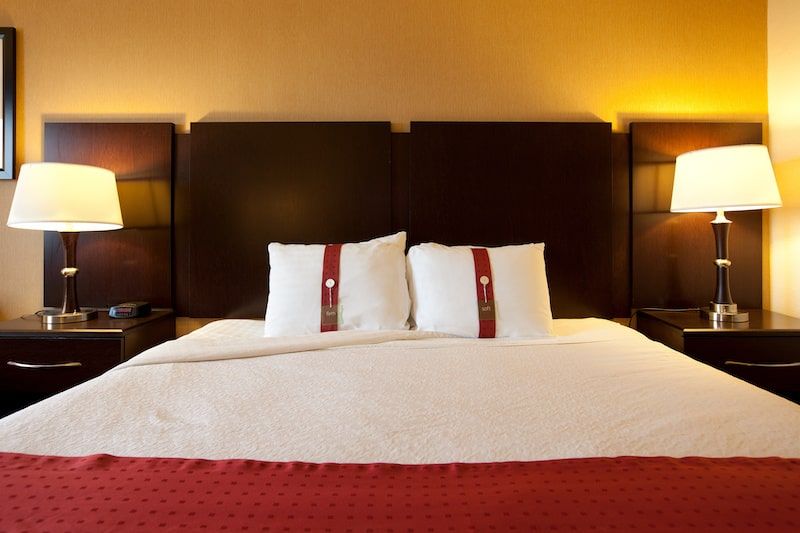 An illuminated headboard can bring wonders to the overall decor of the room. If you have a headboard that's interesting and needs to be highlighted, I suggest you choose a subtle bedside lamp that creates just the right amount of illumination to show off the design.
2. Highlight The Wallpaper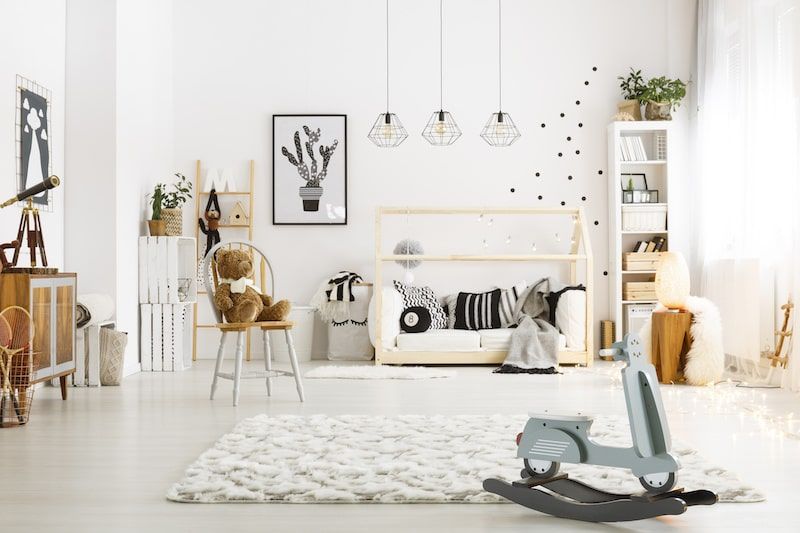 Wallpapers with subtle prints or metallic textures can be made to look even more appealing. All you have to do to achieve this is to place a plug-in lamp that casts just the right amount of light in a soft glow, just touching on the special texture or print.
3. Close To An Expansive Window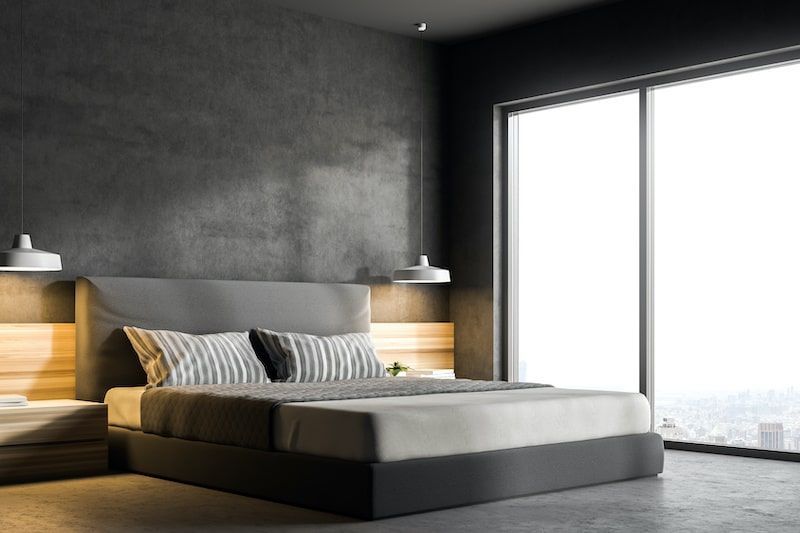 A beautiful hand-crafted lamp will always catch our attention, there's no doubt about it. The question is, where should it be placed? Does it seem too big for the living room or is it too bright for the bedroom? If your home has a balcony or window corner, such a hand-crafter lamp would be perfect there. It can look like an interesting art piece by day and can look exotic at night when turned on.
4. Accentuate A Sheer Curtain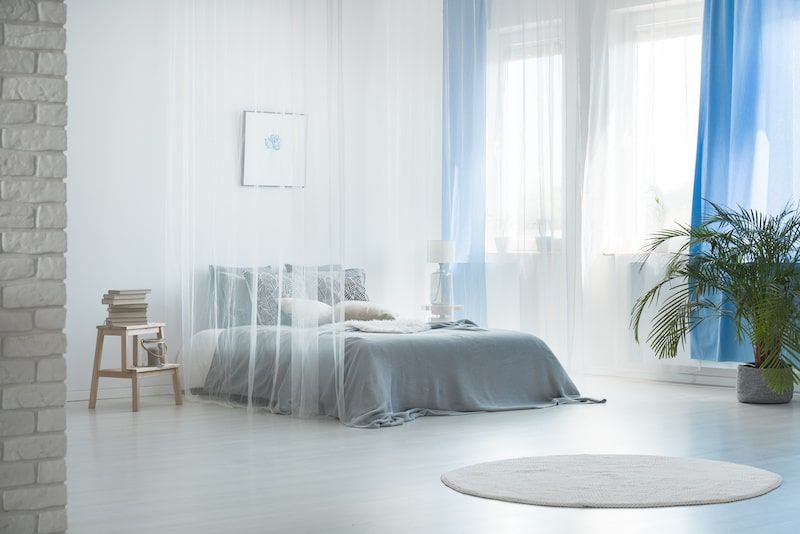 A sheer curtain is only dramatic when there's light filtering through it. If you're wondering how you can have that dramatic effect even after the sun is down, the answer is a plug-in lamp. Place a lamp next to it and see it transform into an interesting canvas.
5. Soften The Ambiance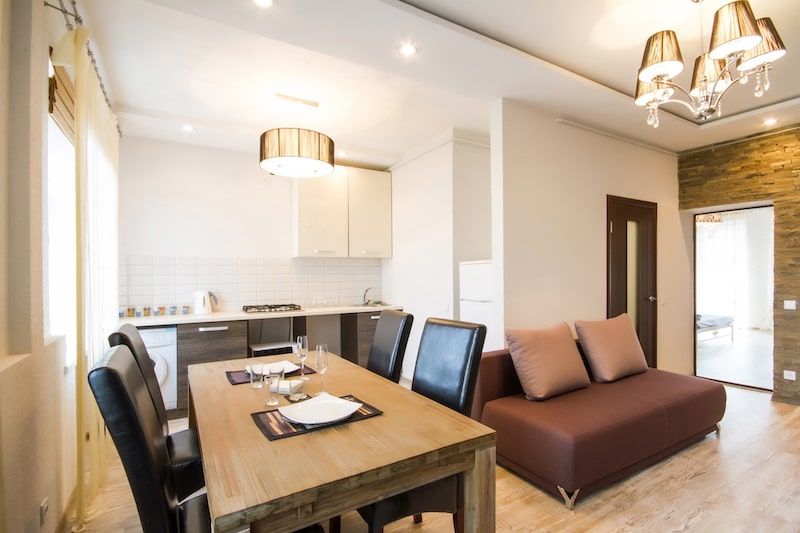 Switching off all direct lights and keeping a table or floor lamp on can create a soft and intimate ambiance, especially if you're entertaining people. The interplay of light and shadow on the wall or ceiling will help to create just the right amount of old-world charm in your room.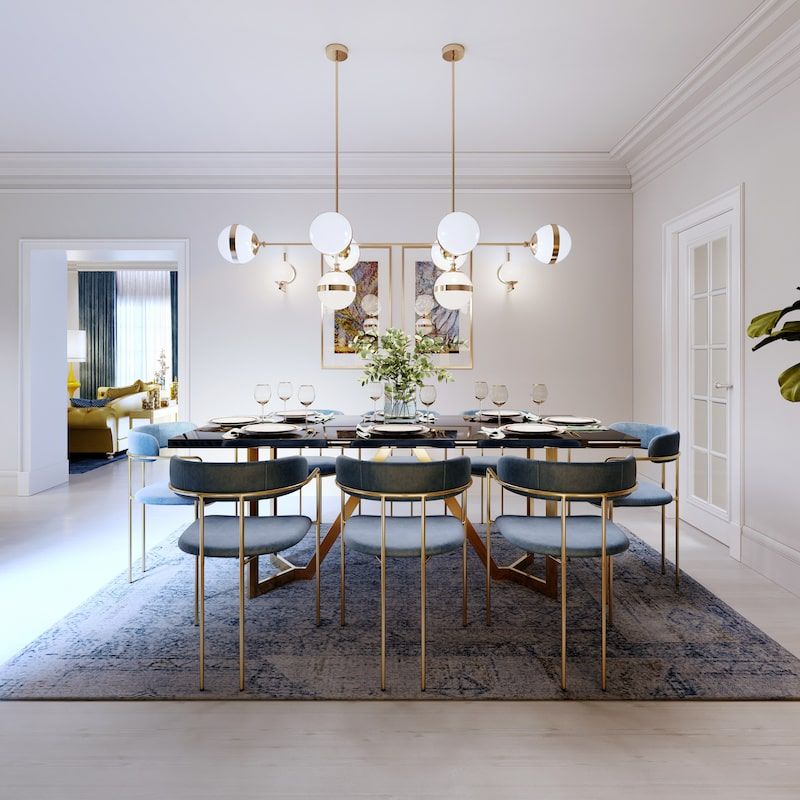 Find the best interior designers and lighting experts only on HomeTriangle.