Designing and decorating small space is always a challenge as to not making it look like a mess. However, living room is the space where we tend to mostly spend time when at home. It is a tricky task to make small living room feel spacious as much as possible and also make enough space to squeeze in extra seats. Also, christmas is around the corner! You might consider redecorating your living space.
Here's a list which would just be perfect for the small room look spacious!
Use Mirror and Wallpaper: Less windows in a small living may feel a little stuffed or boxed. However, to change the look create a focal point, boost with lights and to add depth use wallpaper and a mirror on the same wall. If the window is right across the mirror, the better it is, as the mirror reflection will seem like there is another window.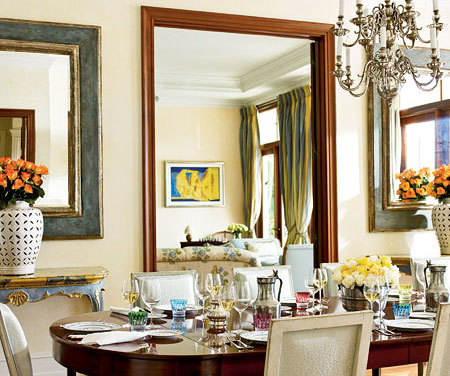 (image: homedzine)
Add furnitures with secret storage: Choose furniture that have in-built storage and do not clutter the small living space. Keep a trunk as the coffee table, where a lot can be stored.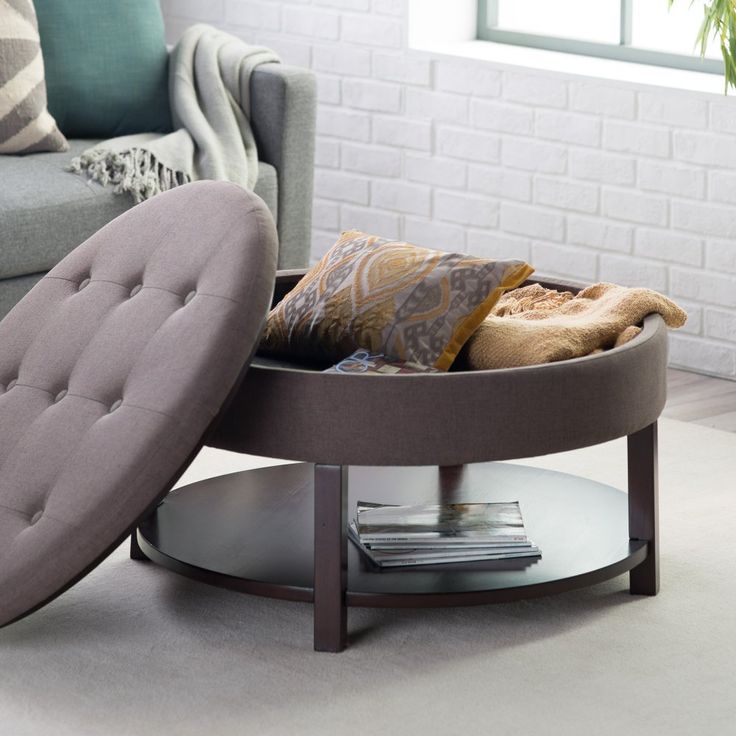 (image: iappfind)
Keep few extra seats: Few folding chairs which can be taken out when there is company. This would suffice seats for many in a small living space.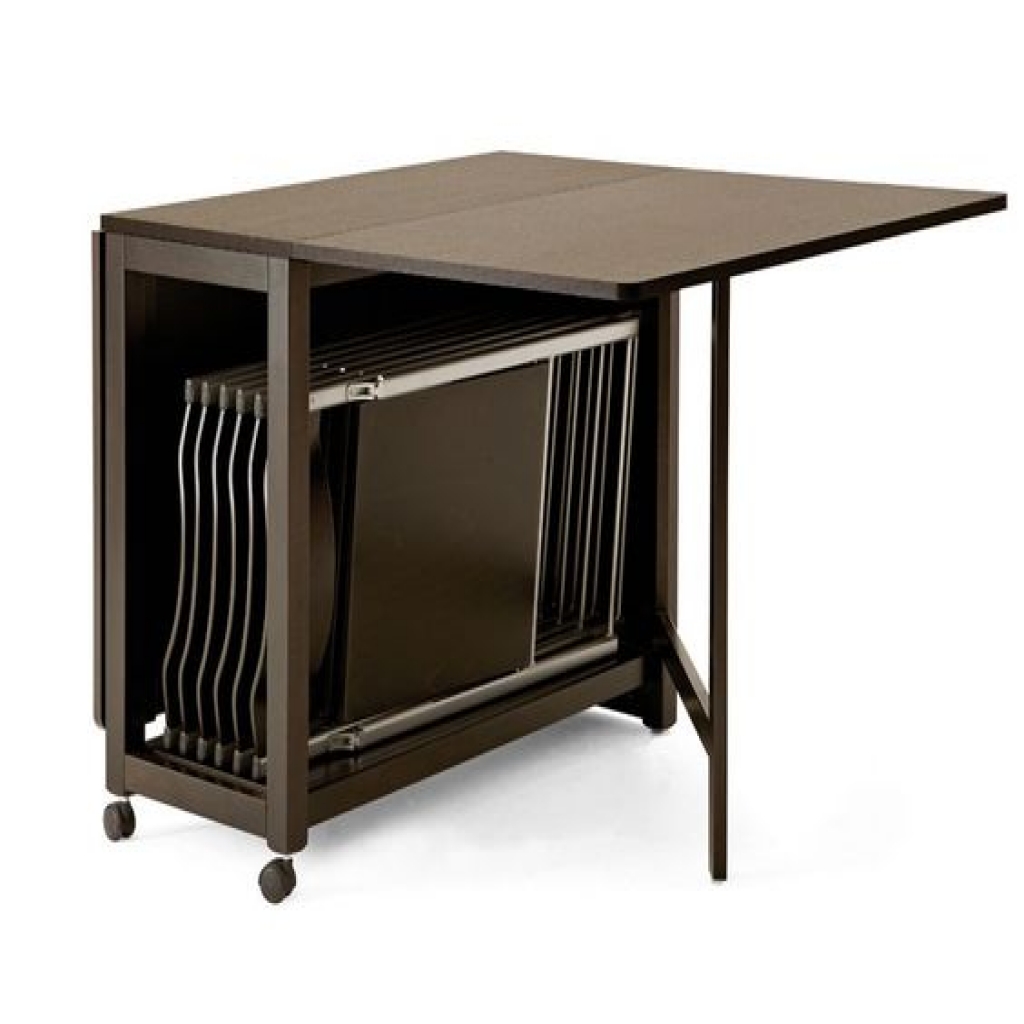 (image: akothari)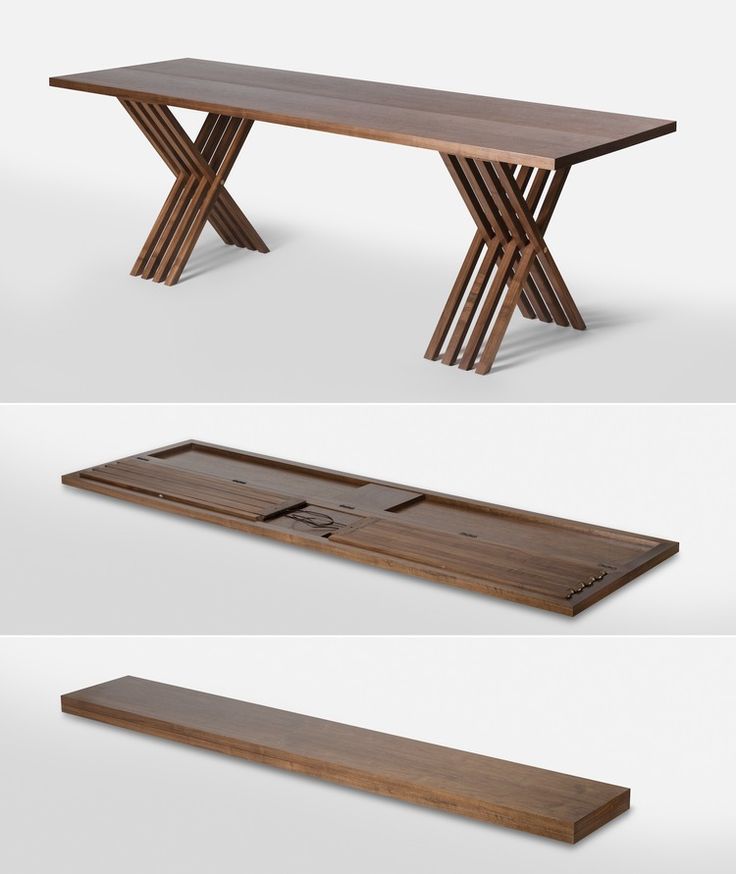 (
image: pinterest)
Lower seats arrangement: A pair of cute small backless seat, stool or an x-bench would make enough space in the small living for many people.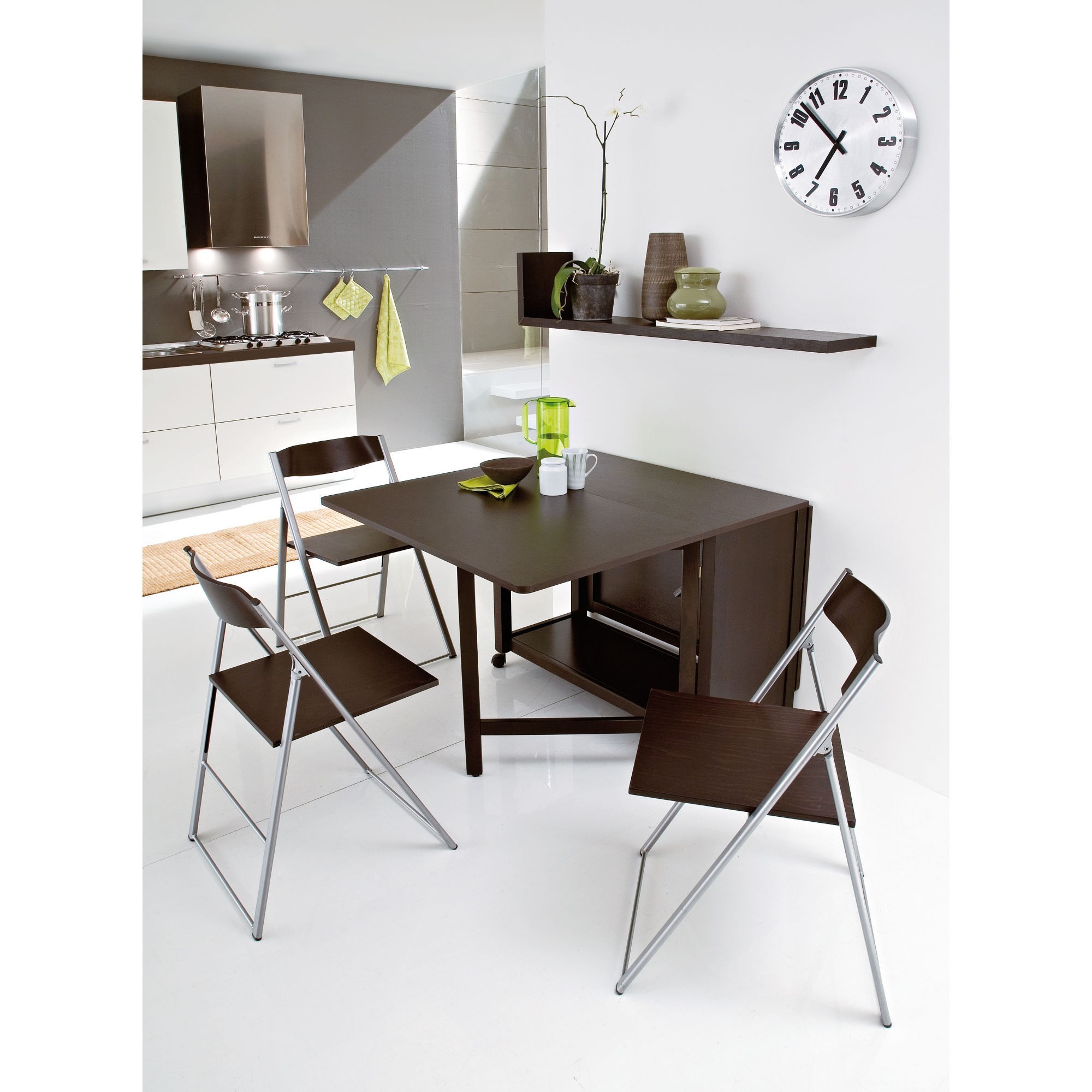 (Image: roundupapp)
Forget Sofas or Put Backless Sofa:

If at all you wish to keep a sofa in a small living room, then a round or rectangle sofa with low or no backrest would uplift the look and feel spacious.


(Image: Design)