Where To Buy Sustainable Furniture in India?
The idea behind sustainable, eco-friendly furniture and other household products is to use products that are good for the environment. Read our pick of the best brands that offer 100% sustainable furniture in India.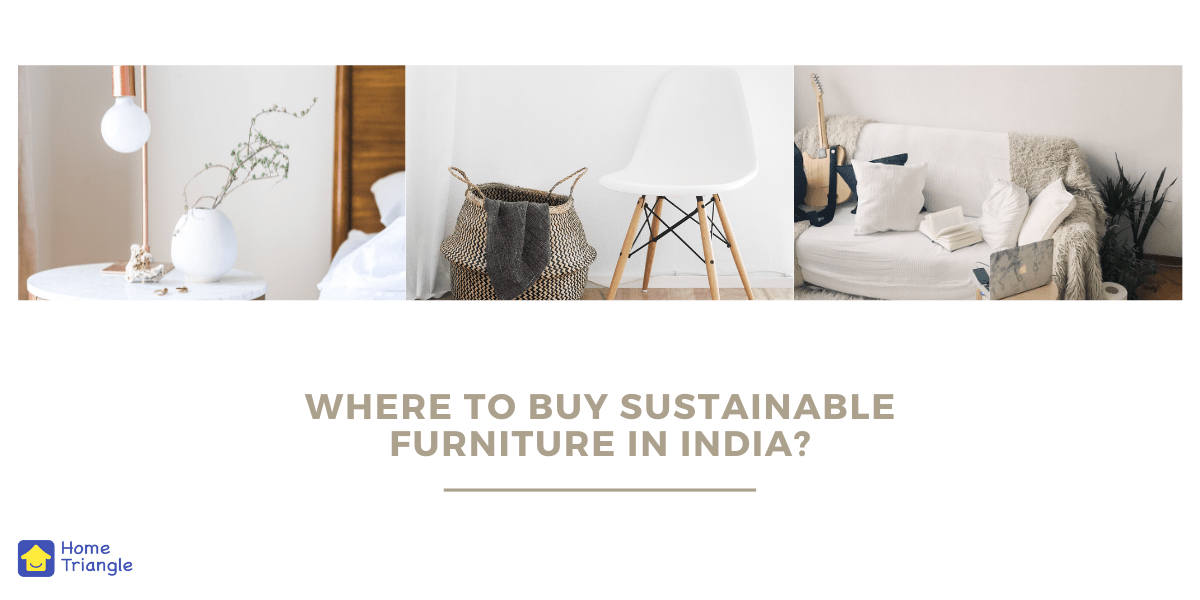 Sustainable products and designs are becoming increasingly popular all over the world, and India is not far behind. The idea behind sustainable, eco-friendly furniture and other household products is to use products that are good for the environment. For furniture to be considered sustainable, it has to be durable, should be made of organic and biodegradable materials so that it causes little to no harm to the environment when it's inevitably thrown away.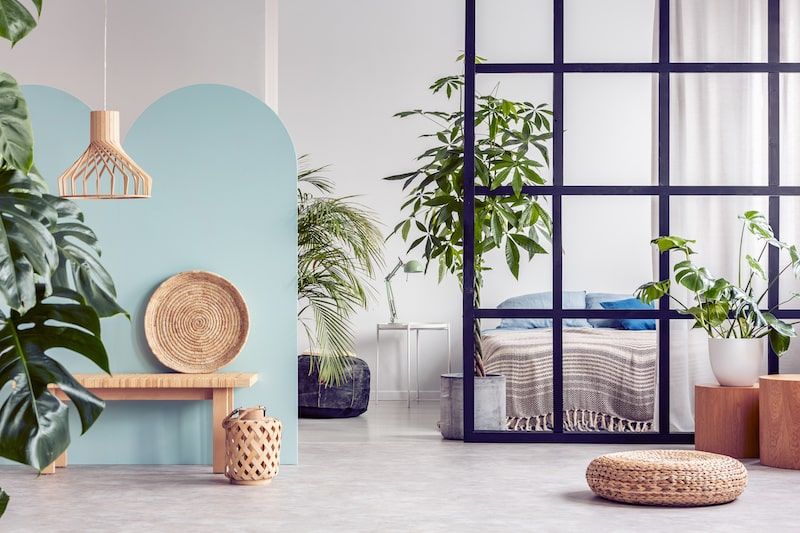 Where do you buy sustainable furniture in India? How do you know they are eco-friendly and biodegradable? Read our pick of the best brands that offer 100% sustainable furniture in India.

Certifications You Should Be Aware Of :

FEMB:
European Office Furniture Federation's Sustainability Certification or FEMB is a pan-European certification scheme designed to assess and communicate ecological and social aspects of furniture products transparently. The level of certification ranges from level 1 through 3, with 3 being the highest, considering four categories, namely, materials, energy & atmosphere, human& ecosystem health, and social responsibility.

BIFMA's Level:
Business and Institutional Furniture Manufacturers Association's certification proves that the manufacturers have demonstrated that their products, company policies, and manufacturing facilities have met strict third-party sustainability requirements. The certificates include silver, gold, and platinum in different categories such as environmental impacts, health impacts, and social impacts.
LEED:
Famously known as Leadership in Energy and Environmental Design, it is the world's most widely used green building grading system. This symbol is widely recognized as a mark of excellence and leadership in the field of sustainability.
Apart from these, MAS certified green, cradle to cradle, FSS Chain-of-Custody, Green seal are some of the other certifications you should know.
Global Brands Producing Sustainable Furniture:
West Elm: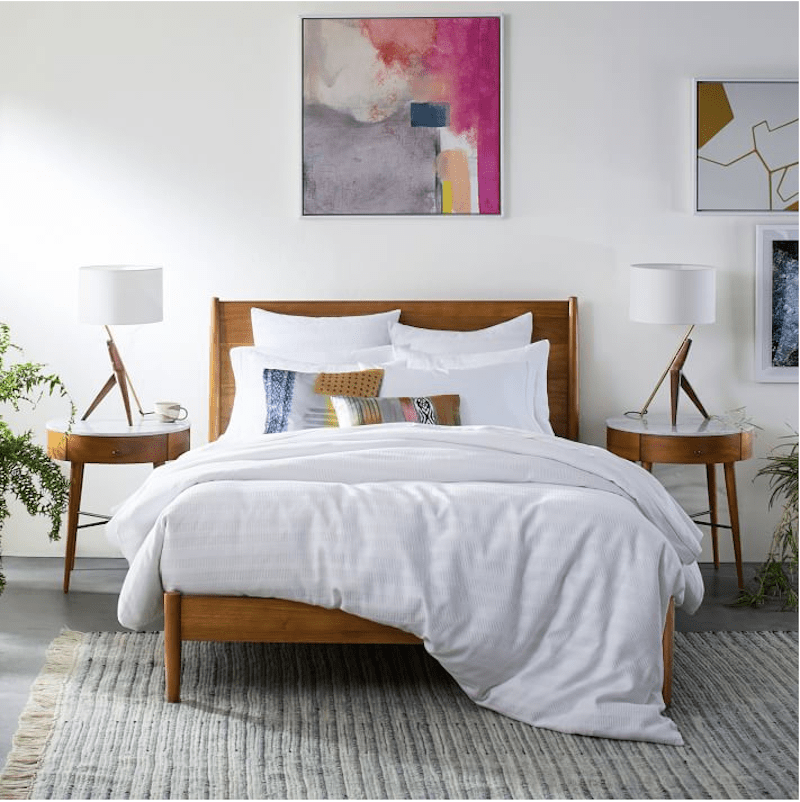 West Elm not only has a large selection of sustainably sourced furniture, but also specializes in eco-friendly furniture and home accessories, such as pillow coverings, changing tables, and poufs. West Elm holds up the Fair Trade Certified™ stamp of approval, the GREENGUARD Gold certification, Forest Stewardship Council® certification, and the Better Cotton Initiative.
Avocado: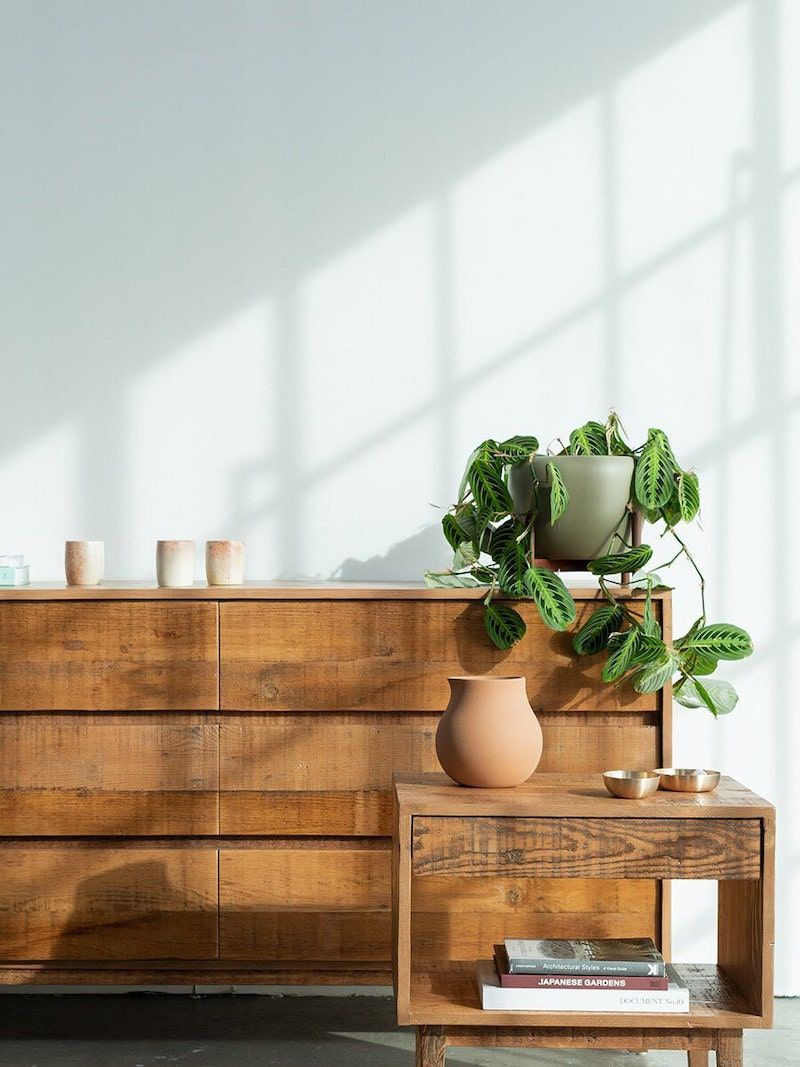 With a mission to be the most respected source for organic and natural mattresses, pillows, and bedding at affordable prices — while maintaining environmentally conscious, ethical, and sustainable business practices across our entire supply chain — to help safeguard your health and protect our planet, Avocado also has a large selection of sustainable furniture.
The Citizenry: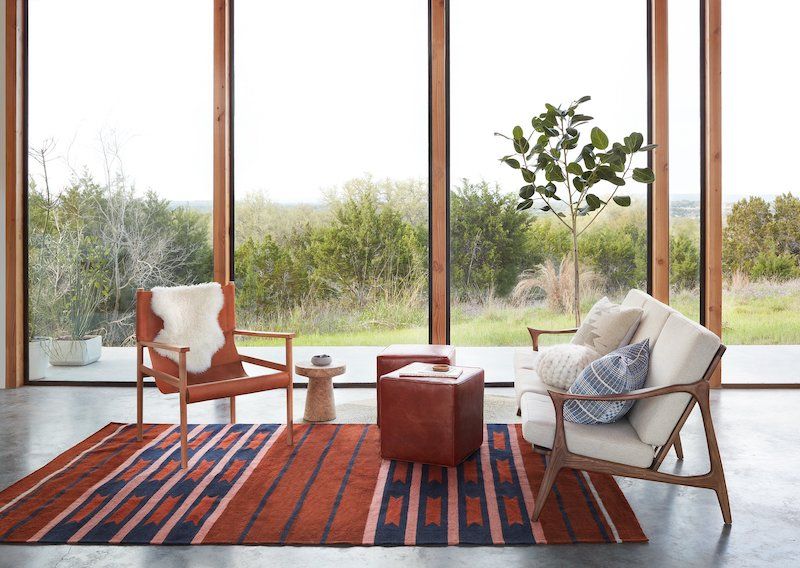 As the name suggests, the citizenry offers the expertise of artisans all over the western world, the pieces are created from start to finish in a fair trade environment. It invests 10% of its proceeds back into artisan communities through grants.
Joybird:
The furniture is custom-made in Mexico, with craftspeople obtaining medical benefits, working in a safe atmosphere, and earning competitive earnings. Joybird ensures that for every item sold, more trees are planted than were used in the production process to help conserve rainforests.
Indian Sustainable Furniture Brands :
Baro: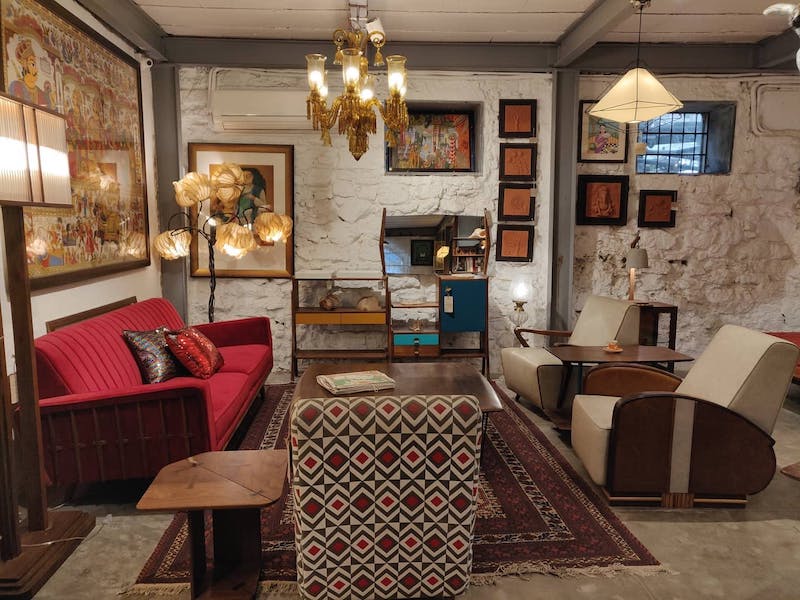 Recycling newspapers, salvaged wood, and other materials for home decor, this company is well-known for providing upcycled, customized, and wacky furniture. It sells natural polished finished products that are sure to make your home more beautiful.
Differniture: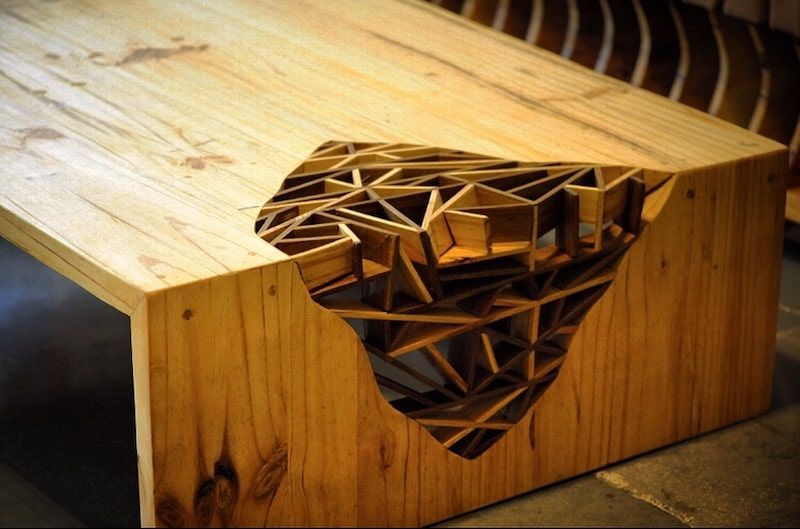 Differniture focuses on a sustainably designed range of furniture, which focuses on blending the sculptural aspect of art with the functional sensibility of design. This brand functions on zero waste or minimal waste design with reclaimed wood, salvaged materials, and natural, non-toxic oils and waxes used to manufacture a vast variety of products.
Sylvn Furniture:

"India's only design label specializing in handcrafted décor products," Sylyn Studio, makes their items with corrugated cardboard, burlap, and recycled materials, and they emanate a sense of handcrafted quality, sustainability, and durability. Their range of sustainable décor includes hanging lamps, gourd lamps, floor lamps, metal antiques, and larger pieces of furniture. The Studio also has particularly artistic collections like The Galaxy Range that attempts to bring a celestial feel to headboards, wall, paneling, and other elements of furniture.
Ubyld: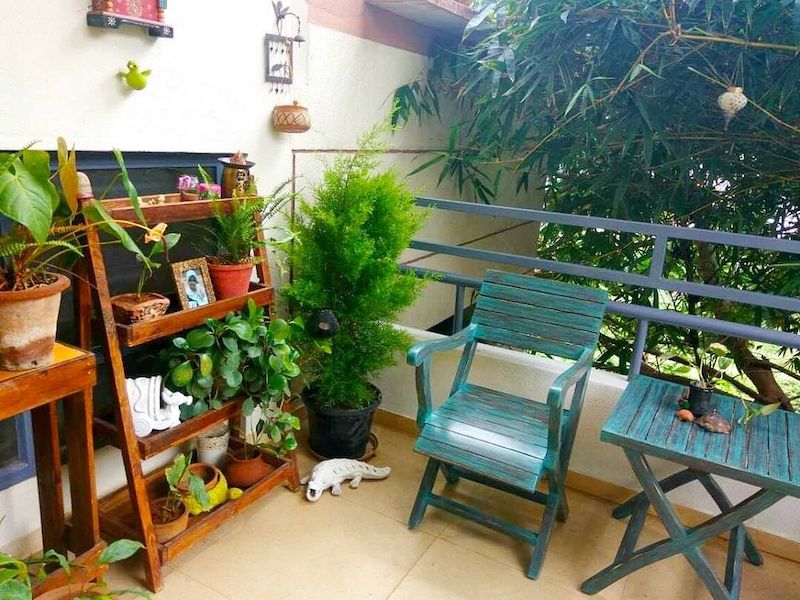 Ubyld furniture is all built from reclaimed pine wood and has a rustic, stylish feel to it. Their wood is "handpicked" from merchants and perfected in their artisan workshops through sanding and cutting. Ubyld promotes the DIY mentality by sending furniture kits with instructions for easy assembly, ranging from beautifully polished side tables and cupboards to outdoor patio chairs and sofa sets (with no drilling).

Apart from the brands mentioned above, you can find a plethora of sustainable furniture options available online. Make sure you do sufficient market research before choosing any products or brands and look for badges from reputable certifications. A sustainable house is an eco-friendly house.

Find the best carpenters and designers only on HomeTriangle!