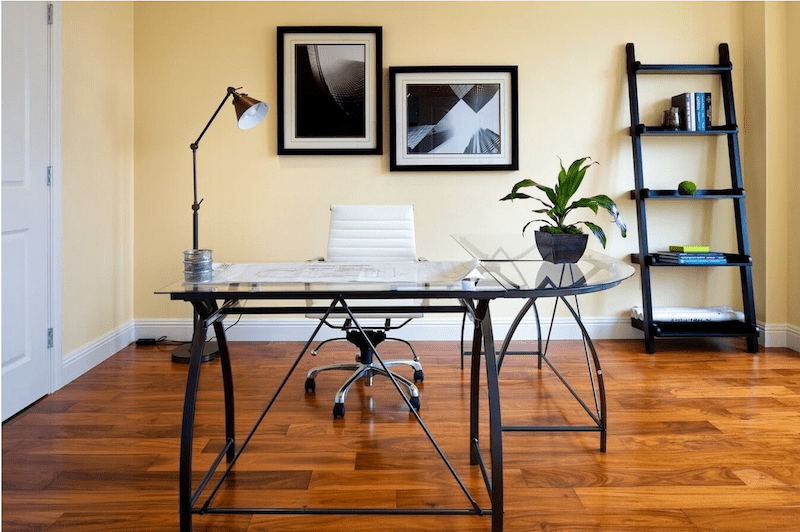 One of the most important parts of your home is a carefully thought-out lighting plan. A well-lighted home uses the three most basic types of lighting, ambient lights, task lights, and accent lighting in a way where they all complement each other. So what is task lighting and how can you use it in your home efficiently?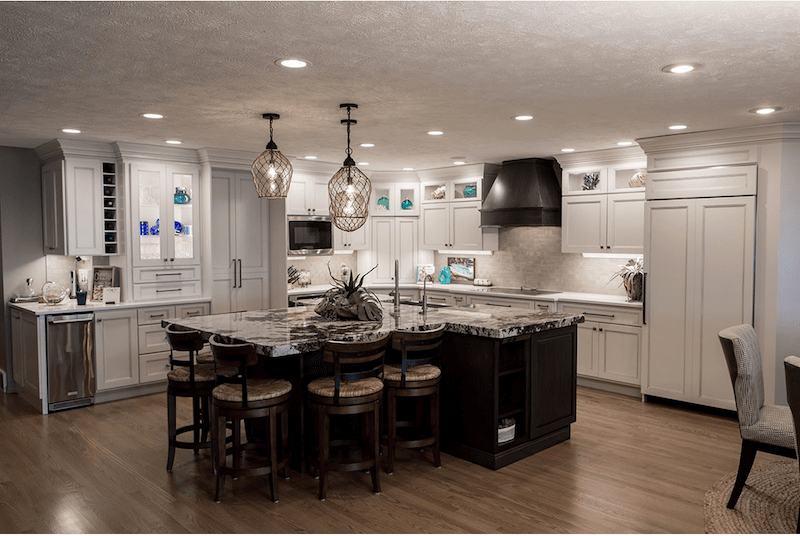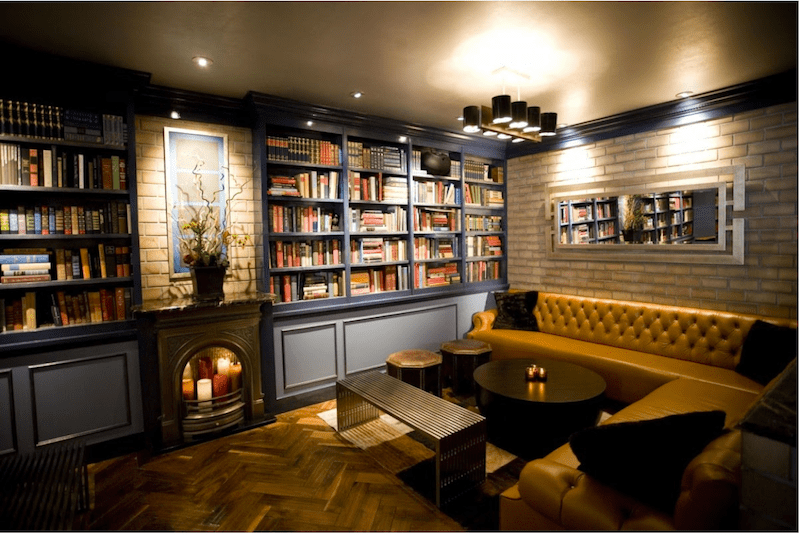 Task lighting is commonly used to illuminate the task a person carries out in a given space such as reading, writing, cooking, etc. Task lighting uses bright lights with a smaller focal point to help avoid eyestrain and keep working on the task at hand.
So, we at HomeTriangle came up with 8 ways in which you can use task lighting in your home. Read on to find more about it.
1. Illuminate an Island Workspace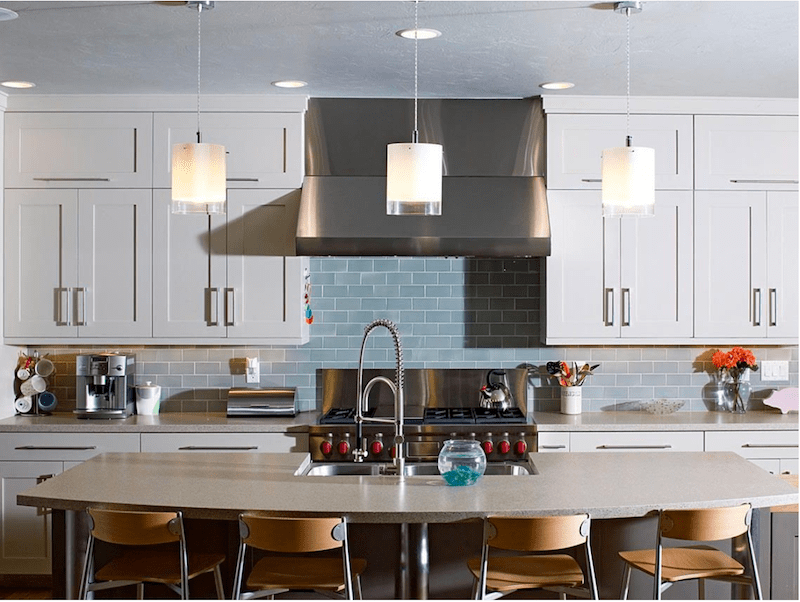 No kitchen is complete without efficient task lighting, be it small or spacious. Direct lighting is necessary anywhere food is prepared, like worktops, hobs, and sinks to ensure that chopping and cooking are done safely without the encroachment of shadows. We love overhead lightings such as chandeliers or pendants that acts as a secondary source of light because it achieves the task and is beautiful at the same time.
2. Wall Lights on Both Sides of the Bed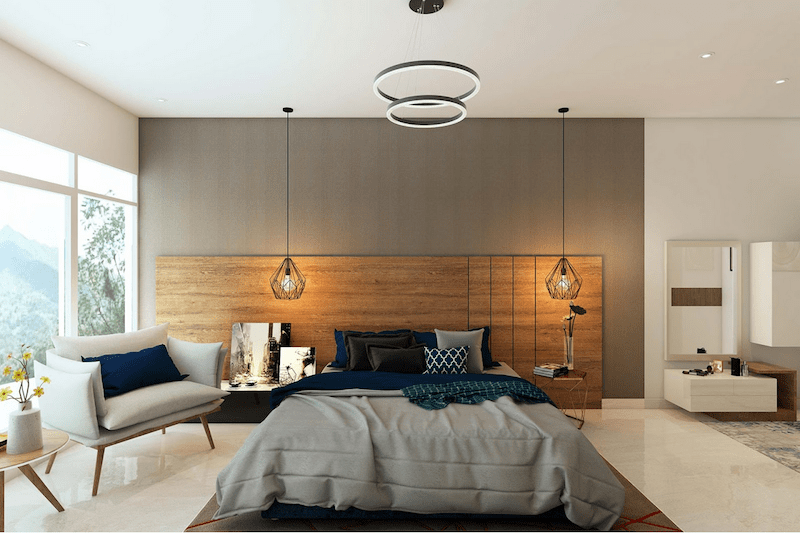 Like we said already, task lighting is commonly used when for night-time reading. Installing pivoting wall lights, like in the image above, on each side of the bed is perfect for staying awake late to read a book or finish a report without disturbing your spouse or the person sleeping next to you.
3. Create a Reading Corner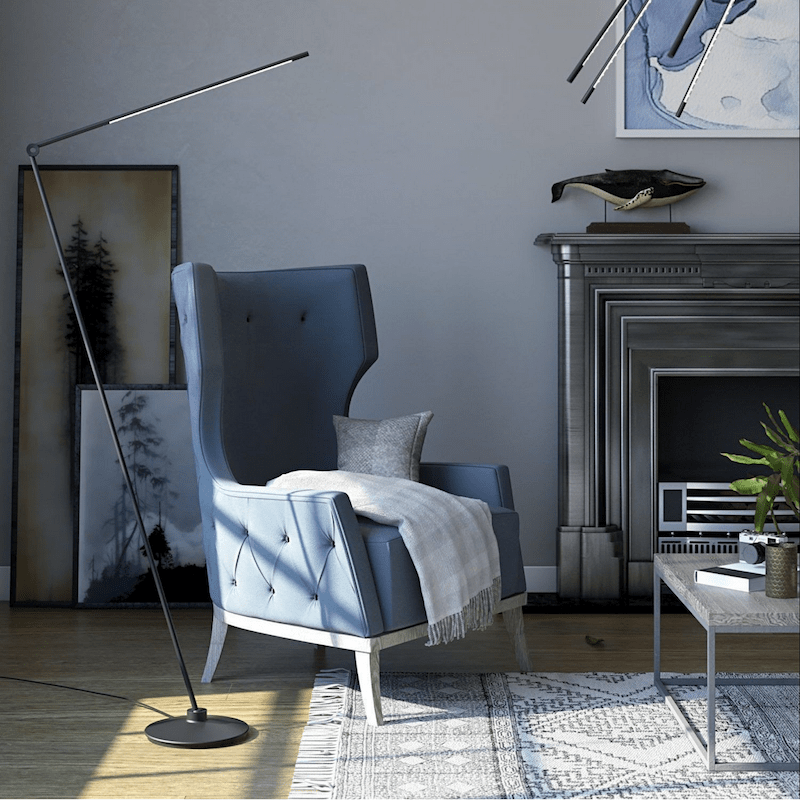 Creating a separate seating area for reading is a perfect place for an illuminating light fixture i.e task lighting. Use a swing arm lamp that can provide the perfect amount of task light when natural light is scarce.
4. Place a Lamp over Each Workspace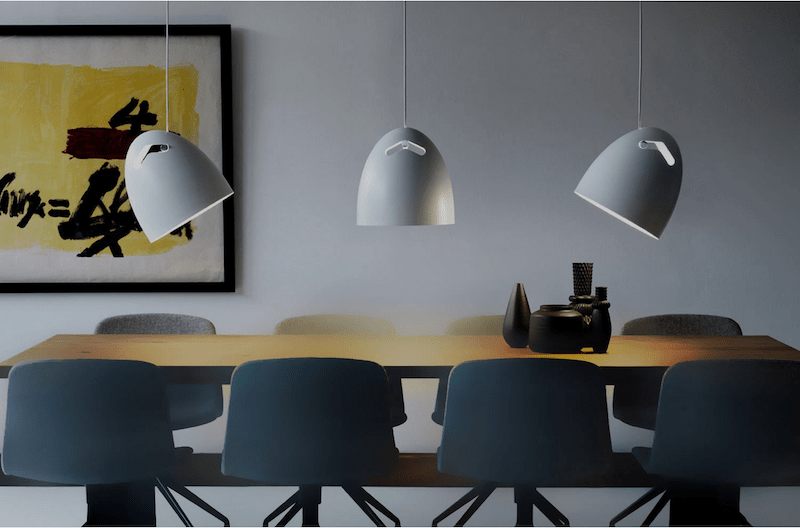 Again, as we explained, one of the main objectives of task lighting is to avoid putting a strain on your eyes. Having a separate light on each workspace to help you read or your children to study will help you achieve it.
5. Place Recessed Spotlights Under the Cabinets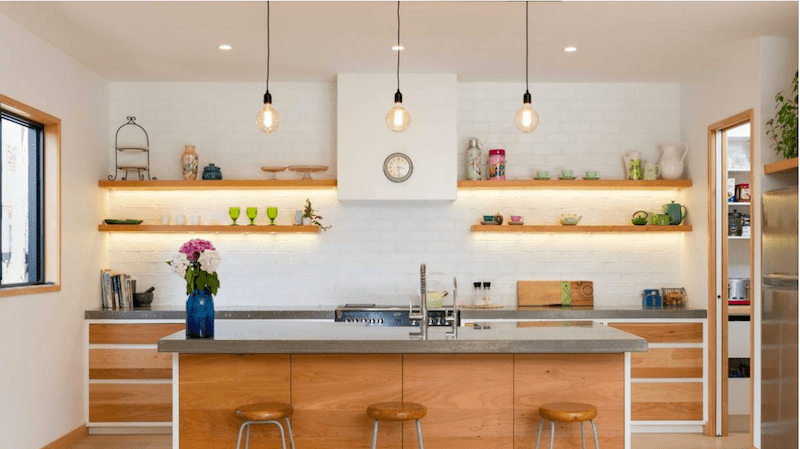 Spotlights can be as fitting in a kitchen as cupboard lights or shelving lights when it comes to kitchen task lighting. The design experts at HomeTriangle suggest installing them on the wall beneath the cabinetry, under the cabinets, or even inside so finding ingredients is easy.
6. A Wall-Pivoting Lamp For Reading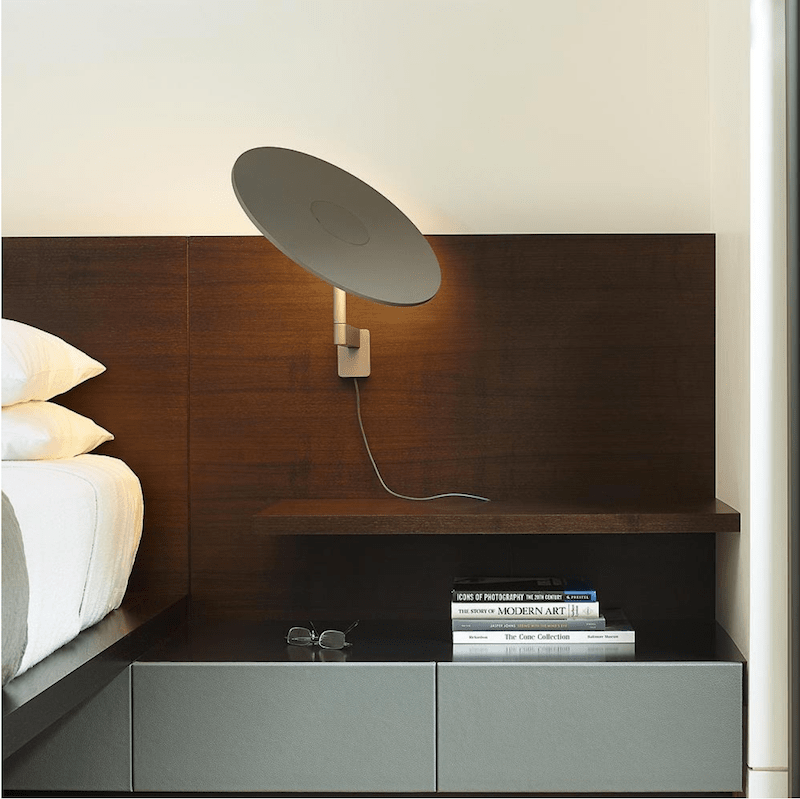 Task lighting is best suited for people who like to read and work in the comfort of their beds. Not just swing-arm lamps, task lights including table lamps can be brilliant when used to illuminate a specific area or task.
7. Use Multi-Functional Task Lamps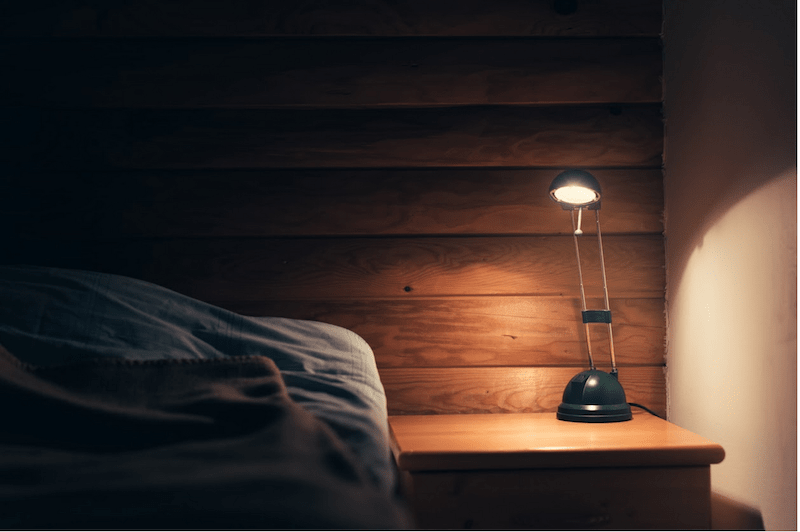 Opt for a double-duty nightstand when your bedroom also serves as your office so that when you're finished using your lamp to light your workspace, you have the option to tilt it towards the bed for some bedtime reading.
8. Lighting Up Prep Area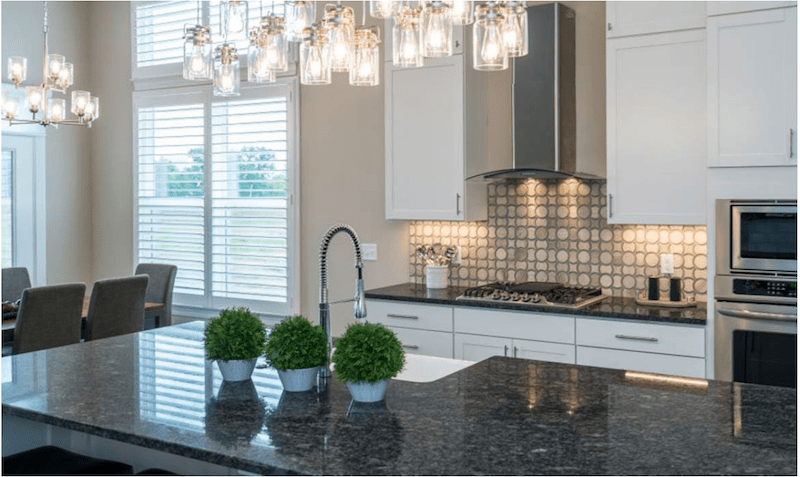 We love under-mounted task lighting options for prep areas that are recessed or at least semi-recessed. You can create the illusion go visual height by adding lighting to the top layer of cabinetry in your kitchen. This will help to make your space feel larger also.