If you are one of those homeowners that buy furniture and places it where it fits – hold your horses, there is a lot more logic to arranging furniture! When it comes to furniture arrangement, there is definitely more than one way to do things, but that doesn't mean you can't make mistakes. Keep reading to learn some of the tricks to of the trade to getting a flawless room that works:
1. Area Rugs Belong Under Furniture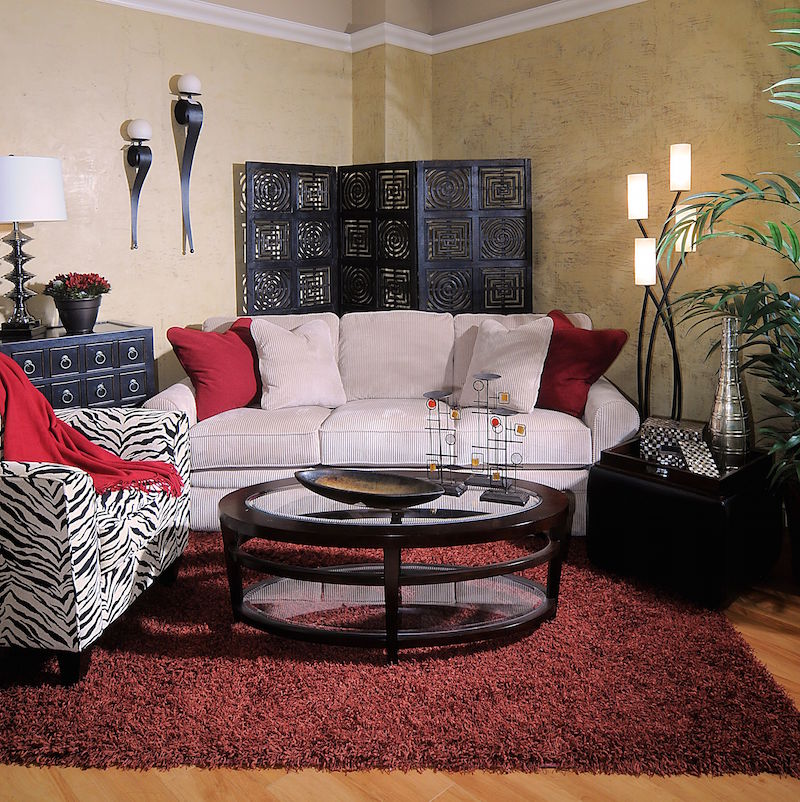 Source : sddvy
An undersize rug will make a small room seem smaller and a large room look disconnected. Place the rug underneath at least the first set of legs of your bed, couch or chairs to create a cohesive look, he explains.
Celebrity designer Angelo Surmelis says that "you want to expose some flooring, but for the most part, go big—almost as big as the seating area, or whatever area you're working with."
2. Don't Hang Paintings and Mirrors too High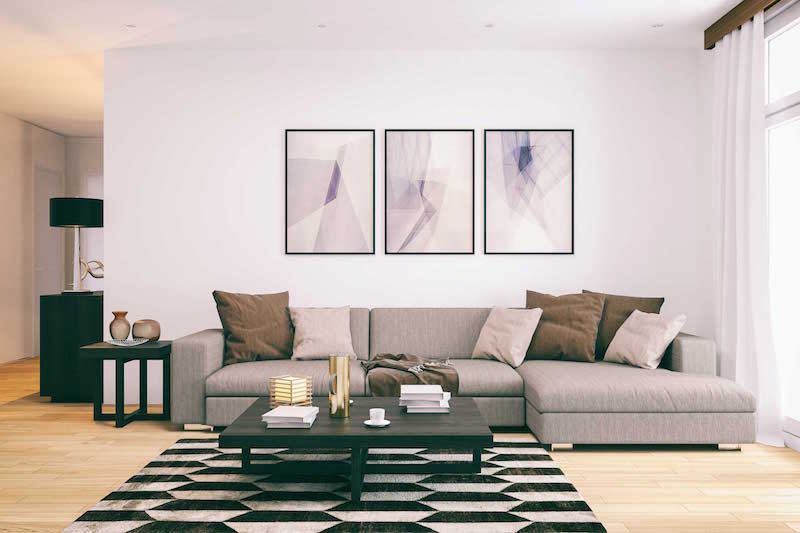 Source : rd
Consider hanging mirrors and paintings 24-36 inches above your furniture. To bring in more light and reflect a beautiful wallpaper or piece of art you can also place your mirrors opposite of them to create a gorgeous reflection.
3. Couches Should Be Surrounded by a Little Space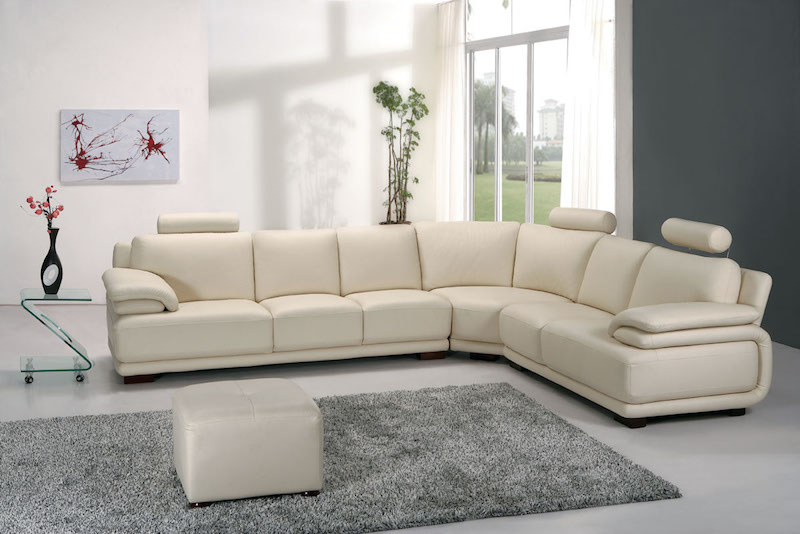 Source : samtalksaboutshopping
"Placing a couch even a few inches away from the wall will create a little breathing room and make a space seem larger," If you're working with a big room, feel free to put the couch in the center facing a set of windows or a fireplace to break the room into two separate spaces.
4. Dining Room Tables Go Under Overhead Lights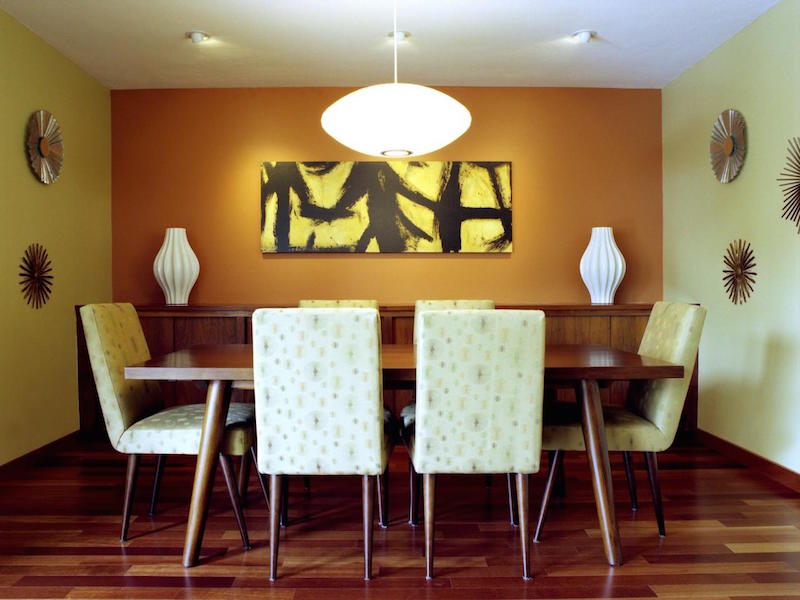 Source : esperantodc
To make sure your dining room doesn't look off balance, place your dining table directly under your chandelier. If you are stuck with an off-balance chandelier there is always a fix – loop the extra chain onto a hook to position it right over your table.
5. Beds Are the Main Focus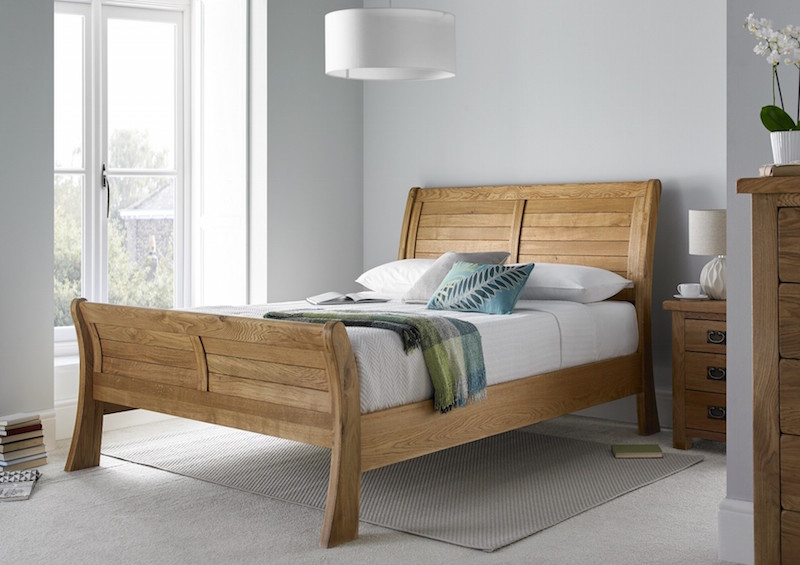 Source : time4sleep
Bed placement should acknowledge the focal point of the room, says Valencich. "If your room has French doors, place your bed opposite them." Or use an available corner nook. Having a small room presents a big challenge for bed placement, but placing the side of the bed against the wall is a good option.
6. Dressers Are Not Stand-Alone Pieces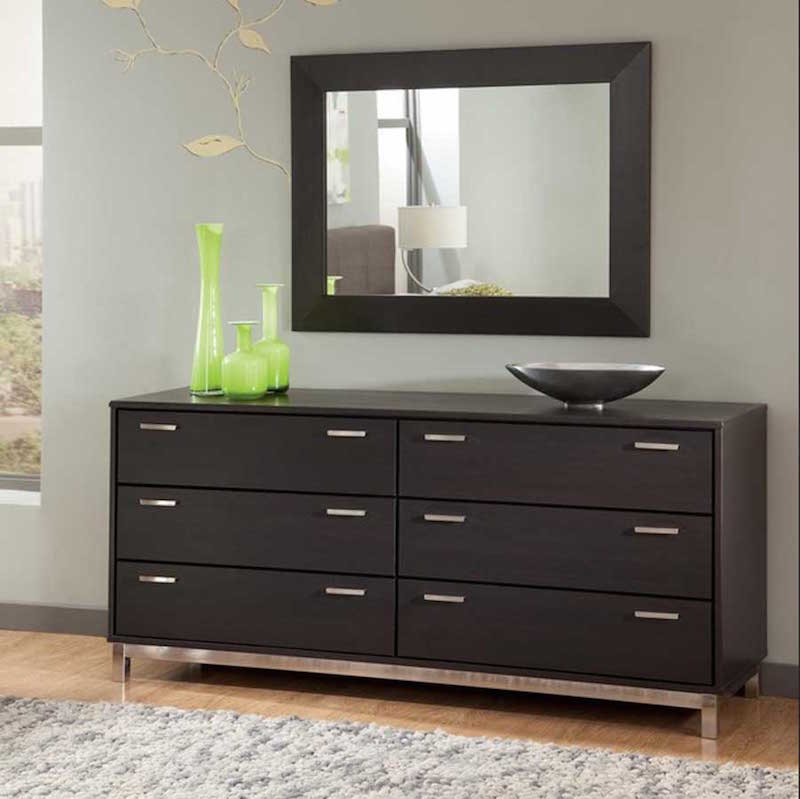 Source : sibbhome
Never make a dresser stand alone by placing it in the corner of a room. Dressers look best when pushed right up against the center of a wall.
7. The Higher the Curtains, the Better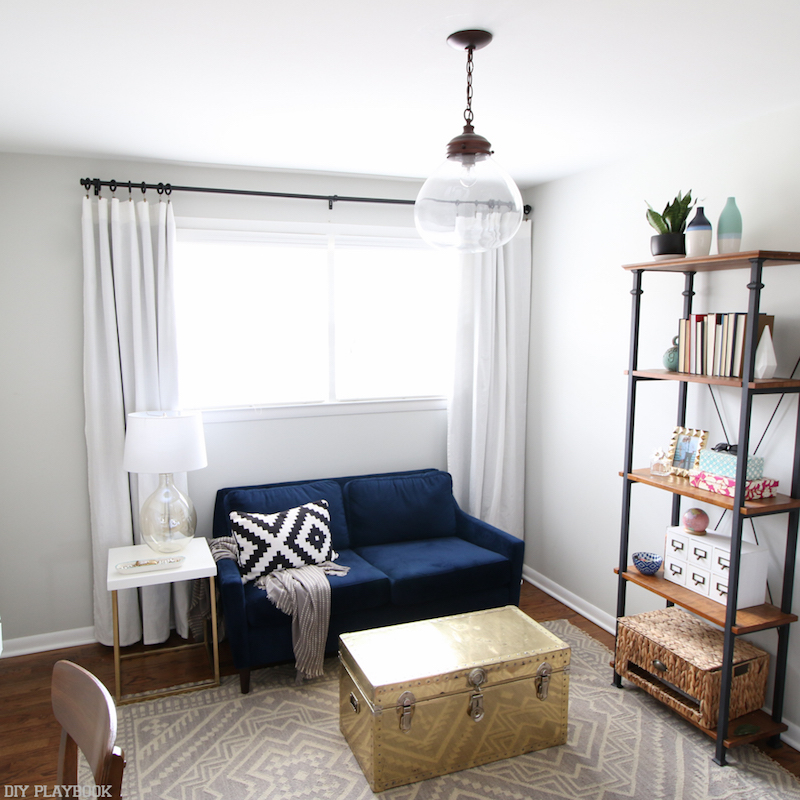 Source : thediyplaybook
"Go as high as you can possibly go".
In most situations, it's best to hang drapes from the ceilings to the floors—it makes the ceilings seem a lot higher and expands the room." If you go too small—either the curtains are too short or hung too low—they seem like an afterthought.You should also hang curtains 1 to 2 feet beyond where the casement ends to make the window looks wider.
8. Focus on Great Lighting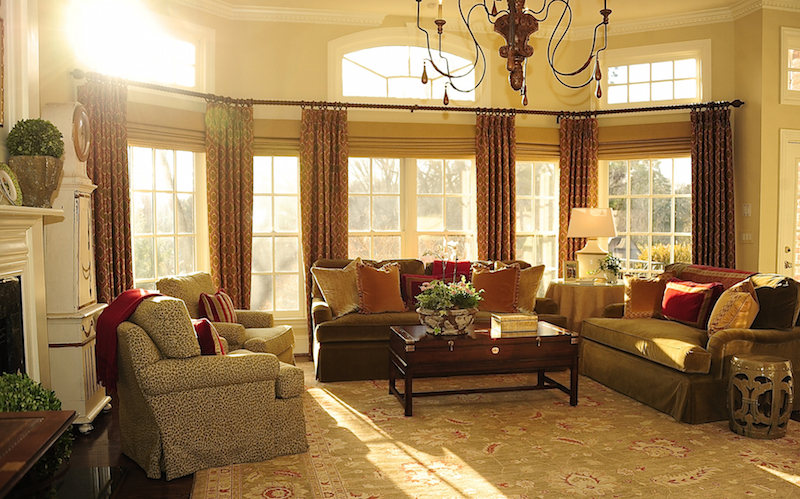 Source : nebula
You won't believe what a difference the correct type of lighting can do for a space. Maximize the lighting in your room and create a triangle of light: For your bedroom, place two lamps on either side table and have a bright chandelier in the middle. This makes sure every corner of your room gets equal attention.
9. Coffee Tables Should Be Large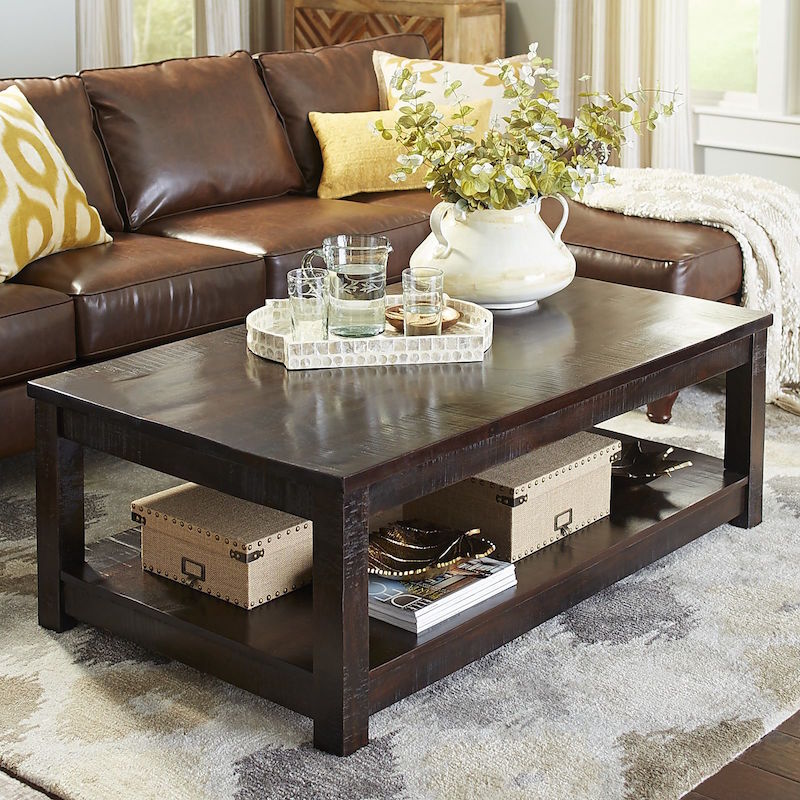 Source : pier1
Go as big as you can. "If you can't go too big because you have a narrow living room, then go skinny but long." Like rugs, a large coffee table can help expand and connect a room. An oversize table contributes more to a room in terms of both function and aesthetics, All experts agree that coffee tables should be placed anywhere from 12 to 24 inches away from your couch.
10. Televisions Aren't the Main Attraction of a Room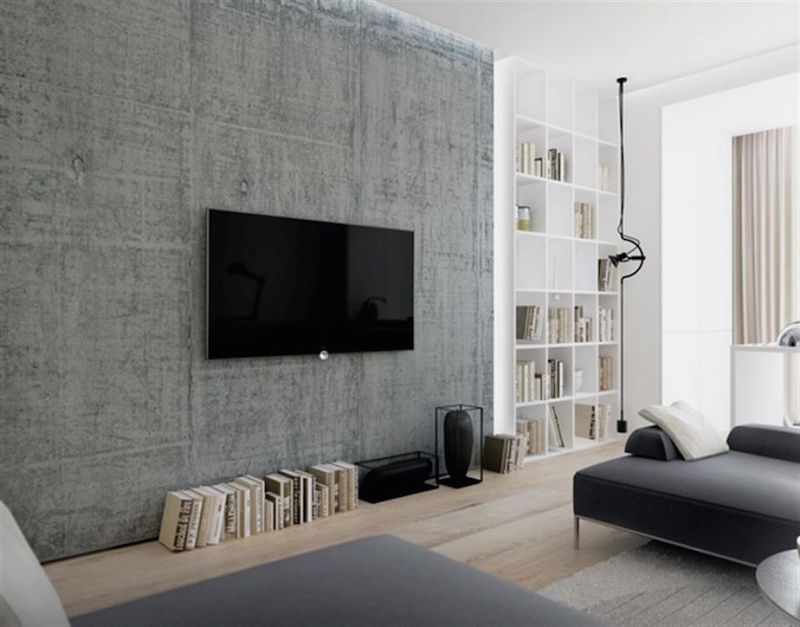 Source : designsbycd
It's best to hang the TV on the wall to save space, but if that's not an option, use the focal point of the room as a reference when picking a spot. "You don't want to ignore the something that would architecturally be a natural main element in the room". It benefits the layout to group main items together.
Want more decor hacks? Check out this great video:
Can also read :