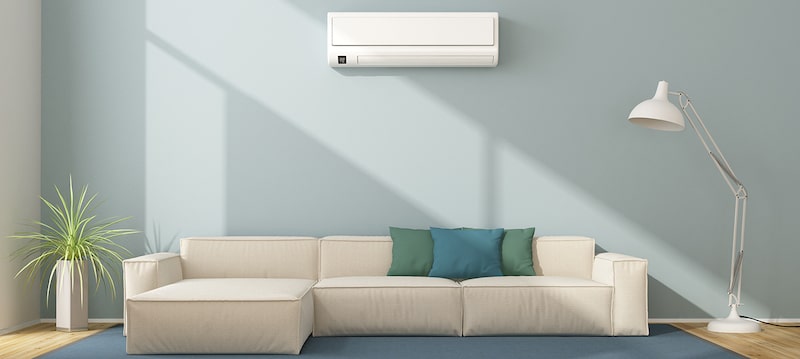 No matter if you think an AC is a luxury or necessity, the chances are you're finding it harder and harder to live without one considering our current climate and air quality. Before you buy an air conditioner for your home, there are a few factors that you have to contemplate like your budget, the number, size, and type of rooms to be cooled, and whether it is for your own home or a rented apartment.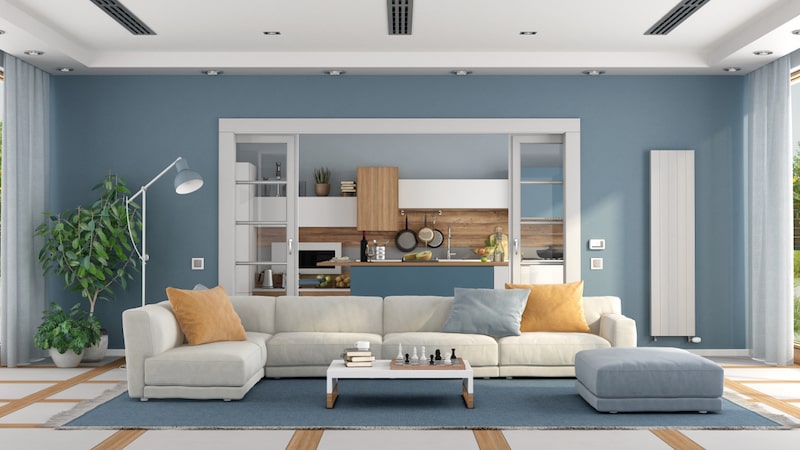 Air conditioners can be broadly categorized into 4 main types; ductless split units, ductless cassette units, window units, and ductable units. You can find a very broad range of each of these types of air conditioning units from different brands in various models, designs, and star ratings that determine the energy efficiency of it.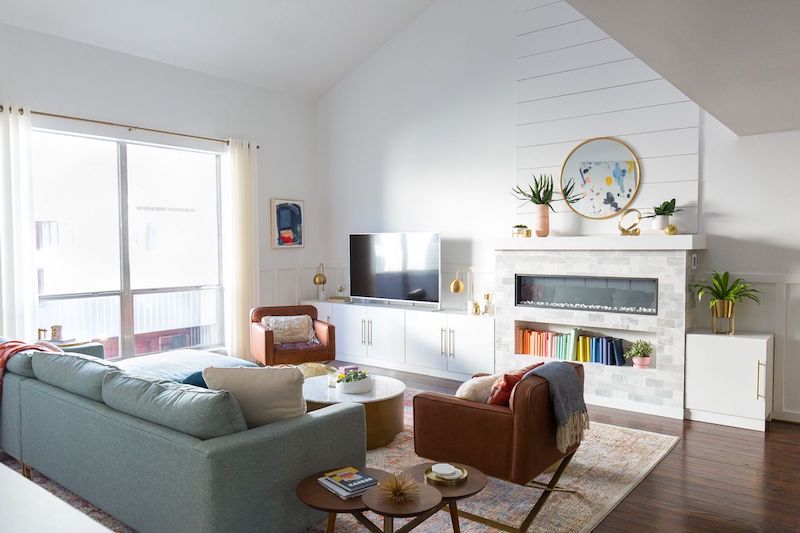 We at HomeTriangle came up with the pros and cons of each type of air conditioning unit to help you choose the best AC for your home.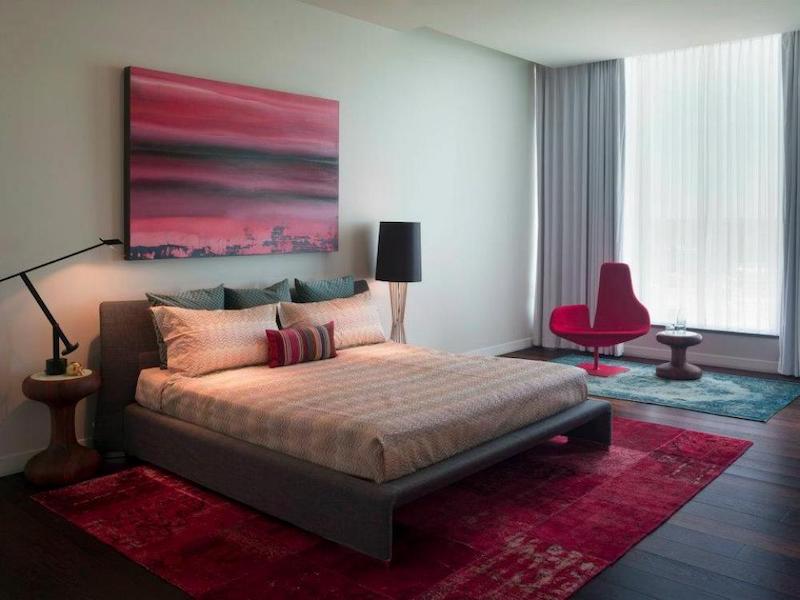 Ductless Split AC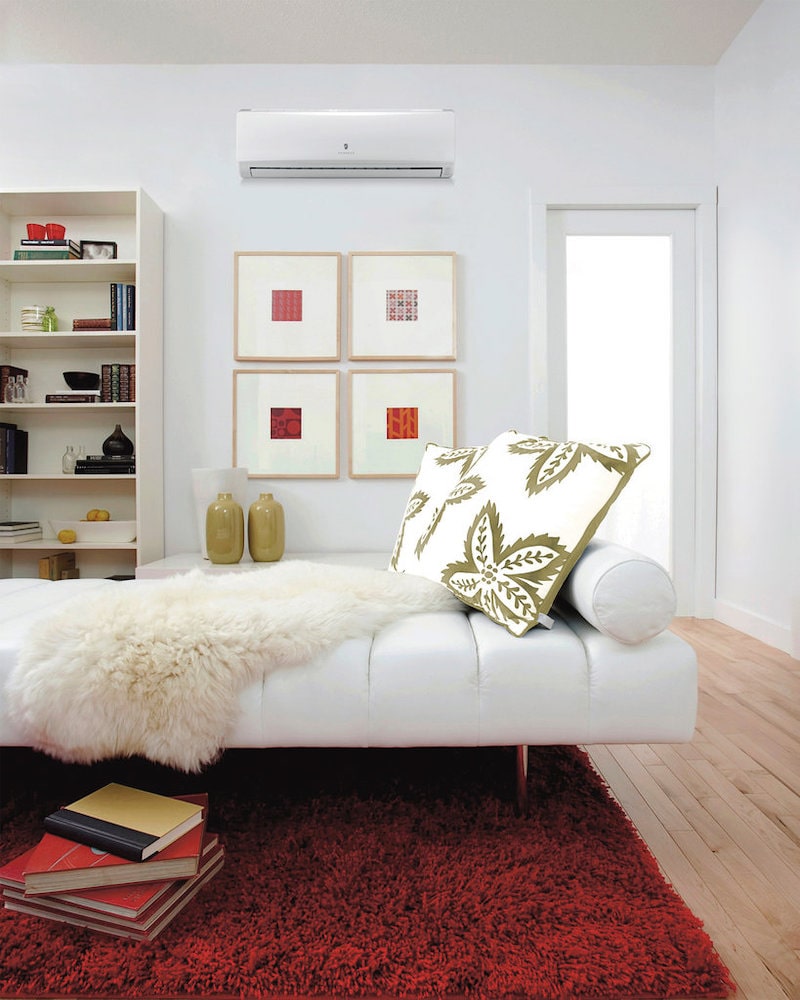 Split ACs are wall-mounted ductless air conditioners that are available in a wide range of modern designs and various colors. Split ACs are also very popular in urban homes. A split AC has three major parts - the indoor handling unit, the connecting pipes and electrical cables, and the outdoor compressor.
Pros: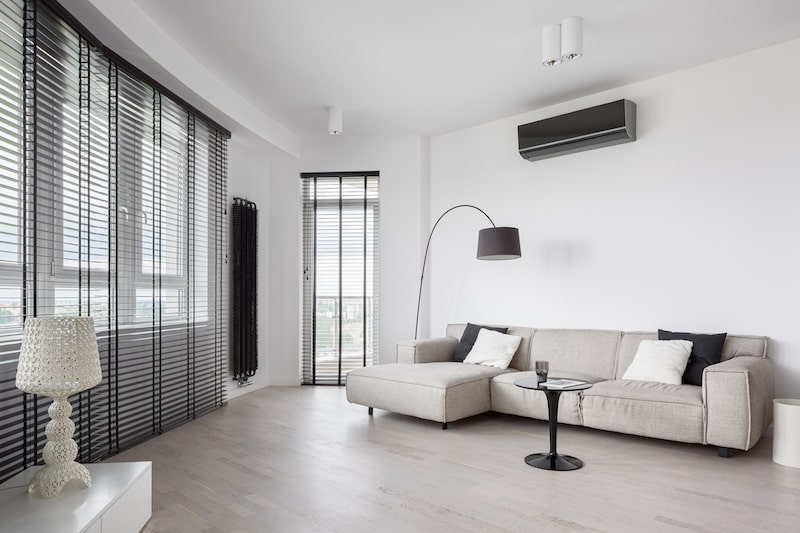 1. The indoor and outdoor unit is connected through lines that pass through a small hole drilled into the external wall to ensure minimum air leakage.
2. Since a split AC has washable filters that can be removed, washed, and fixed back in space, they are really easy to maintain.
3. As the noisy compressor is fixed outside and only the air blowers are placed within the room, they are comparatively noiseless.
4. Since you can switch it on and off depending on your needs, the operational cost is not as high as some other options.
Cons: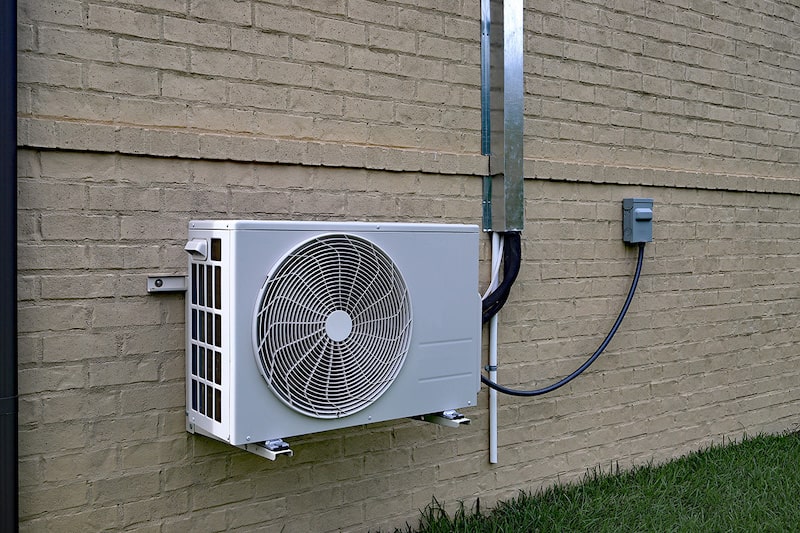 1. If the discharge line is not installed properly, it could result in clogging, backflow, and leakage in the indoor unit. We suggest you give it a good downward slope, as per the manufacturer's specifications, to ensure that the water discharges outwards easily.
Ductless Cassette AC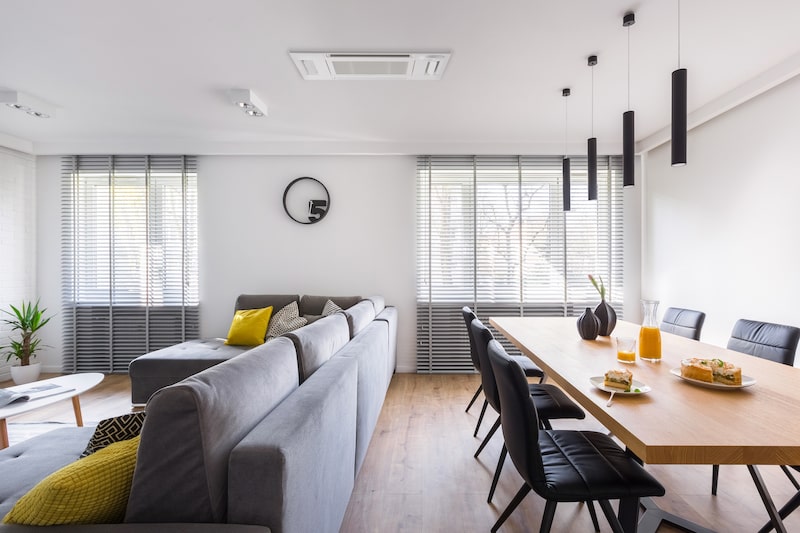 While cassette AC works very similar to a split AC, they are mounted on ceilings with a standard size of 2x2 feet. Cassette ACs are highly suited for sizeable living-cum-dining areas because of their powerful cooling and central placement in the ceiling where a single wall-mounted split AC won't be as effective.
Pros: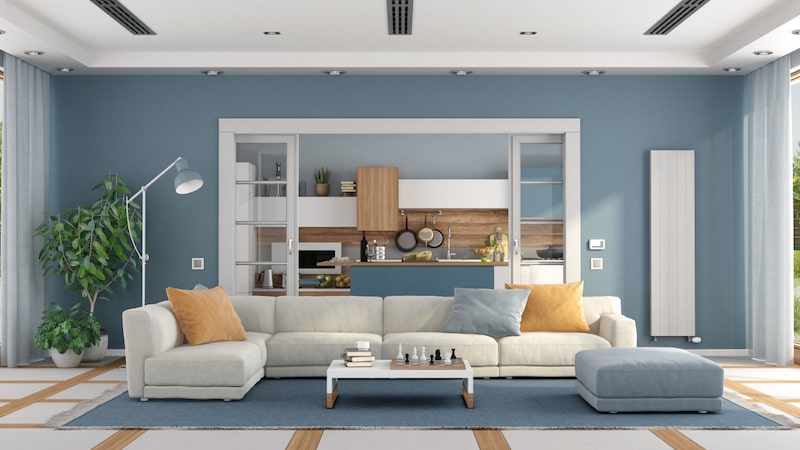 1. You can save window and wall space as they can be installed within the ceiling cavity between the true ceiling and faux ceiling.
2. As cool air descends, cassette ACs are excellent at cooling a room.
3. Cassette ACs can blow air in all four directions because they are equipped with directional blowing. This ensures that cold air can be evenly distributed to the farthest areas of the room
4. They are noiseless because only the air blowers are present within the room.
Cons: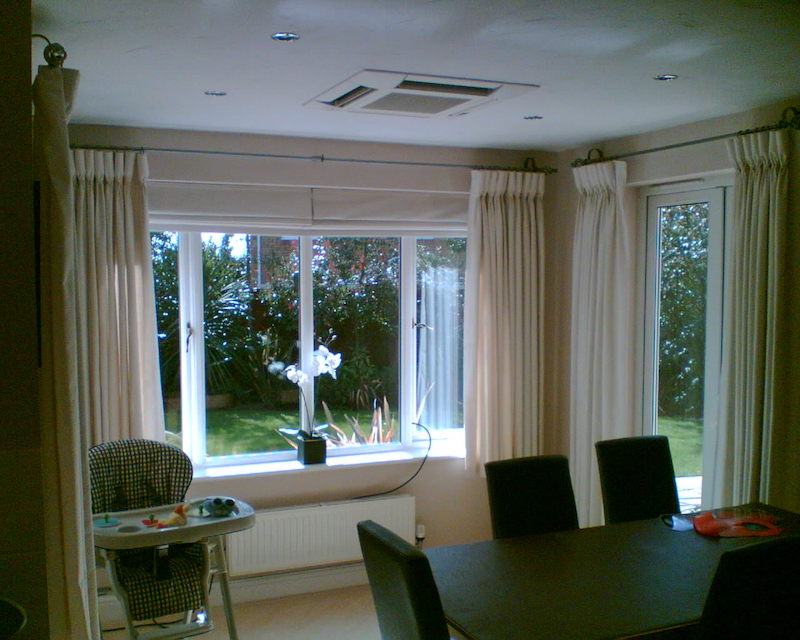 1. A cassette AC can only be installed and tucked away within a faux ceiling.
2. Due to the limited accessibility of the power lines, refrigeration lines, and condensate discharge lines that are concealed within the faux ceiling, servicing or repairing the power lines can be quite challenging.
3. To ensure hassle-free maintenance, see to it that the technician cross-checks the slope of the condensate discharge pipe before final installation of the faux ceiling
Window AC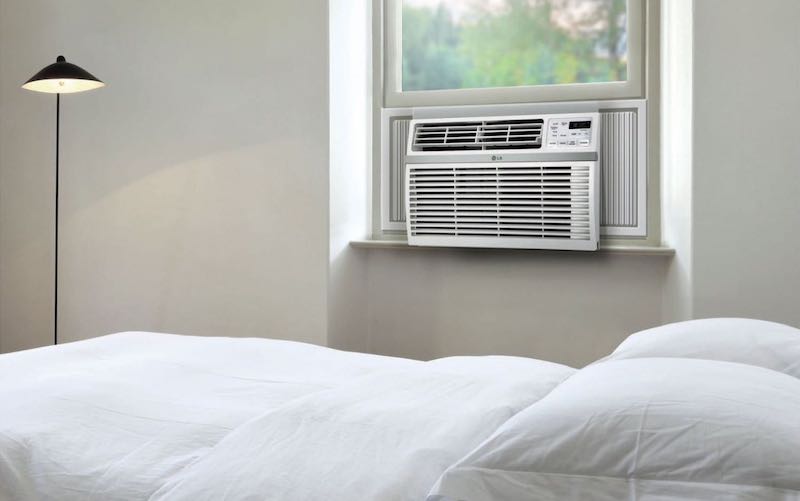 Window air conditioners are fixed within a cut-out in the external wall or a window that is specially designed to accommodate such units. This type of AC is best suited for small rented apartments where you need to change homes frequently because of their portable size and ease of installation.
Pros: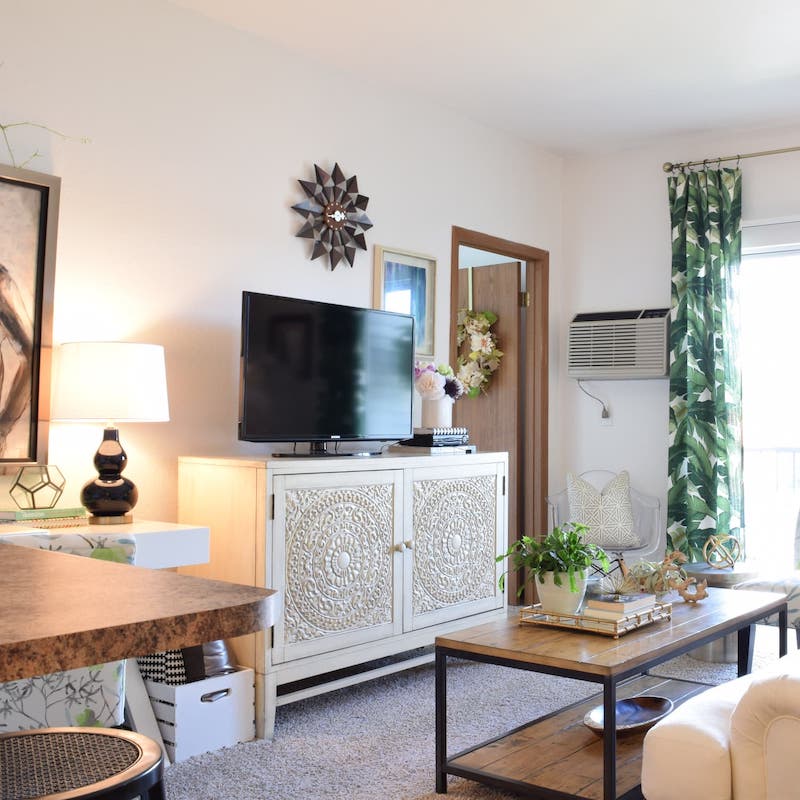 1. Compared to other air conditioning units, window units are the most affordable and reasonably priced.
2. These ACs are easy to install and are low on maintenance.
3. A window AC is ideal for small rooms.
Cons: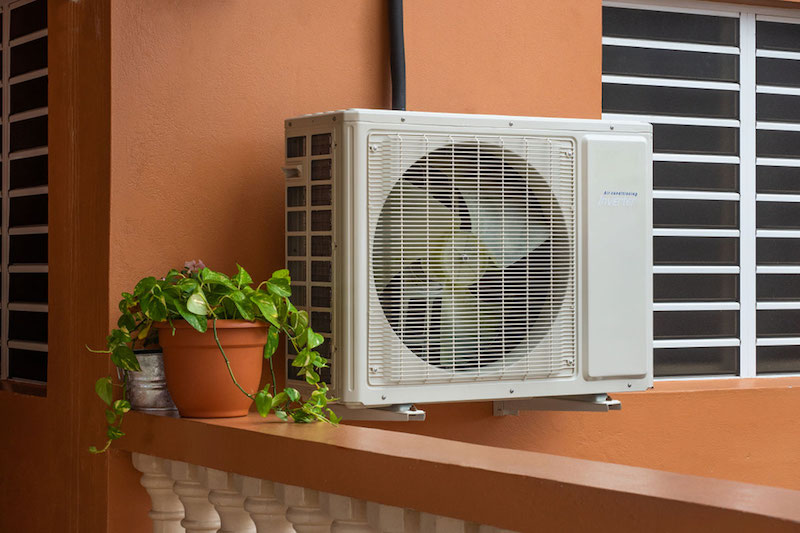 1. Window AC units are bulky and reduce access to natural light.
2. Window units are noisy as they have condensers inside.
3. One major drawback is that the immediate area around the window AC will feel cool sooner, the cooling effect taking time to spread through the room.
4. There may be security issues with a window AC, unlike other air-conditioning systems, since a big cut-out is made within the external wall or a window to accommodate the AC. It is important to burglar-proof the window AC, especially if it is on the ground or first floor, with a protective window grille or cage.
Ductable AC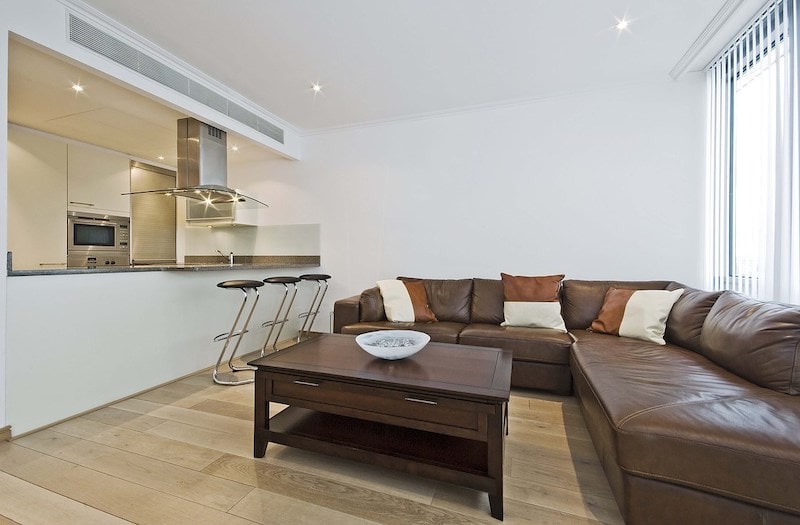 A ductable AC supplies cool air to the entire home or a particular zone through a system of ducts fixed within the ceiling. This system works best for large homes where multiple rooms need to be air-conditioned.
Pros: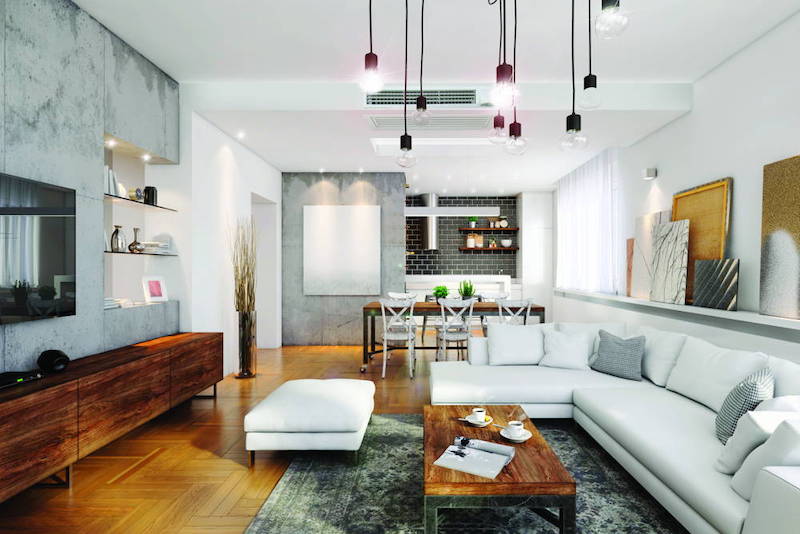 1. These units are excellent in terms of decor because only the vents are visible. This gives a very sleek, elegant, and luxurious look to the home.
2. A ductable AC system can be efficiently zoned and each area can have different settings and temperature controls. One can turn off the AC of any zone when not in use.
3. Ductable AC maintains an even temperature throughout the home.
Cons: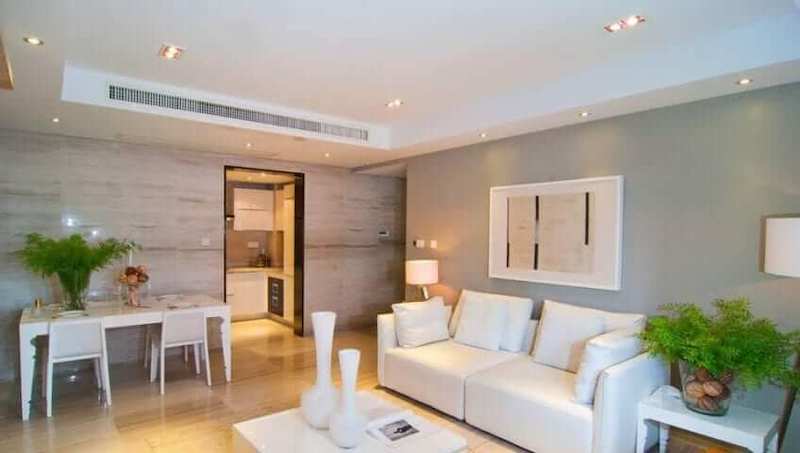 1. One concern about a ductable AC is that it incurs some energy losses as the ducts have to be cooled before the rooms get cooled. Also, the ducts can be prone to leakage or deterioration over time.
2. The cost of materials, installation, and maintenance of a ductable AC is higher than that of other air-conditioning systems.
3. The elaborate ducting and extensive costs do not make it suitable for cooling a single room.
4. In case of any repairs, the air-conditioning of the whole home will have to be switched off and will not work until the task is completed.