An easy
strategy to s
hop for new furniture!
Tired of your old furniture? Confused about what furniture to buy for your interiors? From where? And which ones to choose? Find out how to shop smartly for the best furniture to create interior design that combines comfort, quality and style!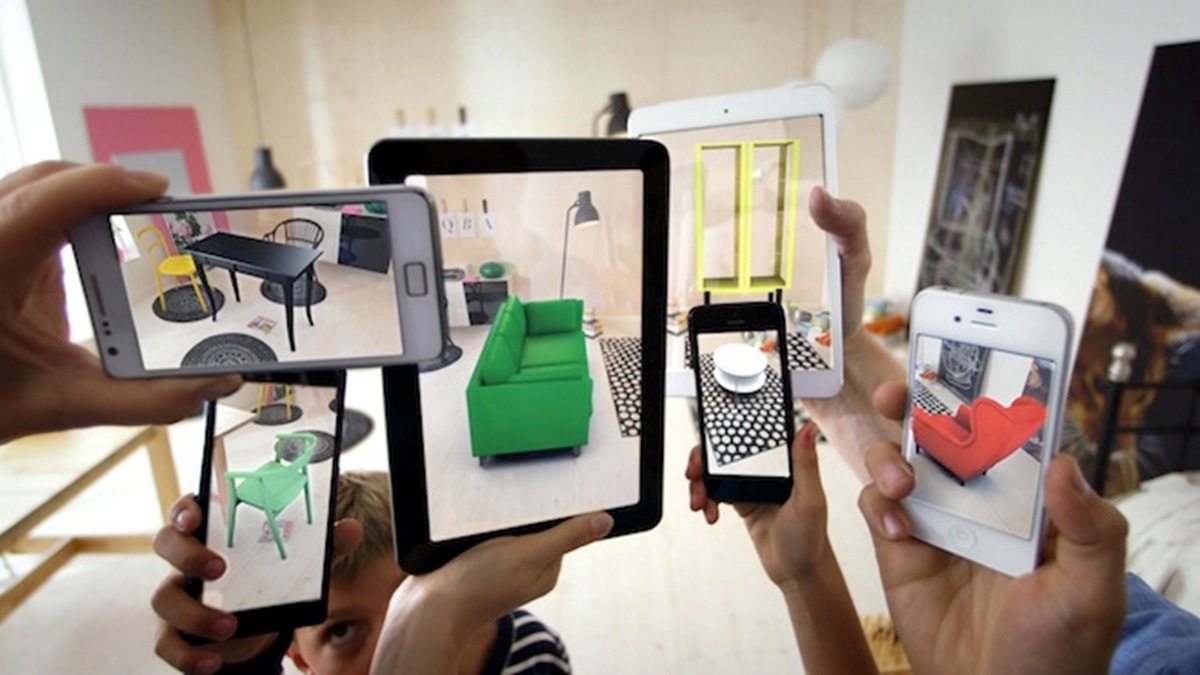 Look for great furniture deals online!



Identify What You Need?
Evaluate the furniture you own and make a list of items that you should give away and ones you need to purchase. Consider all additions to your interiors in terms of style, cost and quality.
Another simple strategy is to sketch the room interior, with all existing furniture pieces marked, and suggested placements for the pieces you wish to purchase. Never purchase furniture on a whim or start designing interiors around an impulse purchase. If you are not confident of making the purchases on your own ask for the reference of a great interior designer from friends and relatives that may have hired one in the past and whose homes you admire.
Bedroom with matching dark colored furniture

Image - Decoratemyrooms.com
Research Current Styles
Always select furniture that best suits your needs and the interior space it is meant for. Researching the current interior trends by browsing through websites and
interior design magazines is a great place to start.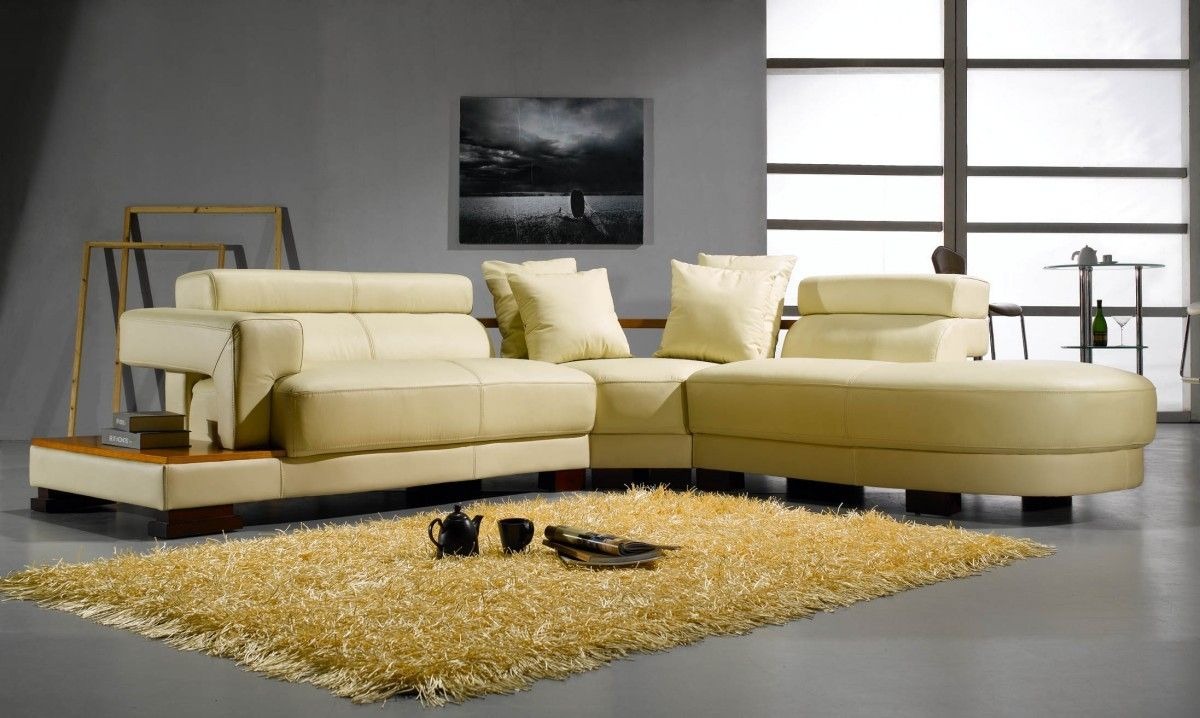 The living room furniture is a perfect style statement


Image - Lovile.com
Comfort & Your Lifestyle
Buy furniture for stylish and comfortable interior design that complements your lifestyle. For instance, for a home with children, choose easy to clean, sturdy furniture without sharp edges or glass tops. Furniture size, shape and color should be chosen based on the interior decor theme of the room it is meant for.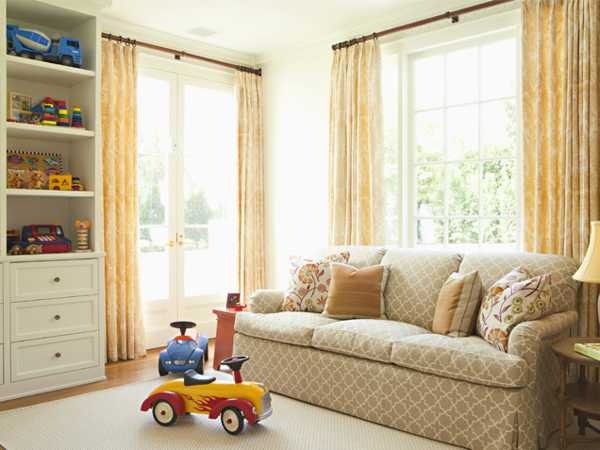 Kid-friendly, soft upholstered furniture

Image - Lushome.com
Pick A Store
Choose a furniture and home decor store offering stylish quality furniture at affordable prices. If your budget is limited then consider shopping at secondhand stores or online. Visit the stores in your neighborhood compare the price, quality and style of the furniture in each of them. Pick a store that best meets your budget, offers good customer support and offers refunds and warranties.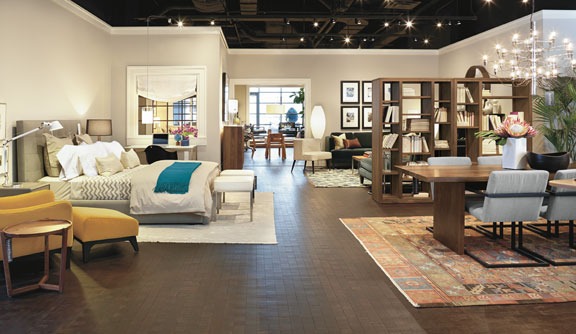 Furniture store with a variety of living room furniture

Image - Roomandboard.com
Judge The Quality Of Furniture
Checking the quality of furniture is an important aspect. Make a list of things like upholstery, warranties, treatments, finishes and workmanship, that are to be checked, and choose an item that satisfies all the quality standards.

Checking for quality

Image - Delmhorst.com
Test Before You Buy
In addition to the quality it is very important to ensure that the furniture being purchased is comfortable to use. Test before you purchase. If you are purchasing a sofa or bed lie down, feel the comfort and proceed to purchase only if the item is comfortable to use.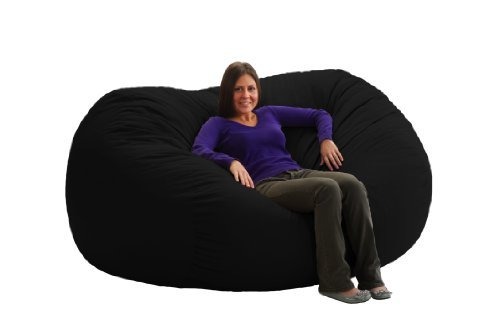 Check for comfort

Image - Amazon.com
Always buy furniture that you love! Here's hoping it's affordable, comfortable, and changes the way you live! And when in doubt, hire a talented interior designer via HomeTriangle to help you with redecorating your interiors!