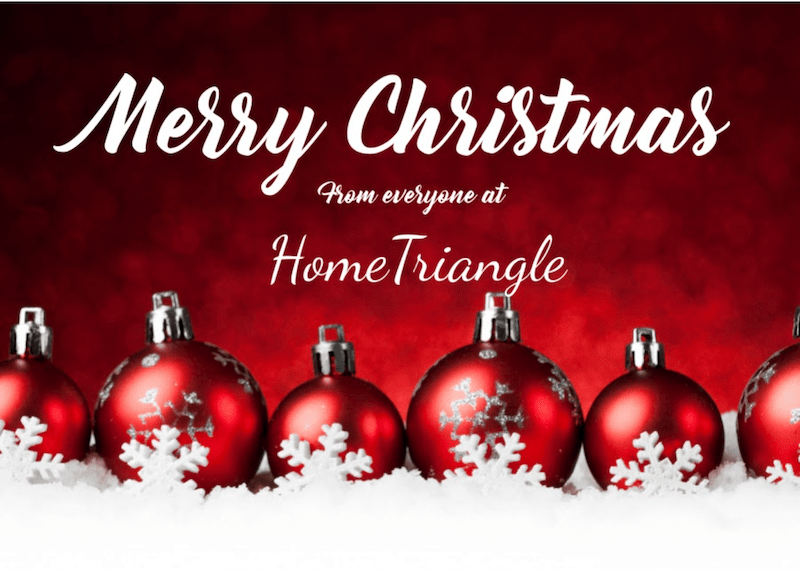 2020 has been quite the year. It definitely has been a challenging year for all of us and now we are almost over it and still, the threat of COVID-19 has not subsided enough for us to celebrate a "normal" Christmas. But that doesn't mean we shouldn't celebrate Christmas.
Well, Christmas is not a Christian festival. Christmas is one of the very few festivals that is celebrated almost all around the world. While it is regarded as the anniversary of the birth of Jesus Christ, who the Christians believe to have sacrificed his life to atone for the sins of humanity. That is why people celebrate Christmas and that is the underlying thought that makes Christmas as merry and happy as it is.
COVID-19 struck the world in an unprecedented way. There are a lot of unfortunate people who lost their livelihood because of the pandemic. Jesus said to love your neighbors and treat them as you would like to be treated. As responsible people, let's take what Jesus Christ said to our hearts and try to help the less fortunate among us.
This Christmas, HomeTriangle urges you to consider supporting the less fortunate people suffering due to the pandemic around you. We wish you the merriest Christmas possible from everyone at HomeTriangle.