India's architectural designs are famous for their decadent design. Recently, Indian designers have jumped on the minimalistic train with the rest of the world.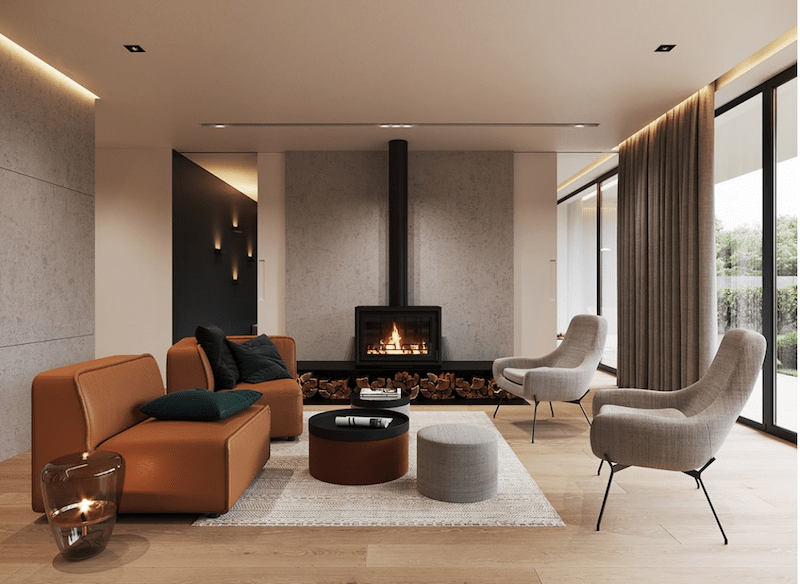 India and its architectural designs are famous for its decadent design and the love for intensive kaleidoscopic colors. But recently, Indian designers have gotten on the minimalistic bandwagon along with the rest of the world. Minimalism is the way for people who wish to have simple, basic spaces with clean lines, and a pared-down design. Based on the Japanese art of reductivism, the core ideal of modern minimalism revolves around less is more, meaning that by stripping an object or space to its essential function, its true beauty is revealed.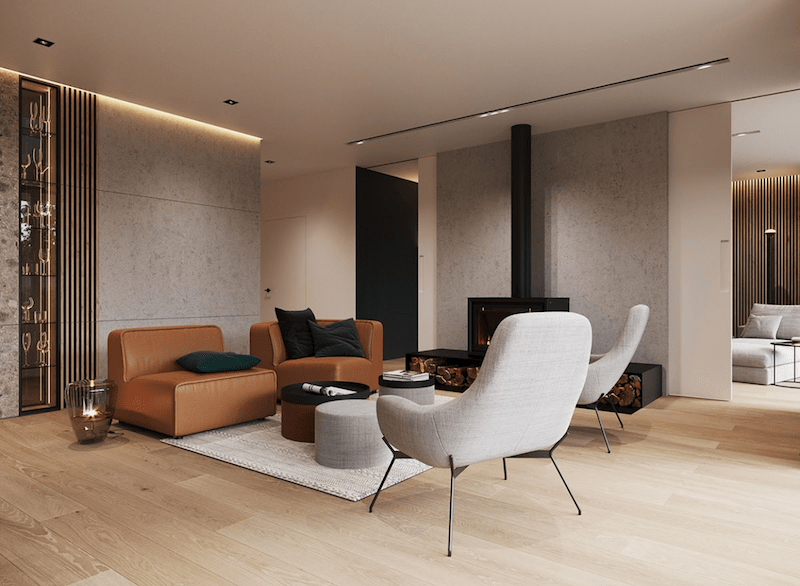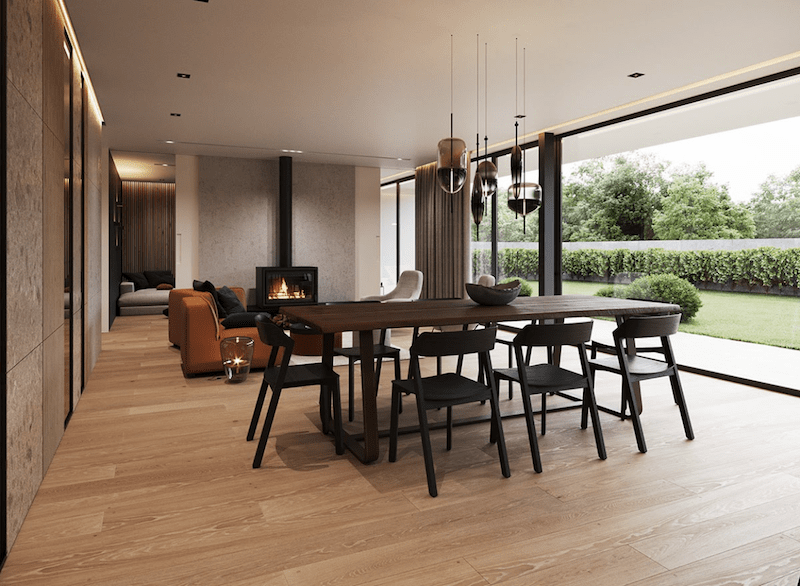 Indian minimalism favors warmer, more rustic wood compared to the typical metal and glass that countries like Japan and the West usually chooses. The stone accents plus the natural materials mean the designs take a more comforting and familiar aesthetic that is missing from the sterile and glossy interpretations seen in some countries.
1. Choose Neutral Earthly Themes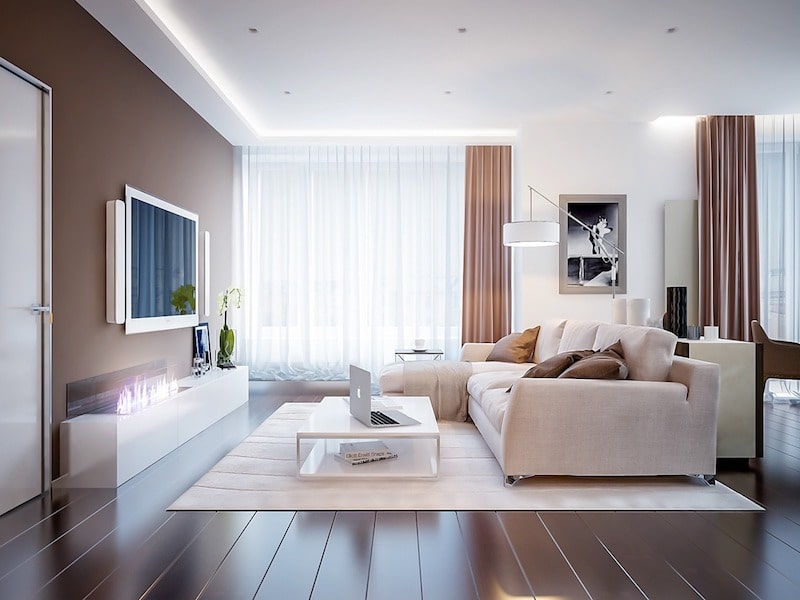 The usual norm of a minimalist design is an all-white color scheme. Considering the Indian scenario, namely the climate and dust, it'll be better to choose neutral tones like beiges, greys, and brown as they don't need pretty much any maintenance. The soothing nature of these colors is also a plus point when considering them for the interiors.
2. Focal Elements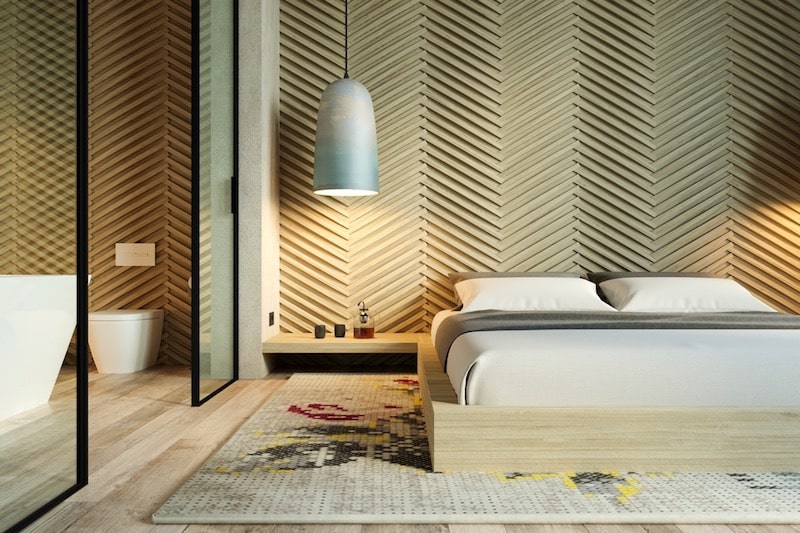 We Indians are so used to the vibrant colors that they have become synonymous with Indian design. But we know that colors don't really don't have a place in minimalistic designs. A good way to implement colors in your minimalist home is to use them as accents. These accents act as a kind of focal point to cut through the dominating neutral
pallet.
3. Declutter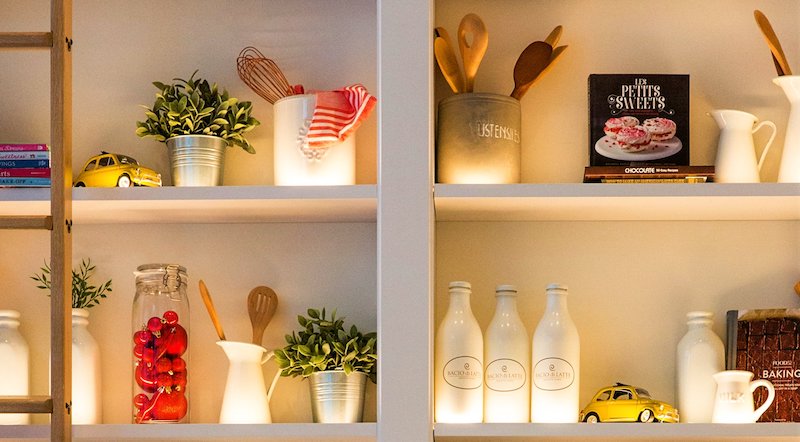 Minimalism is about keeping it simple. So, we don't have to tell you that you cannot have a cluttered home and call it minimalistic. You can keep your furniture and decor to the bare essentials to achieve it. We suggest bare walls and floors wherever possible. If your rooms feel spartan, a good way to counter this is using symmetrical arrangements to create a focal point. A large majority of people find symmetrical arrangements because they give a natural and obvious sense of balance.
4. Loose Heavy Wooden Structures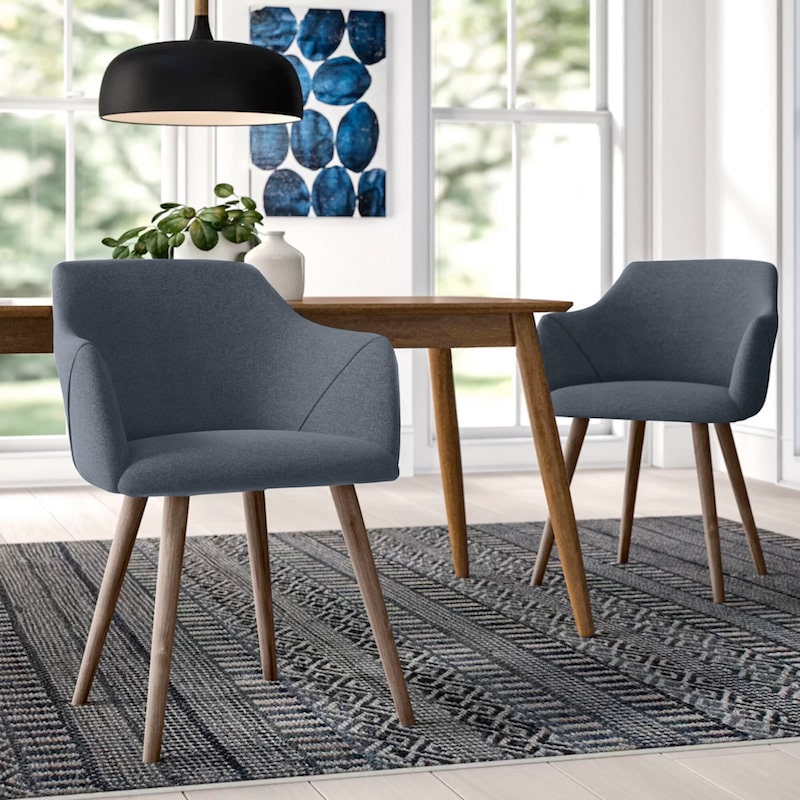 Your wooden heirlooms or other wooden furniture have no space in your minimalist homes. But we understand the importance of wooden furniture in Indian homes. You could get furniture with clean-cut, contemporary lines instead of the usual traditional Indian furniture, which is heavy, imposing, and elaborately carved. Choose streamlined wooden furniture with minimal or no decoration to bring in a sleek and minimalist look to your interiors.
5. Store Smart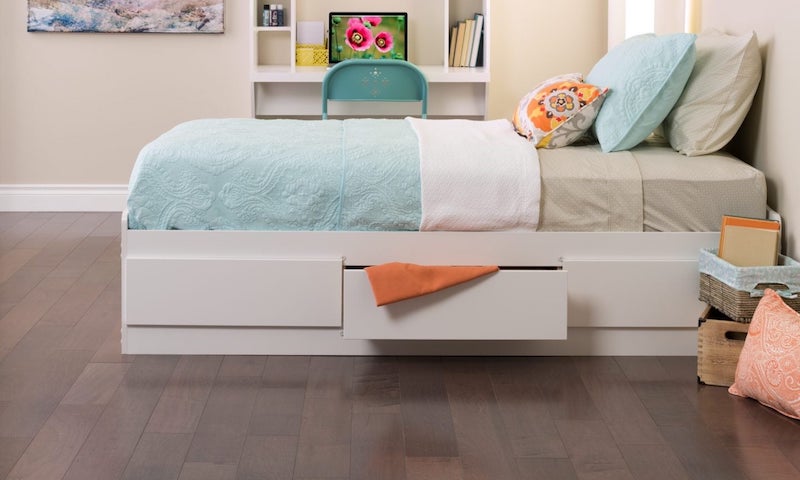 You cannot always banish the clutter completely, but you can always conceal it. Areas like your kitchen are difficult to declutter and organize. A good way to counter this is to use modular kitchen designs that incorporate the minimalist look of your home. Open shelving or glass doors could give way to opaque shutters with hidden handles. This could create just the right amount of storage essential in an Indian household. If you want to find more about modular kitchens, read everything about modular kitchens.