In India, and even all over the world, we find it customary to clean up our home before any festival or any auspicious occasion. But what exactly is the logic behind it? Is it truly important?
In India, and even all over the world, we find it customary to clean up our home before any festival or any auspicious occasion.

But what exactly is the logic behind it? Is it truly important?
Every ancient practice of holistic living, like the Oriental Feng Shui and ancient Indian Vastu, speaks of two things repeatedly – cleanliness and aesthetics. Cleanliness and aesthetics is more important than we actually understand.
So confused ? how and where to start from ? Do not worry Hometriangle help you prepare your home right for the festival and special occasions –
1. Your Floors.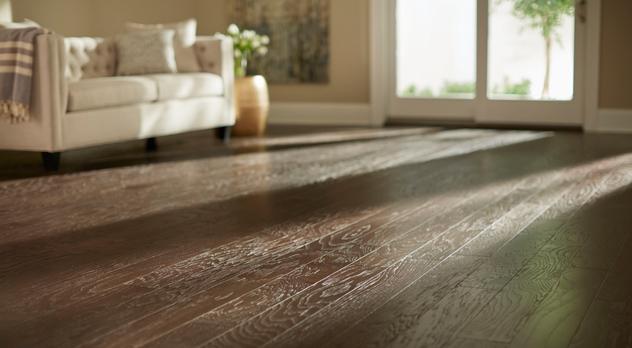 Source : vinylwalldesign
Most of the Indian home's floors get cleaned once every week in an average. However a Deep floor scrubbing can be done once in a year. We can take help from Floor scrubbing and Floor Cleaning professionals to make sure floors do not get damaged by using certified chemicals suits for your floors.
2. Your Tiled Surfaces.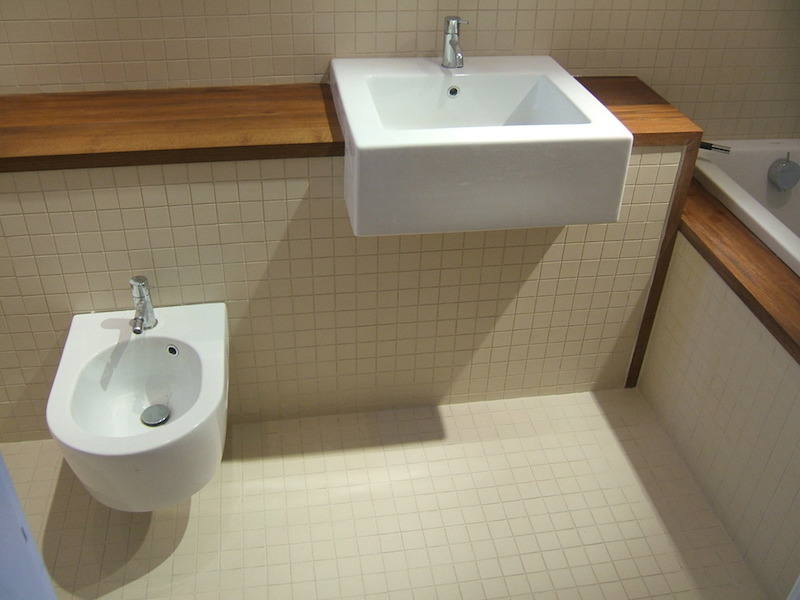 Source : elghorba
Hometriangle suggests bathroom and kitchen tiles a must included in deep cleaning You can also mix baking soda and water for a homemade cleaner: Pour 1/2 cup baking soda into 5 litres water and mix very well. Then apply the liquid with a string mop or sponge mop. For grout, use the same baking soda and water mixture, but for tough stains, call in the professional bathroom cleaners/ kitchen cleaners who can make yours bathrooms and Kitchens Spic and span.
3. Your Carpet/ Mattress.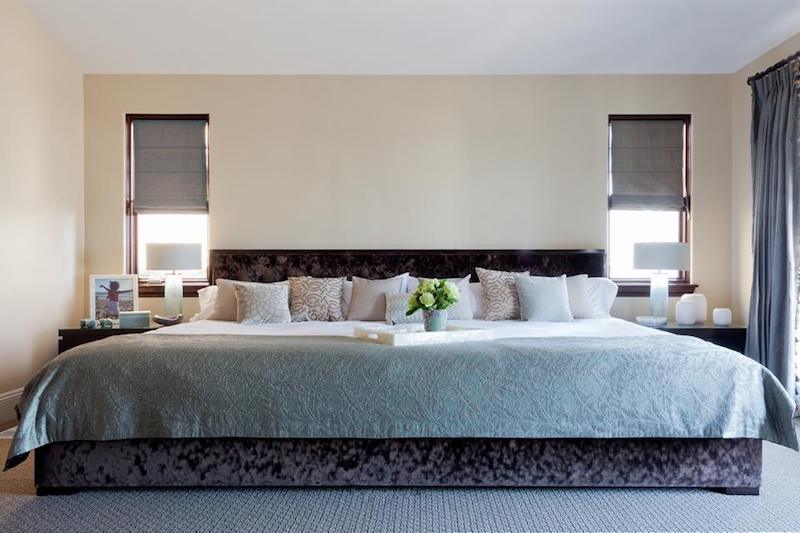 Source : wideopenpets
Carpets at less-trafficked areas of your carpet only have to be cleaned once or twice a year, and every 18 months for a bedroom. For higher-traffic areas, the most often you'd need to bring in carpet professionals would be three or four times a year, although once you see that your carpet's dirty, you probably should have it cleaned for health reasons.
4. Your Closet.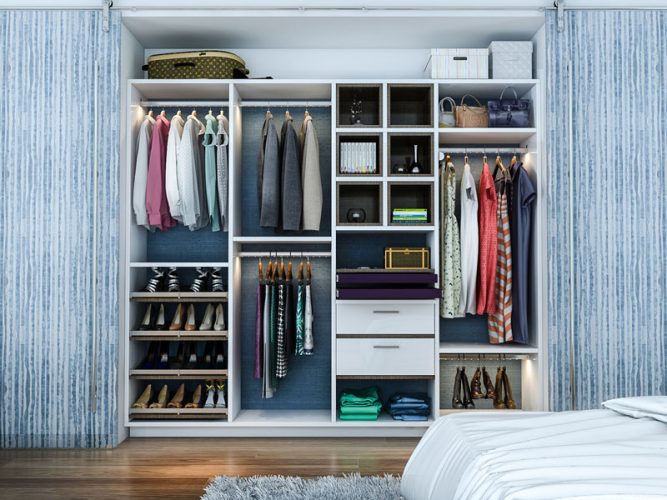 Source: californiaclosets
Organising your closet is the first step to organising the rest of your home. Get rid of unused clothes and accessories, and organize the rest by how you get dressed in the morning and by color. Your closet will look appealing, and your everyday routine will be easier.
5. Your Furnitures.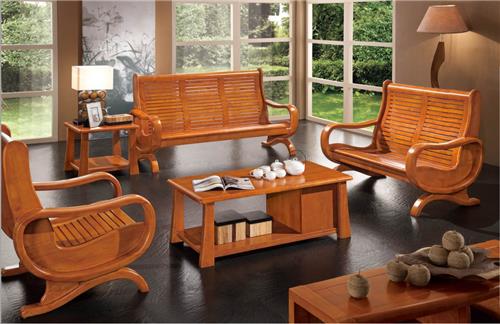 Source: hunt
Clean your seating area like Sofas, Dining chairs, Patio Furnitures . If hard stains remains then call Professional Sofa and chair cleaners.
6. Your Bookshelves.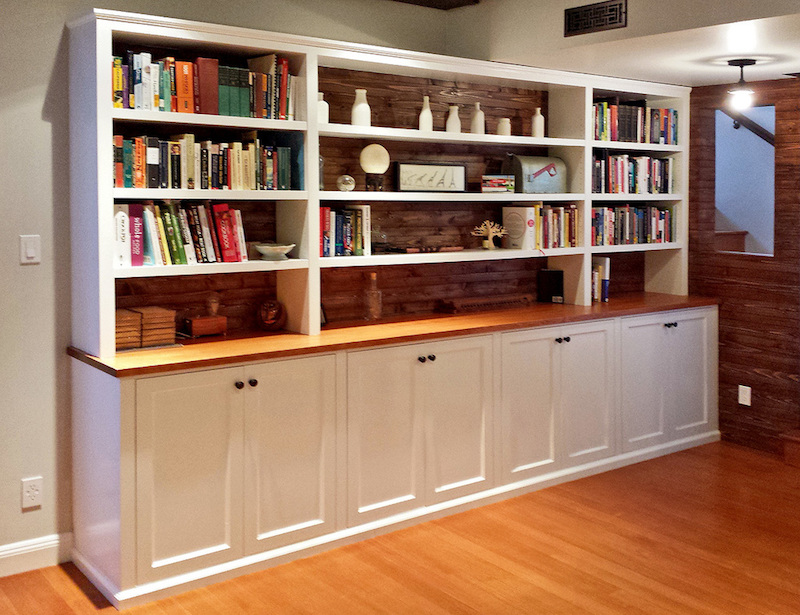 Source: squarespace
Sort books by size and subject. Remove and discard any ripped dust jackets (unless you think they might have value). Line books, some vertically, some horizontally, in a rhythmic pattern. This will relieve the monotony of rows.
7. Your Kitchen Countertops.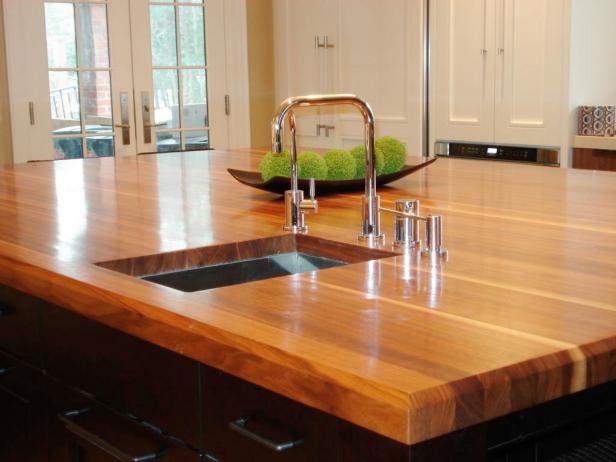 The first step to preventing granite stains: Seal your countertops as soon as they're installed. You'll know they're sealed properly when water beads and forms droplets on the surface. To maintain, have them sealed again a year later and make sure you wipe up accidental spills as soon as they happens.
8. Your Kitchen Chimneys.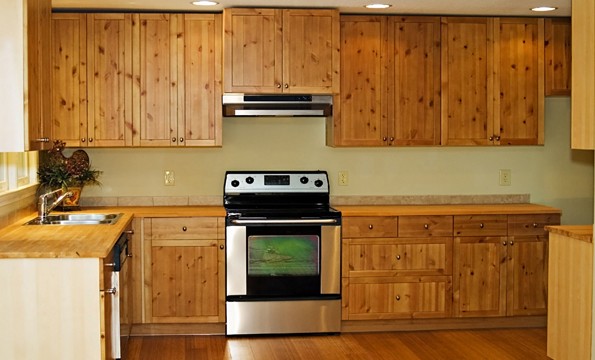 Source : ghar360
Thanks to our Indian tasty food for making our Chimney so dirty with oils, grease and Grimes, which attracts cockroaches and other pests. Chimneys needs cleaning service on regular basis say once in a month , if not get a
Chimney cleaning service done professional teams
.
9. Your Windows.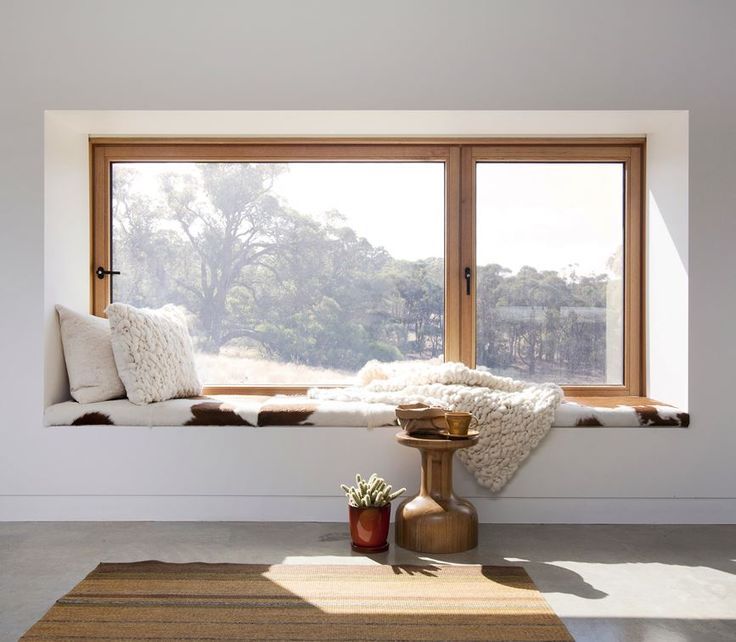 Source : goichi
Instead of just wiping down the inside, make sure you take to the outdoors with a Perfect Glass Cleaner during spring cleaning season to remove spots and smudges you don't usually have time to tackle. Pro tip? Wash them on a cloudy day to ensure that the sun won't dry the cleanser before you're done wiping.
10. Your Refrigerator.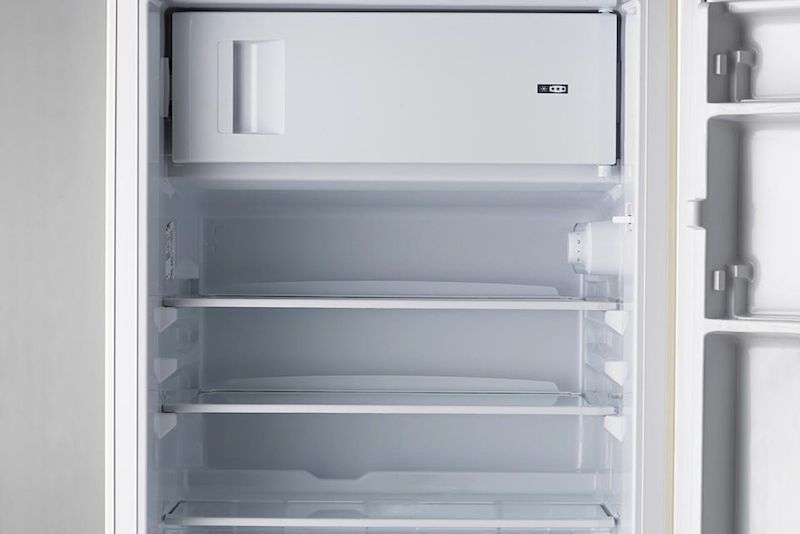 Source: thespruce
This means the outside and inside. Pull out all of your fridge's interior shelving and wash them with warm soapy water. Then wipe down the surfaces that can't be removed on the inside with a sponge before putting shelves back in their place.
11. Your Washing Machine.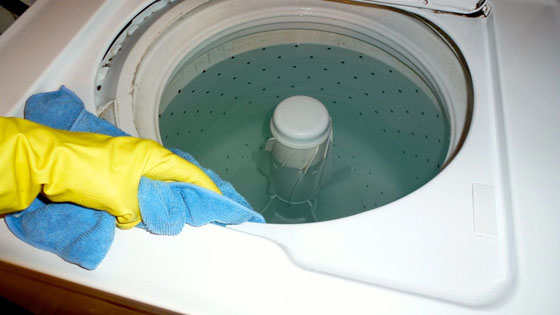 Source : diynatural
Don't wash your clothes in a smelly machine. Instead, disinfect it with distilled white vinegar and baking soda to keep it fresh and high-functioning. Run the machine with hot water, then add the cleaning agents, and let it sit for 30 to 60 minutes. Afterwards, restart your machine, let the water drain, and wipe it dry.
12. Your Oven.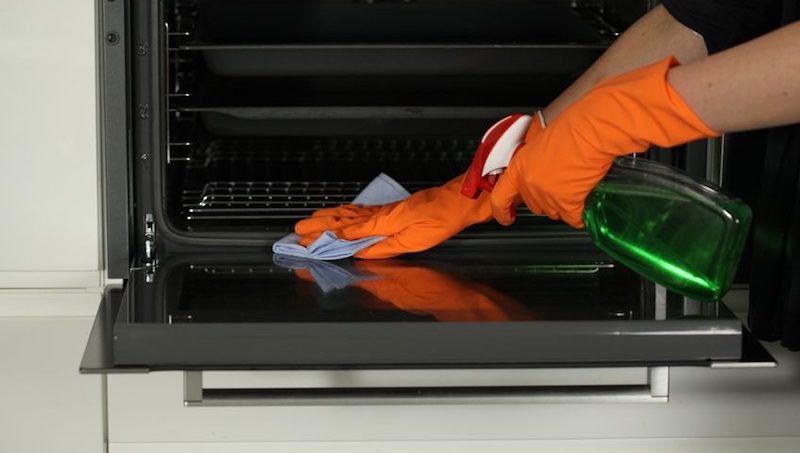 Source : azmaidsofhonor
If you ever start to smell something burning when you turn on your oven, it might be time to give it a deep clean. First, chip off loose pieces from your range, then spritz burnt-on food with ammonia. Sprinkle baking sodaand a few drops of white vinegaron the bottom, let it bubble up, then whisk away the grime with a sponge.
Let's face it, in India, every cause for celebration includes relatives and friends, especially when it comes to festivals. And another very characteristic Indian trait is to show up with little or no notice. While you can't change the way your guests are, you can certainly be prepared for their arrival by keeping your home festival ready.