The Obama family is getting ready to leave the White House. They already have their new home picked out. Obama's new house is a six million dollar mansion with nine bedrooms located in the neighborhood of Kalorama, Washington. It is very close to the White House.

Footage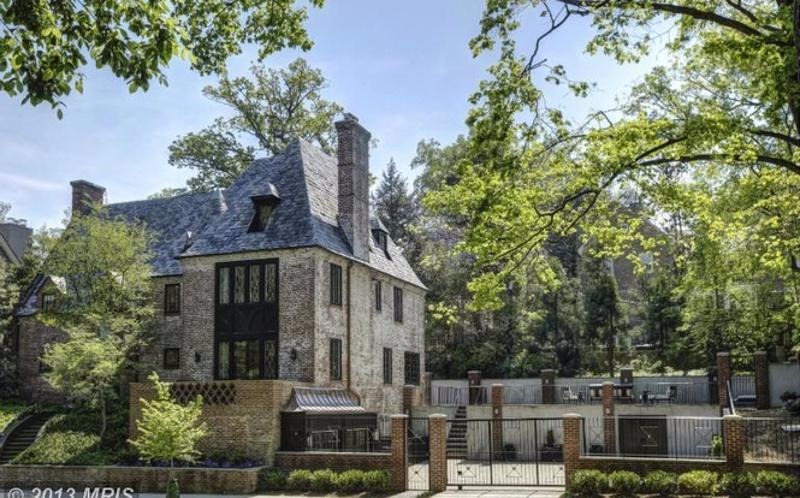 The Obama family has decided to stay in the Washington area until at least 2018 when the youngest daughter will graduate from high school. This home has 8,200 square feet which is plenty of room for the family.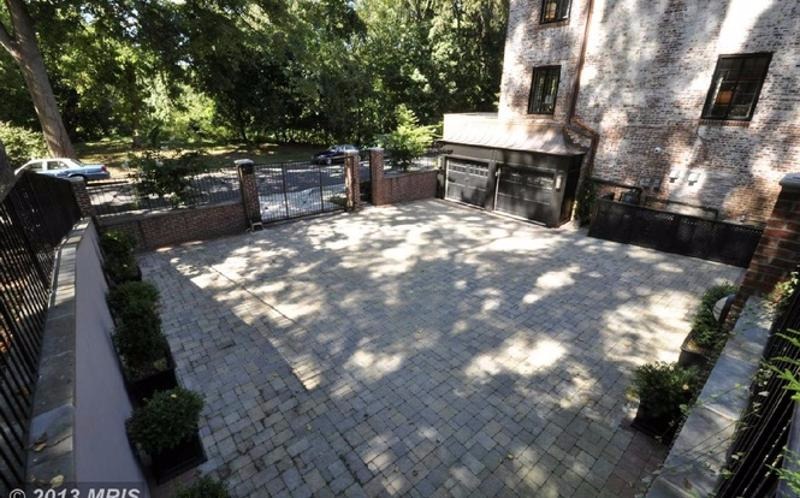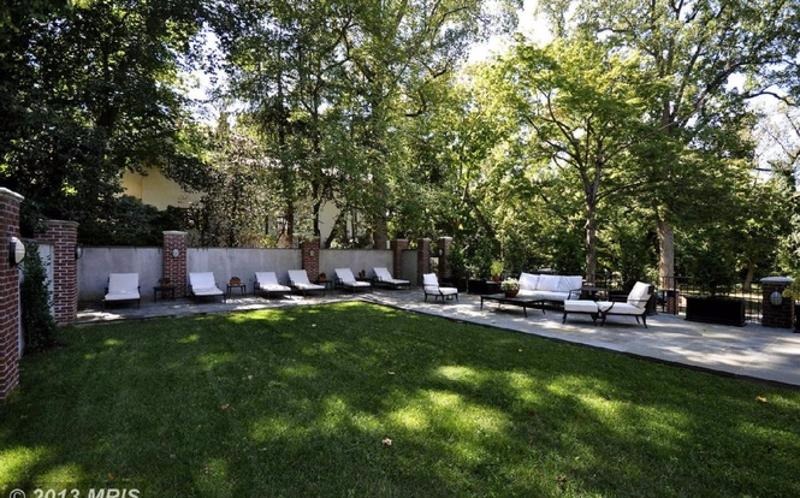 Rooms
The rooms have hardwood flooring, marble, and a terrace with a garden. This house is what most people think of when they hear the world luxury. It will not be cheap however. This home will run the Obama's around $22,000 a month.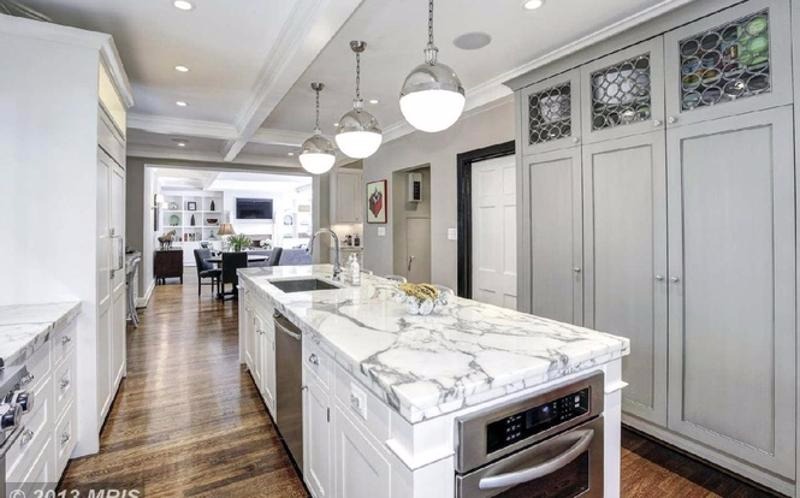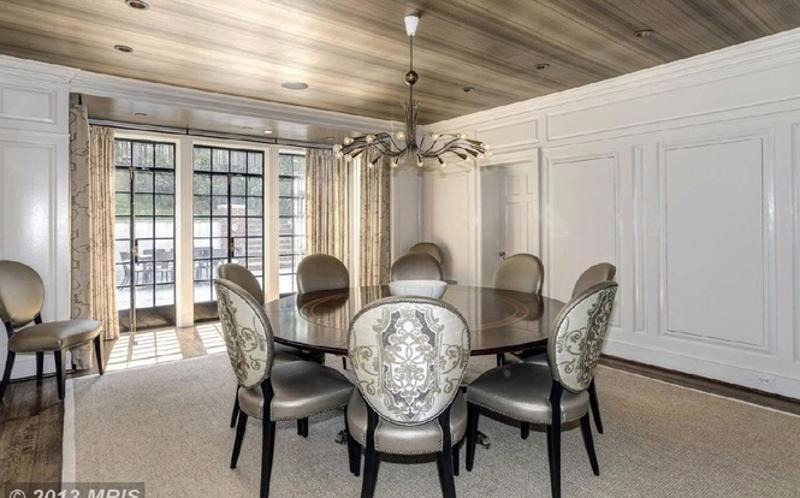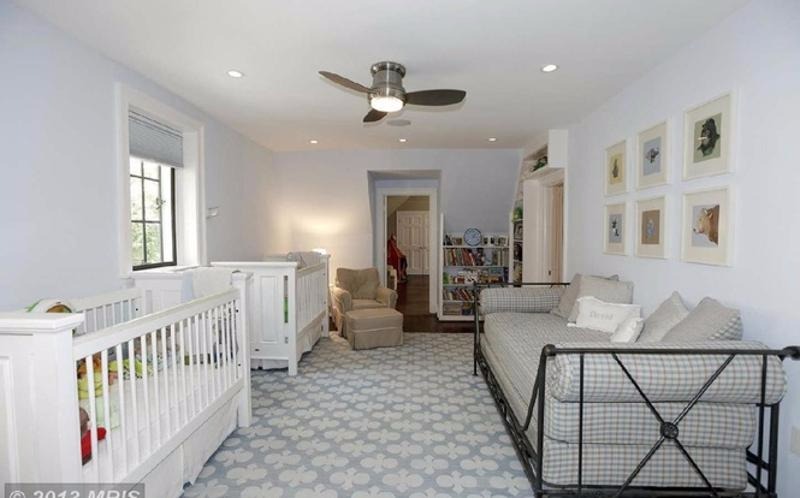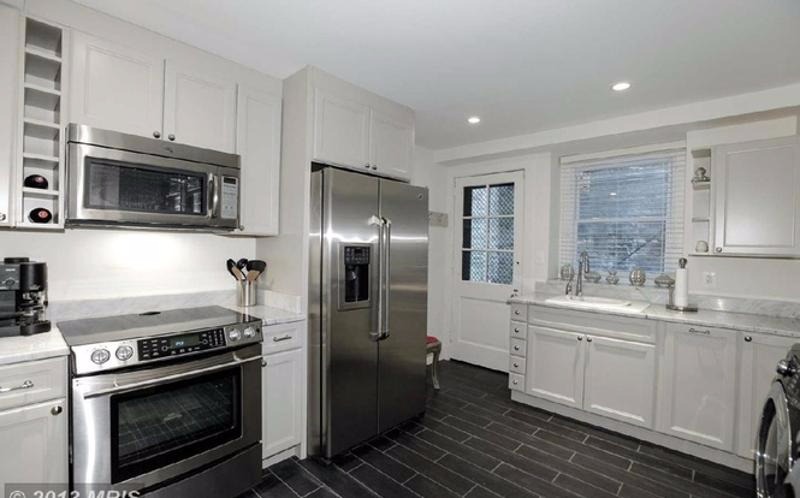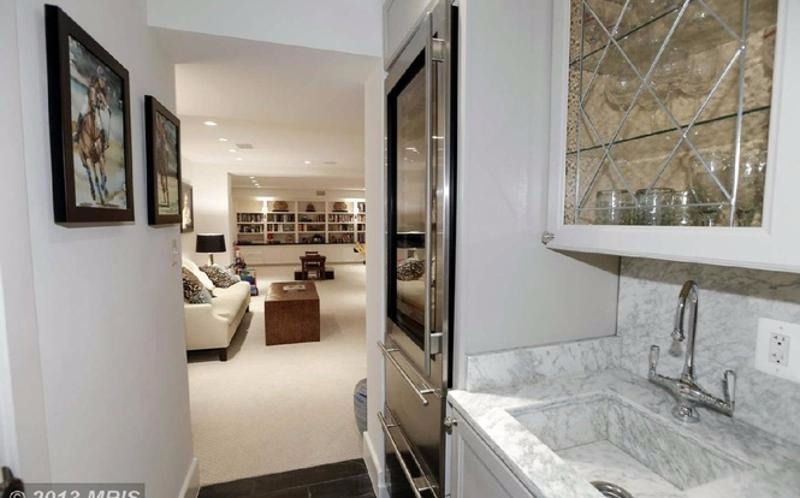 Neighborhood
This neighborhood is one of the wealthiest in the area. It is quiet and there is almost no crime. Other politicians also live in the area. This area is the calm right before the city and will give the family so peace that they need.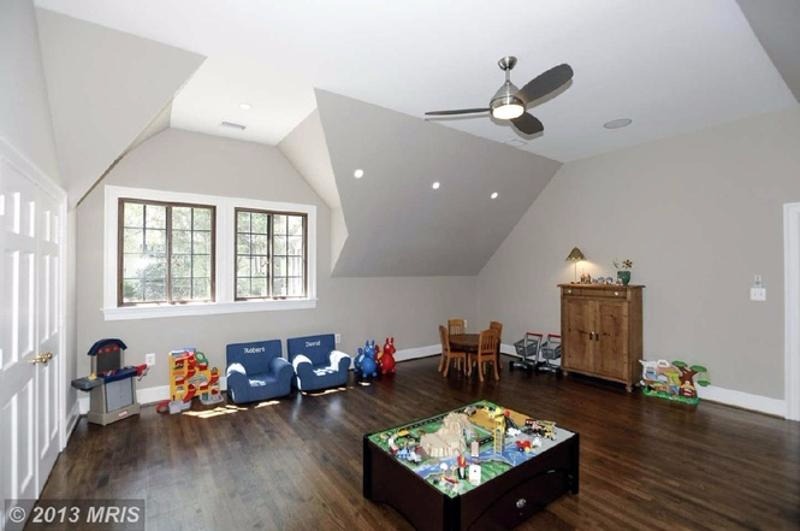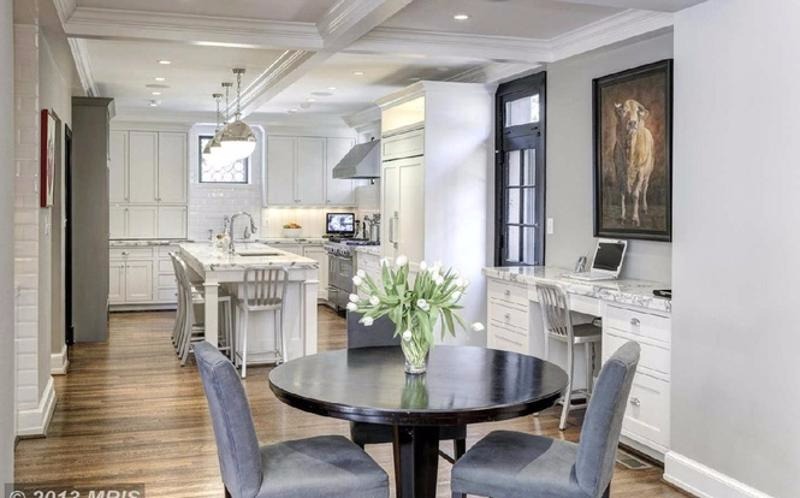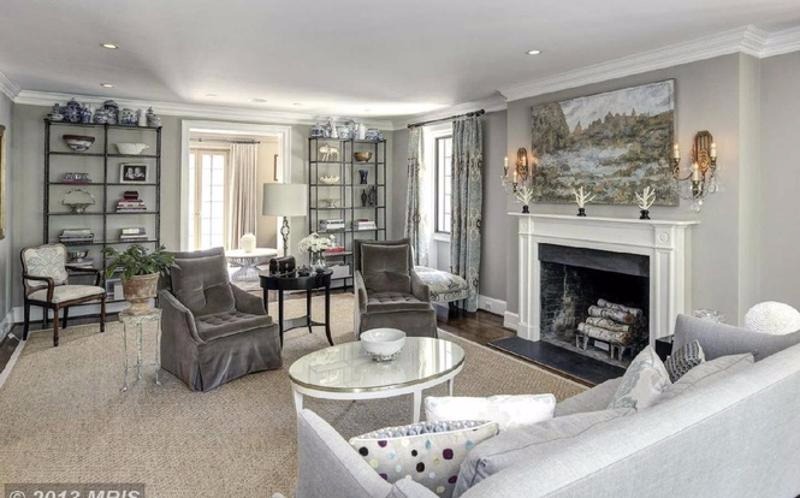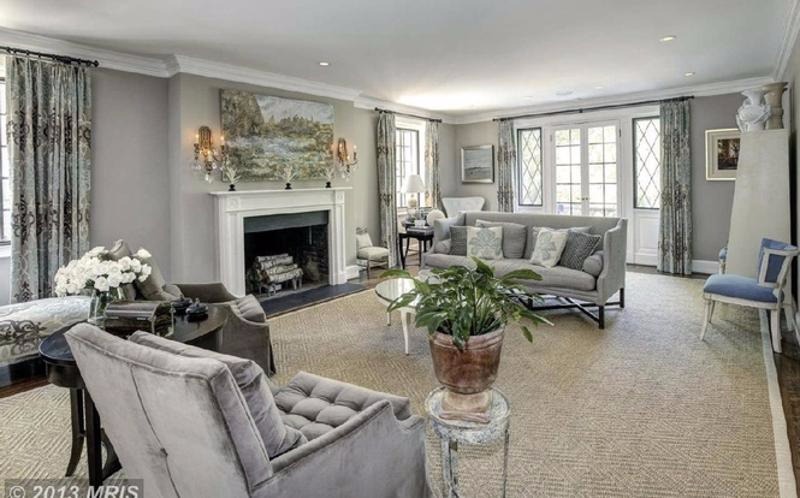 The Obamas are getting ready to head out of the White House and have their new home picked out already. By the time the new president is elected the Obamas can settle comfortably into their new home.

You might also like: Top 10 Most Luxurious Houses Of The World, 10 Cricket Players With Lavish Homes