Here are 10 cricketers who own some of the most beautiful houses there are.
10. Mahendra Singh Dhoni
Not only is Mahendra's house beautiful, it is designed by him. The grounds boast a beautiful swimming pool and a large lawn. This bungalow in his hometown of Ranchi is sure to impress anyone.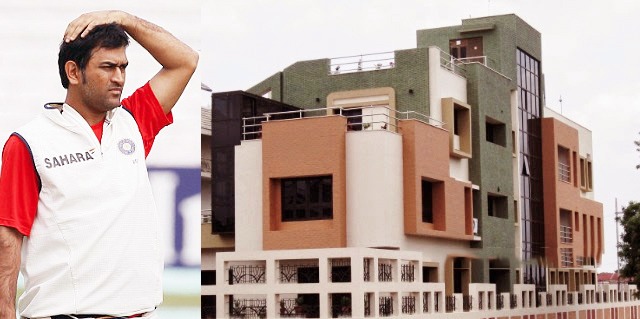 Brett Lee's house has a pool, spa and a 20 square meter gym. $4 million for all this is a cool deal.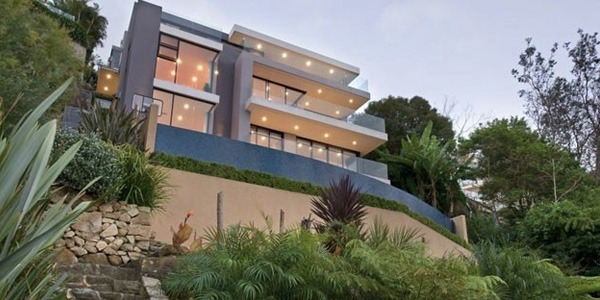 Ever seen a home with a ten car garage? Shane Warne has. This mansion includes 4 bedrooms, a personal entertainment space and a full size swimming pool complete with his jersey number on the pool floor.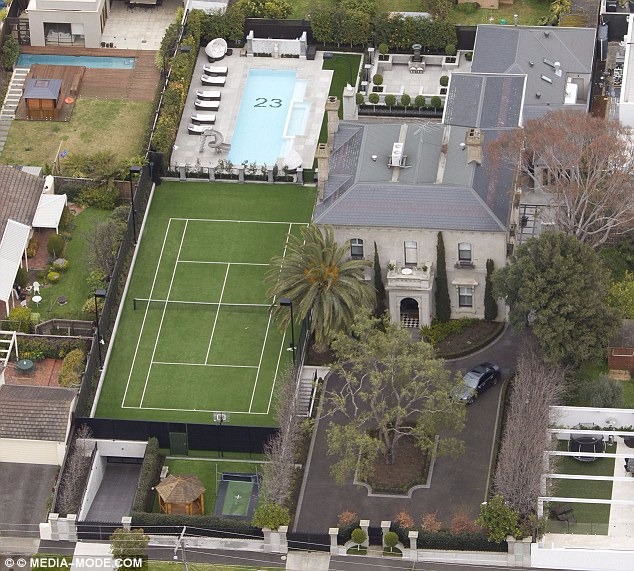 With 5 bedrooms and 5 baths it is easy to see why this beautiful Gordon Bay home comes in at 6.5 million dollars.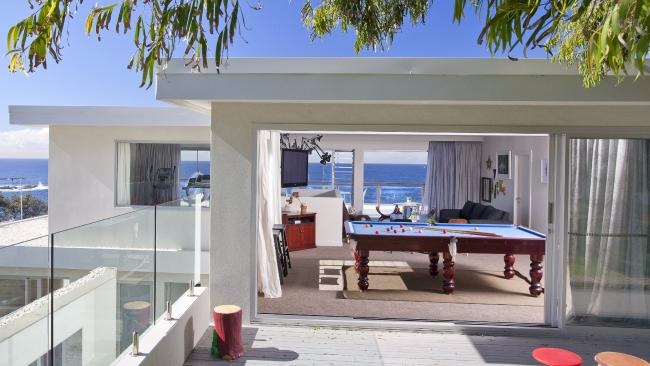 Taking the title of largest home, Sourav Ganguly has 48 rooms, 32 cars and 50 residents!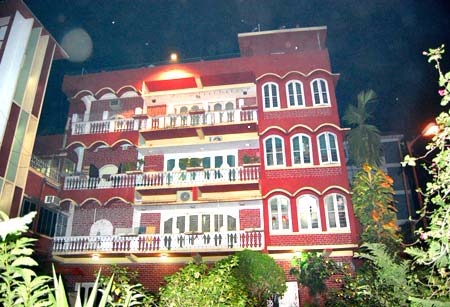 When you are a star cricket player, it only makes sense to have a place to show off your prized possessions. Sachin Tendulkar's home even comes complete with a room just for his trophies.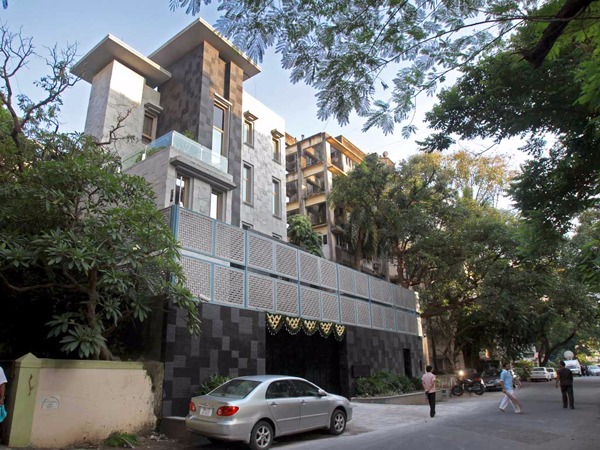 4. Mansur Ali Khan Pataudi
Mansur Ali Khan Pataudi certainly wins the award for the most architecturally complex house. His home is a literal palace.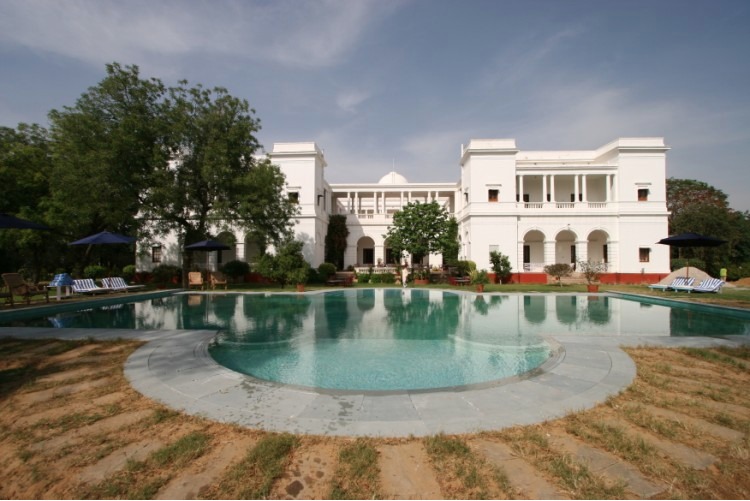 3. Michael Clarke
If property is what you are looking for, look no farther than Michael Clarke's 230 acre estate. This 6.5 million dollar home was recently put on the market. However, that doesn't include the 7 pet alpacas on property.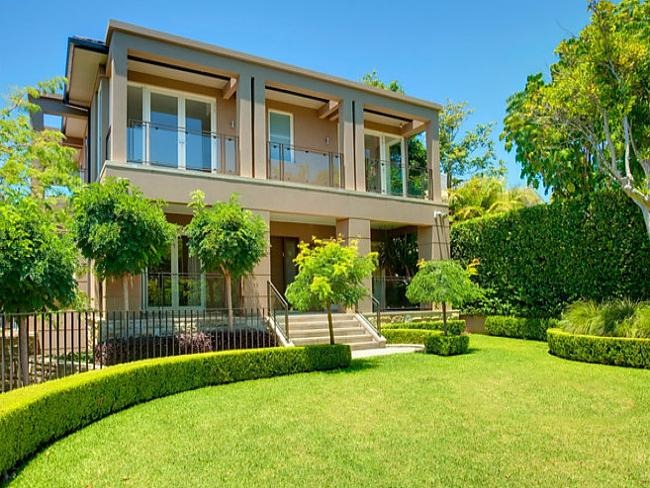 Ricky Ponting is enjoying his retirement in a huge 10 million dollar, 7 bedroom mansion with a tennis court and private beach access.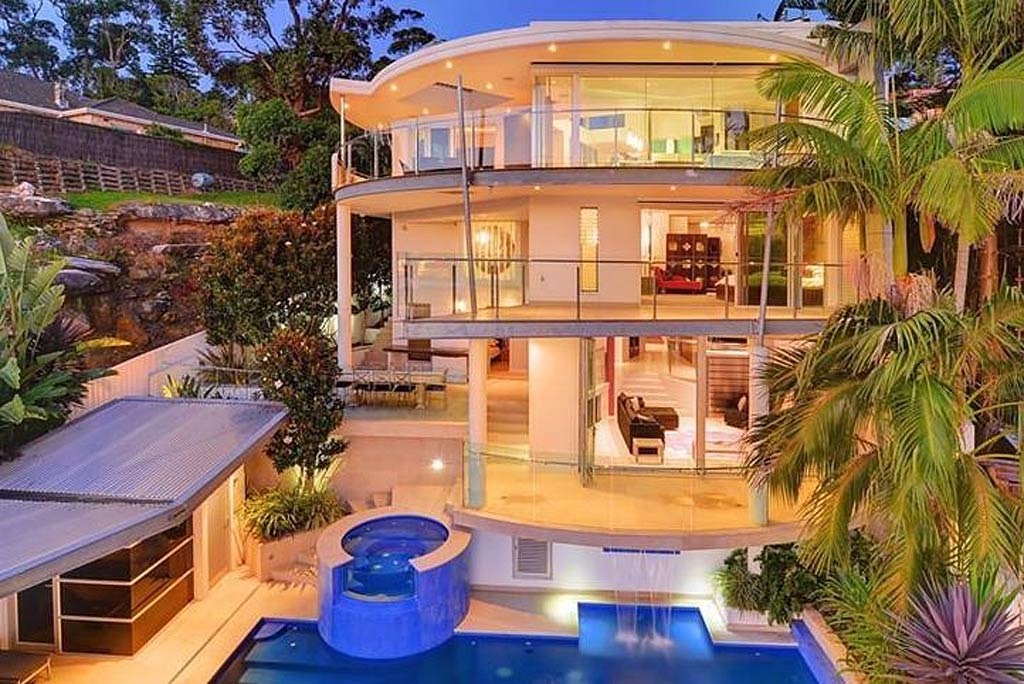 This "Party King" has plenty of space in his Million Dollar, 3 floor home in Jamaica. With a dance floor, theater and billiards room it is safe to say that this home truly is fit for a king.
Coming in with the strangest private amenity in a private residence, Chris Gayle has his own strip club as well as pool, theater and billiards room in his home.