Dive into HomeTriangle's guide to ready your home for professional pest control. Learn how to prep effectively for a pest-free living environment.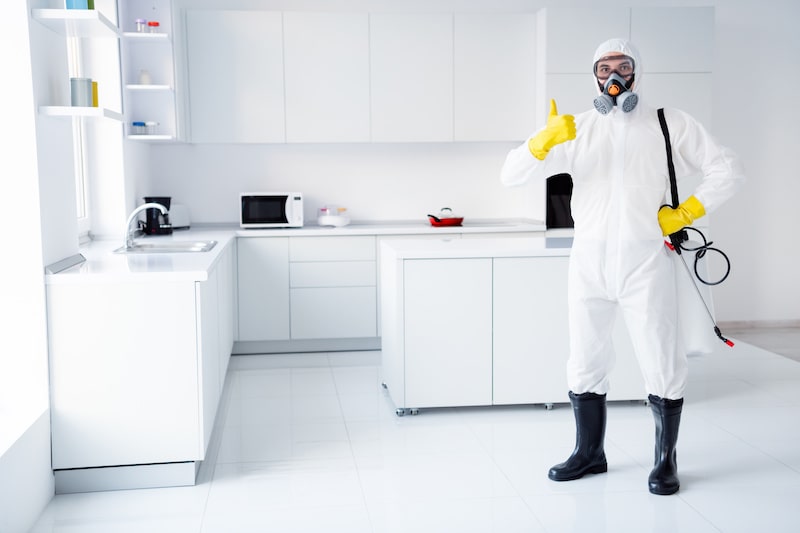 When you hire a pest control professional, it doesn't mean that you can just sit back and relax while you wait for them to do the service. A mutual partnership between the professional pest control experts and the homeowners, with both taking action to get the pests out and keep them out, can help in the effective elimination of pests.
The preparation required by the homeowner is quite standard and most professional pest control experts will give you a list of specific preparations that have to be completed before they visit your home. This is mainly done because the lack of preparation could make the whole process unsafe or ineffectual and cause reinfestation.
Read HomeTriangle's guide on how to prepare your home and yourselves for a pest control service from a professional.
Cockroach Control Service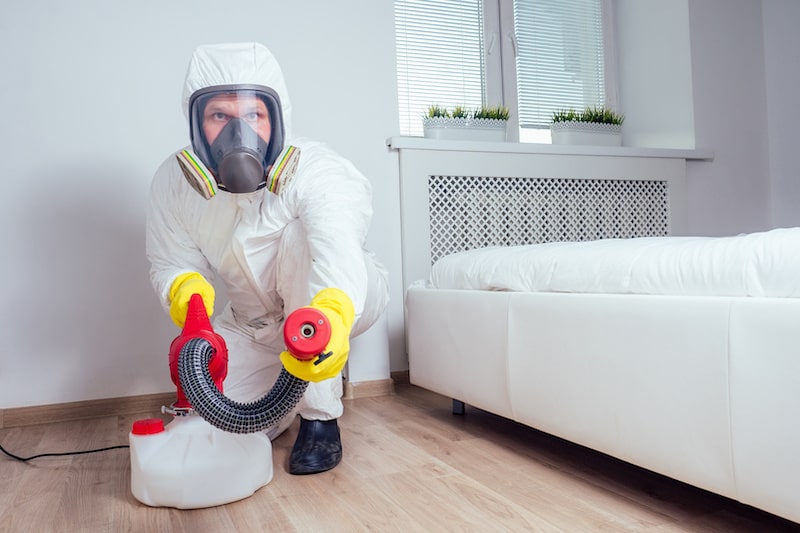 Most professionals use gel bait insecticides to control and eliminate cockroaches nowadays. This is done by setting down small beads of gel bait in and around areas where cockroaches are anticipated to foster, roam around, or feed. HomeTriangle cockroach control experts suggest you keep your home as clean and tidy as possible along with cleaning your home before the service for long-term success. When there are no food sources for the insects, the bait will be more attractive and effective.
Our experts also need to know if anyone in the home has any special allergies, is pregnant, or is under 1 year old. You also need to make sure that people and pets stay out of the area being services for as long as the experts specify.
Ant Control Service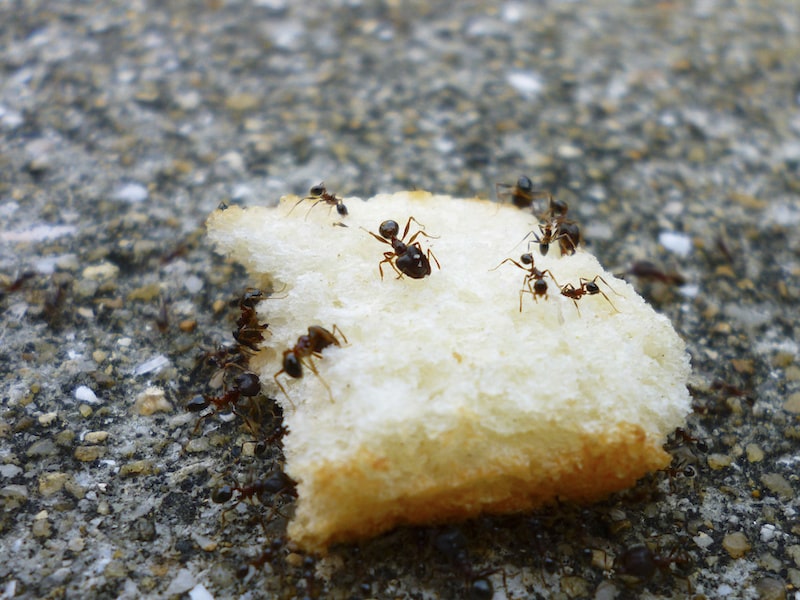 Expert pest control professionals commonly use gel bait insecticides to control and eliminate small ants, much like cockroach control services. Small beads of the gel bait are placed in areas where ants have been seen feeding or trailing. You can place the bait on small pieces of cardboard or inside an ant bait station. The basic preparation of an ant control service comprises cleaning up spills, rigorous vacuuming, and stocking the food in ant-proof containers.
Rodent Control Service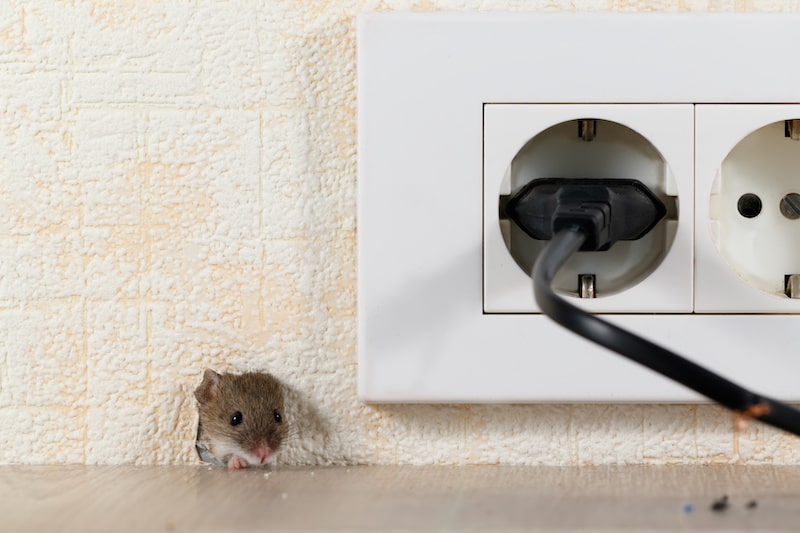 If you see a single rat or mouse in your home, it could mean that there is entire mischief living in your basement, your walls or floors, or in and around stored items. Although there are plenty of ways to get rid of the mice and rats yourself, in some cases, you will need professional help. The first step to ensure that a rodent control treatment is as fruitful and long-lasting as possible, our experts suggest repairing all holes in walls and along baseboards and ceiling doors that don't close properly. Removing all items from the top of the refrigerator and beneath the sinks can provide better access to these areas.
Bed Bug Control Service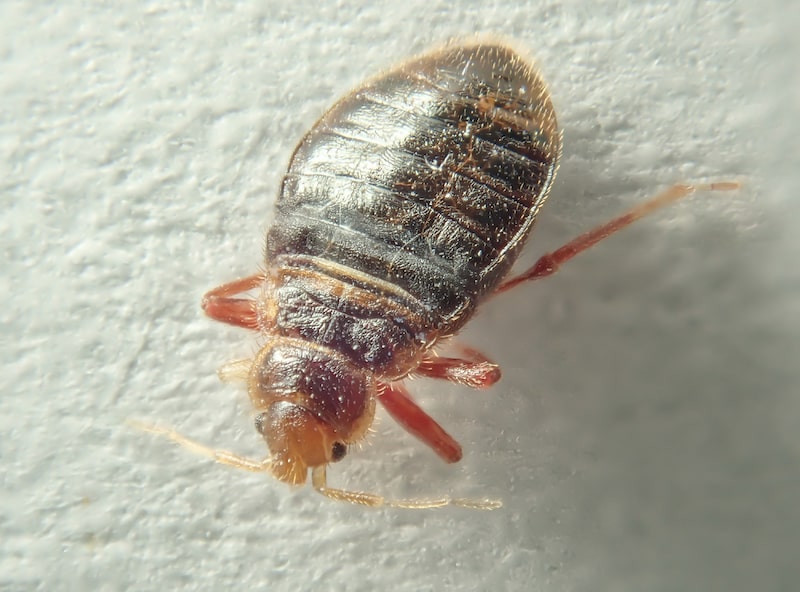 Bed bugs are one of the most significant pest infestation problems faced. Bed bug infestations are also very difficult to control. This is one of those problems that require professional attention in almost every case. But, the homeowner or resident plays a very important role in a successful bed bug treatment service. Here are some of the preparation you should take:
Remove sheets, cover, and all other bedding from the mattresses and box springs in all bedrooms.
The bed should be washed in hot water. Also, don't replace the bed linens for at least four hours after the treatment, or as instructed by the experts
All personal items such as clothes, toys, shoes, etc should be removed from the furniture and floor all around the home.
Termite Control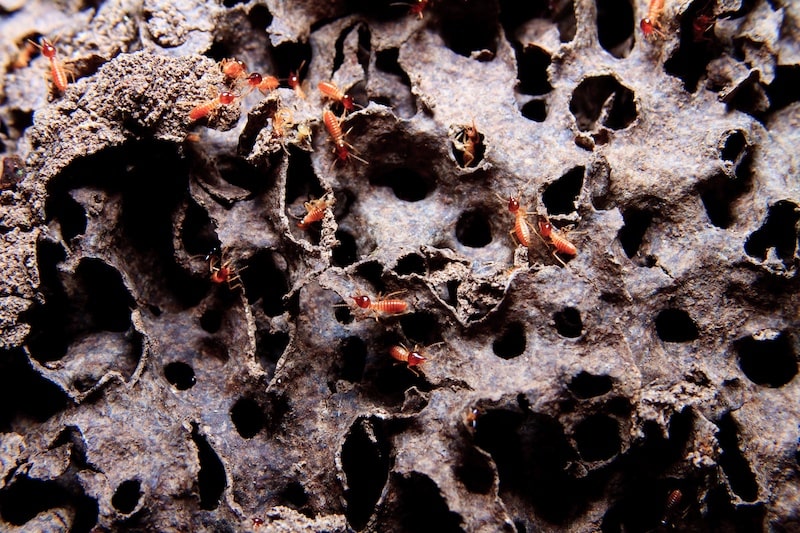 Since there are a few different species of termites and the techniques used to control each of them is different, we suggest you get an experienced professional offering termite control services with the right equipment and special expertise. But whatever the termite species, professionals usually recommend that you prepare for service by moving all furniture, appliances, or stored materials away from all interior walls by 3 feet in areas designated as needing treatment.
In case there are closets or wardrobes to be treated, clothing and other content should be removed or covered to protect them from the treatment process.
HomeTriangle Pest Control Services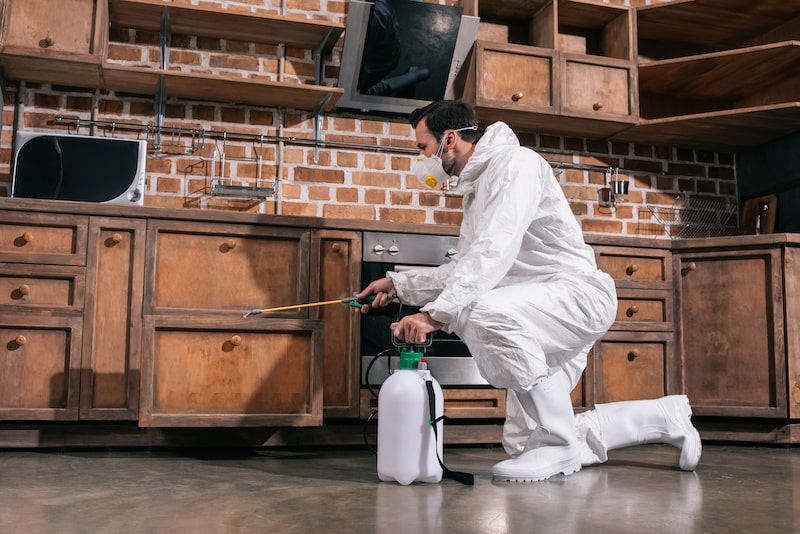 Find the best-rated professionals offering quality pest control services all around India including cockroach control, ant control, rodent control, bed bug control, termite control, etc through HomeTriangle. HomeTriangle compiled a database of the best professionals offering quality and long-lasting services at affordable prices.