Read HomeTriangle's guide on choosing the right window treatments and consider the factors below to zero in on your preference.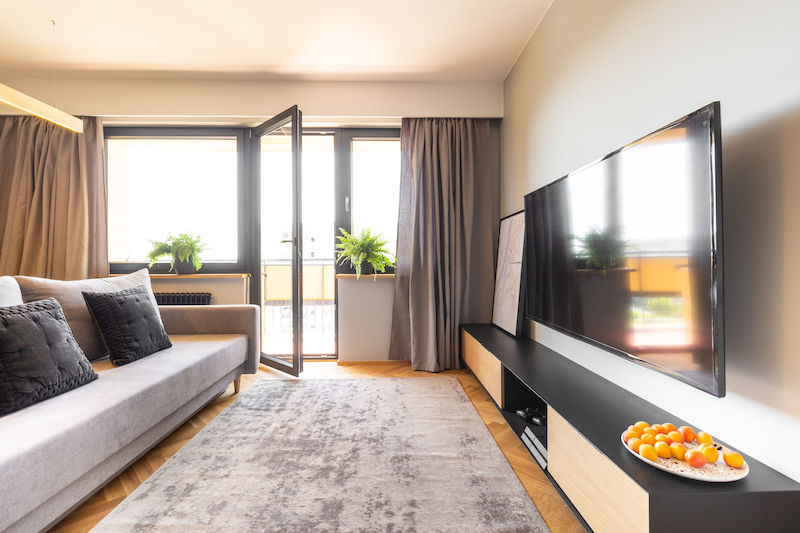 Window treatments not only control the light entering your home and ensure privacy but also enhance the overall decor and appearance of the space. That is why a lot of thought must go into your choice of window treatments. Fabric curtains that hang vertically from a rod and made-to-measure blinds as per the window size are the most popular types of window treatments. Window blinds are available as roller, Venetian, and Roman blinds.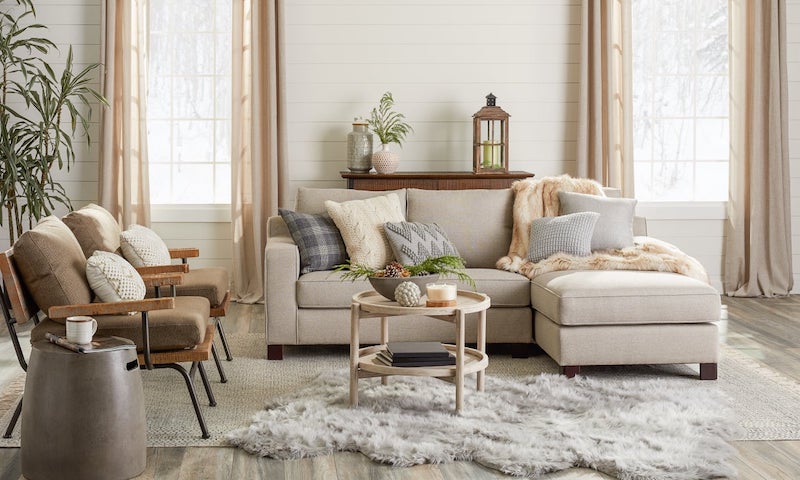 Read HomeTriangle's guide on choosing the right window treatments and consider the factors below to zero in on your preference.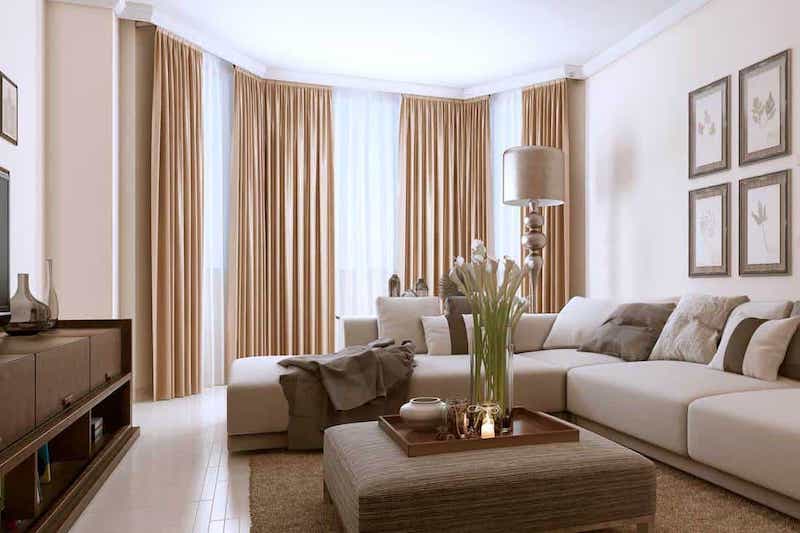 Spacious rooms are best suited with full-length curtains whereas compact spaces and other moisture-prone areas like the bathroom and kitchens are better suited with window blinds. I suggest you choose blinds for the windows with furniture pieces like a bed or a sofa below them.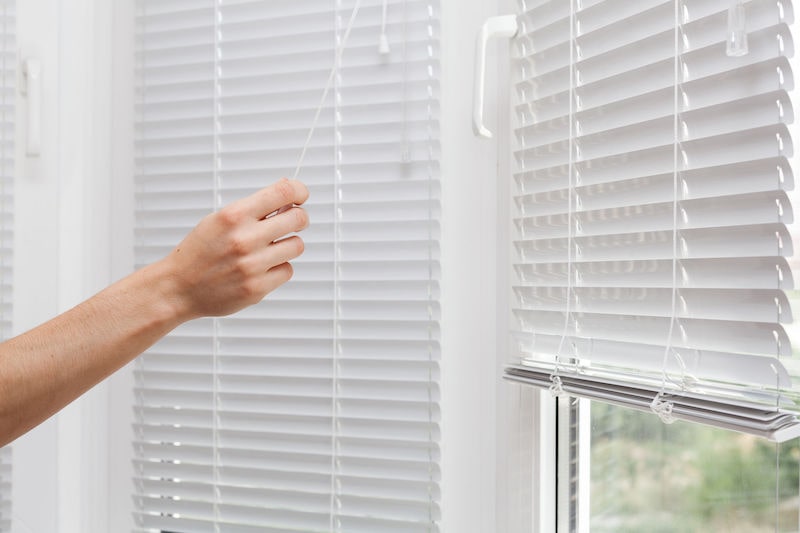 While blinds are recommended for modern and minimalist decor, curtains can go with various design styles. You can match Roman blinds that are made in fabric with other furnishings of the room. Venetian or roller blinds are much more suitable for a study room or home office. The biggest advantage of window blinds is that it imparts a neat and tidy look to space and can be made in materials like fabric, jute, metal or wood.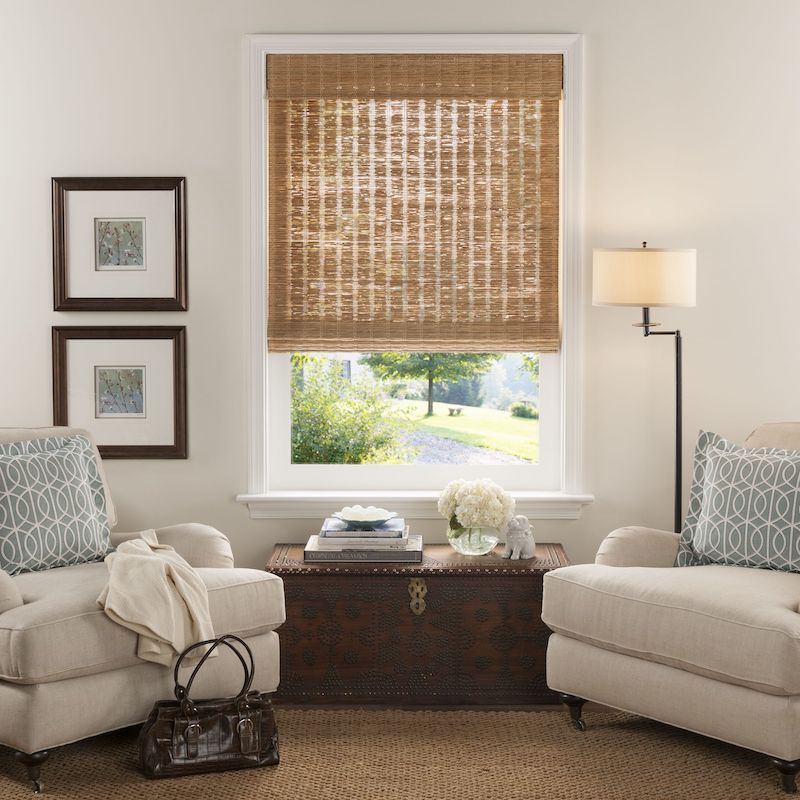 Introduce a layer of sheer curtains to bring in light during the day and install a second layer of heavy curtains which can be drawn at night to block the entry of light and ensure good sleep at night for optimum light control. Roman and roller blinds can bring in maximum light when they are lifted up but on lowering, they bring in light from the sides. So I suggest you get blinds that are longer and wider than the window so that they effectively block the light. Venetian blinds come with a lift cord mechanism or tilt mechanism which controls the entry of light but the slatted design of the horizontal and vertical Venetian blinds bring in some light even when the blinds are fully closed.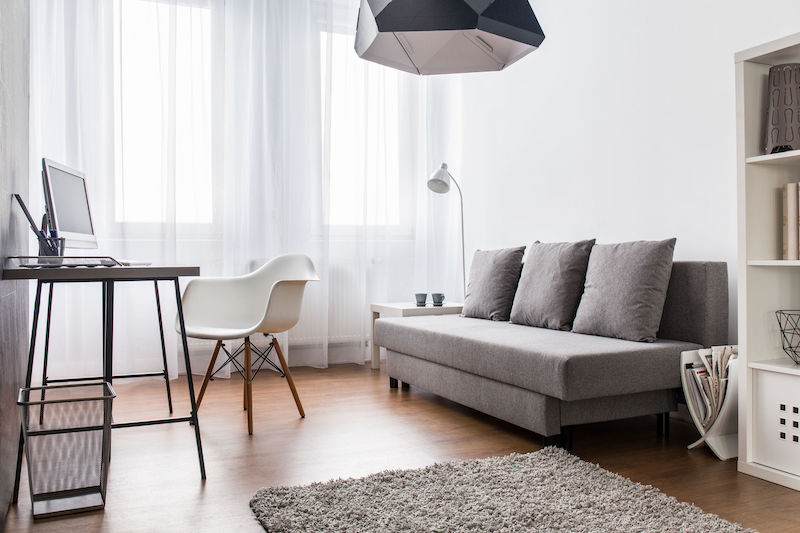 Heavy curtains in dense fabrics offer better sound insulation in comparison to blinds especially if the home is close to a busy road.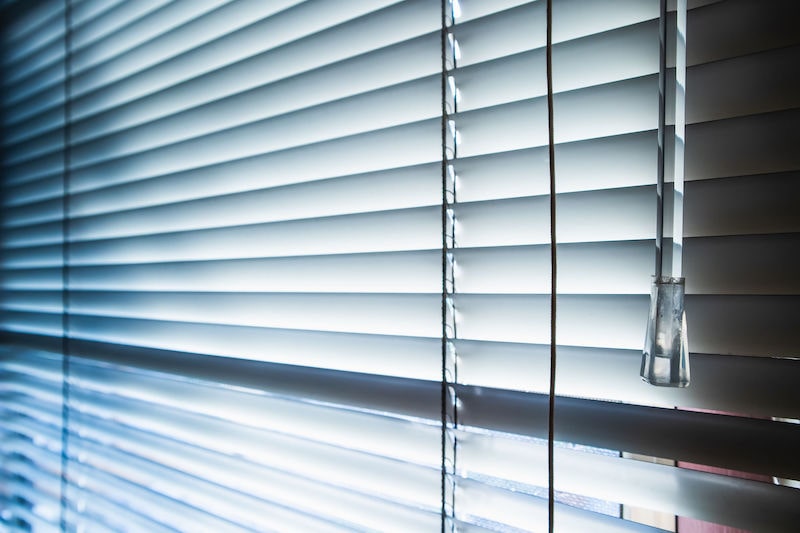 It's easier to maintain because they can be easily cleaned in a washing machine can be dry cleaned. Venetian blinds require regular maintenance and cleaning because the slats gather a lot of dust. You have to dismantle the Roman blinds to wash them. You also need to consider the cords or the strings of the blinds that may get tangled due to rough use and the repair or installation of the blinds can be done by professionals only.
What do you think is perfect for your windows and why? Let us know in the comments below.