Watch out warning signs, which should create doubts about the reliability of your plumberl. It would be better to change your plumber at once if you see any of these signs.
A professional plumber can streamline your plumbing project, keeping you on budget and on schedule!
Your plumbing is a complex system of water tanks, pipes, water pressure, fixtures, drainage and sewerage. A simple problem of fixing a leaky faucet could have an impact on the entire system. Hence, whenever you require a plumber, you need to ensure that he is a thorough professional who can understand the larger picture and solve your problems instead of causing more. You should hire a plumber you can trust and communicate with. If you have hired plumber and the work and attitude is not as professional as it should be, it might be better to fire him.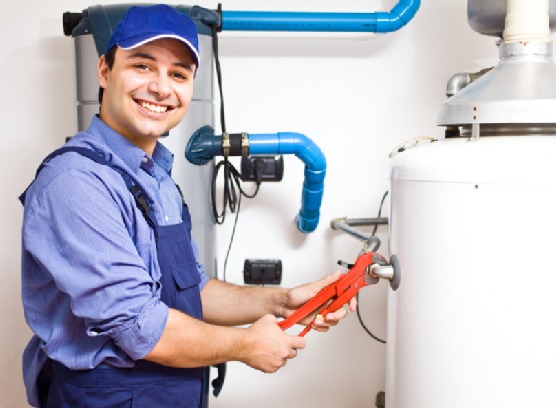 The work and attitude of your plumber should be professional and pleasant
Watch out for these warning signs, which should create doubts about the reliability of your plumber and change your plumber at once if you see any of these signs.
Unprofessional Behavior
If you find that any omissions or commissions made by the plumber is putting you, your home or other parties at risk, it should not be tolerated. Instances of unprofessional behavior could be not being on time, coming to work intoxicated, discourteous behavior, or any dangerous activities that might put your family at risk. Beware of skilled workers who boast of their previous work or promise the moon. Trying to bypass local building bylaws is also an instance of unprofessional conduct.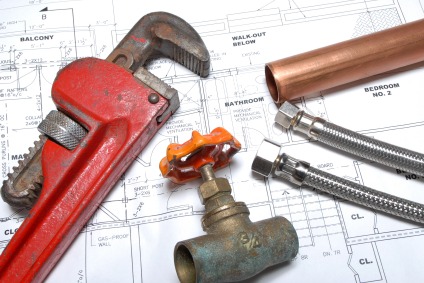 Plumbing systems can be complex
Casual Work Flow
Your plumbing project needs to follow a set schedule in order for it to be successfully completed on budget. Although most plumbing projects do have flexible timelines or often get extended, a plumber who makes constant changes in his work schedule has priorities other than your project. You need to let him go and hire a professional who gives more importance to your work.
Excuses, Excuses!
Your plumber should be an expert in every aspect of his work. Some workers have a tendency to create more problems and blame other things to cover up their inefficiencies, and subsequently fail or refuse to rectify them. If this is your experience with your plumber, he should not have been hired in the first place. It is never too late to fire and get a better professional on board.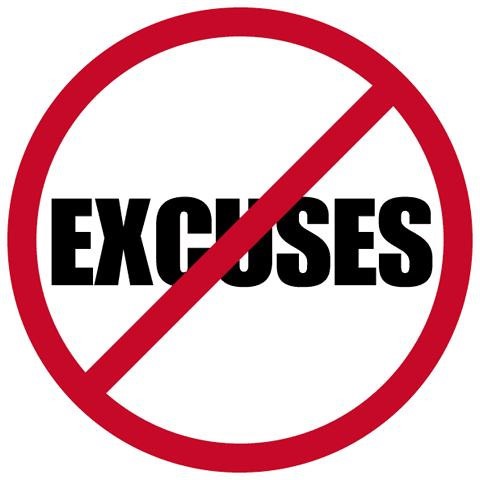 Image - Functionalnerds.com
Other warning signals like the following may seem small in the beginning but they all add up to a plumber who definitely does not deserve to be commissioned for your plumbing project:
- Sketchy references or work history
- Refused to share phone numbers of previous customers
- Used high-pressure sales techniques like today-only offers
- Gave lower estimates than average rates
- Refused to give a written quotation
- Asks for upfront payments of 50% or more as advance
- Doesn't abide by local building regulations
- Asks for payment in his personal name even though he is employed by a plumbing services company
- Can work only evenings and weekends
The right plumber may offer up new solutions to tackle old problems or suggest new, cost effective options for home improvements. Find the right plumber for your project on HomeTriangle.com!