Hiring a professional plumber can make a big difference to your plumbing project.

Follow a plan to stay on schedule
Image - Plumbinghelptoday.com
Complex plumbing work like piping replacement, remodeling a bathroom or kitchen take a while and you need to plan in advance. The first thing to do is to hire the right plumber. A plumbing quotation will lay out the necessary costs, including all the materials and labor. It will also give you an estimated deadline for the completion of work. Next, you need to do your part to ensure that the project doesn't run into any hidden glitches, is finished on time and within your budget.
The following factors will have a major impact on your plumbing work.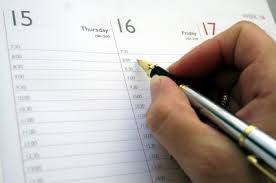 Do your part


Image - Pickthebrain.com
Budget
It's better to gauge the approximate cost of your plumbing project to save you time, money and energy. You may not know the quantum of materials and labor required for a plumber to complete the work but there can be various ways of finding out. Start by getting a professional estimation before deciding to go ahead. Sometimes the prices you're willing to pay for materials can have an impact on availability and installation.
Some plumbers charge hourly rates, while some of them charge on project basis. Here the timetable becomes extremely important as delays will mean more working hours. Also remember that if a plumber needs to open a wall or flooring you will need another professional to fix up the hole.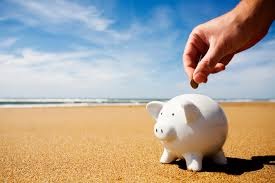 Image - Dynamictravels.in


Set Timelines
Ensure that your plumber knows your timeline and expectations well ahead of time. A professional plumber or handyman service will ensure that a plumber or the team arrives at the time set by you. The timeline should be finalized at the time of the initial quote , as plumbing companies juggle multiple projects at a time, rotating their crew between projects. Ask the plumber if your project is one of many or the only one at that time.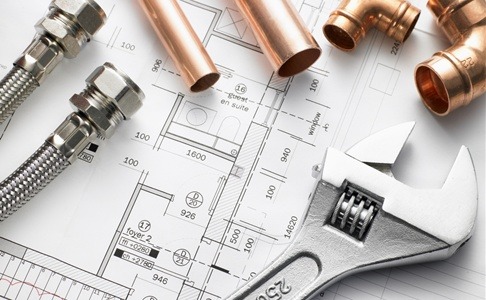 Stick to the plans/schedule
Materials
Your plumber's schedule will depend on the materials you choose. Some items may require additional maintenance or extra tools, which will add to your cost while disrupting your timeline. Sometimes, to replace a fixture you may have to buy the fixture as well as the piping for it, this may come as an unwelcome surprise. Your hot water system, your water supply and the drainage piping may have to be considered while making material decisions. Discuss the materials you will require in detail with your plumber; it will go a long way in confirming your timeline and fixing the project cost.
Image - Y

ashiinternational.in
Permits
Large scale plumbing projects may require permissions from the local authorities, building housekeeping and maintenance staff, or the other homeowners in smaller residential apartments as it may interfere with the local water supply or the public drainage system. There may be local building regulations you have to adhere to. Hence discuss all permit and inspection issues with your plumber.
Plumbers in the unorganized sector will seldom follow your timeline; they may initially agree to the time set by you, but may not be available when the time actually arrives. This is where professional home services come in. Hire a professional plumber from HomeTriangle.com to simplify all your plumbing needs!