If you are building a new house, your plumbing system will need to be planned meticulously.
Image - S

maller-homes.com
There are some plumbing inquiries, which should ideally be made even before buying the plot of land. You need to shortlist professional plumbers and contact various authorities regarding water supply, drainage, power, gas and sewage to know whether these facilities will be provided where you want to build, or whether special permits need to be acquired. In cities where people rely on tube-wells, you need to know whether there is sufficient groundwater at the site.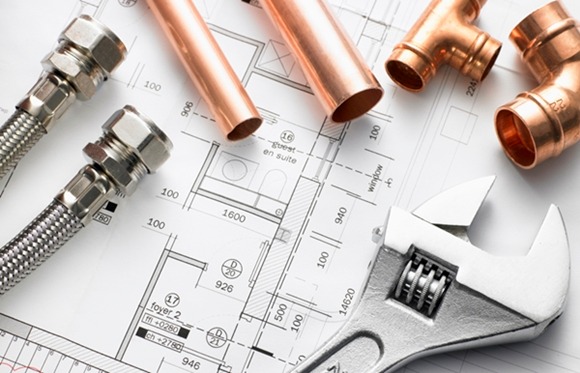 Hire a professional plumber to plan and execute your plumbing project

Image - 24sevenplumbing.com.au
Fortunately, professional plumbers or plumbing companies will be able to answer these questions and can also help you with getting the required permits. Hiring a plumber or plumbing contractor who is able execute all your plumbing correctly is crucial for your new home as plumbing repairs can be rather expensive.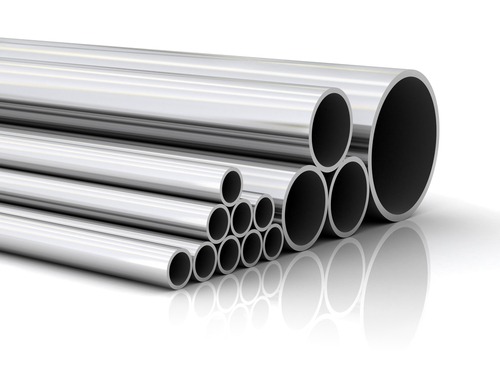 Know what you need

Image - Crisilresearch.com
Discuss Options
When you finalize on a plumber or contractor go into all the intricacies of the plumbing installation and various options available in your budget. Consult with your plumber regarding the right plumbing material for your home, like plastic pipes, type of spouting, gutters and drainage systems that are suitable for your house, etc.
Make sure you're clear about the layouts of all the bathrooms in the house down to the kind of fittings you want before the plumber gives you his quote. Remember changes may be very expensive once the work commences. For e.g. something as simple as changing a faucet may change the water pressure in the pipes, which dictates the inner diameters of the pipes.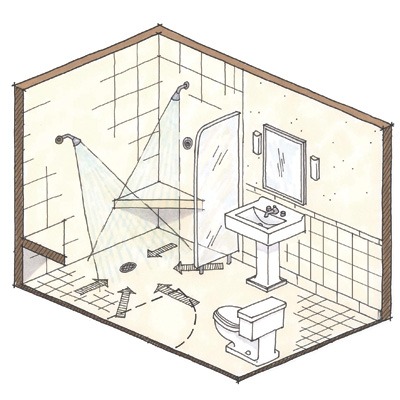 Plan your bathroom layout

Image - Finehomebuilding.com
Underground Pipes & Storm Water Drains
Once these have been laid, a professional plumber will test the system for water tightness. After that the place will be filled back with the earth that was excavated. Backfilling of plumbing works should be done carefully, as rocks or debris backfilled into trenches should not damage the buried piping. A mixture of backfill can be used, for instance, if lumpy clay has been excavated, then the first 300 to 500 mm of backfill should consist of loose, sandy earth or if concrete is to paved at the top, then crushed, compacted earth may be used, especially for a deep excavation.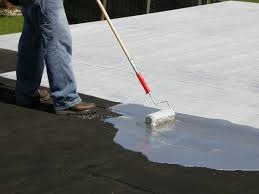 Waterproofing the roof


Image - Waterproofers.in
Waterproofing & Final Testing
Professional plumbers will recommend waterproofing areas a retaining wall, lower rooms or basements where an underground sump has been constructed for water storage. Roofs might need special treatment, and gutter overflows should be taken into account in places with heavy rainfall. Hiring a vetted, professional plumber who will know the type of guttering to be installed is important.
Once the entire plumbing has been installed in your house, everything will need to be tested for proper functionality and efficiency. This includes all sources of water supply, sewerage and bathroom fixtures. Want a plumbing system that works perfectly? Hire an expert plumber from HomeTriangle today!