When it comes to
interior design planning
, it is important to take certain measurements carefully and accurately. To measure accurately when estimating an interior paint job it is is important to know how to measure your walls to
correctly
estimate the paint coverage for your chosen paint option as well as other factors like labor, time, number of coats, drying time of paint, etc., all of which will determine the end cost to you.
Pro Tip -
To measure a room accurately, use a good quality extendable tape measure.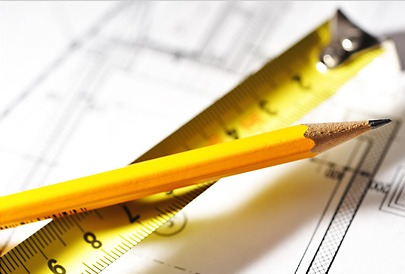 Use a good quality tape measure and keep a pencil and pad handy to note down measurements


Image Crumly.com
Step 1 -
Lay out your tape measure along the floor to measure the length of each of the walls of the room in inches. Add up all the lengths.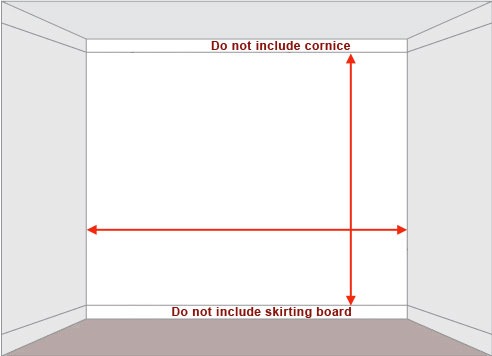 Measure wall area to be painted

Image - Custom-wallpaper-printing.co.uk
Step 2 -
Now measure the height of each of the walls, from ceiling to floor, also in inches. This is best done along a room corner to make sure that you are measuring in a straight line.
Step 3 -
Multiply the total length with the height and divide by 144 to achieve total square footage of wall to be painted.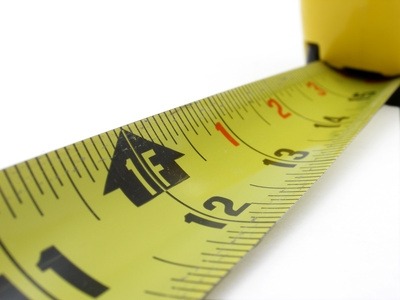 Calculate total square feet

Image - Howtobuildahouseblog.com



Step 4 -
Now, follow the same steps to calculate the
square feet area of door and windows in the room and r
emember to minus these from the total square feet of wall area calculated to achieve total wall area to be painted.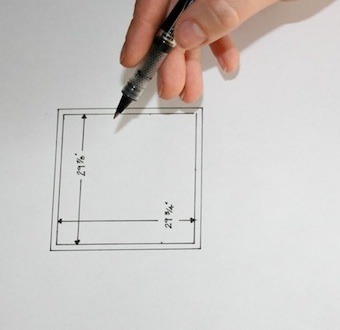 Measure windows and doors

Image - D

ecorateitonline.com



Step 5 -
Multiply the length of a room by its width to calculate the ceiling square feet which will be the same as the floor area.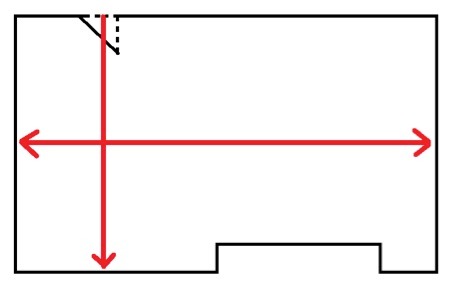 Measure the floor area to calculate the ceiling area

Image - K

ustomfloorsandfurniture.co.uk



Now you know how to calculate the total square feet of wall area of any room! You can calculate this number for all rooms and discuss the painting costs, paint varieties, coverage and other inputs that go into a paint job with your painting contractor, or simply buy a HomeTriangle Interior Painting Package today according to the exact square feet of painting required for your home!