The easiest place to get a refreshed look for your homes if you feel like your design has grown outdated or stale is your walls. We live in a time where there are seemingly endless possibilities of creative painting techniques available.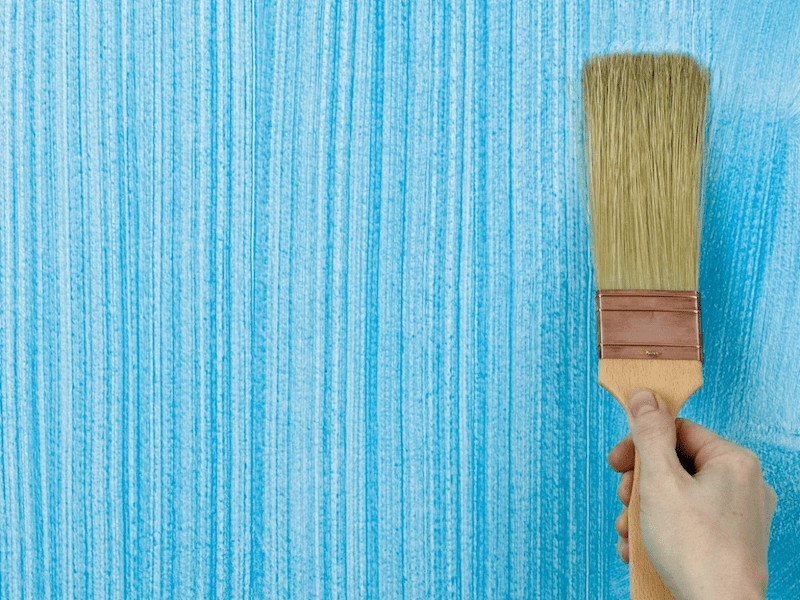 The easiest place to get a refreshed look for your homes if you feel like your design has grown outdated or stale is your walls. We live in a time where there are seemingly endless possibilities of creative painting techniques available. With these techniques, it's almost too easy to completely transform the look of your rooms without adding any clutter or encroaching on your square footage.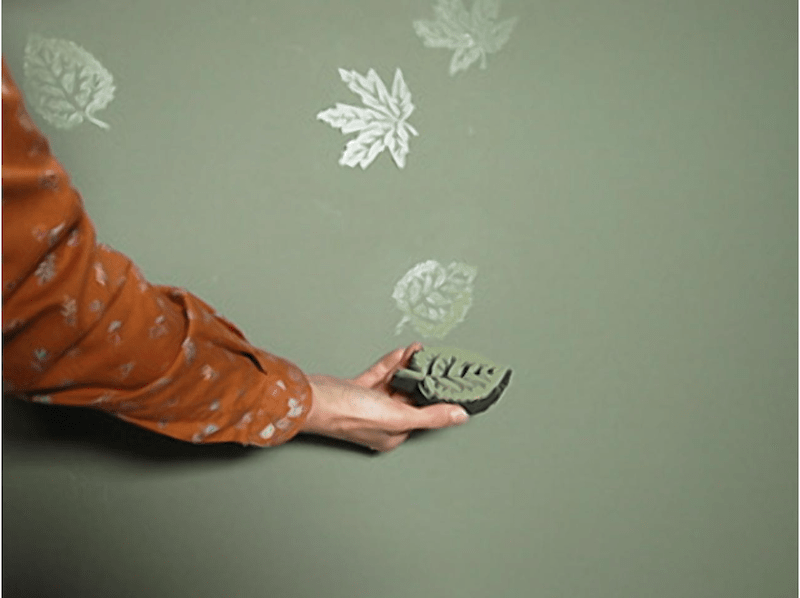 So, we at HomeTriangle decided to give you the top 10 decorative painting techniques that can give any room in your home a completely fresh and inviting makeover, no matter what your aesthetic leanings or styles.
1. Stencils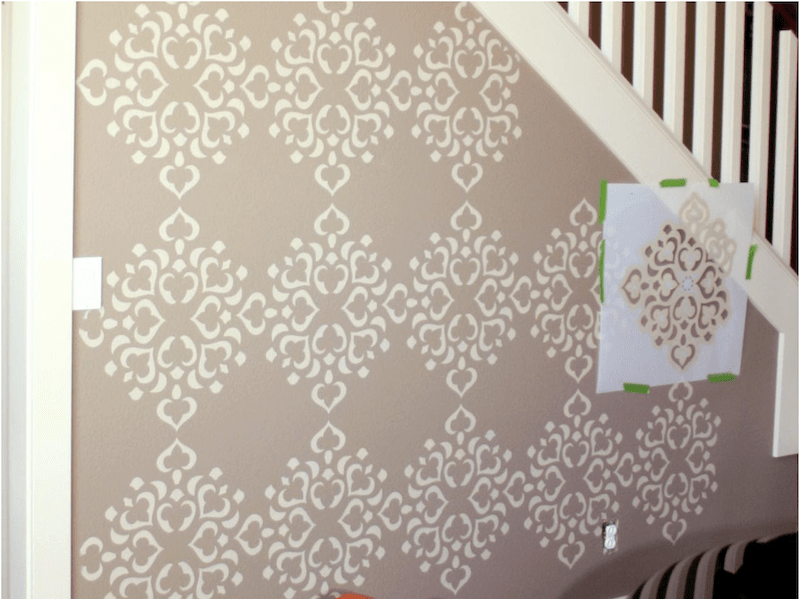 This one is for every DIY enthusiast out there. If you're looking for an easy and simple way to add sophistication and intrigue to your walls, but without the cost of hiring a professional, wall stenciling is your answer. You can get a variety of stencils online and once you have it, your creativity is your limit. With the number of ideas available on the internet, this is probably the easiest and failproof way to give your walls a decorative painting.
2. Metallics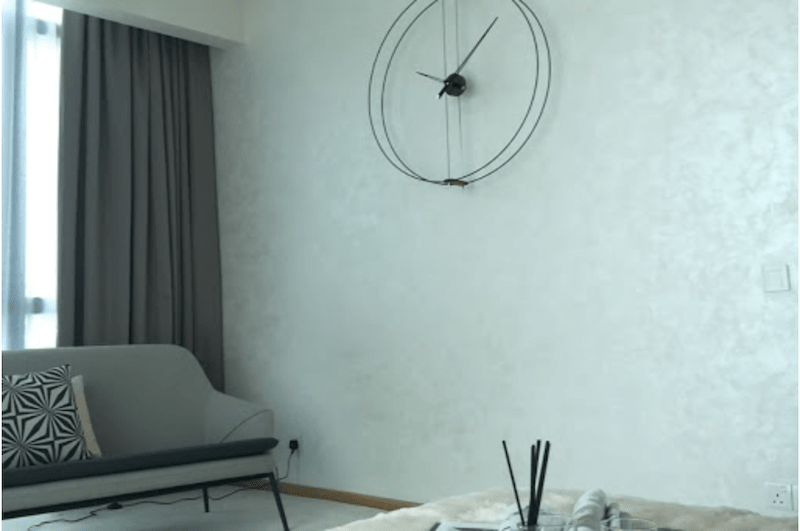 There is no better option than metallic paint for that truly crowd-stopping effect. The options for this are endless. Whether you choose to paint your entire room a metallic hue to make a stylish statement or apply metallic accents for a more layered look, the output is going to be brilliant. As we said, there are a million ways to apply metallic paints in your homes.
3. Harlequin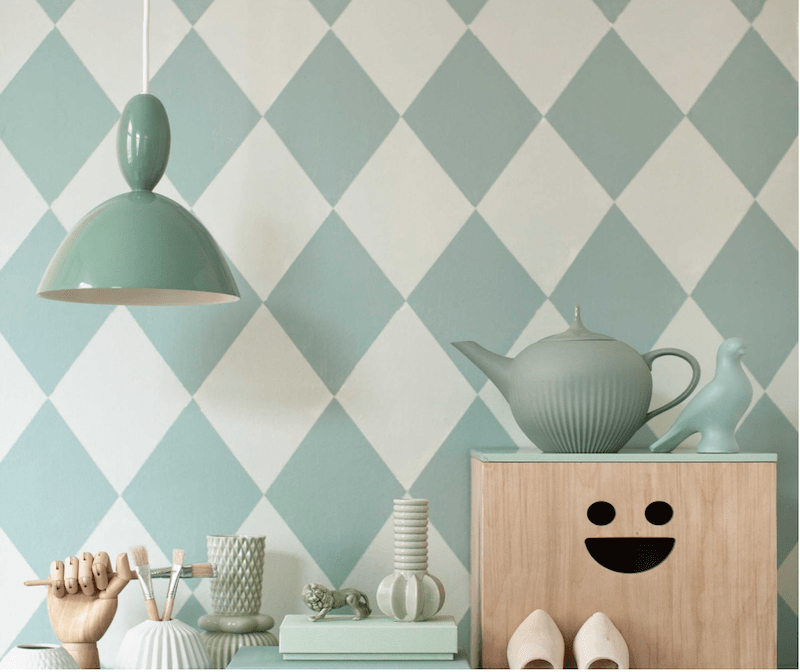 The harlequin wall pattern is a classic and will instantly add life and movement to your room design. People think this is best suited for kitchens, but trust me when I say that this will work as well in the master bedroom or nursery as it does in the kitchen. Colors with subtle contrasts will give more of a sophisticated look but higher contrasts in bold hues will give you a brilliantly vibrant and contemporary look.
4. Stripes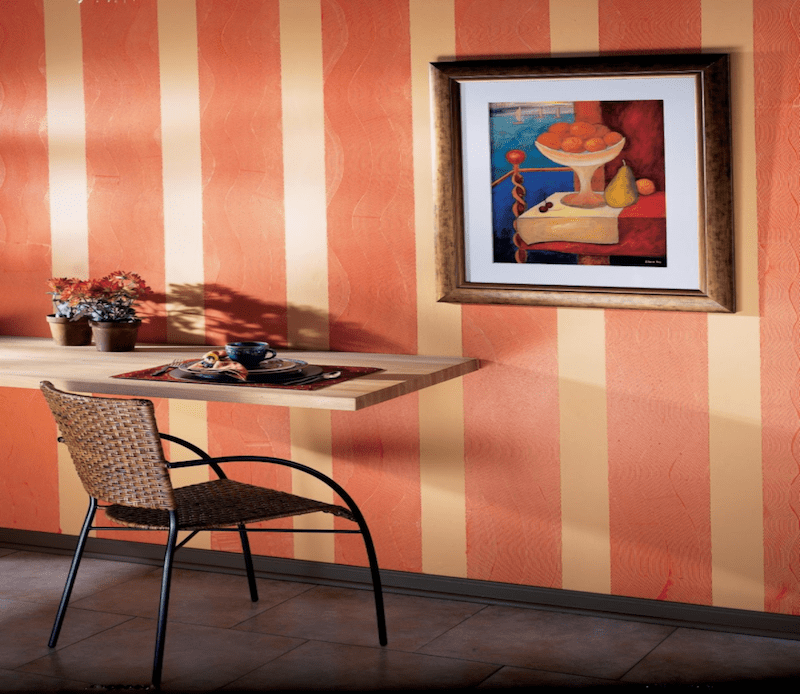 We promise you that tripes as a design staple will never go out of style. They always have a fresh and timeless quality to them. Moreover, the ways in which you can incorporate them into your homes are innumerable. While thin and subtle lines will add a quiet texture and visual intrigue, abundant visual flair can be brought from big and bold contrasting stripes.
5. Color Wash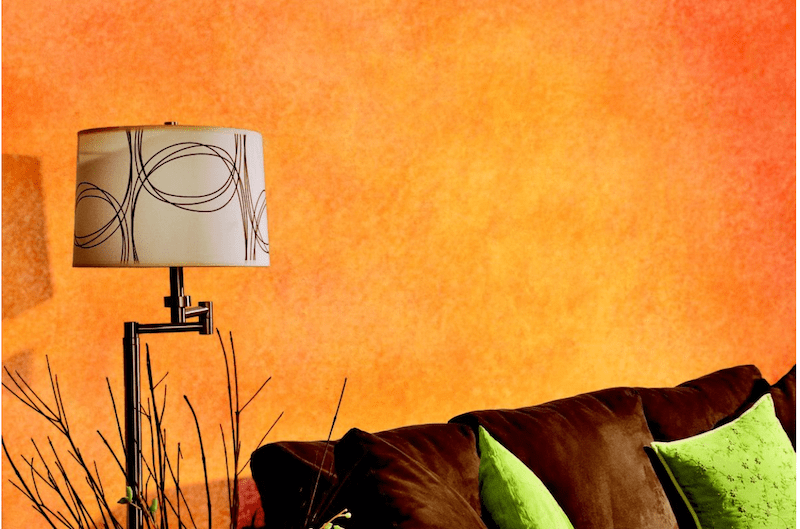 If texture and depth are what you are looking for in your homes, let me tell you that color washing is what you need. The technique is quite easy to apply. Coat your walls with a satin based paint before using a large brush to paint over it with a nice glaze. Your room will feel a lot more dynamic no matter whether you opt for a vibrant color-washed wall or a more neutral one.
6. Rag Rolling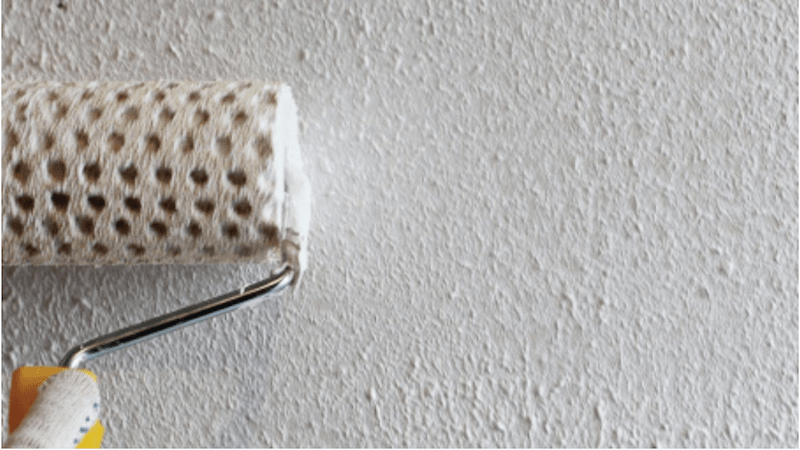 Rag rolling, as the name suggests, is a painting technique that involves rolling a rag up and down on wet, painted walls to add texture and depth. This technique of decorative painting is one of our favorites because it is subtle enough to be applied to any design style without encroaching on the overall design footprint.
7. Polka Dots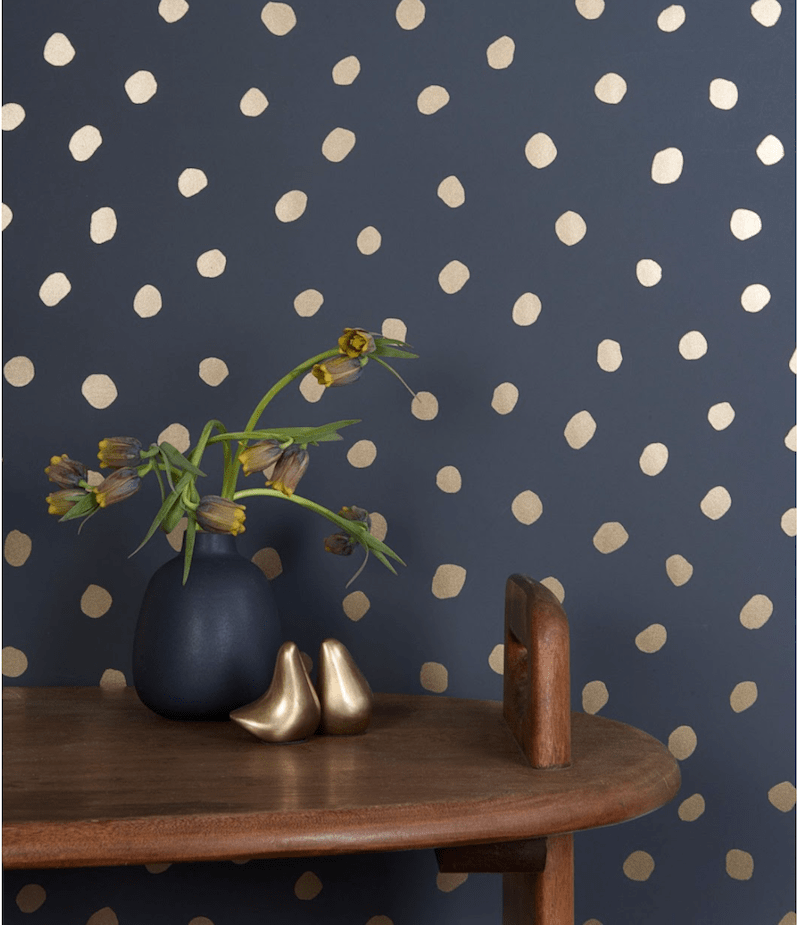 Everybody knows about polka dots. Polka dots are a brilliant way to bring some allure into your interiors, especially if you are not a DIY-enthusiast but still are committed to updating your room on your own. This type of decorative painting technique is the easiest of the bunch but they still can instantly bring the space to life. We love these in the children's room precisely because of the happy-making whimsy they bring.
8. Strié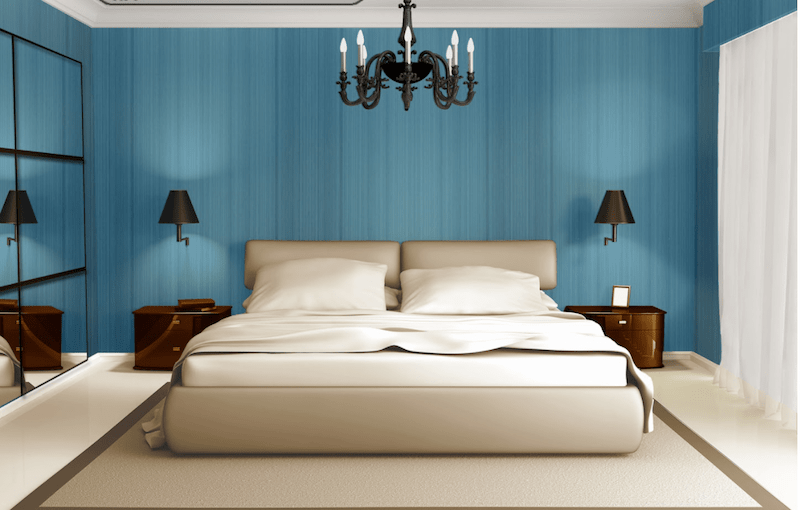 Strié, which is the French word for streaking, refers to a painting technique that creates horizontal or vertical lines for a look that resembles linen material. There is no better way to add stunning warmth and texture to your space than Strié, as evident from the image above.
9. Checkerboard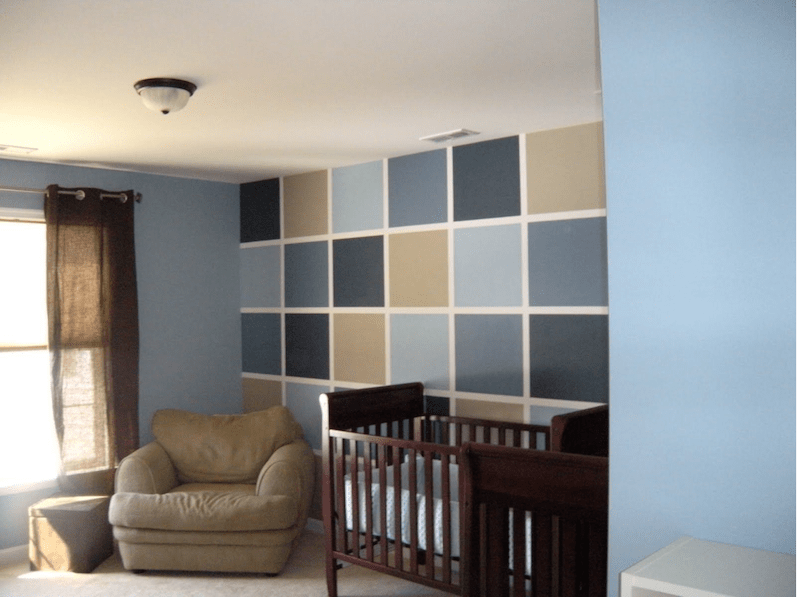 Checkerboard patterns are another classic decorative painting technique that can add plenty
of life and style to your space all the while eliminating the need for added color. While similar and neutral colors give a subtle and textural effect, bold contrasts like the one above can make a signature stylish splash in your home. We love the freedom and choices it gives us and it will always be a favorite of everyone at HomeTriangle
10. Sponging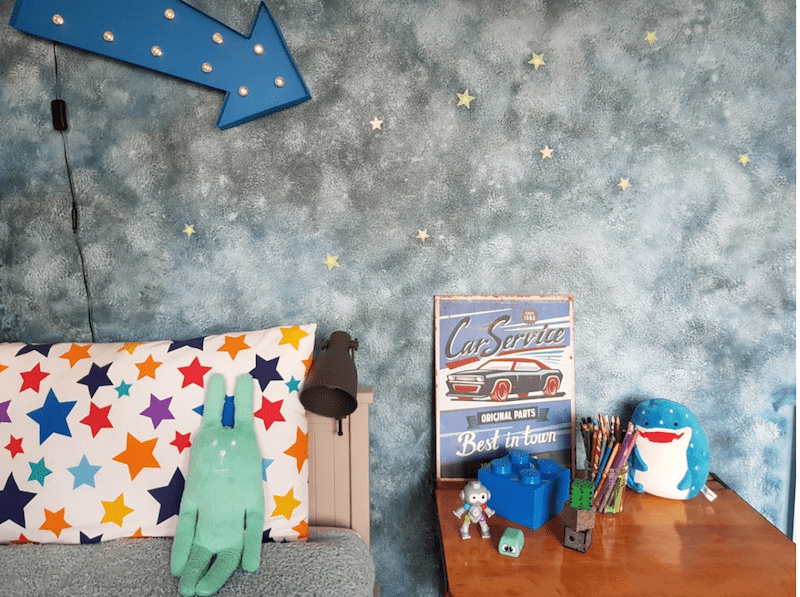 Spinning is a really straight-forward technique where you use a spongy paint roller or a literal sponge to add dynamic texture. It is a great project for the whole family to participate in because it is quite easy to execute and doesn't require any specific painting skills or expertise.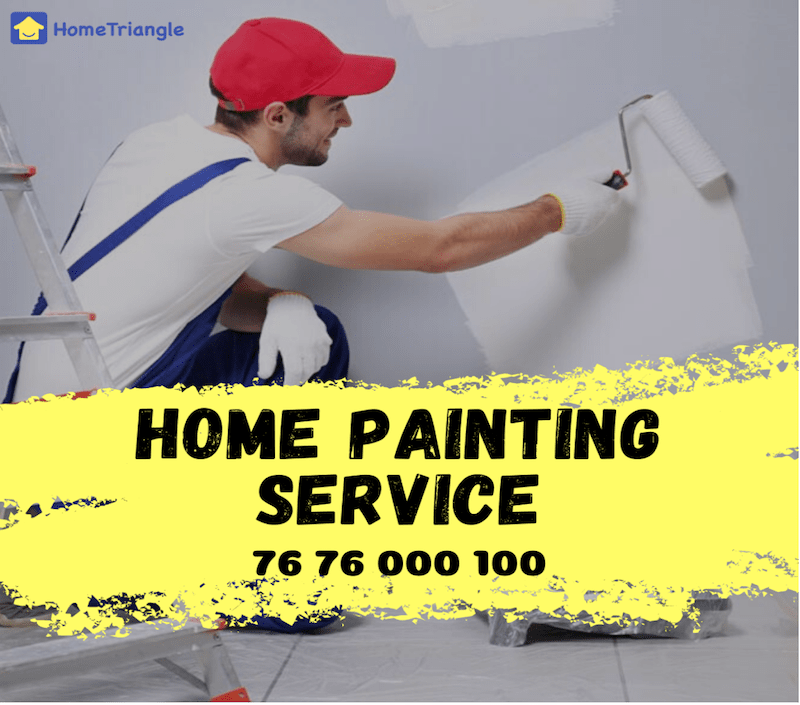 Contact Hometriangle for the
best painting service
in the country. HomeTriangle has partnered up with the best skilled and trained painters experienced in the field offering reliable services at affordable rates. Call us at 7676 000 100 today to book an appointment.