Waterproof paints for walls had a certain bad reputation in the past because they used to be ineffective and contained a high concentration of volatile organic compounds. With the recent advances in technology, waterproof paints have become substantially more effective and environment-friendly.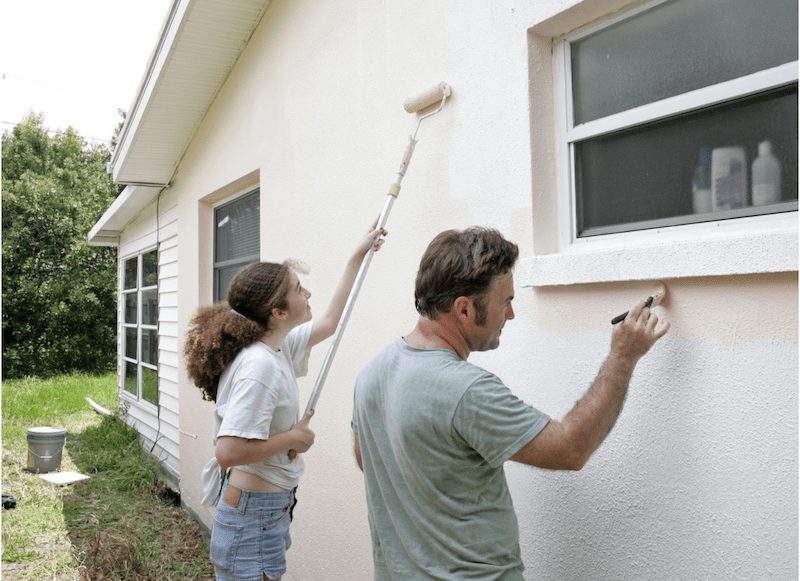 During the monsoon season, your exterior walls get exposed to rain-water frequently. When the walls get exposed to rain-water or high humidity, water and moisture travels through the walls and end up affecting your internal walls. Subsequently, your walls become a breeding ground for mold and mildew growth causing irreparable damage and water leakage. So, if you're looking for a way to protect your homes, you should strongly consider the benefits of investing in waterproof paints for the roof and walls in your home.
1. Masonry Paint :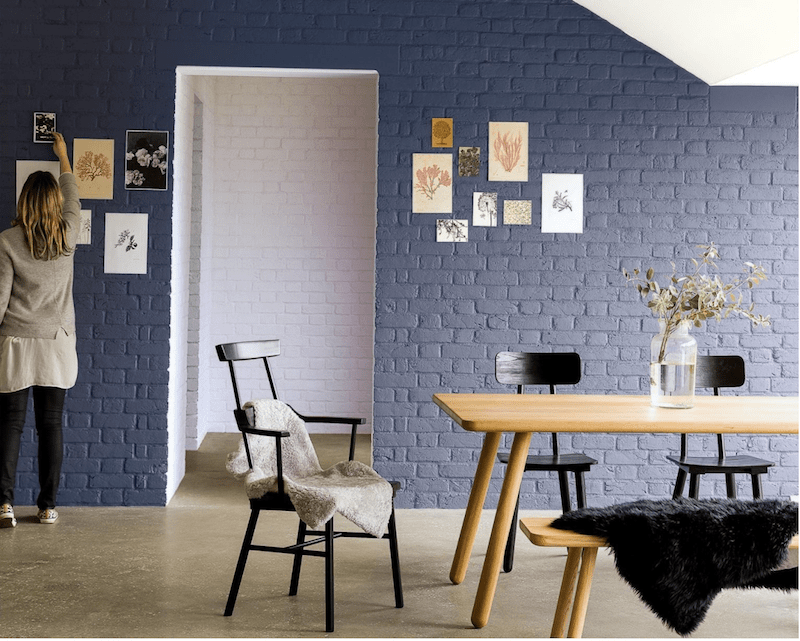 This paint is blended from ceramics and latex. Masonry paint covers concrete, stones, cement, and hardy boards. Masonry paint is designed for outdoor use. The paint can easily be hosed off and cleaned with water and soap, making it easy to clean your home's exterior surfaces. With proper care and correct application, masonry paint can last as long as a decade before needing to be reapplied.
2. Acrylic Paint :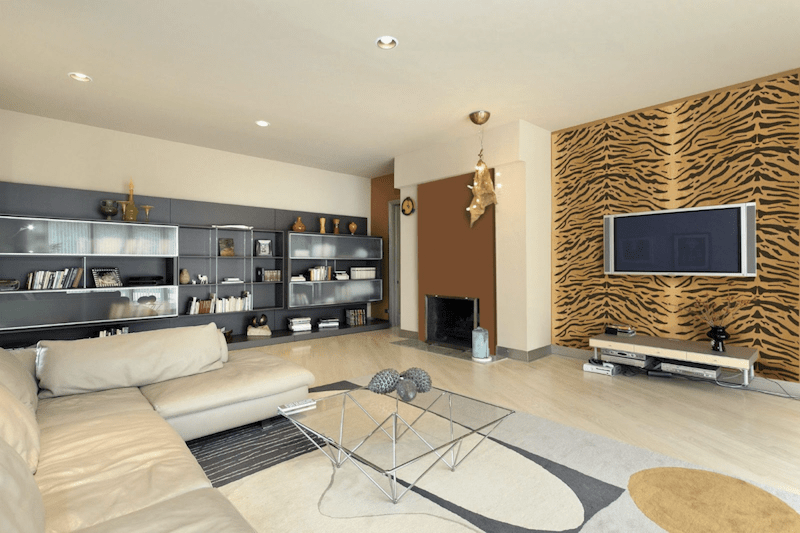 Acrylic is a paint beloved by creative home decorators. Acrylic paints come in both latex and non-latex varieties. Acrylic paints are easily applied with rollers and traditional paintbrushes. Acrylic paint is also available in a number of different finish styles, including matte, glossy, and satin. Acrylic paint is the perfect way to customize a wide variety of surfaces, including wood, masonry, tiles, and stucco.
3. Epoxy Paint :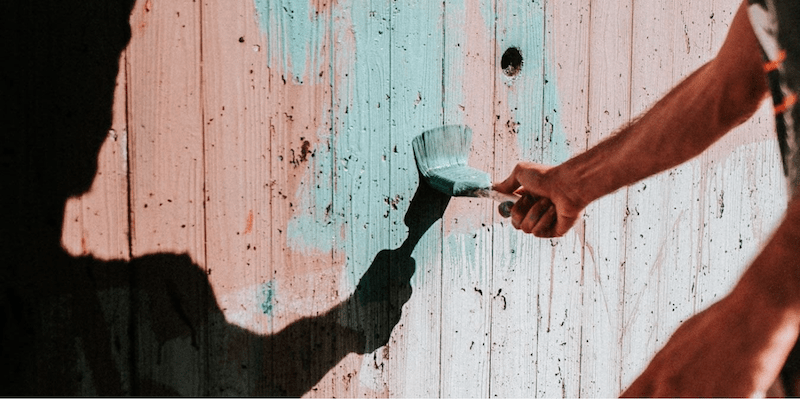 Epoxy paints are derived from a hard, plastic resin. This means that they are incredibly difficult to apply, and should only be used if you are working with the help of a qualified painting professional. Epoxy paints are especially suitable for use on surfaces like garage floors because they are resistant to damage caused by fluids like motor oil and gasoline.
4. Acrolein Elasticized Paint: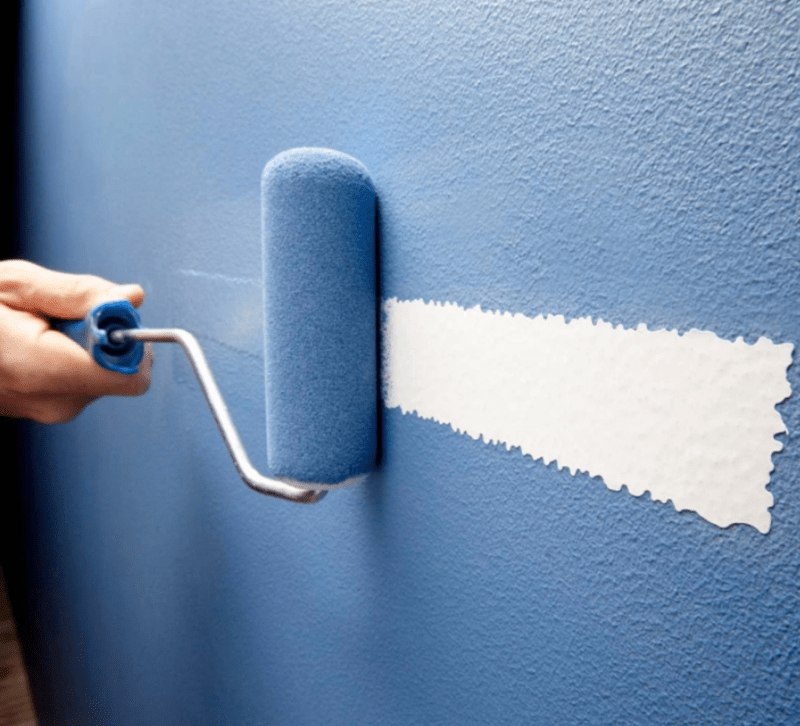 This paint is usually used on concrete surfaces. Acrolein elasticized paint prevents the growth of mold and fungi on concrete. Acrolein elasticized paint is only waterproof when combined with acrylic paint. It contains a high concentration of VOCs, and should only be used in a few very specific instances under professional supervision.
HomeTriangle Painting Services
We don't have to explain to you the importance of waterproofing your home. Choosing an experienced professional is as important as choosing the right type of waterproof paints for your home. We understand that and that is why we have compiled a database of the best professional painters in Bangalore and all over the country. Our painters are extremely skilled, trained, and experienced so that you get the best service possible.