The addition of your belongings and ideas, transforms your home into a personal sanctuary for rest and family. Understand the key stages of an interior design project and watch as your vision and ideas are made a reality.
There are few things in life more exciting than seeing the interiors of your home come to life. With the addition of your belongings and ideas, you transform your home into a personal sanctuary for rest and family. The interior designer is a key contributor in this process, share your vision and ideas, and let an interior designer help make them real.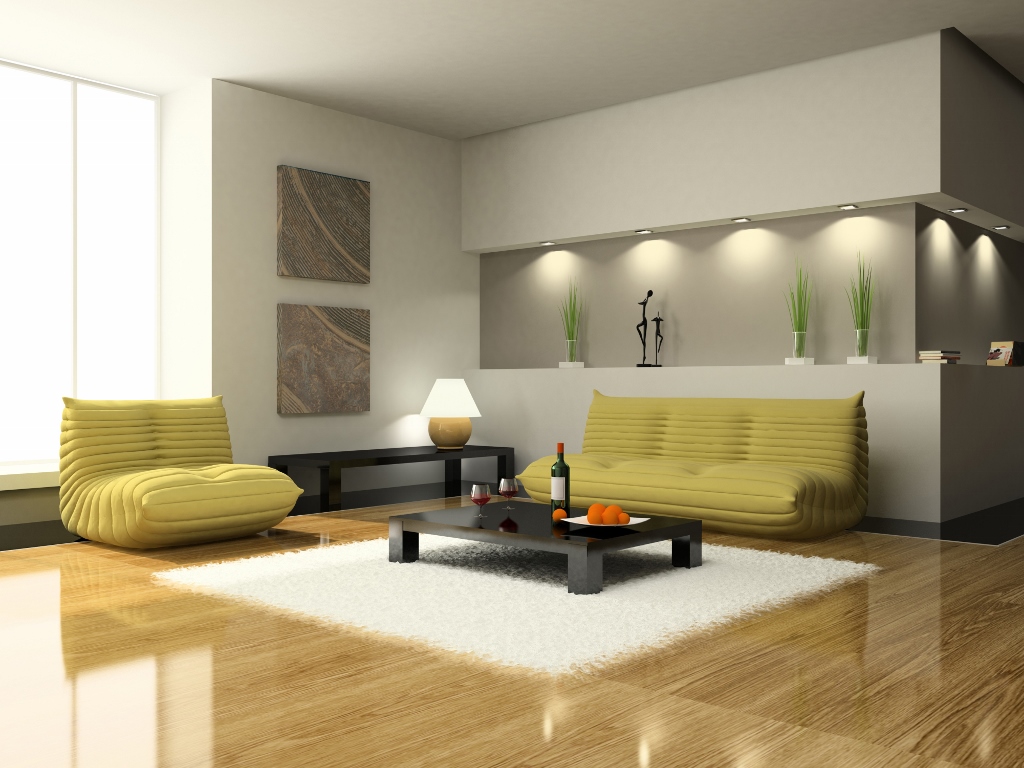 An interior designer will also explain the different stages that are involved in designing a home. Knowing how work should progress will keep you in the loop, letting you enjoy the process of being involved in buying a rug or a painting, as well as paint samples and WC's!
Programming
This stage involves understanding the spatial requirements of each room. You'll need to give an outline about each room in your home. How many people will occupy the space? What are the things that you plan to do with the space? Do you enjoy cooking? What are the ages of the people using the space? Answering these questions will help your designer get a better idea about each room and your personal needs. If your designer knows that you are an artist, the interior designer will situate your studio in a room that gets plenty of natural light through a large window that has your name on it!
Once your designer has all your inputs, they can proceed to the next phase.
Design Development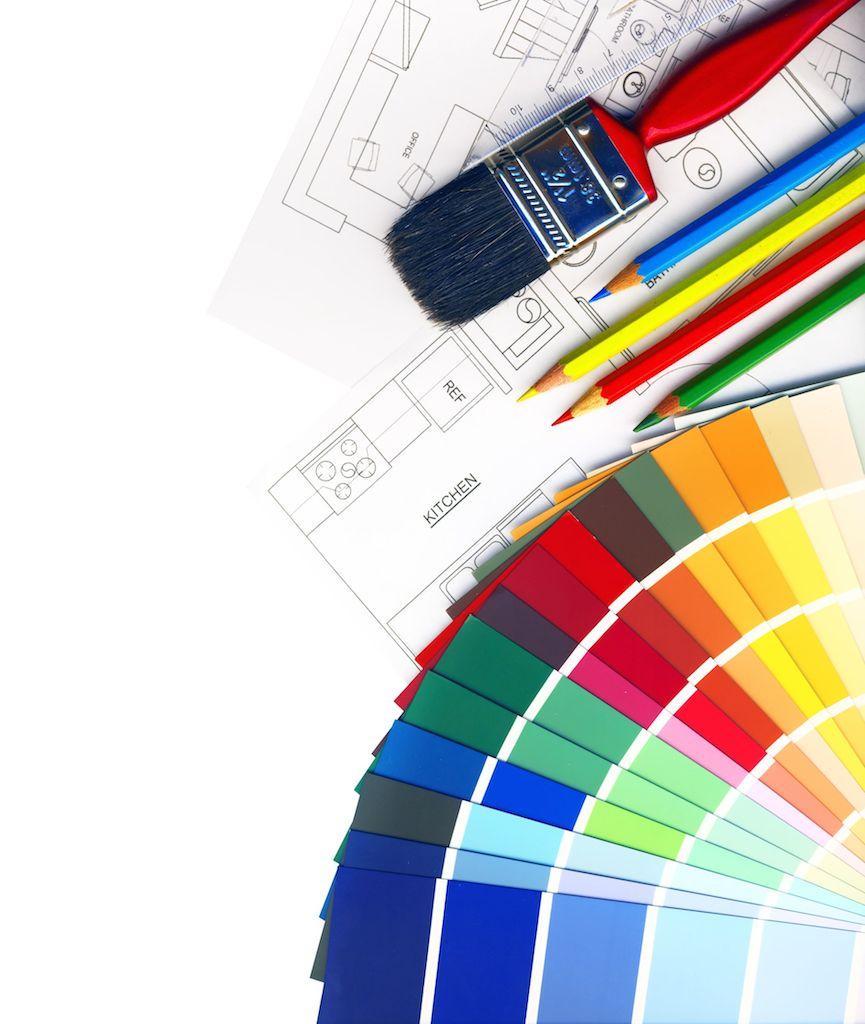 The designer has got a peek at your dream home. Now that they know what you want and like, they will start drawing up design plans for space and furniture. As you and the designer review the plans together you can share your feedback, make changes and ask for redrafted plans till you are completely satisfied. Simultaneously, you'll be presented with samples of interior finishes, flooring materials, window treatments, fixtures, and fabric choices to incorporate in the final design. Your designer can chart out the final requirements and start placing orders for all the items that are needed.
Documentation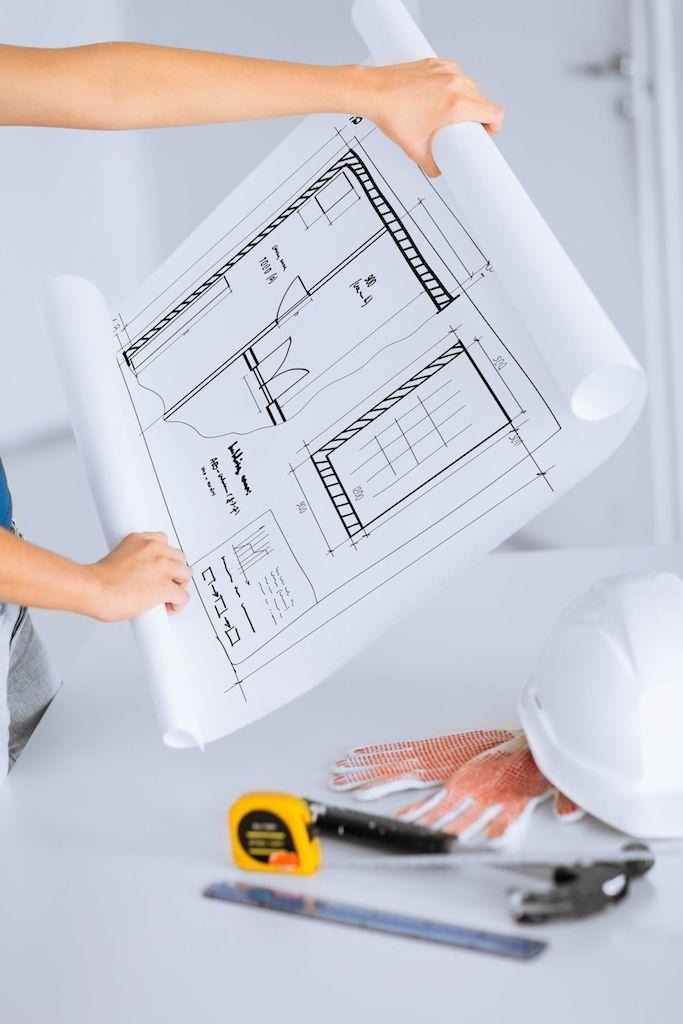 This phase involves taking the entire process to the drawing board. Architectural floor plans, ceiling layouts, electrical fittings, switching diagrams, plumbing plans and site plans. This is a very critical part of the project. Once your designer has everything documented. Your contractor needs to see this document to know what is expected of them. In a remodel for example, wiring may have to be rerouted through the floor for additional electrical points for a home theatre system, or for recessed lighting.
Construction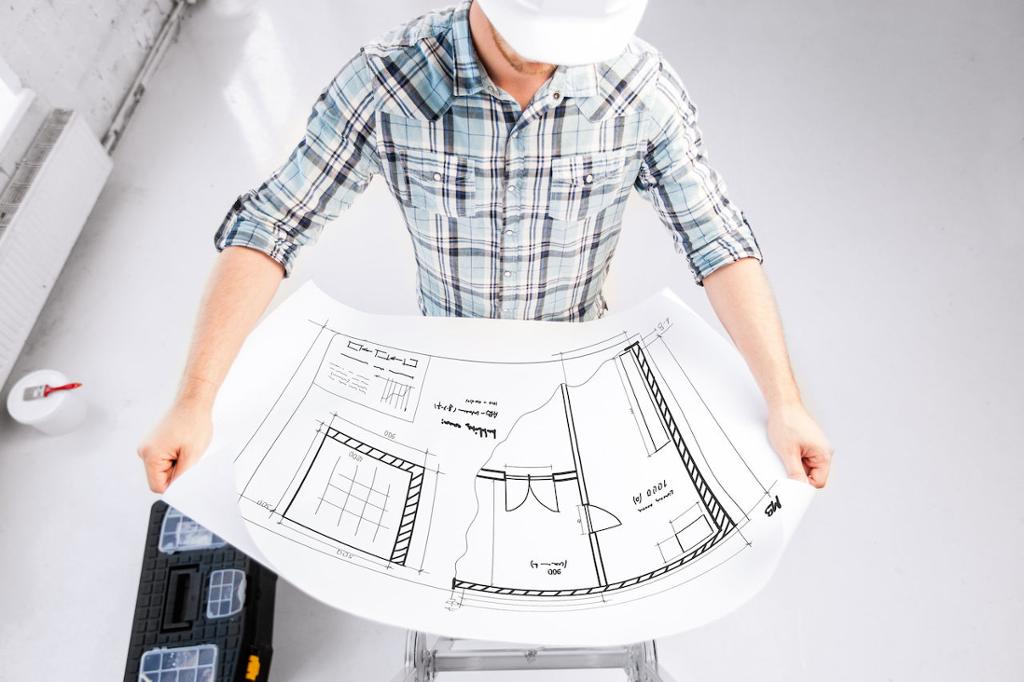 Whether you are breaking new ground and building your home from scratch or remodelling an existing home, your designer and contractor work together to create your masterpiece. The interior designer is involved in the construction and oversees everything. They ensure that the work is going according to schedule and that all the fixtures and fittings have been delivered and installed correctly. The designer will do a quality check and ensure that none of the items are damaged and that you are paying for exactly what you ordered.

Project Completion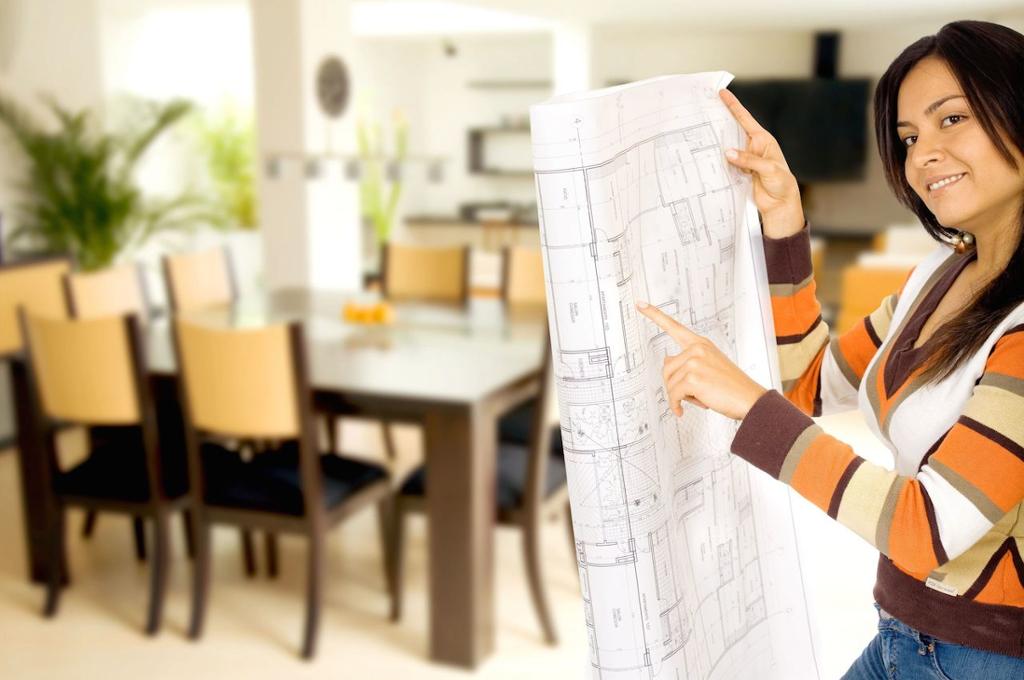 Project completion is about checking all the various aspects of the build, everything should be according to the plan, look great and function correctly. This last and final stage of the project has both you and the interior designer sighing in relief. You, as your house is finally ready and it is everything you ever dreamed it would be and your designer has the joy of knowing that they have another successful project under their belt.
Finally all the waiting, planning and supervising can stop and you can move in!