Diwali 2021: Why Do We Celebrate for 5 Days?
When is Diwali 2021? just in another few days, 4th of November 2021. We can find various writings on how to celebrate an eco-friendly Diwali what Diwali means but did we ever ask why we celebrate it for 5 days?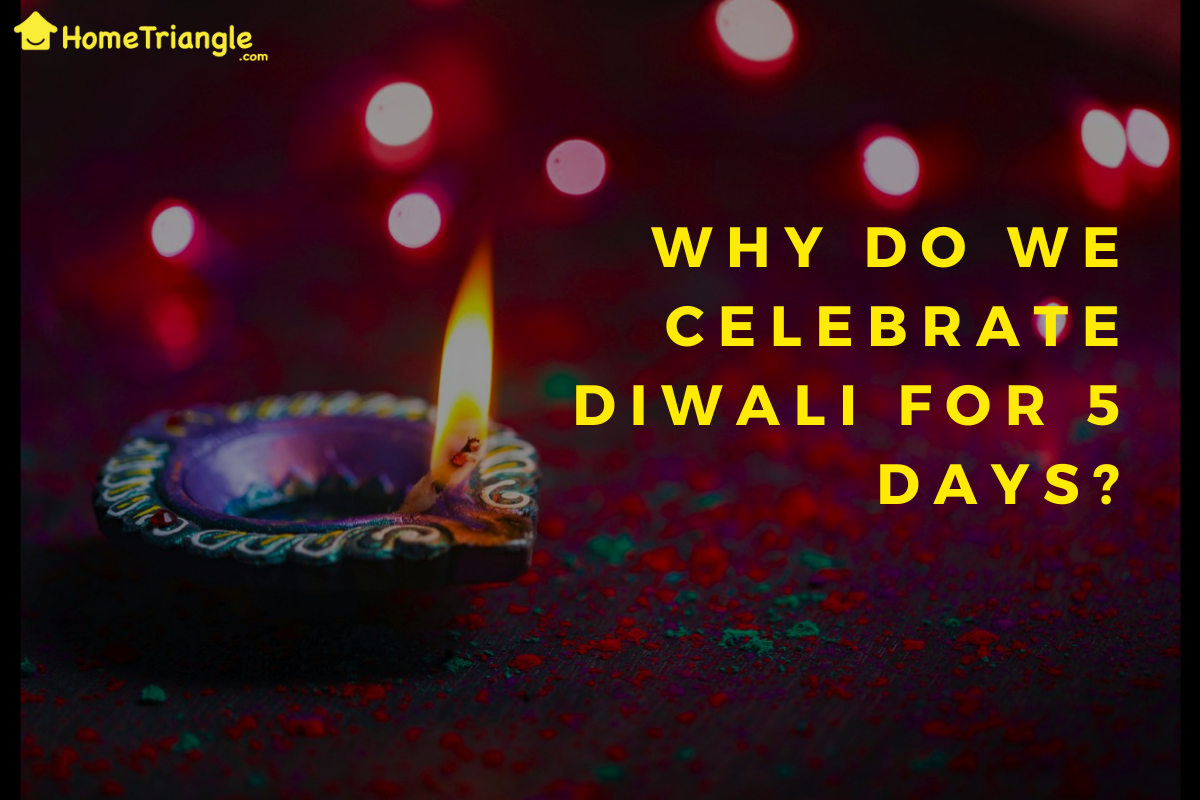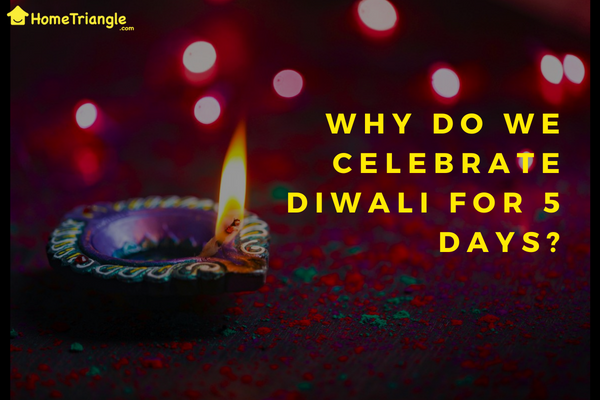 Diwali or Deepavali is an Indian Festival celebrated by Hindus around the globe to remember the return of Lord Rama from his 14 years of Exile. It's been centuries since that day and we celebrate with joy every year with the same enthusiasm. When is Diwali 2021? just in another few days, the 4th of November 2021.  We can find various writings on why Diwali is celebrated, how to celebrate Diwali, and what Diwali means but did we ever ask why we celebrate it for 5 days? In this article, you will learn about why Diwali is celebrated for 5 continuous days and why on the return of Lord Ram we worship Goddess Lakshmi and Lord Ganesha. Celebrate Diwali 2021 by being more connected to the reason.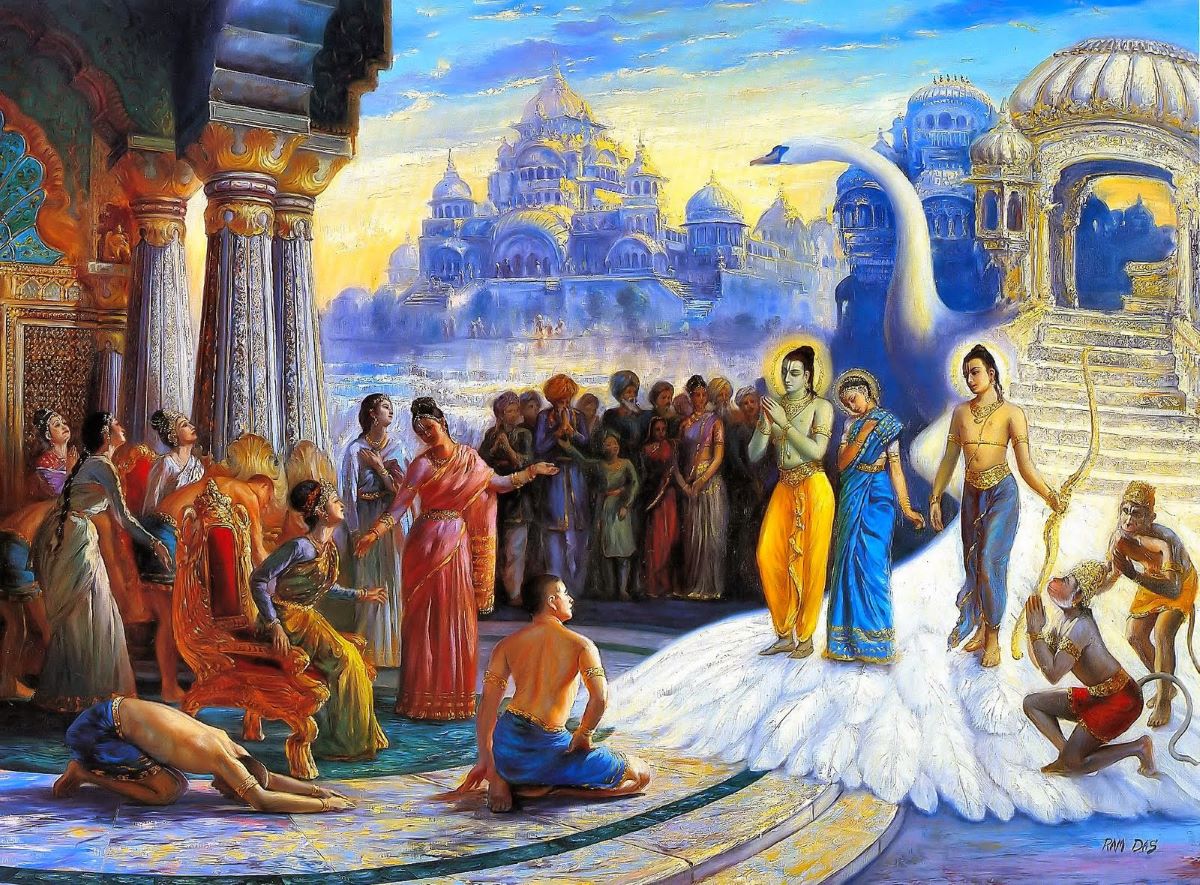 Did you often ask yourself when you were growing up, why we worship Goddess Lakshmi and Lord Ganesha and not Lord Rama when the whole idea of this spiritual festival is to celebrate his return? The meaning of a festival in India is never restricted to one event but various events that portray a message for us to realize and follow in future. Almost all Hindu Festivals in India celebrate the victory of good over evil and intelligence over ignorance. Not only Lord Rama is remembered during the five-day celebration but also Lord Krishna and  Lord Vamana for their victory over Indra Dev and Bali respectively.

As time went by and the Yuga changed, the motive of celebrating festivals also changed. The current yuga, that is, Kalyuga brought in various changes in human nature and human wants. Wealth and well-being have topped them all. According to mythology, it is said that Goddess Lakshmi adopted Lord Ganesha from his former mother Parvati and declared that her entire wealth, respect and prosperity is Lord Ganesha's as well. As Goddess Lakshmi brings in wealth and Lord Ganesha brings prosperity, they are both worshiped together to receive blessings for good wealth and fortune. So now whenever they are not worshiped together, it is perceived as incomplete. It is also said that during the period of Diwali Lord Vishnu goes into a deep sleep and so Goddess Lakshmi visits every house that invites her. And that is why it not only becomes a celebration for the victory of good over evil but also a wish for blessings.

Why Do we celebrate Diwali for 5 days?
Diwali brings in many blessings with itself, one being its diversity of motives for celebration. As mentioned above, Goddess Lakshmi and Lord Ganesha are worshiped together, with every specific day of celebration having an attached reason. Following a five-day sequence of celebrations, here are the reasons why we celebrate them.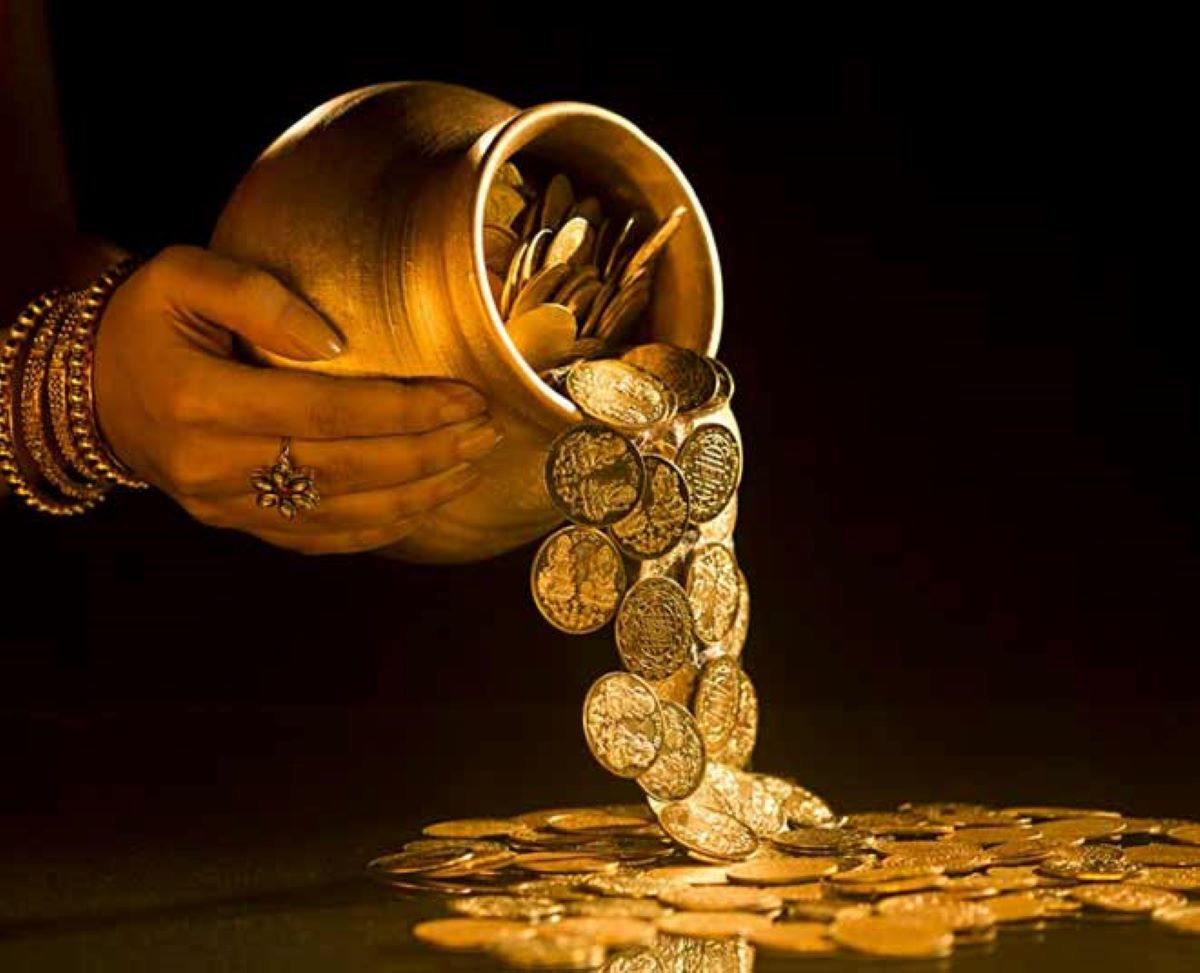 Dhanteras - Dhanteras is celebrated for many different reasons and the main reason according to mythology is that Lord Yama, the death god, once went to kill prestigious King Hima and because of his wife's shiny and dazzling jewelry, Lord Yama instead of killing King Hima got mesmerized and sat on the pile of all the gold. It is now perceived as very auspicious to wear jewelry and bring new gold ornaments or anything which is very precious on this day to be safe from the wrath of the lord of death. It is also believed that Goddess Lakshmi came out from within the depths of the ocean during 'Amrit Manthan' with a pot full of gold and distributed wealth. It is auspicious to bring home gold this day as it is considered a good omen.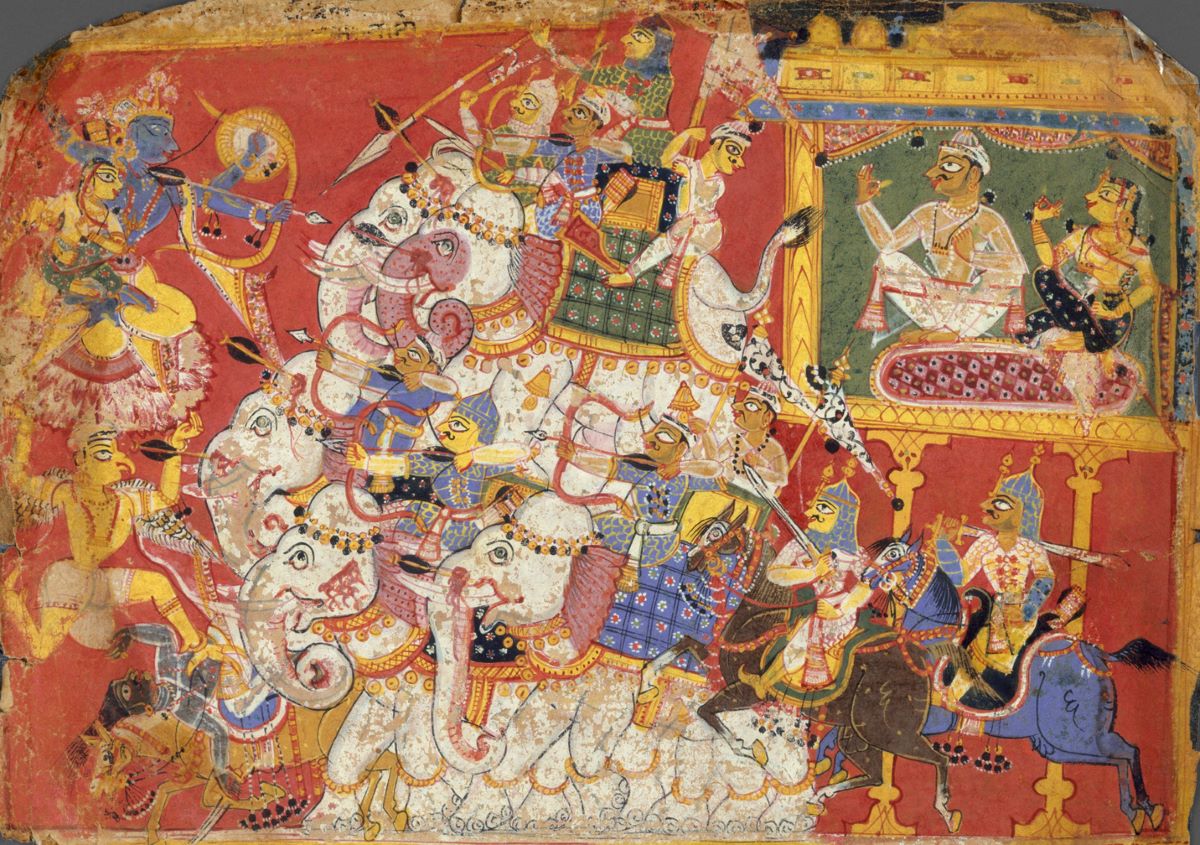 Choti Diwali - Naraka Chaturdashi often called Choti Diwali, is the 14th day in Kartik Maas, when Lord Krishna and his wife won against the demon Narakasura by killing him. It is considered auspicious to bathe early in the morning and put ritualistic oils and scrubs. It is said that when you do so, you are beginning a new year, washing off any negative energy and protecting yourself from attracting one. Choti Diwali is a day we should take positive resolutions to improve our lifestyle.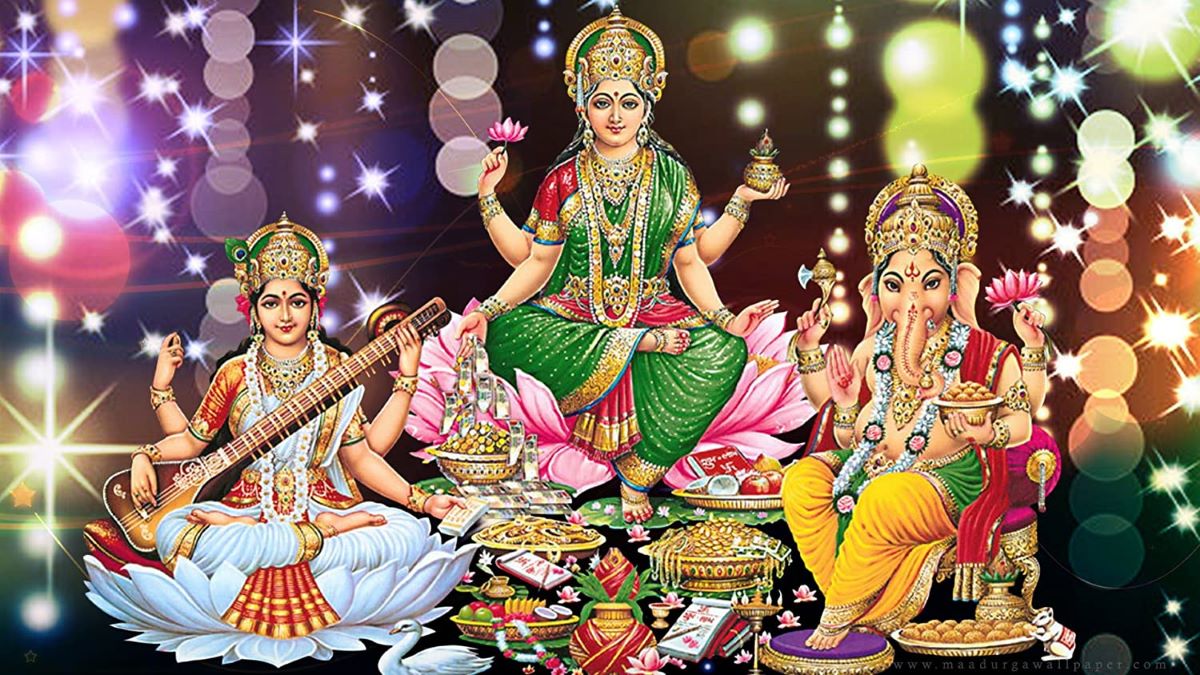 Lakshmi Puja - Lakshmi Pujan is the main day in the 5-day course called Diwali. As mentioned above Goddess Lakshmi is a symbol of wealth and prosperity and is worshiped along with Lord Ganesha. According to mythology, this day is considered as the starting day of a new year in Hinduism which is why we worship Goddess Lakshmi for good fortune and wealth. Family members invite Goddess Lakshmi by making rangolis, sweets, etc. Also on this day, Lord Ram returned to Ayodhya after his 14-year exile. To welcome him, citizens of Ayodhya, lit diyas with oil and lay flower petals on his path. To this day, followers of Hinduism lit Diyas and lay flower petals to pay tribute to Lord Ram. Citizens decorate their workplaces and houses, dress in new and fresh clothes, greet relatives and friends for good fortune and luck with positiveness.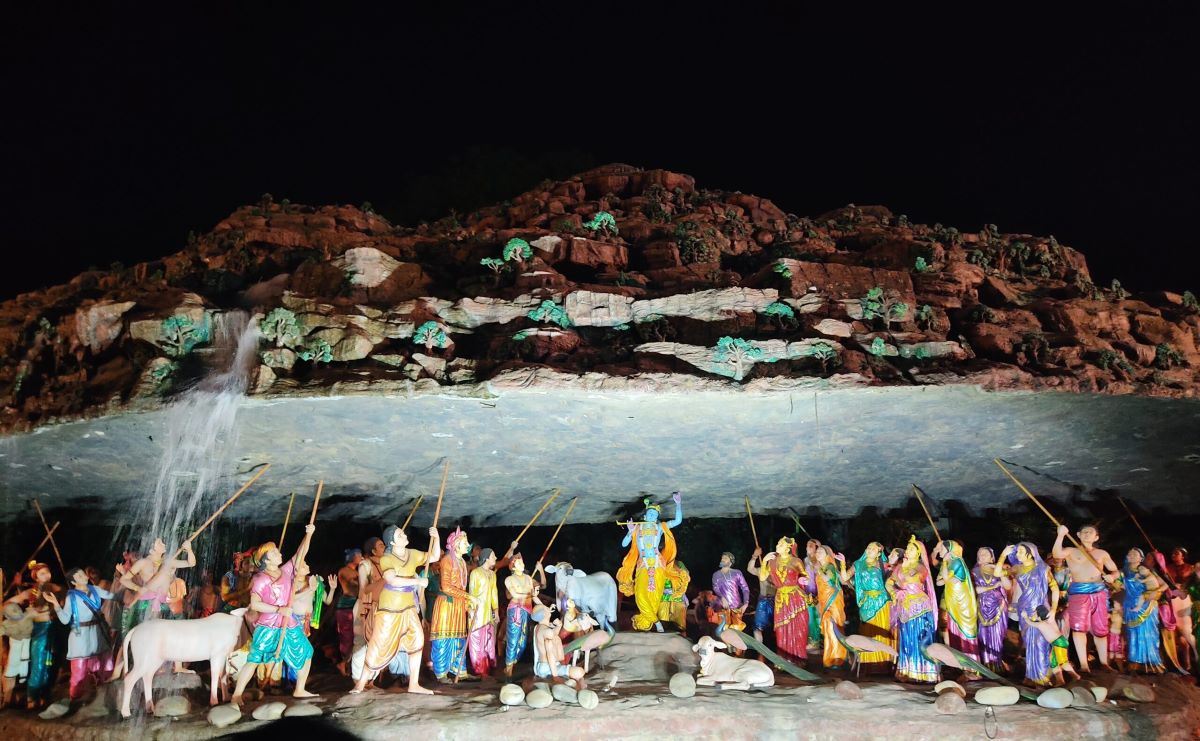 Govardhan Puja - According to Hindu mythology, on this day Lord Krishna protected the citizens of Mathura by lifting Govardhan Parvat and defeating cunning God, Lord Indra. It is to remember this act of love and peace, Lord Krishna is worshiped with a reenactment of the event and hope of protection and safety from any evil events.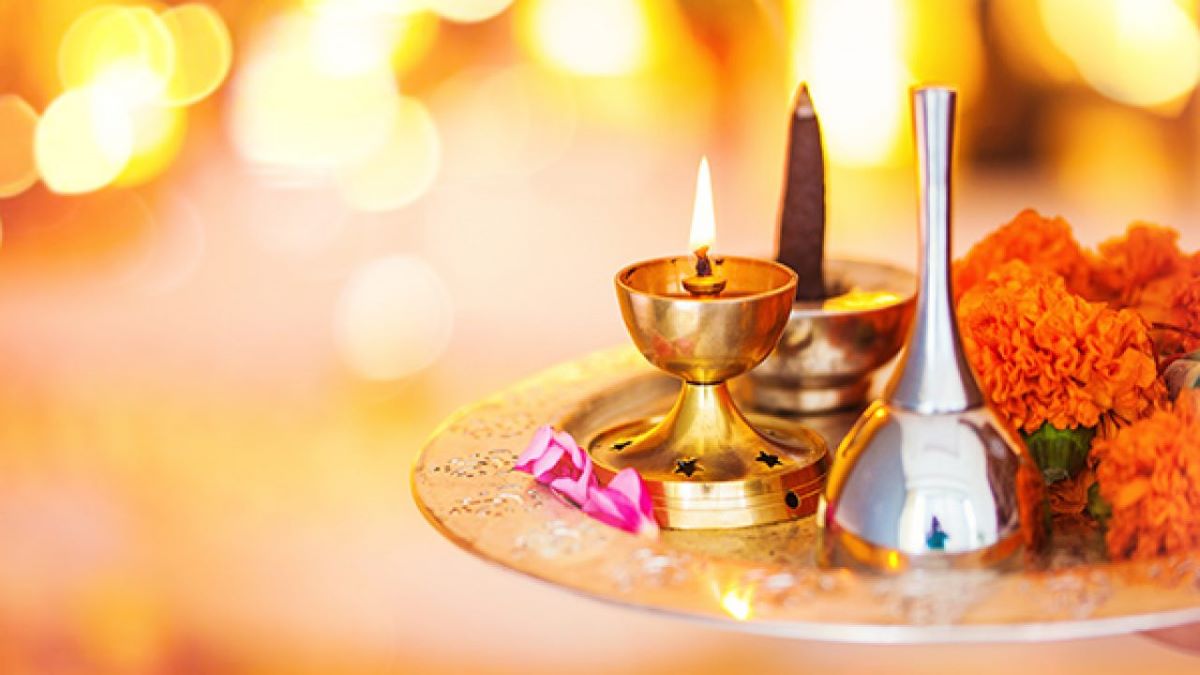 Bhai Dooj - Bhai Dooj as the name suggests is about the brother-sister relationship. According to mythology, after defeating the demon god, Narakasura, Lord Krishna visited his sister Subhadra. Subhadra welcomed him with so much love and respect that till date followers of Hinduism celebrate this ritual. Sisters perform a tilak ceremony on brothers and pray for their long lives whereas brothers shower their love through gifts and sweets.

Knowing the reason you celebrate a festival makes you feel more connected during Diwali pujan time. Diwali brings lots of positivity and happiness to people and so people should also make nature happy. Make this an eco-friendly Diwali celebration by following some easy steps and find-out why having professionals to get your home festival-ready, important.
Visit HomeTriangle to get your home ready for a great Diwali this year. Get exclusive house cleaning services and house painting services now!
Let us know why you celebrate your Diwali!