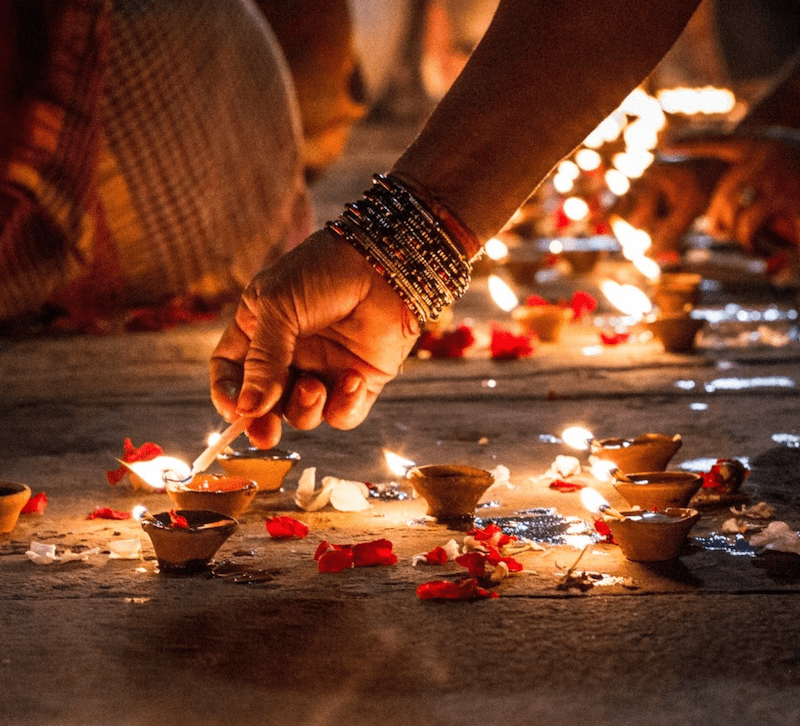 Diwali, Divali, or Deepavali is the most awaited festival for all of us. The kind of joy and excitement Diwali brings is unparalleled and people of all ages and backgrounds all around India find themselves waiting eagerly for the celebration of this 5-day festival every year.
Diwali is celebrated differently in different parts of India. Some people celebrate the return of Lord Ram to Ayodhya after defeating Ravana while some people celebrate Goddess Lakshmi. No matter what the reason is for the celebration, Diwali is always about celebrating the victory of goon over everything evil.
Diwali gets its name from the Sanskrit word "Deepavali" meaning row of lights. People celebrate Diwali by lighting rows of lights in and around their homes as a symbol of the light inside us that protects us from spiritual darkness. People also light divas as a way to welcome Goddess Lakhsmi bringing wealth and prosperity to their homes.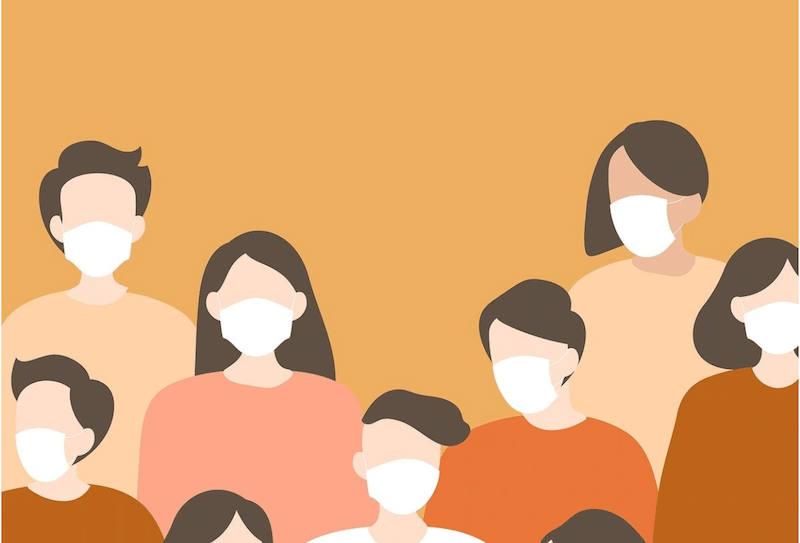 The common factor in all the festivals around India is the victory of good or evil. It plays an important role in who we are as a country. In the kind of trying times we live in, it is important to not lose sight of the positive aspects of our life and believe that this will pass.
The novel coronavirus has absolutely disrupted life as we know it and Diwali is usually celebrated with our family and friends. Since Covid-19 has wreaked havoc across the country, we advise you to have a Diwali celebration following social distancing and with only your immediate family. People working in cities or away from home should refrain from going to meet their families. Let's celebrate a socially responsible Diwali together this year.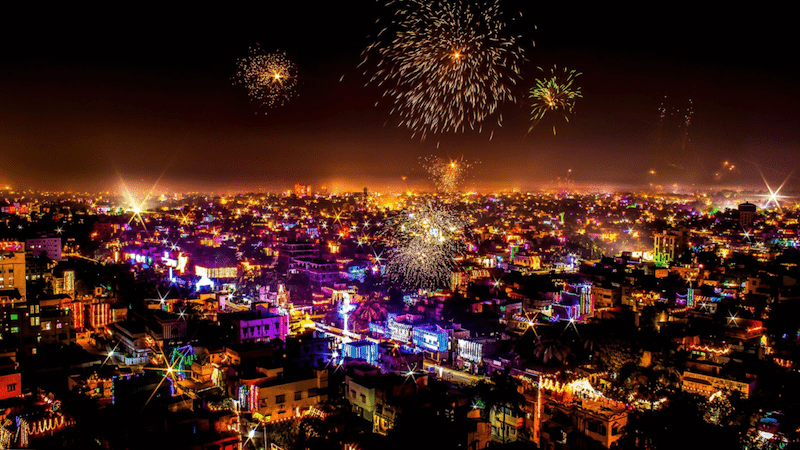 Here's everyone at HomeTriangle wishing you a very happy Diwali and may this year be filled with happiness and prosperity for everyone.