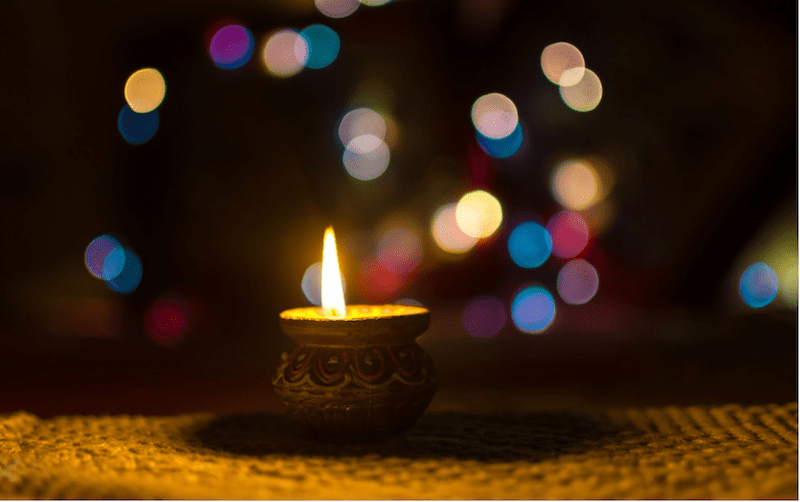 Diwali is probably our favorite festival and it's right around the corner. We millennials with our over-paid jobs and busy lives are suddenly unable to get our homes ready for Diwali 2020. With the kind of excitement and joy, it brings, getting our homes ready for our family and friends could become a daunting task. So, we decided to help you get your house ready for this Diwali as easy as pie. Follow these simple steps to get your house Diwali ready this year.
1. Clean your Home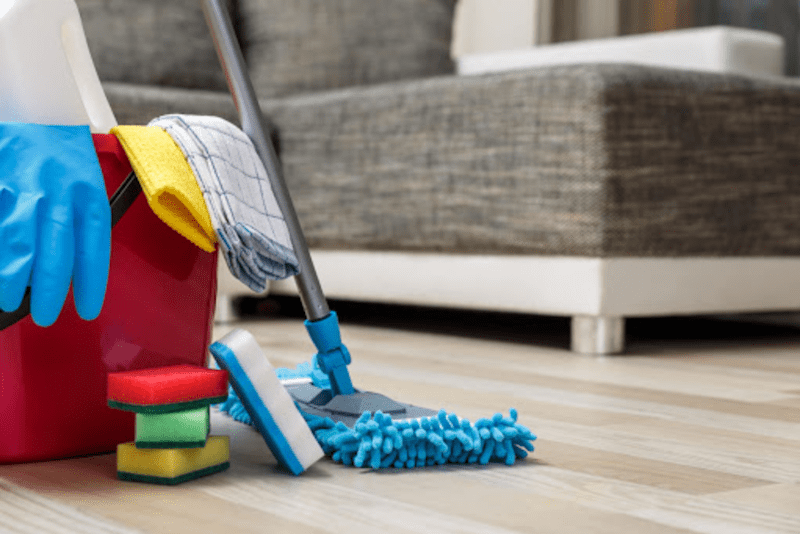 The first step is to clean your house. We Indians firmly believe that our Gods and Goddesses don't feel welcome in an unclean or untidy house, let alone people. Clean your living room and the bathrooms to begin with. And then, you can move on to the kitchen, terrace, and other areas. Since we are talking about cleaning your whole house, we suggest you clean it in 2 or 3 different sessions. Do not forget about the fans, light fixtures, and other appliances you own.
2. Declutter and Organize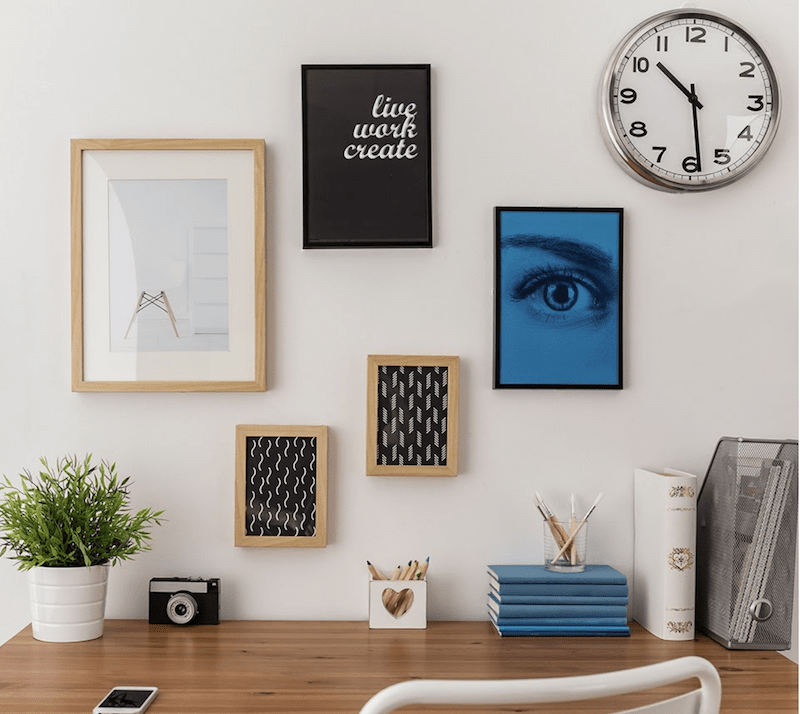 Get rid of all the things that have been sitting around your house and are of no use to you. Decluttering and organizing can do wonders and can end up making your homes look better instantly. It also adds a certain positivity and freshness to your homes and that can give off a certain satisfaction to people as well. Instead of throwing those away, we would suggest donating them if those could prove useful to others.
3. Lights and Flowers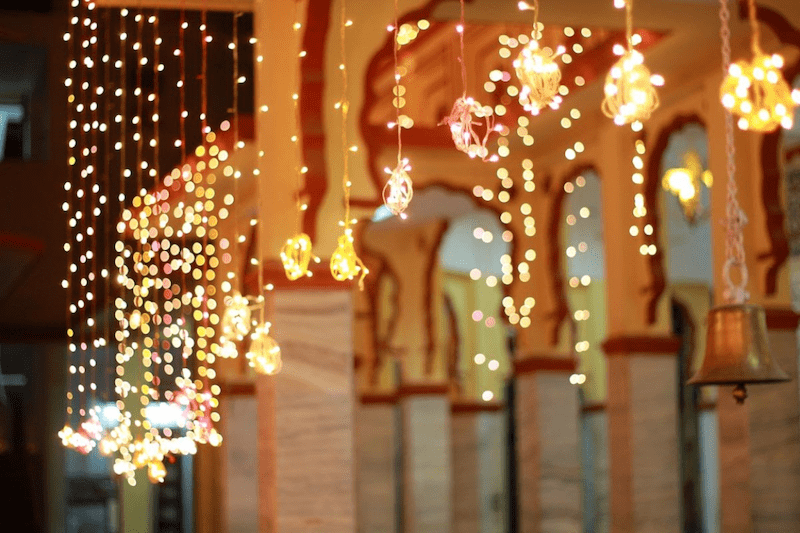 Diwali is called the festival of lights for a reason. We celebrate Diwali as a commemoration of the victory of everything good over evil. So, make sure you decorate your house with lots of lights. They give that warm and festive ambiance that comes with Diwali. Fairy lights, diyas, candles, lanterns among other things are some ideas. With your imagination, the sky is the limit.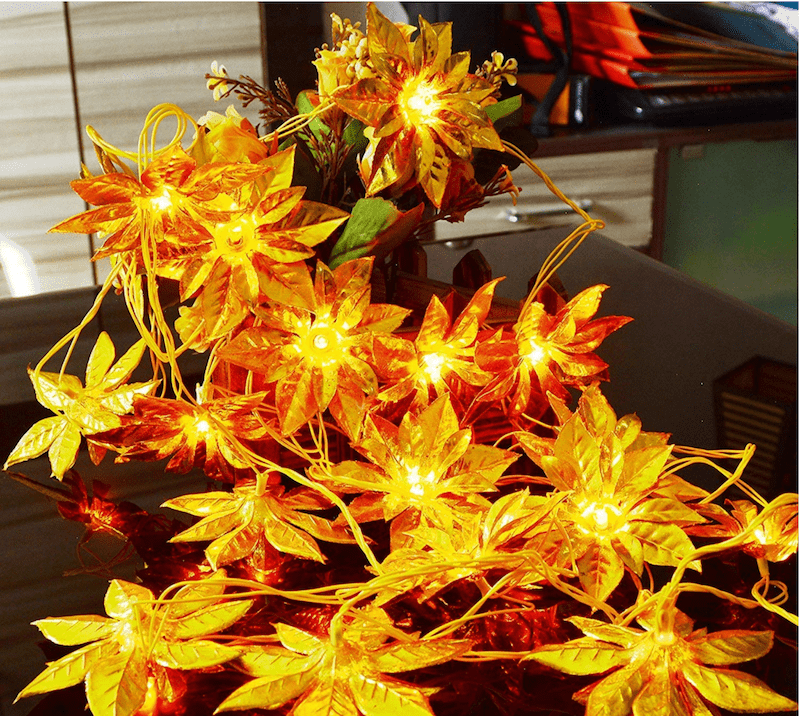 Flowers, when used as garlands or when placed in vases or ceramics add a certain vibrance and freshness to your house. Whether you use flowers as a centerpiece or hang garlands on your doorways, they always create an atmosphere that feels so much more welcoming. You can also have an uruli filled with water in which flowers and diyas are floating as decorations.
4. Rangoli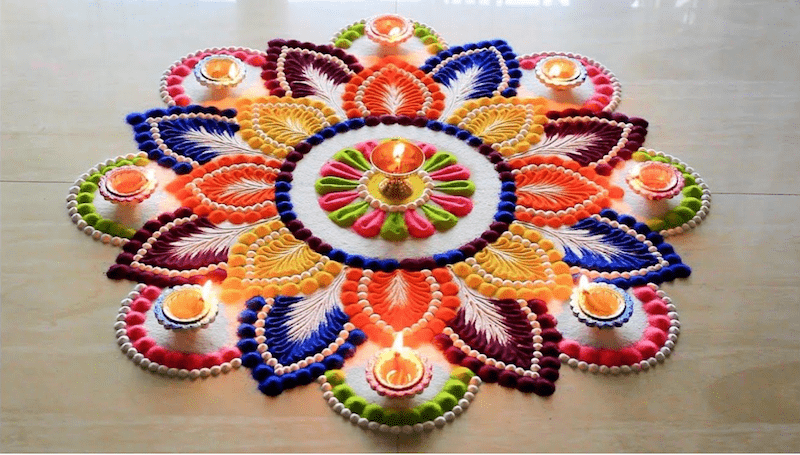 Rangolis are important to almost every Indian household, not just when during festivals. Vibrant and beautiful rangolis using colors, diyas, and flower petals is always a treat to the eyes. It also brings a very positive and joyful atmosphere. If you don't know how to do rangoli, you can always use rangoli molds for decorating your entrance.
Get Professional Help
With our over-burdening jobs and busy lives, it's almost impossible to clean your homes properly. And every single one of us wants our friends and family to feel welcome and have a good time in our homes. We understand that. And that is why we have compiled a list of the best house cleaners in Bangalore and all over the country. Gift yourself a professional Diwali cleaning service from HomeTriangle and sit back and relax knowing that our professionals are taking care of your homes.