Another year has gone by and festival season is back again! India can never be complete without its special foods and good hospitality, and Diwali, the festival of lights, is the most awaited festival of India.
Another year has gone by and festival season is back again! India can never be complete without its special foods and good hospitality, and Diwali, the festival of lights, is the most awaited festival of India.

Diwali though is a time to feast, many health conscious people prefer to stay away from traditional sweets. As these greasy sweets usually come in the form of gifts from family and friends, it's natural to give in to the urge and at least taste the tempting dessert. However, if you are a health fanatic and are looking for some healthy gifting ideas this Diwali, you are in for a treat.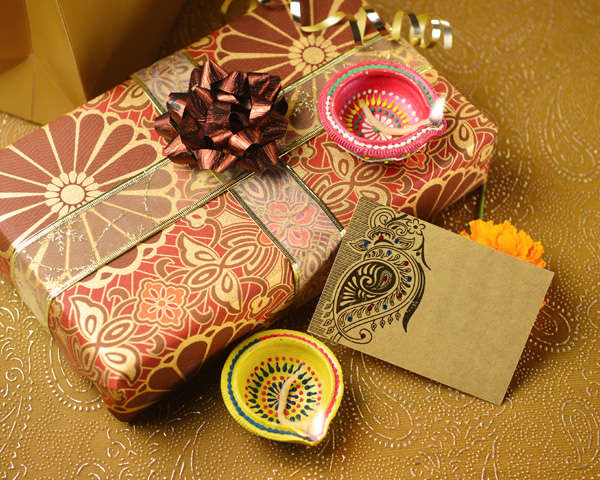 Diwali is not complete without exchanging gifts for friends and family. The tradition of gifting mithai is a very old tradition. But many a time these days with people being a little calorie conscious, they do not tend to consume these and either the sweets are wasted or passed from one family to the other.
So this Diwali, why not be a little untraditional and gift everyone the gift of health. Look a little more closely at gifts, and try to combine taste with health.
1. Exotic all-natural Fruit Basket.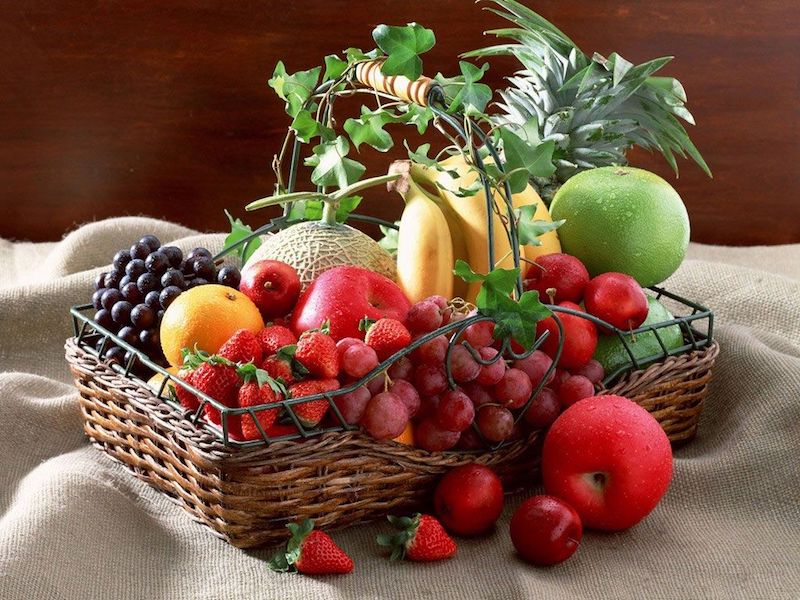 This is by far the 'healthiest' and 'fiber-rich' gift you can think for your family and friends. Fill up the basket with different seasonal fruits and may be even some truly exotic fruits such as kiwi and avocado, which one would not buy on a regular basis due to their high cost factor.
Mangoes, oranges, strawberries, pineapple are excellent sources of vitamin C which help build up our immune system and also keep our gums and teeth in a healthy condition. To boost the intake of potassium, add in bananas, prunes, dried peaches, apricots, honeydew and melons. Avocadoes and olives are rich in unsaturated fats.
2. Nuts and Dried Fruits.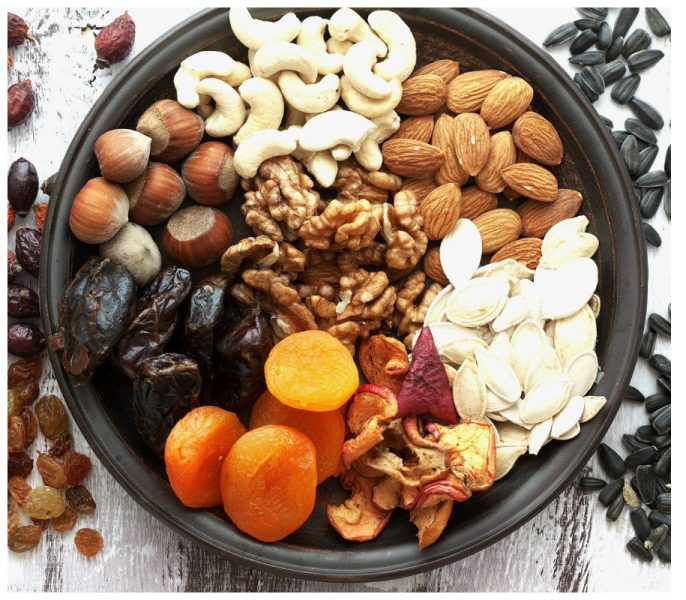 Nuts and dried fruit are always a great healthy gift idea. Prepare a basket, or a beautifully decorated thali with a bountiful array of different nuts such as walnuts, almonds, macadamias, Brazil nuts, or others, and exotic dried fruit, such as dates, dried apricots, peaches, pitted prunes or dried apples. Nuts are an excellent source of protein and unsaturated fats and dried fruits are an excellent source of fibre, as well as an ideal replacement to desserts and sweets.
3. Assortment of Herbs.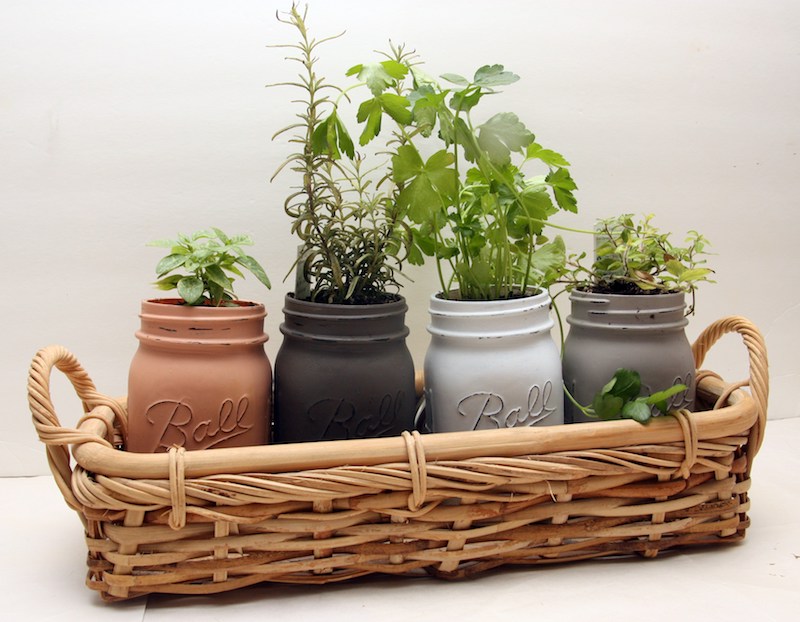 Various assorted herbs such as cilantro, basil, lemon verbena, pineapple sage, thyme, oregano, planted in eye-catching pots are also good gifting alternatives. Your family and friends would love to use it in their regular cooking. This also would be an inspiration for them to inculcate the habit of growing herbs at home.
4. Vouchers for Spa Sessions.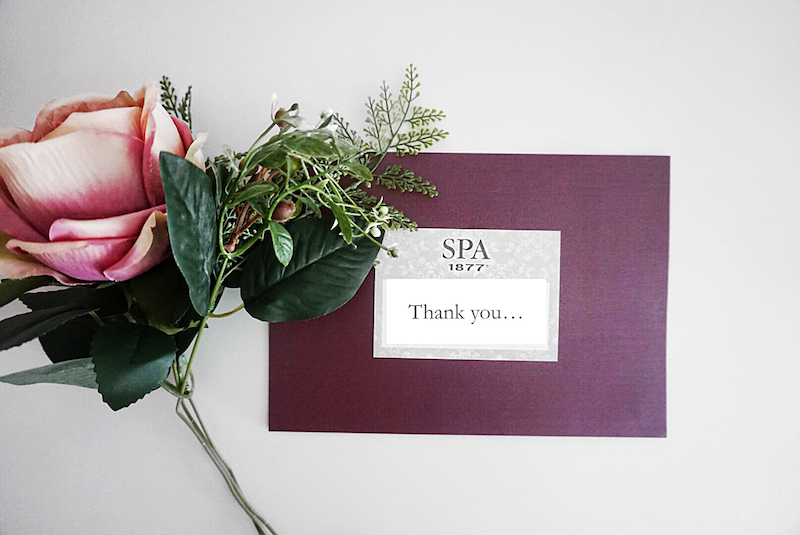 You may think how a spa treatment makes for a healthy gift option but the truth is that a massage helps relax the body and release tension and stress from the mind as well. This is a great way to show someone you care about their all-round wellness and makes for a wonderful Diwali gift. Pick a spa that is convenient for them and get a gift voucher that is valid for a few months at least.They can book an appointment when they are free and enjoy a relaxing session courtesy you.
5. Creative Diyas.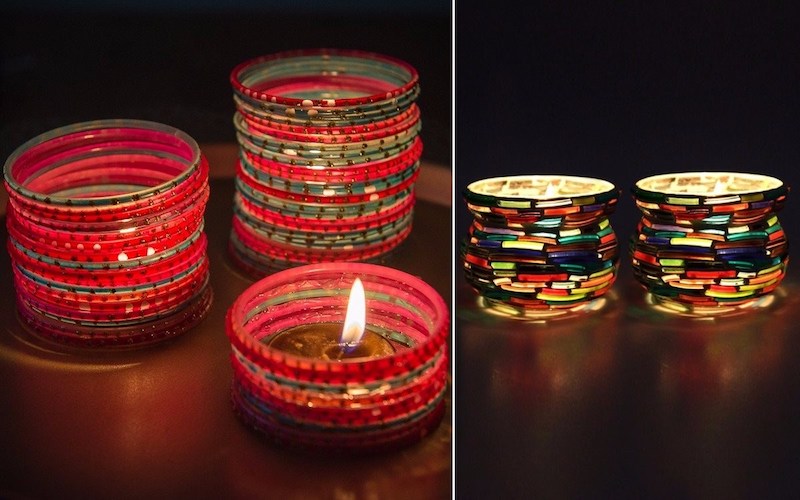 Being the festival of lights, the market is adorned with beautifully painted diyas, which stand as a symbol of fortune and are believed to usher in prosperity to homes. Present your loved ones with a set of diyas or the gift of light on Diwali and you are sure to see them happy and smiling!
6. Basket full of Tea.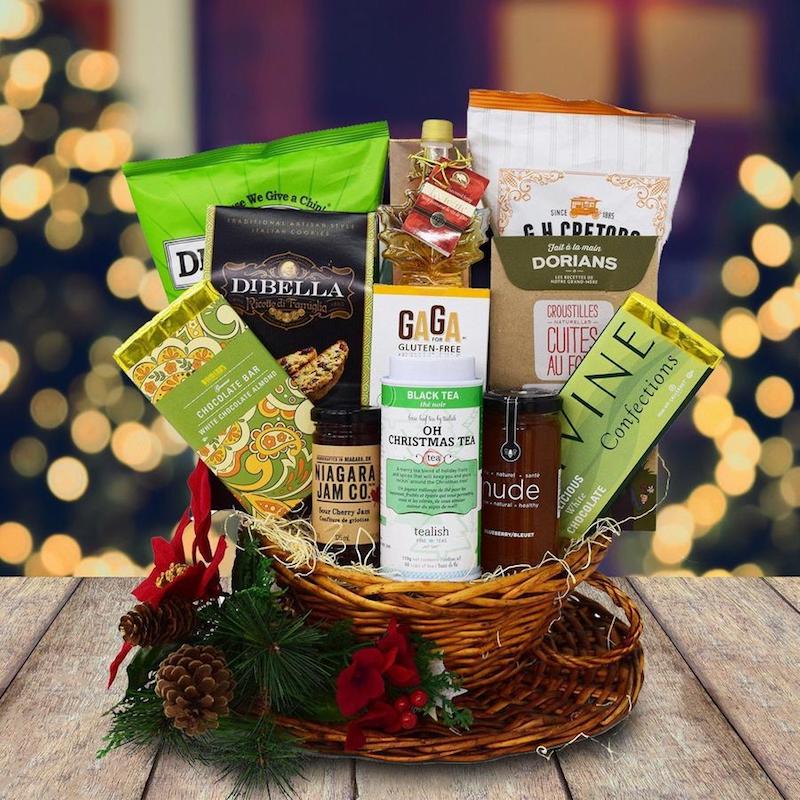 We Indians love a cup of chai. And giving someone the gift of tea means giving them the opportunity to stop, relax and enjoy the moment, time and time again. Prepare a basket full of different types and flavours of tea such as herbal, Tulsi, green tea, organic tea, flavoured tea, and present it to them.
7. A Gym Membership.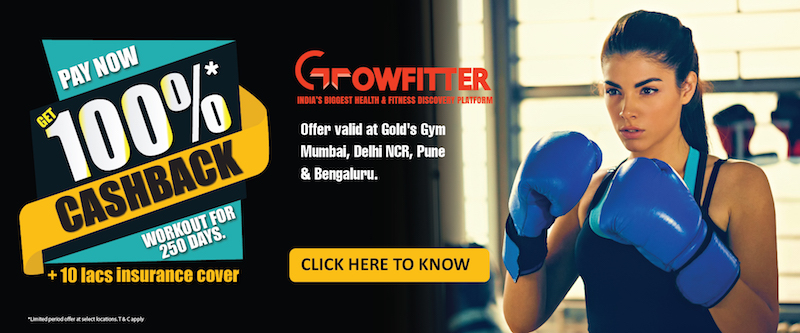 Hitting the gym regularly requires some serious dedication, and sometimes all we need is a push from someone. Keeping this in mind, you can gift a one-month gym membership to someone you care about this Diwali. Pick a gym that is close to their place so they can go there easily. And if the gym isn't something they'll like, you can look for yoga, Zumba or any other fitness class as well.
8. Running Shoes.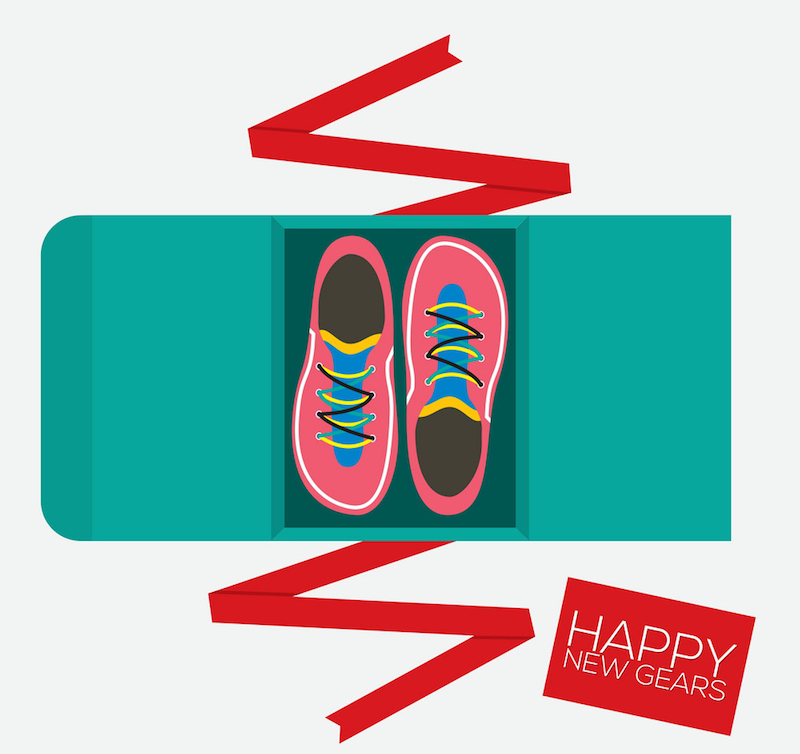 If the giftee is someone who will never hit the gym or join a fitness class, the best thing they can do to stay fit is go for a run or a brisk walk. Inspire them to do so by giving them a pair of running shoes this Diwali. And if you two plan to be running buddies, you can buy the same pair for yourself and twin with your friend.
9. Stay at a Wellness Retreat.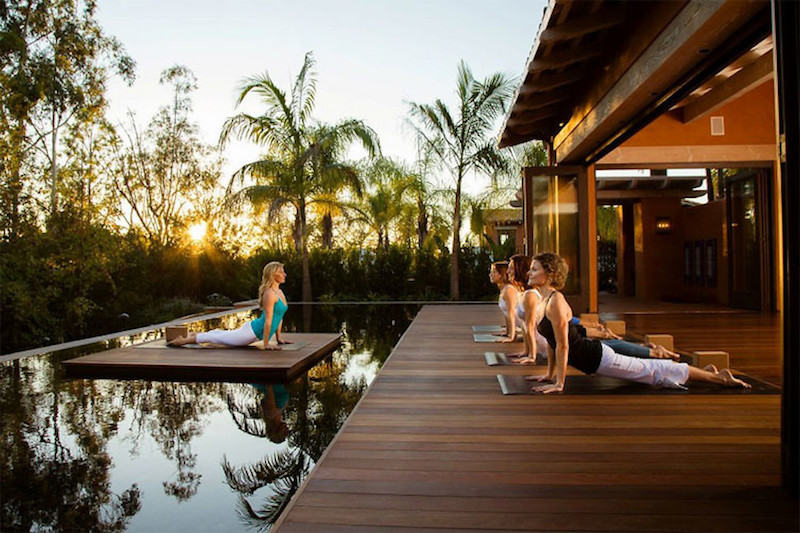 Nothing is more rejuvenating than a weekend at a wellness retreat where you are pampered in a healthy way. From spa sessions to activities like yoga, swimming, and meals that are not loaded with calories, these retreats have a lot to offer. Gift someone the perfect way to detox by booking a stay for them at a retreat that is closest to them.

The size of the gift should not matter, as even the smallest of gifts can be made to look elegant, but it the thought that matters. So this Diwali let's give our friends and family thoughtful gifts, instead of giving for the sake of giving! So light a lamp of love, blast the chain of sorrow and fire a flowerpot of health and happiness.
HomeTriangle wishes you and your family a sparkling and healthy Diwali!