Diwali, after all comes once every year and it is justified to go a little out of the cocoon and celebrate the festival to make it memorable. This festival includes worshipping Goddess Lakshmi and Lord Ganesha, fitting colourful lights, bursting crackers, indulging in delicious high calorie sweets and other food items. The festival is right after Dhanteras which is on the previous day and people mostly buy either gold, silver or brass. It is considered to be holy and prosperous throughout. It is important that you make it worthwhile during this time of the year plus it's diwali!
Here are few things which you can think of doing to celebrate diwali:
1. Go Shopping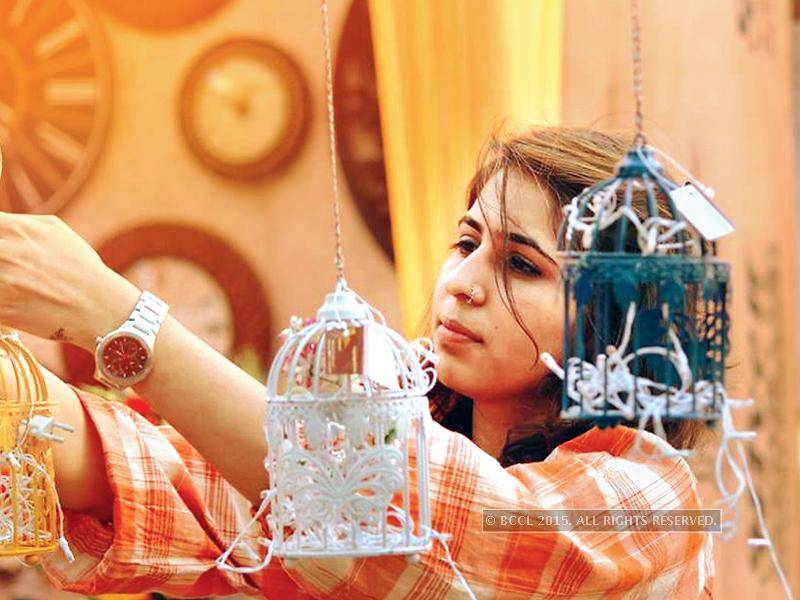 Diwali is the best time to make yourself and family feel good, there is nothing better than shopping. Hence, it's the perfect time to let go your stress and splurge your money.
2. Makeover your House
You might not be much into cleaning or home decor, however during diwali paint your interior of the house with a vibrant colour or decorate with some DIY projects, bright lights, chandeliers, or diyas. Buy eco-friendly diyas(lamp), brass lamps or utensils, wall decor, etc.
3. Socialise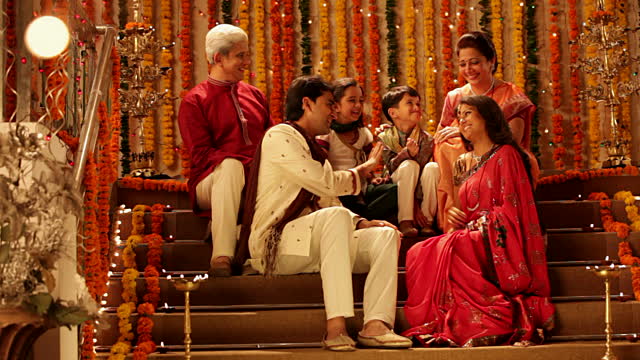 During diwali, everyone is in the mood to celebrate keeping aside impending work. It is the right time to visit friends or call them over to your place. You could even make a customised party invitation card. It would be great to catch up with friends and de-stress yourself.
4. Indulge in Charity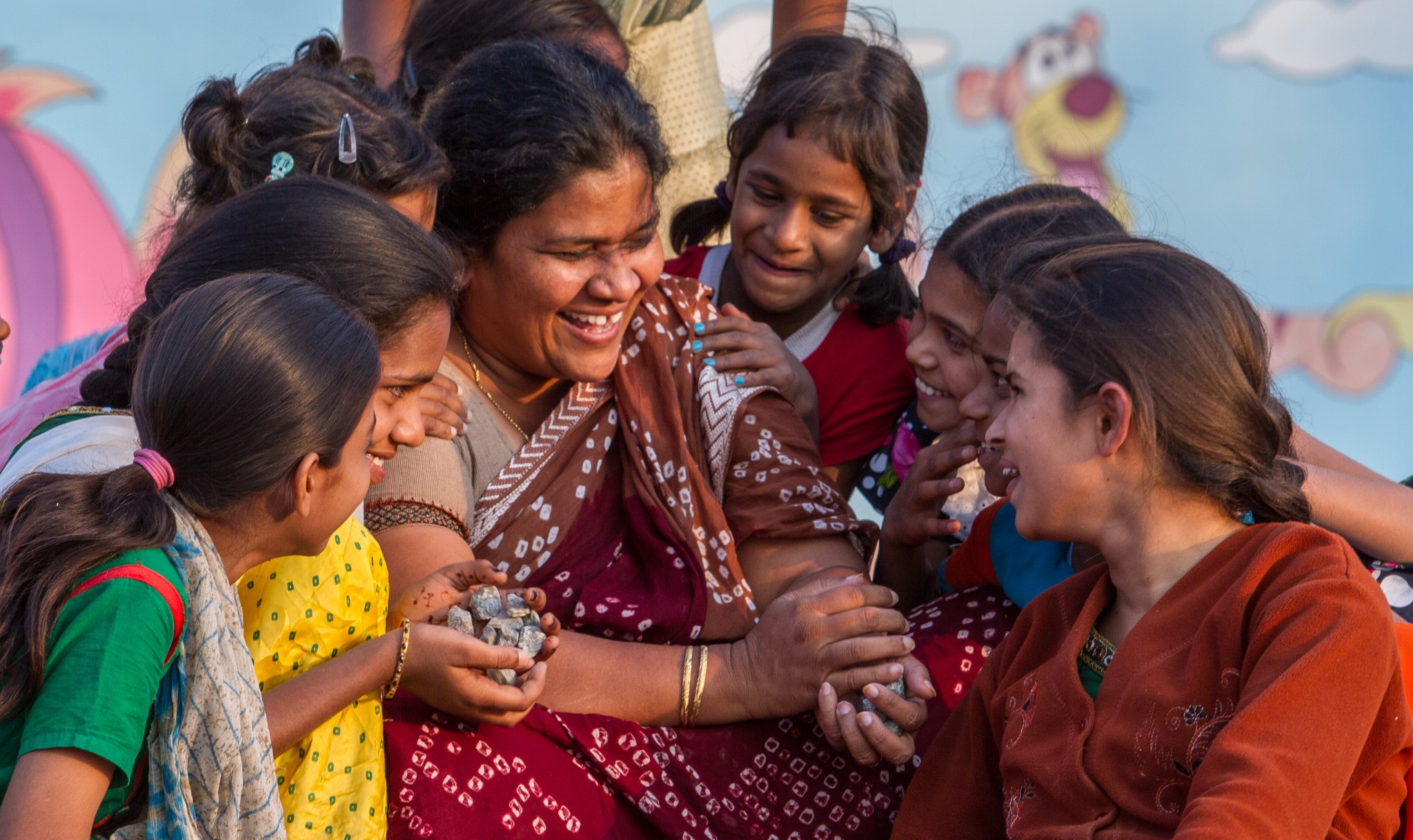 There are lot of poor people who equally love the fervor of festivities as you. You could go ahead and distribute sweets or donate clothes in diwali to poor kids or get in touch with any charity organisation and provide one meal of the day or sweets. Happiness is in giving and sharing, this act of going an extra mile will motivate you and make you feel good too along with the poor kids that benefit.
5. Family First
During diwali, staying indoors with family and helping others in household chores during diwali is fun. Sharing and caring will nurture and strengthen the bond among family members. Incase you live in a different place far from family, then make sure to book tickets and go home for this diwali, unless you want to lose the advantage of being pampered by the members in the family.
6. Have a Safe and Soundless Diwali
Definitely a lot of awareness has been going on to maintain a soundless diwali. It is lot more important to understand humanity and respect others feeling. It might happen that you like something but your neighbours or the pet next door is scared of it. So, it is best to burst soundless crackers so it doesn't disturb anyone else. Even if you see anybody playing with noisy crackers, ask them to stop being a responsible citizen.