Dussehra, Dasara, or Vijayadashami is celebrated at the end of Navaratri. It is one of the grandest festivals in India and is celebrated elaborately. India celebrates Dussehra for different reasons in the different parts of our beautiful country. India with its cultural diversity has a ton of different traditions related to the festival.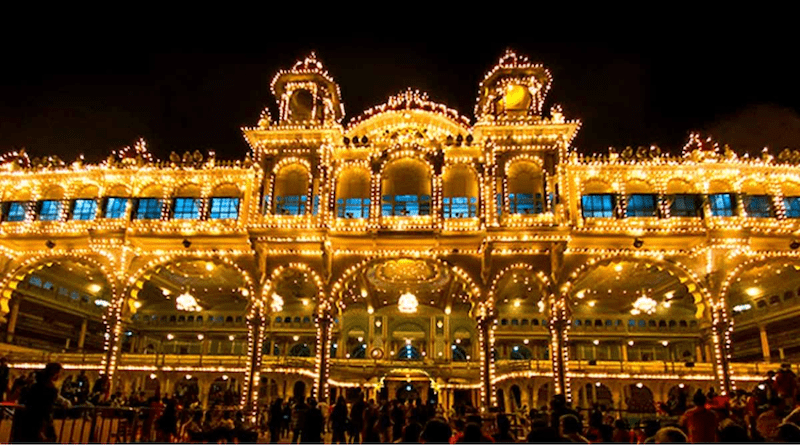 In the southern, eastern, northeastern, and some northern states of India, Dussehra marks the end of Durga Puja, remembering goddess Durga's victory over the buffalo demon Mahishasura to restore and protect dharma. In the northern, central, and western states, the festival marks the end of "Ramlila" and remembers God Rama's victory over the Ravan. On the very same occasion, Arjuna alone decimated more than 10,00,000 soldiers and defeated all Kuru warriors including Bhishma, Drona, Ashwatthama, Karna, and Kripa.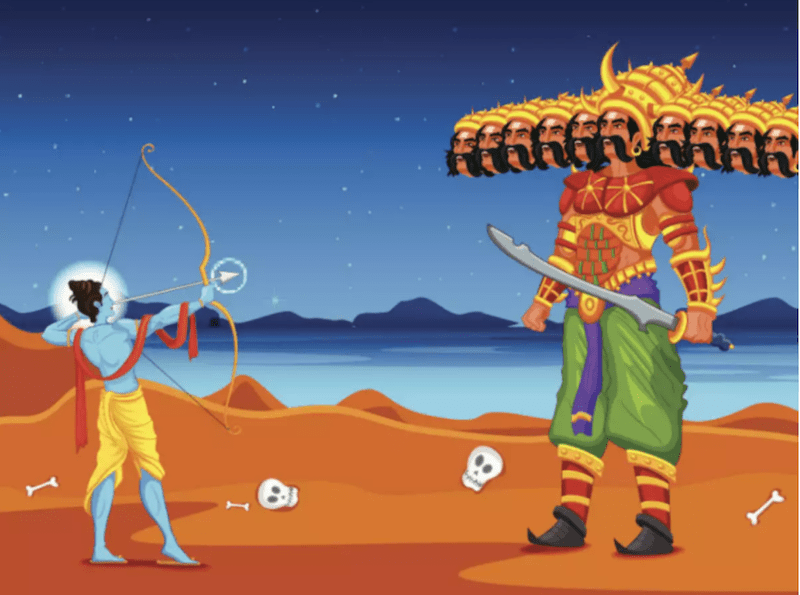 Even though people celebrate Dussehra differently throughout the country, the underlying principle behind the festival stays true. No matter where or how it is celebrated, the festival always commemorates the victory of good over evil. In these testing times, we as a nation cannot forget that.
Celebrate this Dusshera with your family and loved ones with a home cleaning service from HomeTriangle. HomeTriangle has the best home cleaning service professionals in the city. They are experienced and trained to clean your home in the best way possible. Follow the link to book a house cleaning service today.