Durga Puja / Dassera is one of the biggest and most important festivals of India. It's celebrated in every parts of the country with a lot of devotion, pomp and show. It is the festival to celebrate Good over Evil.
Dussehra and Navratra are celebrated on a very large-scale and with just a few days left, preparations are in full swing. Everyone is cleaning and decorating their house, preparing sweets and other delicacies, and doing tons of shopping for family and friends.
Hometriangle gives some home1 decoration tips to make this festive more lively and loveable.
1. Clean and Declutter the House.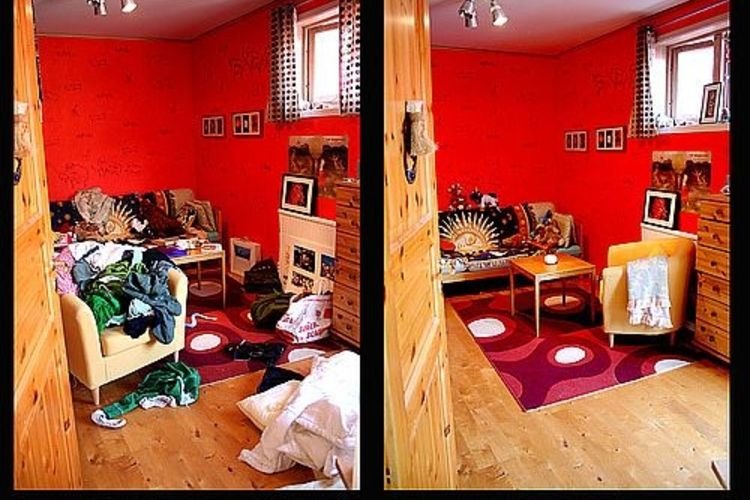 Source : ehowcdn
The first step towards preparing your house for any festival is cleaning and de-cluttering. So, clean your house, throw or give away anything that you don't use or need. A clean house attracts positive energy and blessings of the Goddess.
House Cleaning can be done by professional House Cleaners.
2.Decorate the house with Diyas.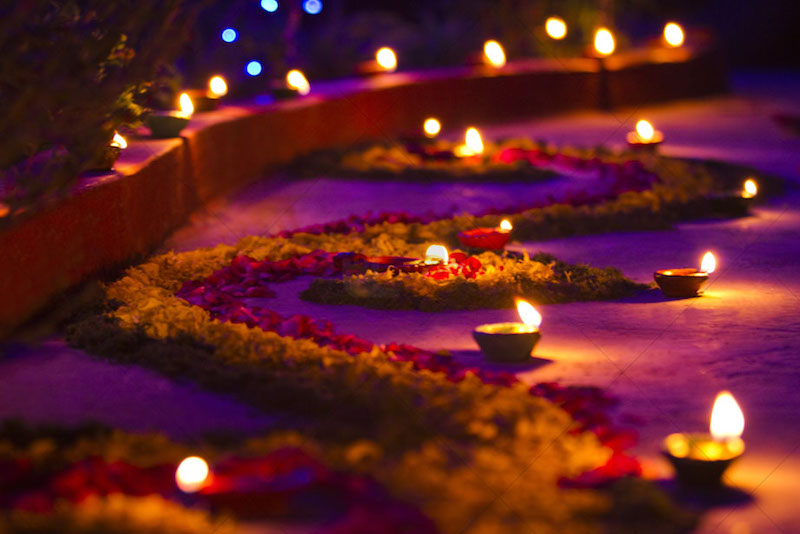 Source : mydecorative
Decorate your house with diyas. Diyas are small earthen pots that are lit during festivals. They are available in many designs, shape and color. They won't cost you much but looks fabulous when lit.
3. Decorate the Entrance with Colourful Rangolis.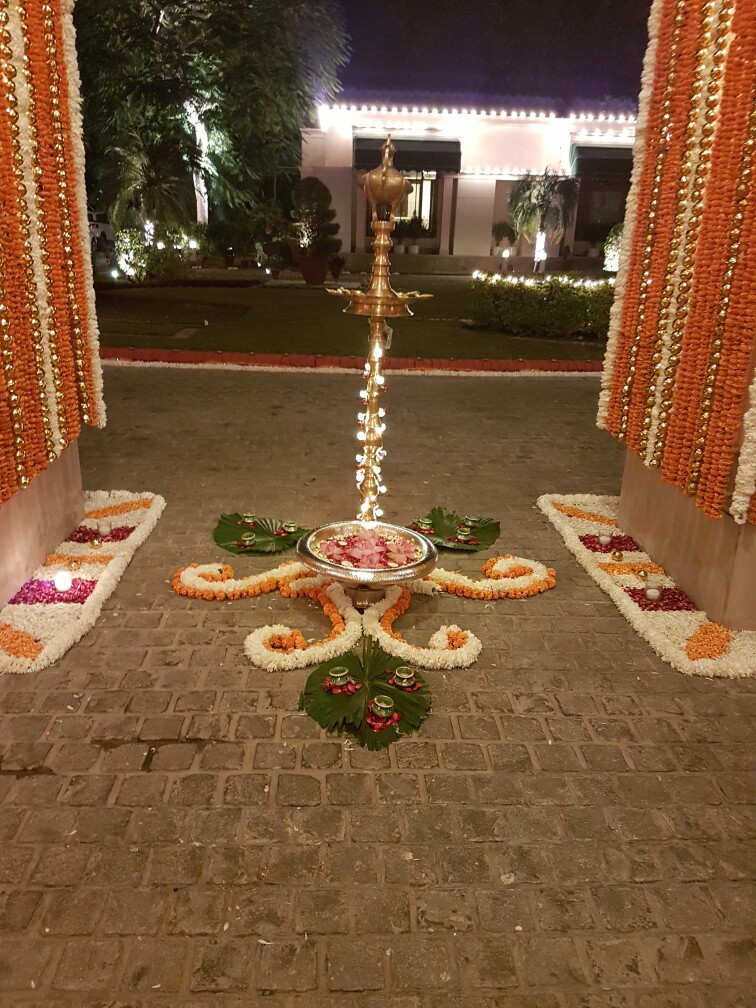 Source : pinimg
Rangoli is an integral part of Indian culture and no festival can do without it. It is made using rice flour, colored sand, colored rice and flower petals. This traditional art form is deep-rooted and has been passed from one generation to the other. Rangoli can be made in simple geometric pattern or an elaborate one. They are generally made by women at the entrance or courtyard of the house.
4. Colourful warm floating candles and flowers.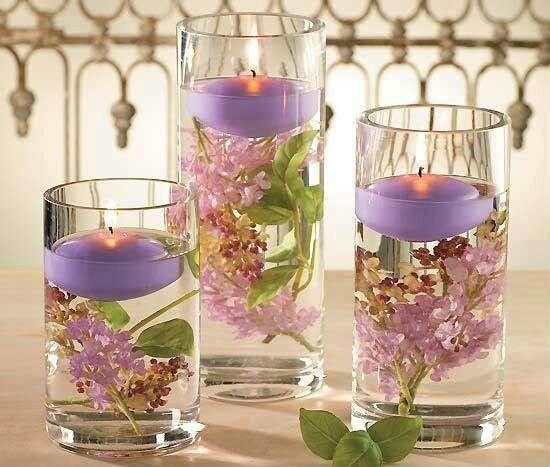 Source : pinimg
Decorate your home with floating candles. Fill a vessel with water add some flower petals and floating candles to it. You can place it in your living room or hallway to add a personal touch to it.
5. Brighten up with LED lights.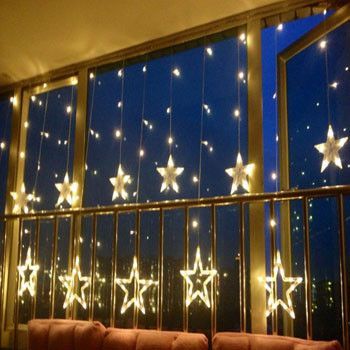 Source : pinimg
You can also use colourful LED lights to brighten up your house this festive season. Put up these string lights anywhere you wish and make it appeasing.
6.Decorate Entrance of your home with Flower Garlands!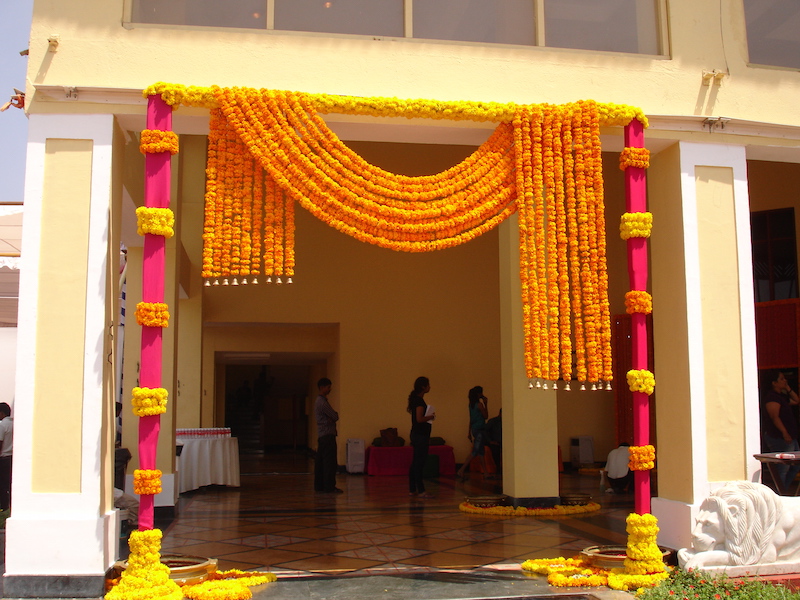 Source : pinimg
Decorate the entrance to your house by hanging flowers on the doors. Apart from beautifying your house, it's believed to bring good luck, peace and harmony into it.
Can also read: