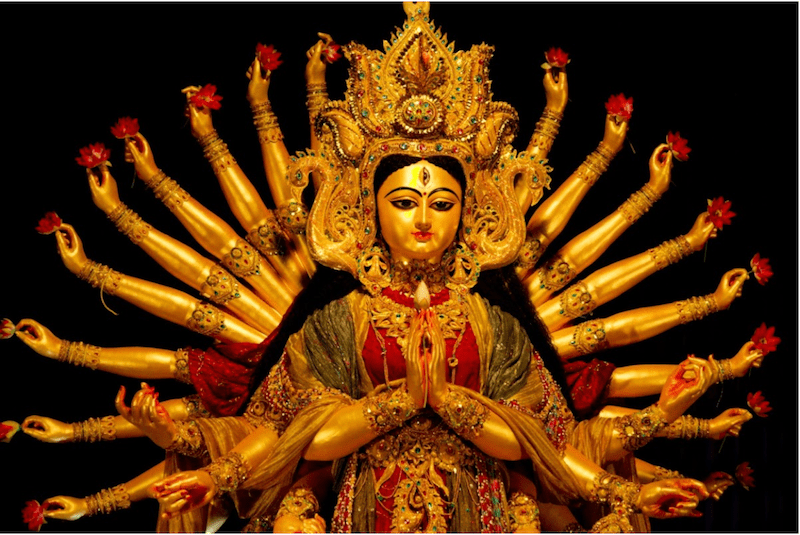 Navaratri, along with Maha Shivaratri is one of the longest and grandest festivals celebrated in India. Derived from Sanskrit, "nava" means nine, and "ratri" means night; the festival lasts for 9 nights and ten days. Navaratri signifies the progress of a spiritual aspirant. During this spiritual journey, the aspirant has to pass three stages personified by Durga, Lakshmi, and Saraswati. Then he/she enters into a journey to find one's true self. During Navaratri, one dedicates three days each to worshipping the Divine in the forms of Durga, Lakshmi, and Saraswati. The tenth day, also known as Vijayadashami, is the most important of them all.
The Reason Behind Celebrating Navaratri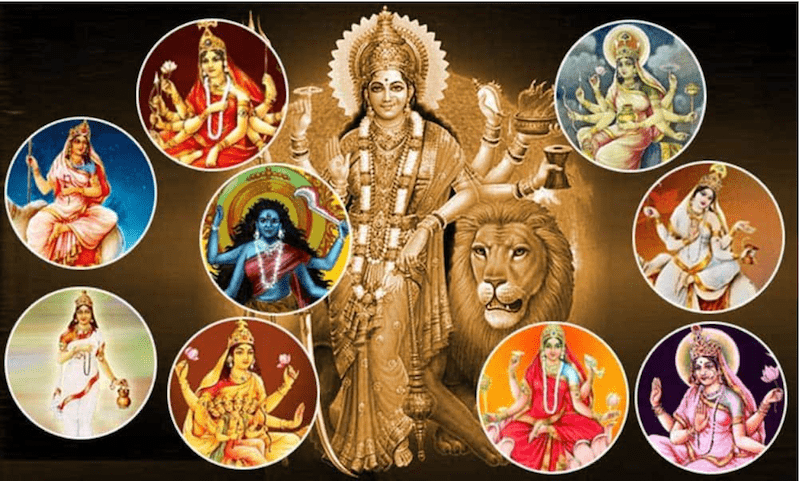 Different forms of Shakti - Shailaputri, Brahmacharini, Chandraghanta, Kusumanda, Skandamata, Katyayani, Kalaratri, Maha Gauri, and Siddhidatri
While for some people Navaratri is a time for dancing and feasting, for others it is a time of religious reflection and fasting while observing a strict vegetarian diet and abstaining from alcohol and certain spices. We dedicate the nine nights to different aspects of the divine feminine principle, or "shakti". Even though people from different states celebrate differently, the first three nights of the festival focuses on goddess Durga, the next three days on goddess Lakshmi, and the last three days on goddess Sarasvati. Rituals like Kanya Puja are performed in their honor.
Navratri in Different Parts of India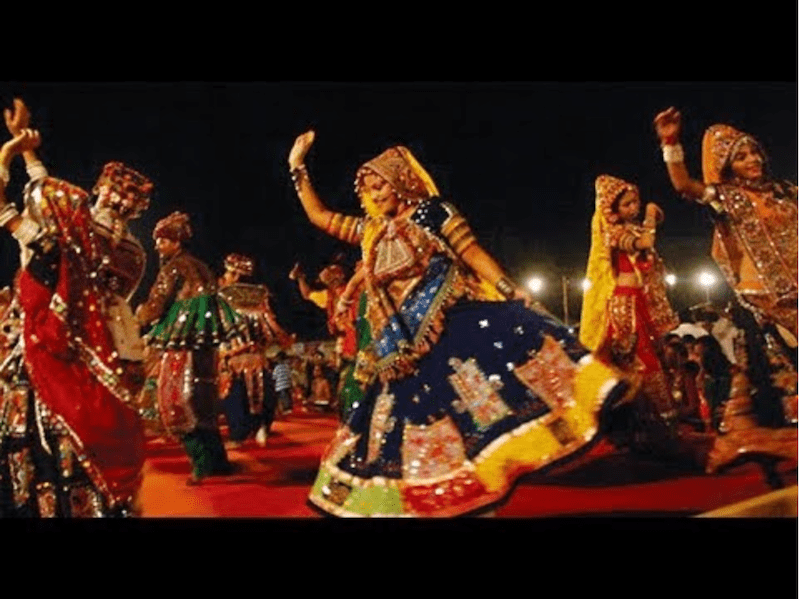 People from different parts of India celebrate Navaratri in different ways. The western part of India features nine nights of dancing. The traditional dances of Gujarat, known as Garba and dandiya raas, are performed in circles with dancers dressed up in colorful clothes. Small, decorated sticks called dandiyas are used in the dandiya raas.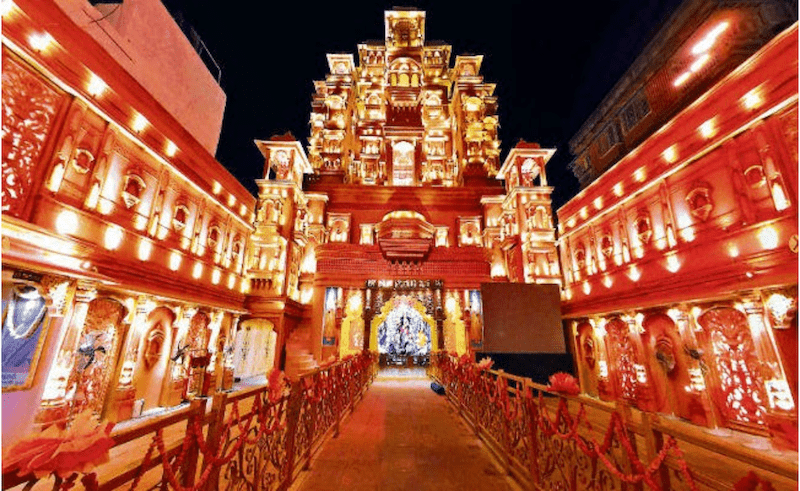 West Bengal celebrates Navaratri as Durga puja or Durgostava celebrating the victory of Mother Goddess over the evil Mahishasura. The festival is celebrated with song and dance, fasting followed by feasts, elaborate decorations, and pujas or grand ceremonies at temples and religious recitals.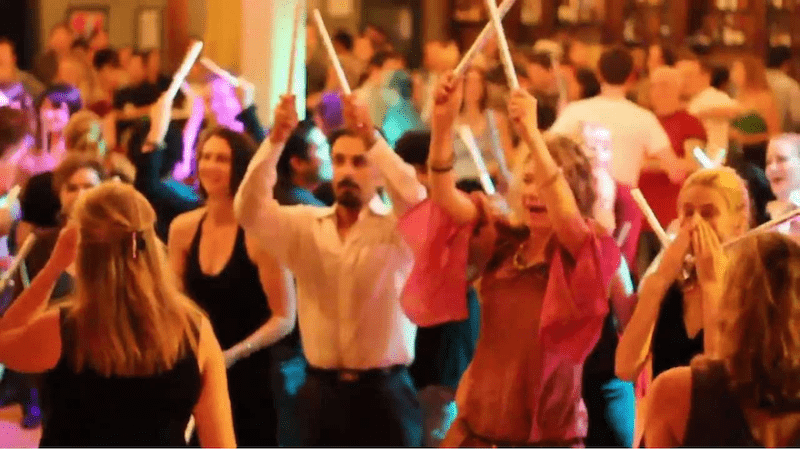 In cities like Mumbai and Pune, dancing takes over the clubs throughout the city. While some of it has retained a traditional flavor, the introduction of disco dandiya has given Mumbai's Navaratri celebrations a glamorous and modern twist. Nowadays, people unleash their dancing to a fusion of remixed beats and loud Hindi pop music.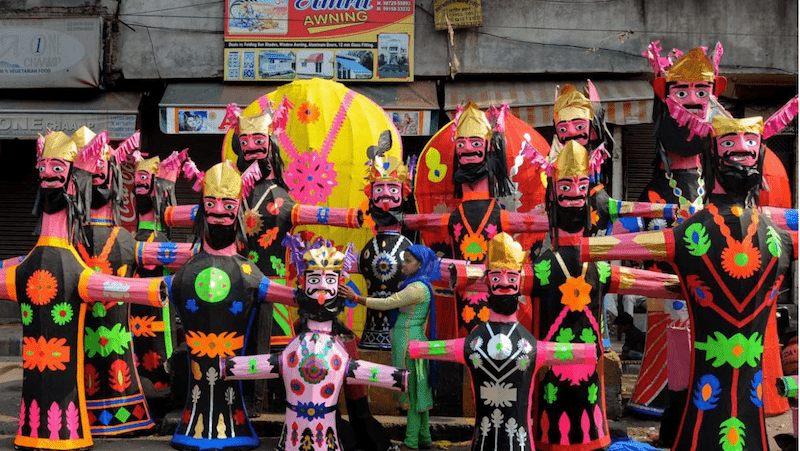 When it comes to Delhi, Navaratri is celebrated by the Ramleela plays that take place all over the city. Towering effigies of the demon Ravan are burned as part of these performances on Navaratri or Dussehra as it's called in some parts of India to reminisce the actions of Lord Ram when prayed to Goddess Durga to be granted the divine power to kill Ravan. He received this power on the eighth day, and finally, Ravan was vanquished on Dussehra.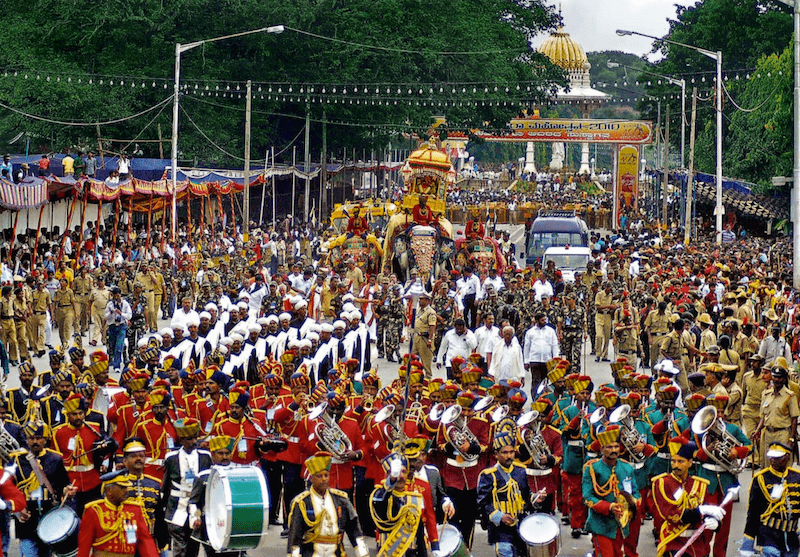 In major parts of South India, Navaratri is widely celebrated by the display of dolls/figurines. These figurines are symbolic of feminine power and are placed on uneven numbered steps, which are set up with wooden planks and decorated.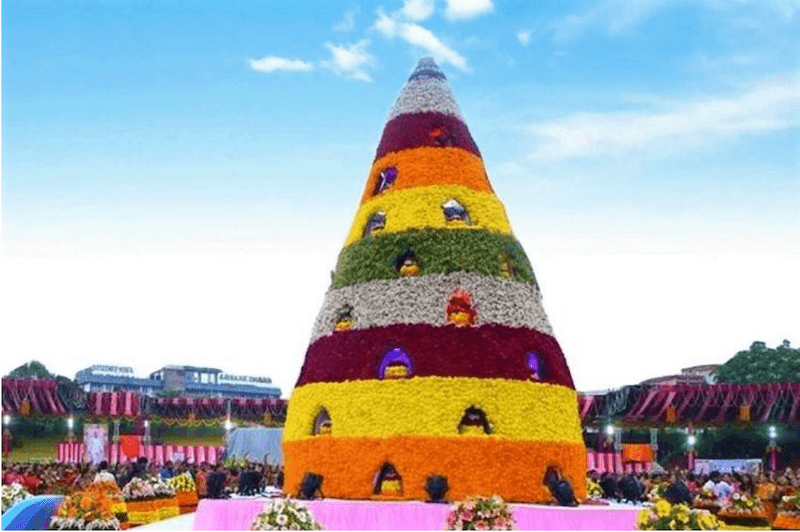 Telangana celebrates Navaratri as Bathukamma. This flower festival is devoted to Goddess Maha Gauri who is an incarnation of Goddess Durga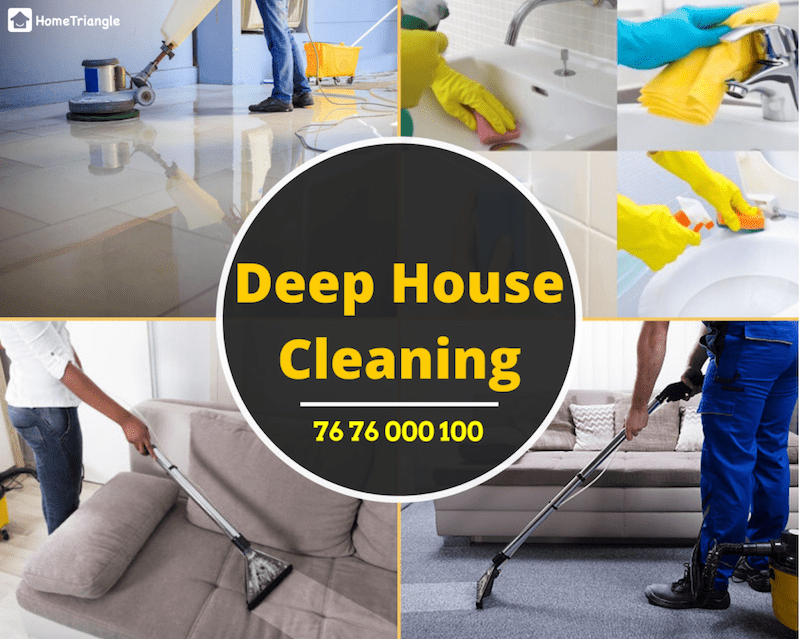 Get a
home cleaning service
from HomeTriangle this Navaratri and forget about the worries of having a clean and pure home during the festival with the best professional house cleaners in the city.