Even if you aren't the most talented artist, it's easy to make your own exciting artwork for your home when you follow these DIY ideas.


Photo Canvases
It's no wonder that photo canvases are becoming a popular home decor item these days. Super easy to create, you simply choose a favourite picture and upload it to a website or put in on a USB to take to a photographic store. In no time, you'll have a host of gorgeous artistic canvas prints ready to display proudly in any room of your home. Choose from a range of sizes and either black and white or colour to ring the changes.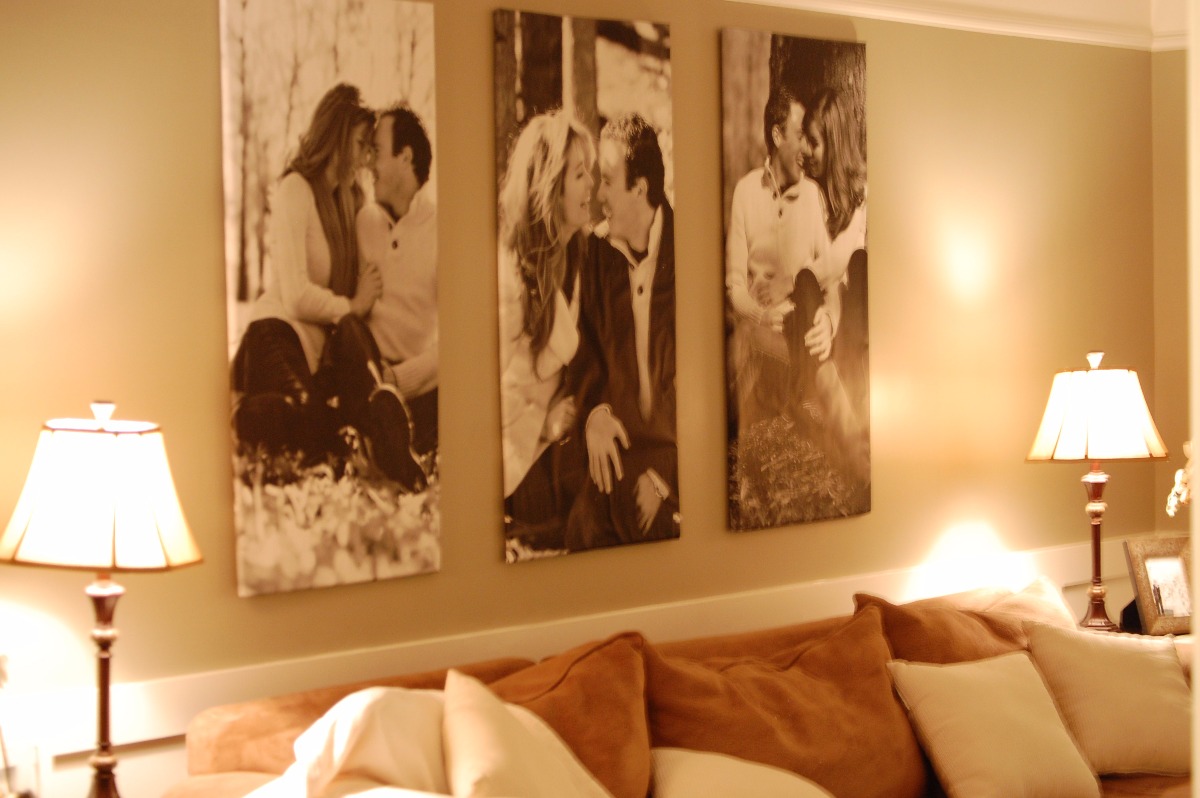 Stencils
Easy and cheap to do, you can select stencils in a bewildering array of designs to add detail to your home. Visit online stores or local craft shops to buy stencils, paints and brushes, or make it even easier for yourself by choosing spray paints.
Paper Crafts
No artistic skill is required to make wall art out of craft paper and tissue paper. Simply cut out different shapes or words, or even make a piece of mixed media art by combining paint and photography too.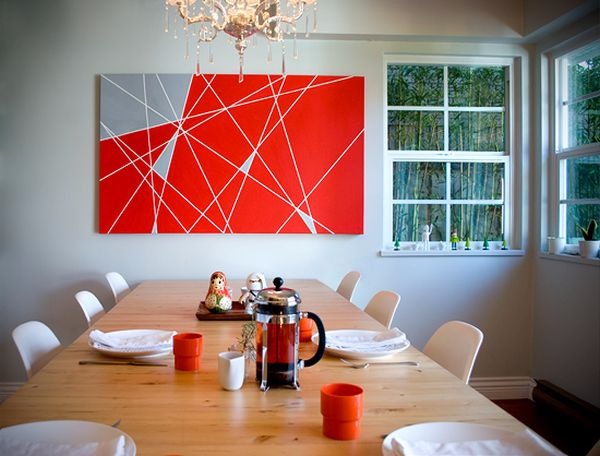 Wood
Art can be made from anything, so why not use some reclaimed wood as a statement piece? When sanded and painted it fits with a shabby chic decor, or use it as a base for mounting pictures.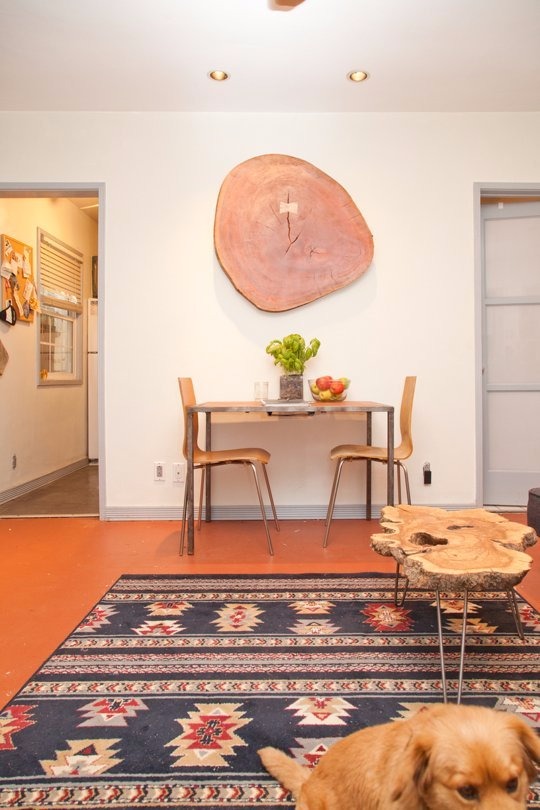 Postcards
The ideal way to turn your memories into art, pick up postcards from places that you have visited, frame them or turn them into collages that will bring back happy memories time and again while making your room colourful and beautiful.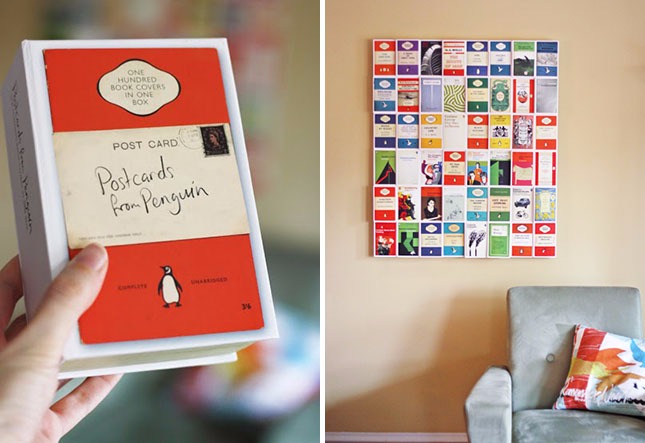 You might also like: 12 DIY Projects That Make You Stop And Say "Wow, Wished I Would've Thought Of That!"