What is great about DIY projects is very clear. They allow a person truly get openly creative and to really use their imagination. What is evidence of this fact? Just view a few of the DIY projects listed here. They do confirm this fact in detail. Because, to be honest, a lot of these projects are indeed innovative and different in their own ways.


Toy Around With Your Kid's Favorite Dinosaur
What comes as completely unexpected, can surely be obvious, and this is why this toilet paper holder was made out of a dinosaur toy. No one would ever think of this one. That's why it is at the very top of the DIY list. A coat of blue paint can take it from being realistic to modern within minutes. What fun indeed!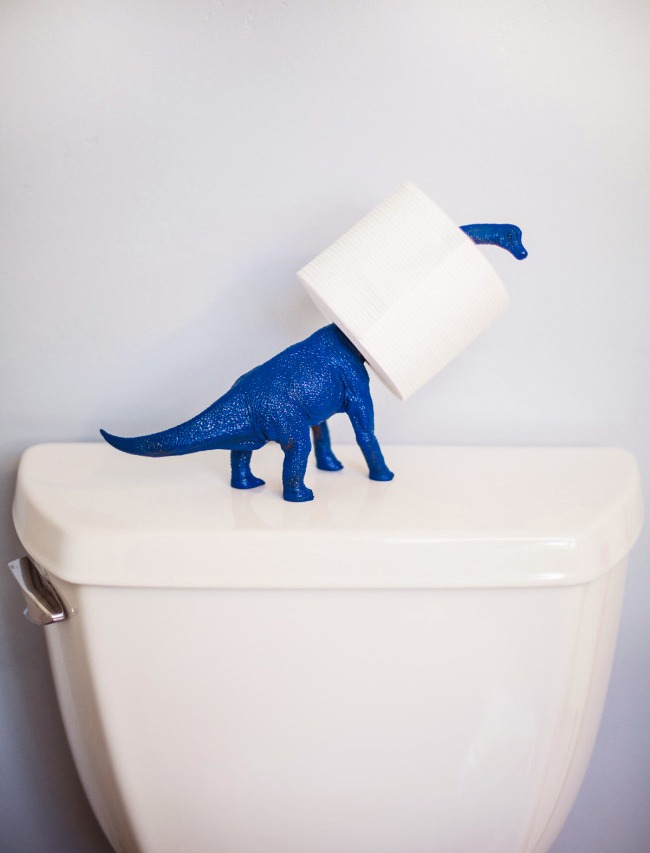 How To Give Tea Tins A Second Life?
The very cute and adorable tins that your tea bags do come in don't have to be simply thrown away. You can go ahead and use them to make awesome Citronella candle holders that will assist in getting rid of annoying pests during the summer months. They are stylish, as well as, very useful!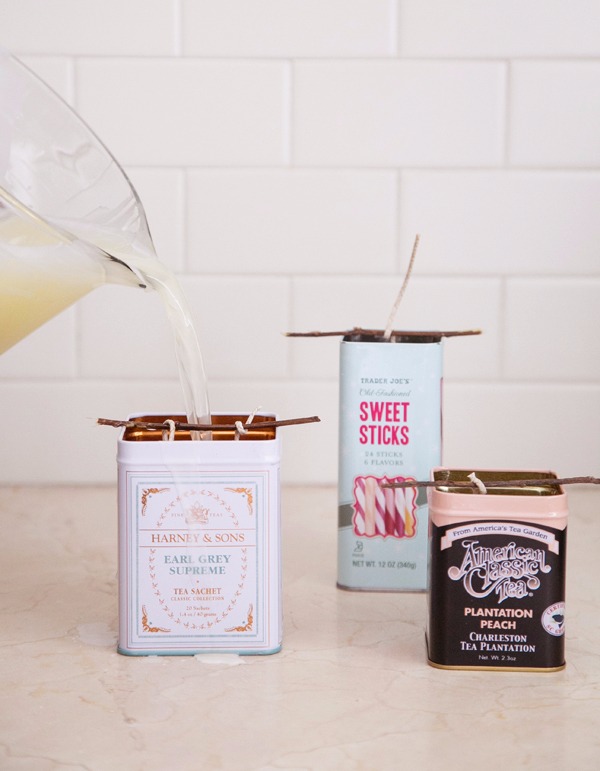 Can You Use Baby Food Jars To Store Spices?
The answer is yes, you can, and what is great about this idea is very clear. You don't have to involve anything technical with this kind of spice rack. This is because it's tremendous genius in the works. Baby food jars that have magnets on their lids can be stuck to the refrigerator. You will never have to hunt through a disorganized cabinet to find your garlic salt anymore.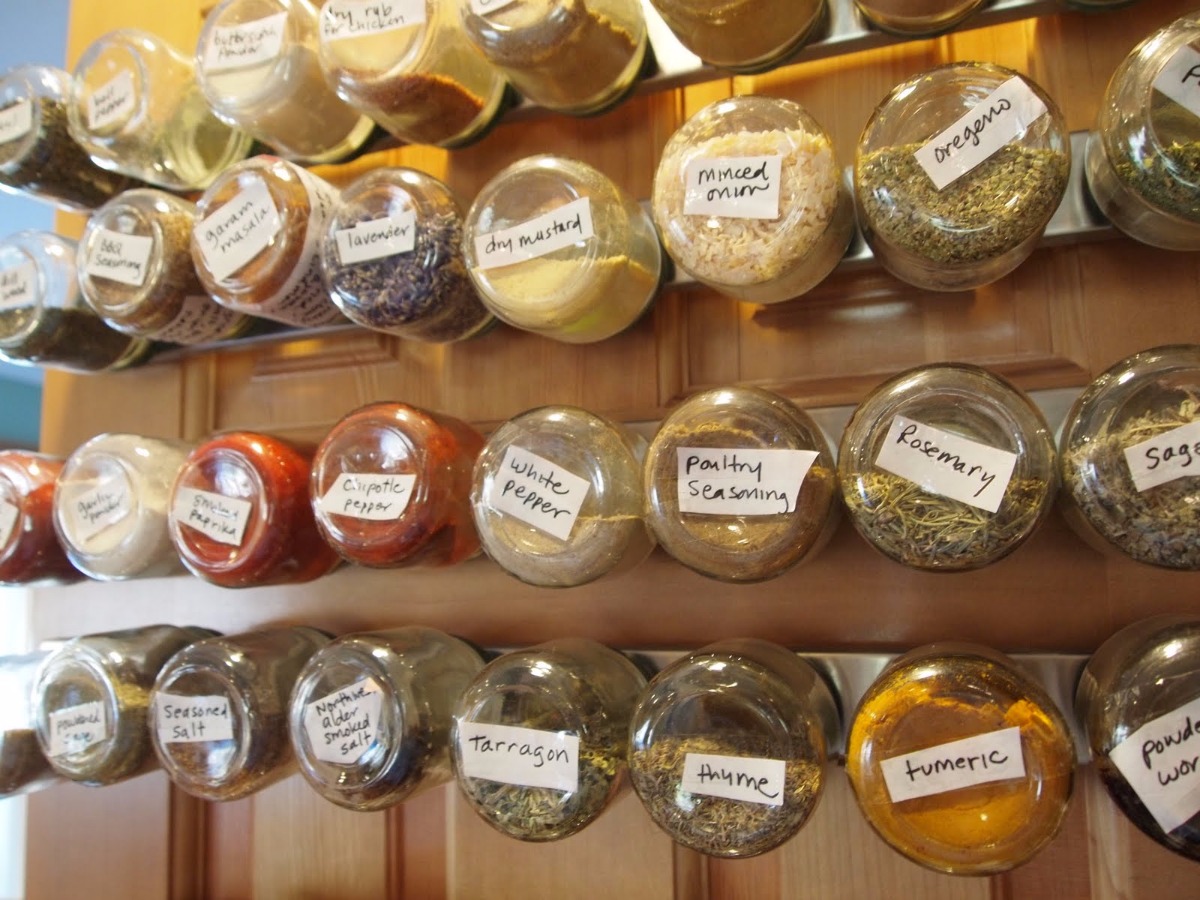 A Hanging Garden From A Closet Organizer
You can use your closet organizer for something else other than just shoe. What is this something else? The answer is your green thumb. You can make a hanging garden from your closet organizer instead. This way you can have your favorite herbs or veggies in your closet. They will be very safe here and out of reach of animals who may be looking to munch on a snack.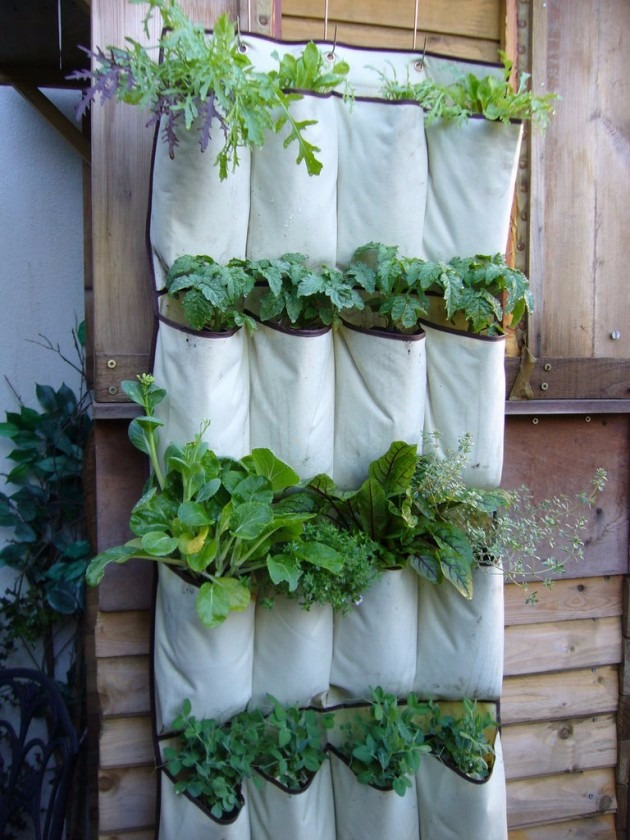 Put Some Money Into Clear Containers
You don't have to go hunting through mounds of cardboard boxes. You should instead take a couple of minutes to transfer your ingredients and snacks into clear canisters. This way you can skip having to read labels all together. This will inspire a uniform tidiness. You will also succeed in keeping mice far away from your cookies and crackers.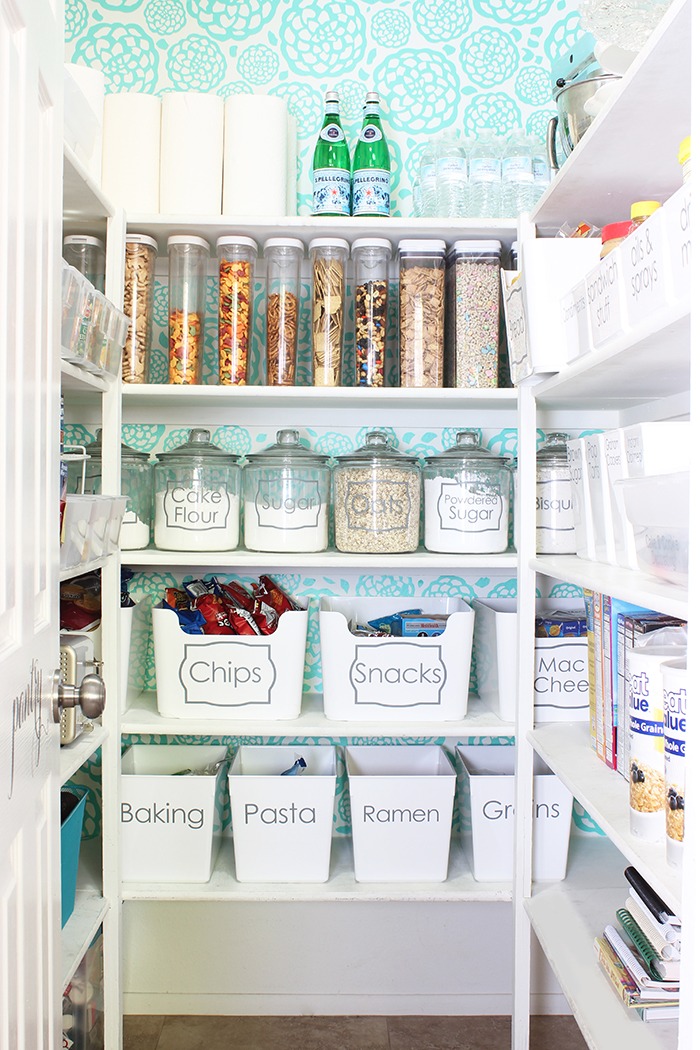 Put In Lazy Susans
Do you have an organization problem? Well, if you do, then we can show you a Lazy Susan. A corner in your pantry can quickly turn into a black hole where cans or bags can get lost in forever. However, if you install spinners in this space instead, nothing can be forgotten here at all.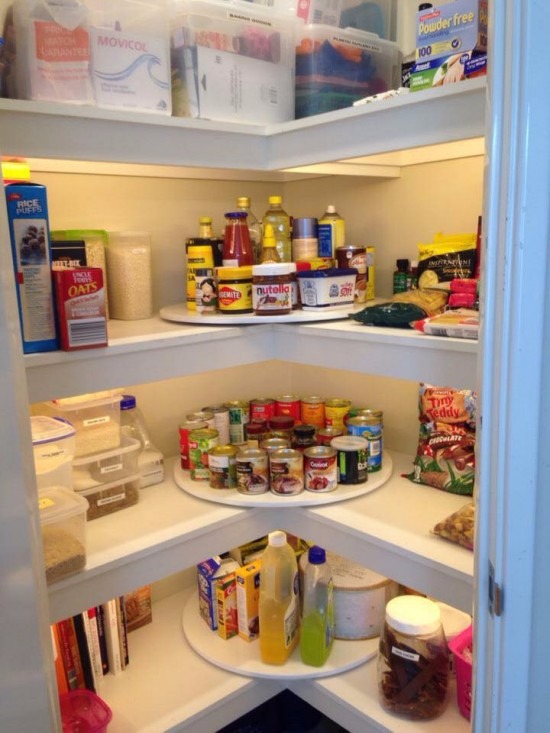 Pool Noodles For A Wreath Template
Concealed underneath some plaid fabric and festive leaves is a neon floatie that is made for swimming. What one doesn't know is this. They make the ultimate for wreaths. You just connect the ends with tape and make it into a circle.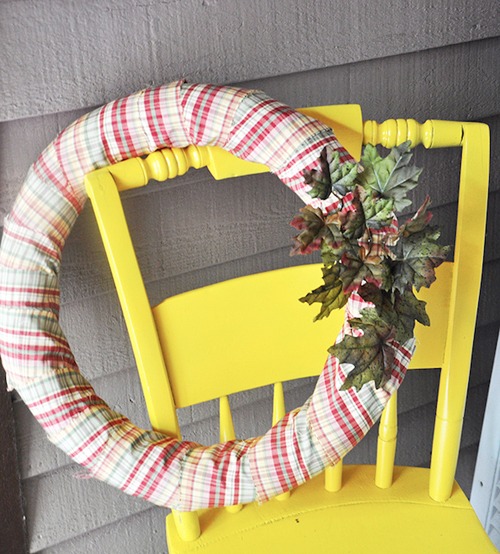 Suitcase Into A Table?
The suitcases that are hard-sided and old make the best kind of tables. Really? Yes, they do, and why is very clear. They are full of character and do create the most ultimate of storage places. You just need to add legs and you can stuff linen inside it. Odds and ends such as books or your cup of coffee can sit on top of it the rest of the time.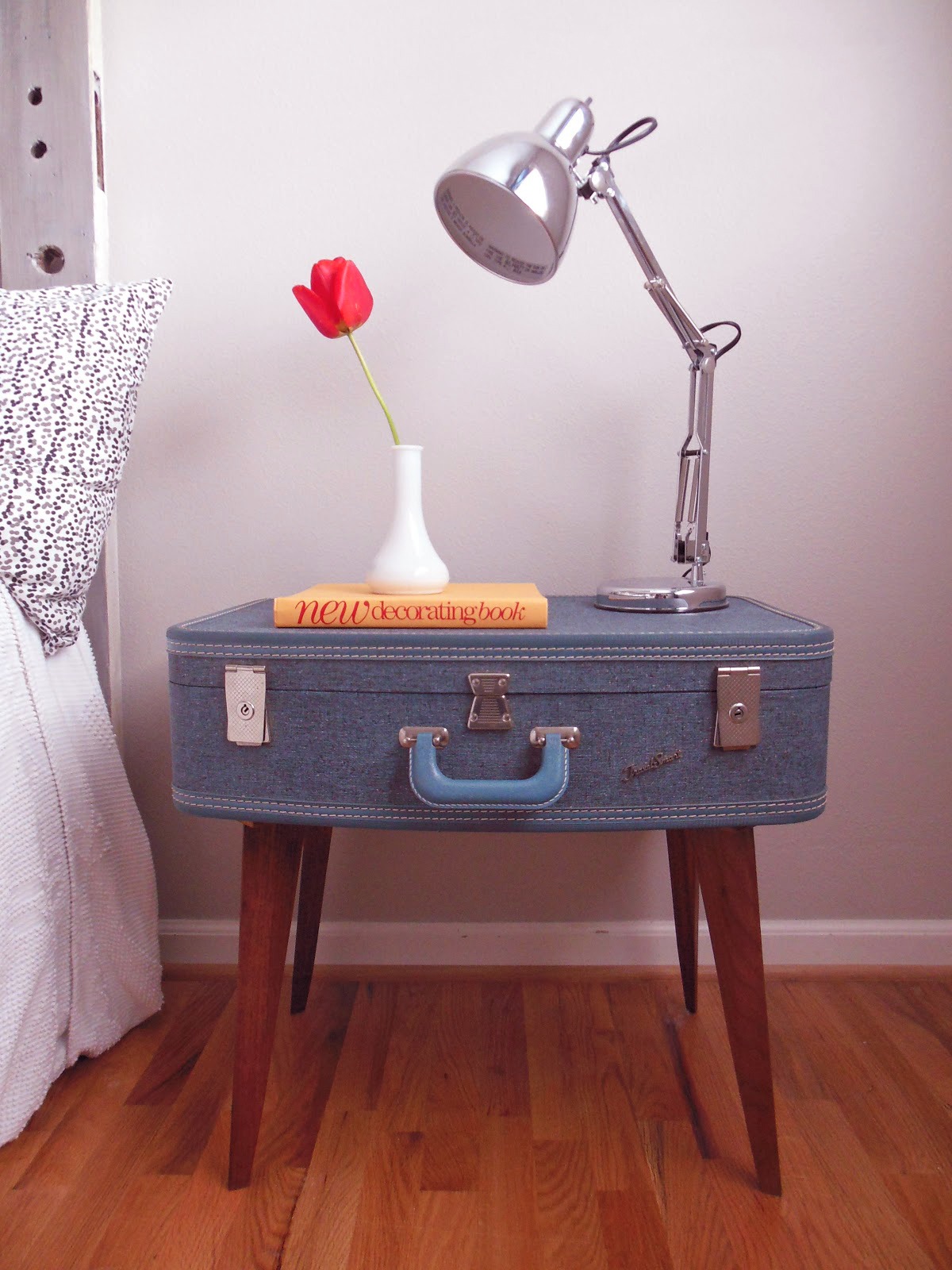 Nails To Keep Wine Safe And Sound?
If you want a complete wine rack. A rustic wine rack will never be complete without being a wine rack that prevents the bottles from coming off the shelf. Idea: Giant nails that do fit this DIY in every way and help to keep the bottles safe and sound.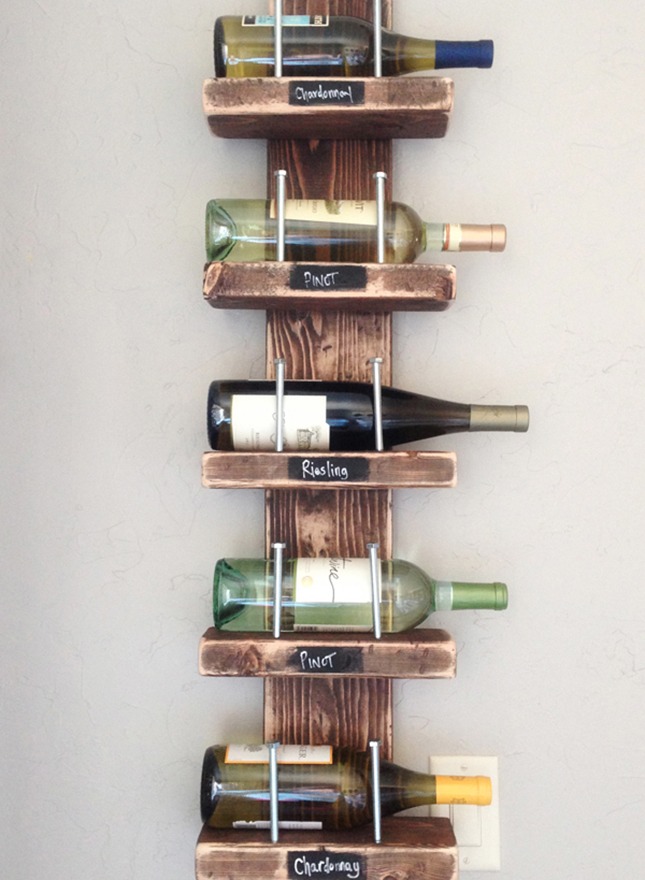 A Stool Into A Play Kitchen?
If you didn't realize it, after the first glance, this is an IKEA stepstool. If you use a little chalkboard paint on the top step, and then add some crafty drawing to it, this everyday stepstool can turn into a magical and make-believe stovetop for your child. It can be made complete with colorful knobs on the front and everything.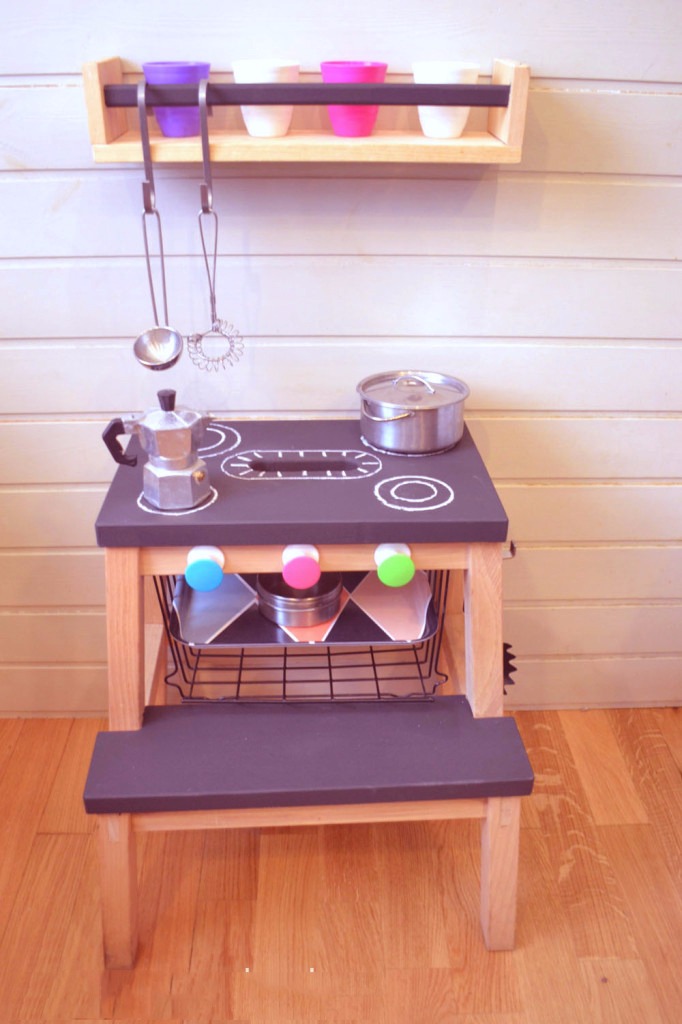 Wine Bottles Can Have New Purpose
The very next time, you do finish with a bottle of wine, keep the wine bottle. Why? Keep it for the birds. It can be turned upside down and allow for seeds and feed to escape. This is an awesome means to feed your fine feathered friends who are wating to eat.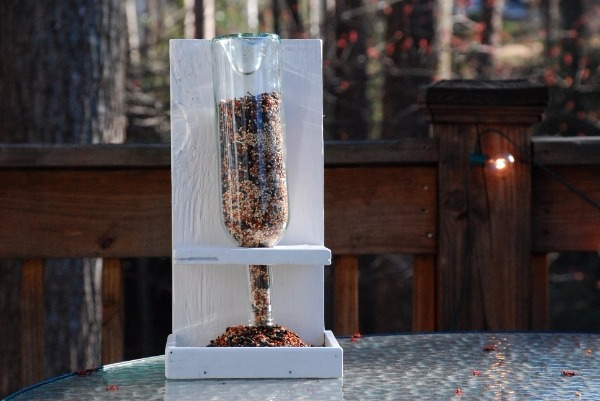 Carry Your Wine Glasses Around With Ease N Comfort
No one likes to make double trips to bring all of their glasses, as well as, a bottle of Chardonnay here and there. How can it be done outside for guests? Take a block of wood that features nooks on it. These nooks will hold glasses and lets the person utilize the wine bottle handle to tote it around all at the very same time.