There's still plenty of time to craft before Christmas.
So you just finished finals, you're broke, have no gifts for your parents, and truthfully, don't have a remote clue what to get them. We know it can be stressful — but last-minute gift-giving dilemmas aren't totally hopeless. When it comes to thoughtful holiday presents that mom are sure to appreciate (if not love), DIY gifts is the way to go.

We enlisted the expert help of our friends over at Hometriangle for ideas for the best holiday gifts of the season. There's no doubt mom will appreciate the effort you put into these DIY Christmas gifts.
1. DIY Printed Bowls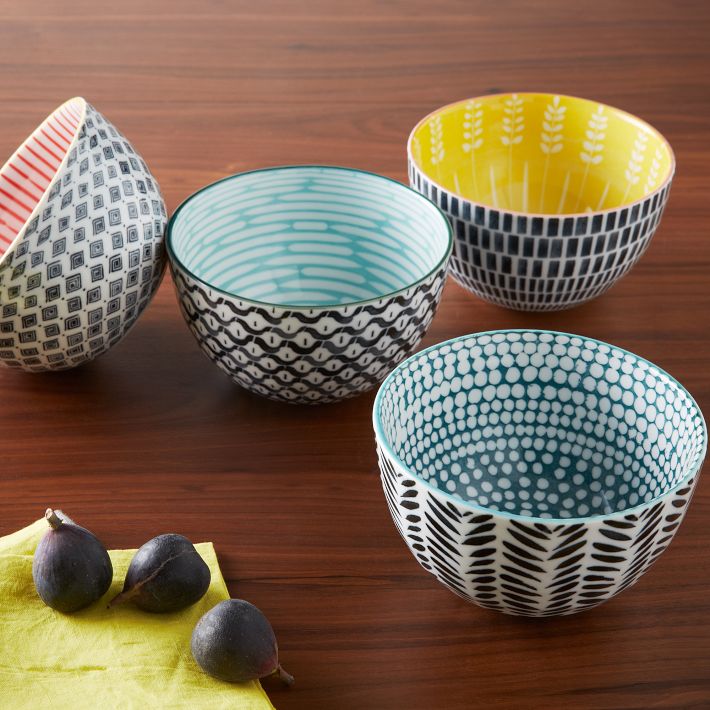 Source : diydelray
Mom can use these mini decorative bowls for snacks or as a jewelry catch-all. This
step by step
tutorial will help you out.
2. Christmas Cocoa Mugs
3. DIY Metallic Rope Basket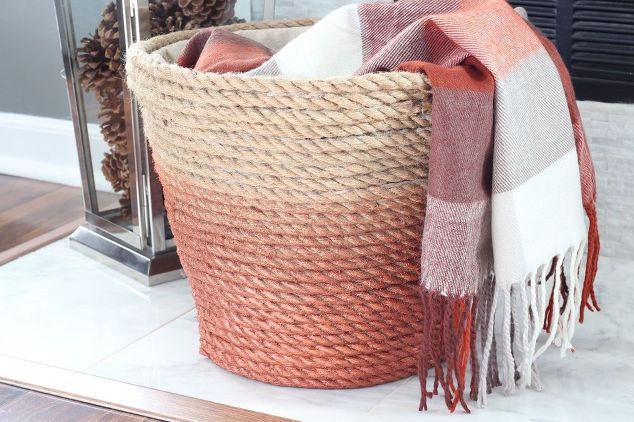 Source : hometalk
Help mom organize magazines or blankets with this adorable DIY basket. This
step by step
tutorial will help you out.
4. DIY Watercolor Mugs
5. Paint Dipped Kitchen Utensils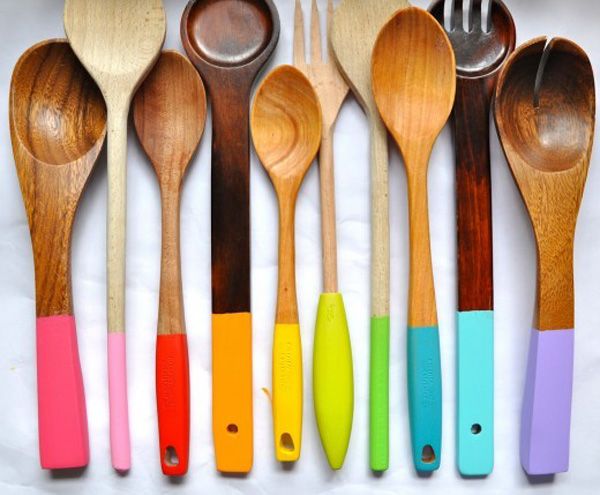 Source: zululandobserver
Add some color to mom's kitchen tools with this easy
tutorial
.
6. Bauble Gift
7. DIY Instagram Coasters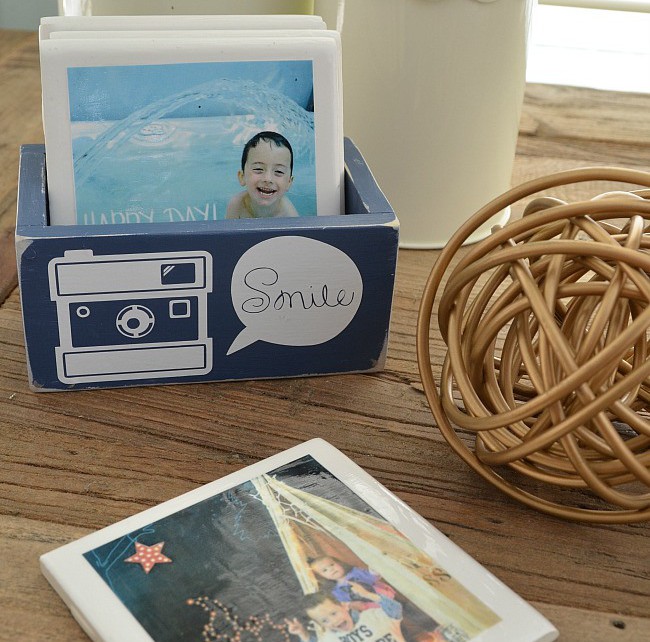 Source: madewithlovebyyou
With only basic white tiles, Mod Podge, and your printed Instagram photos, this makes an adorable, personalized gift for mom. This
step by step
tutorial will help you out.
8. DIY Day Spa
9. Reclaimed Wood Heart Wall Decor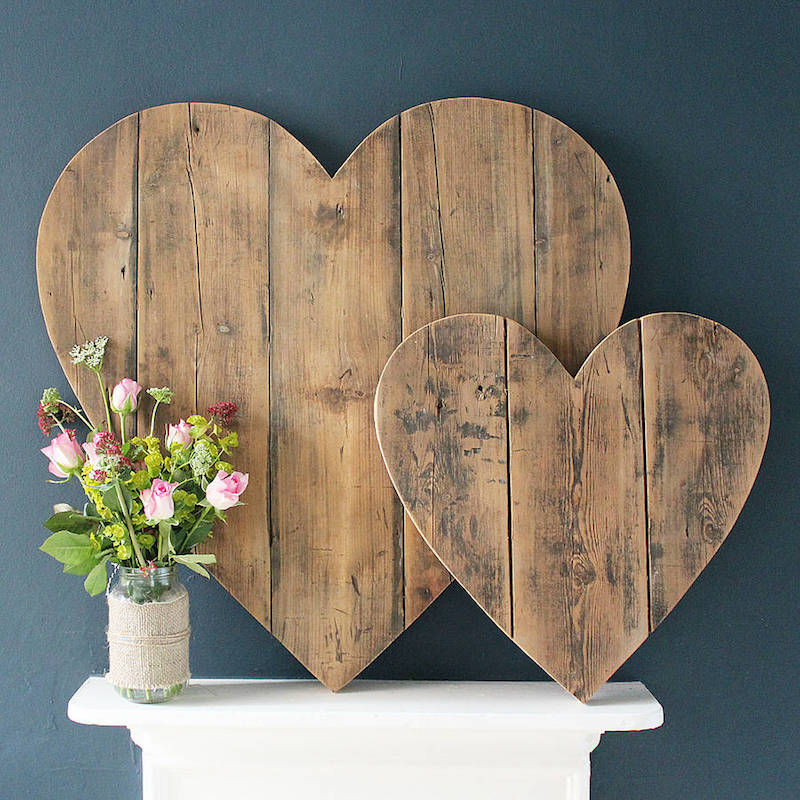 Source : pinimg
Show your love for mom with this heart-shaped wall art made from reclaimed wood. Check the
tutorial
here.
10. Manicure in Jar
11. DIY Mason Jar Sewing Kit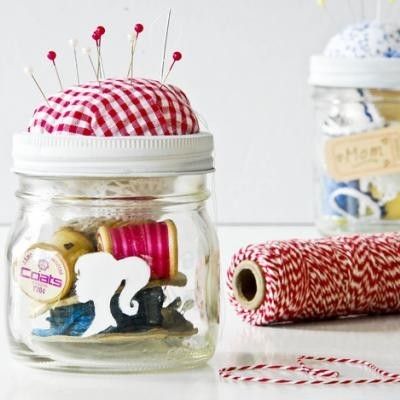 Source : pinimg
Everything mom needs for her quick sewing tasks is in this DIY kit.
Tutorial
12. Jar of Hearts