September is the month of transition from the sweltering summer heat into relatively mild, cooler weather conditions heralding the monsoon and the winter that follows. Let's quickly take you through the maintenance tasks that your attention this month.
Take time to plan an effective September cleaning routine, to enhance the appeal of your home!
What's so special about September that calls for an exclusive maintenance guide? This is the month of transition from the sweltering summer heat into relatively mild, cooler weather conditions heralding the monsoon and the winter that follows. It's time to pack-up and store summer outfits, air-out warm clothing, get heaters serviced, roofs and drains cleared! Your home needs to be prepped not only for the seasonal changes, but also for the line-up of traditional festivities due at this time of the year.
Let's quickly take you through cleaning and maintenance tasks that your attention this month.
Pay Attention To Bedding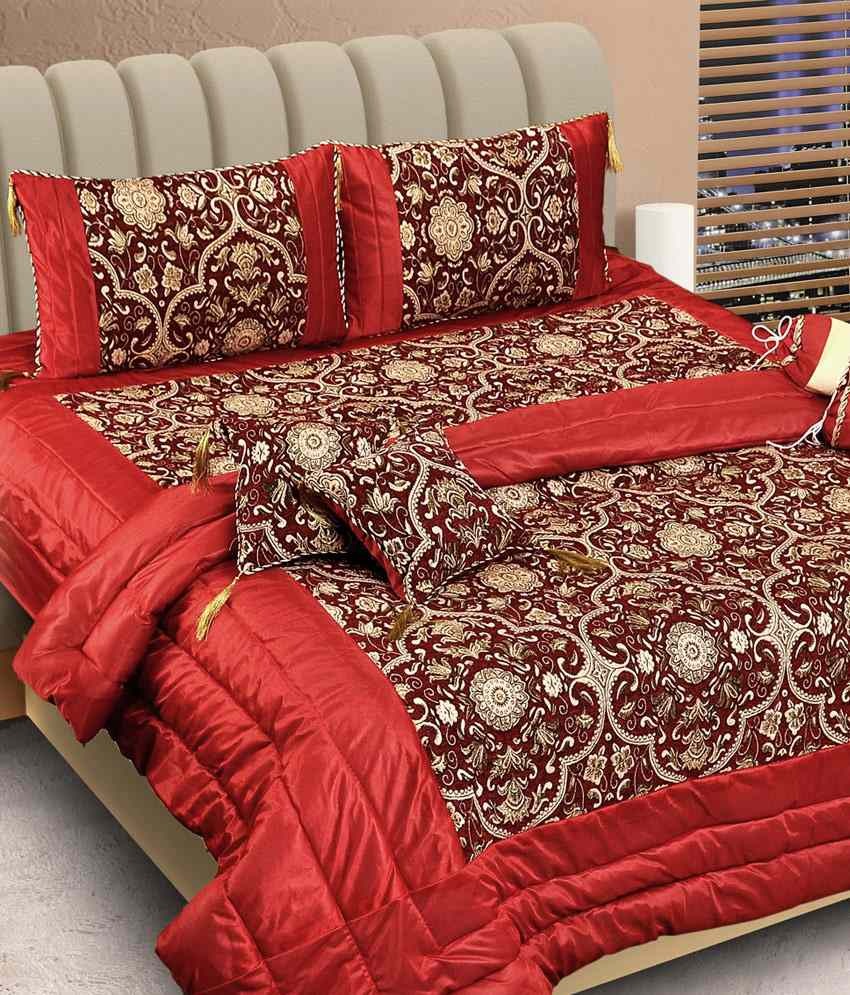 Clean, comfy and cozy quilted bedding has its own appeal!


Image - A

mazonaws.com
Crisp and clean bedding is a relief, especially when you are likely spend more time in bed during the cooler climes. You'll probably be replacing light weight bed sheets with more comforting razais and
duvets
. Remove linen from the storage, dust and air them out while the sun is still around, to clear any musty
odors
, bugs and dust-mites that may be have settled into the fabric. Turn over your mattress and beat or steam it thoroughly. This should anyway be a regular task, September or otherwise!
Clean Carpets & Upholstery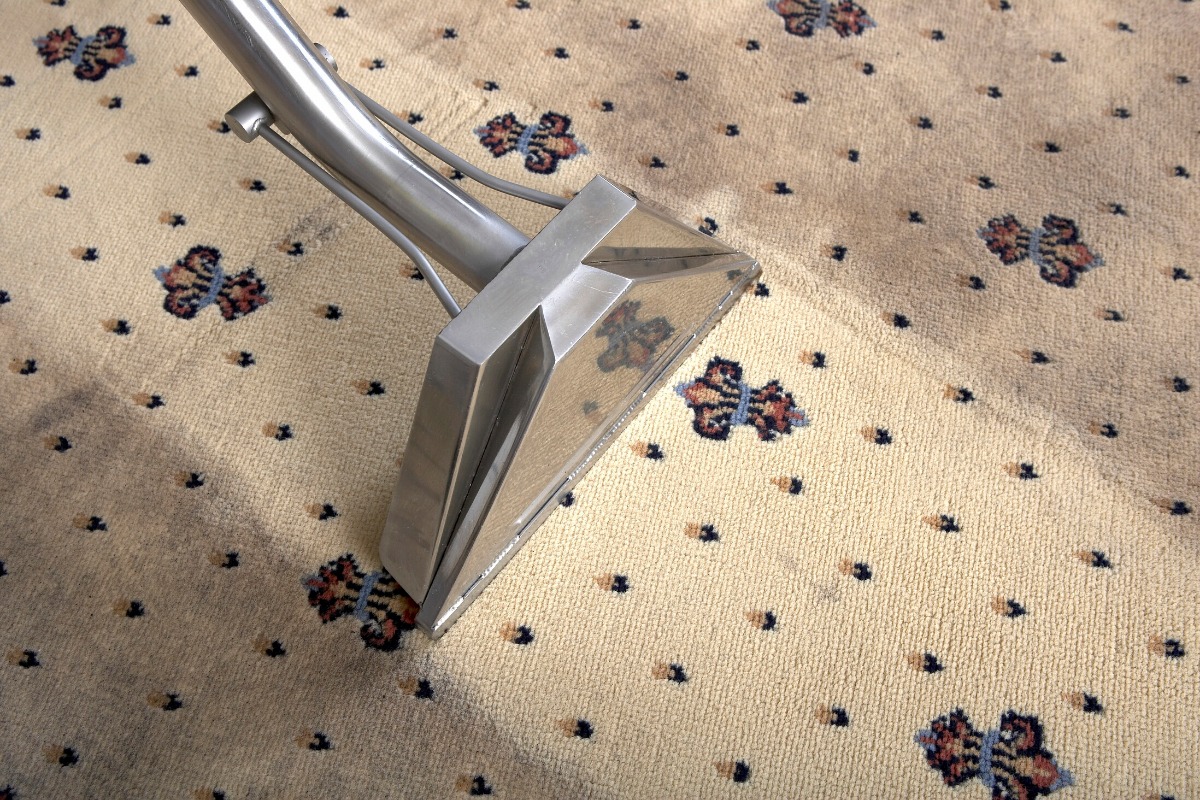 Well-maintained carpets and upholstery never fail to impress


Image - C

leanmastersaz.com
Concentrate on rugs, upholstered furniture and carpets located in high traffic areas.
Clean and fresh smelling carpets and upholstery make your home a safe and cozy haven, especially during the wet and cooler months of the year.
Clear-Up Roof Gutters & Drains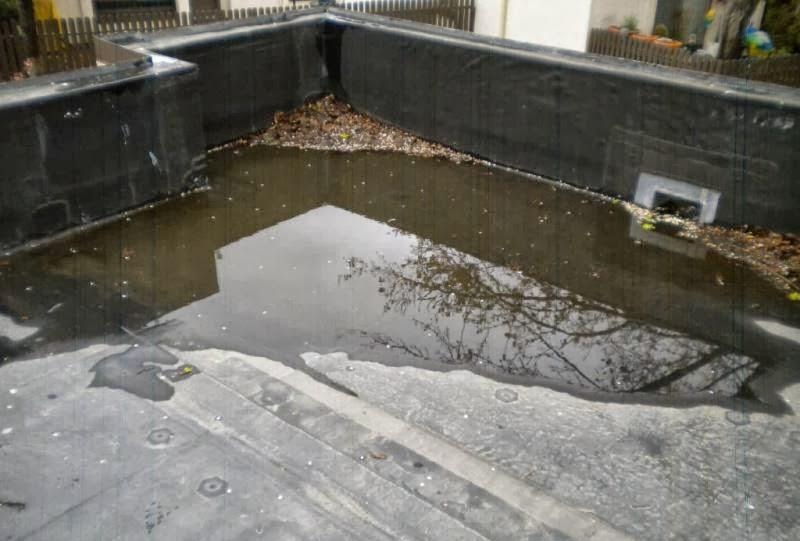 Blocked gutters and downspouts cause structural damage over time

Image - Pinterest.com
Your roof, open terrace, balcony spaces, gutters and rain harvesting infrastructure need to be cleared of debris to allow rain water to freely drain out from the structure.
This is more important especially if your home is surrounded by trees, or if you have a roof garden on the terrace. It is better to inspect and clean regularly, rather than battle a clogged gutter in the midst of a heavy downpour.
Check Home Appliances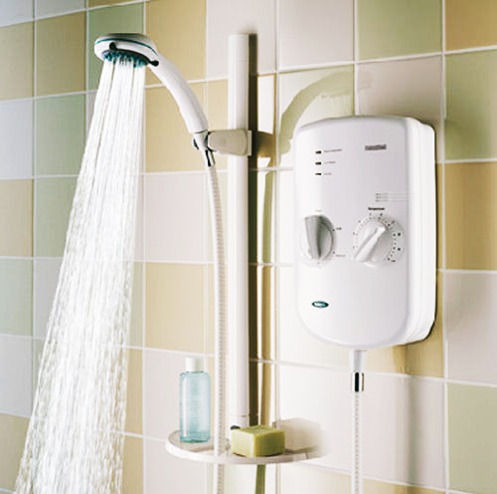 Is your geyser ready for the cold season?
Image - Mrright.in
This is the time of the year that home heating is required. Water heaters and room heaters need to be functional and in good shape to tide over the winter season. You'll need to make sure that heating appliances are ready for the season ahead.
Weather Proof Exteriors & Interiors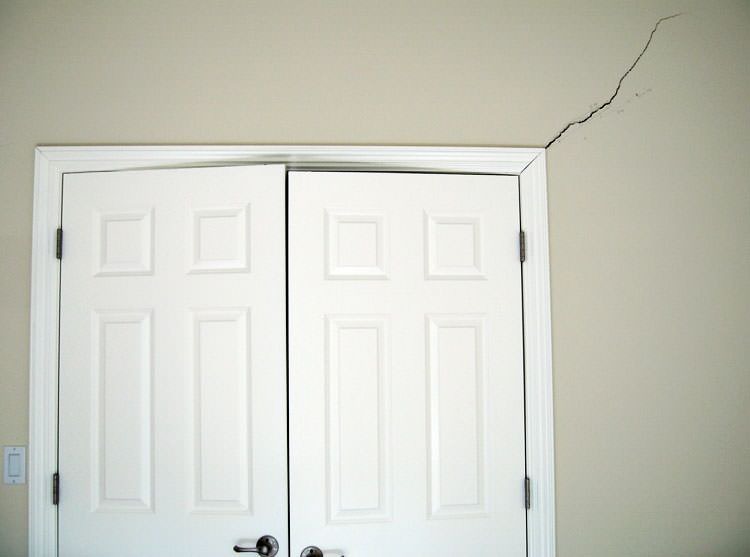 Watch out for cracks as they too weaken the structure with time

Image - Tchaffordbasementsystems.com
If you've noticed small cracks or crevices, especially close to door and window frames, make the necessary efforts to seal them as they not only let the cold air in, but also hamper the effectiveness of heating systems.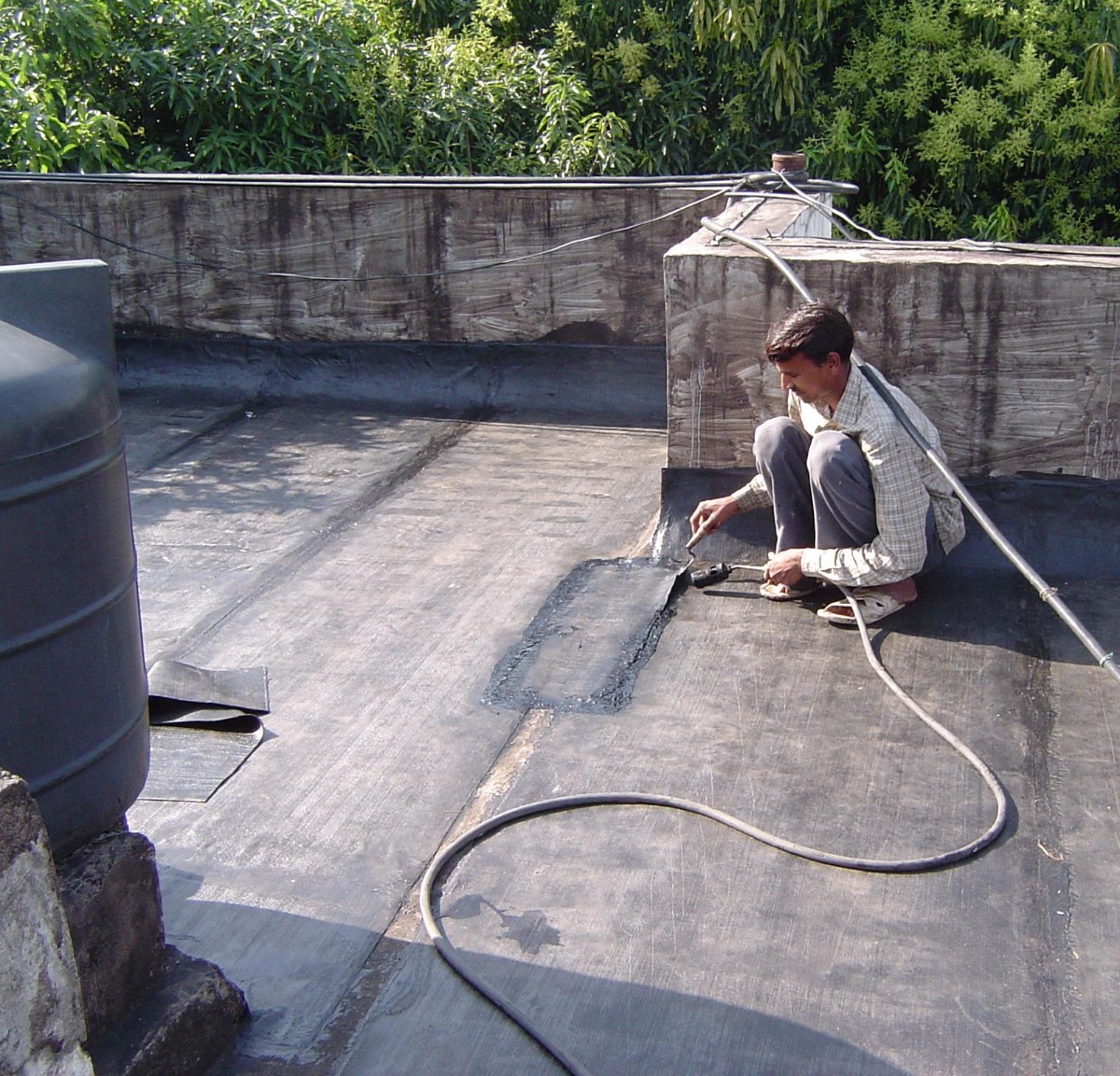 A water-proofed terrace is a value-add to your home

Image - Technoconsultants.in
Waterproofing
exteriors, interiors and the roof ideally should be done during the summer to ensure that the treatments settle in place. If your home is in need of weather proofing, check with the water proofing experts on how to address the problem and if the current weather conditions are conducive for the treatments.
Garden Maintenance
This is also a good time to prune your trees and shrubs, to mow the lawn and take adequate precautions to avoid water logging.
While at it, trim branches of the trees that reach into your terrace or roof area to limit debris.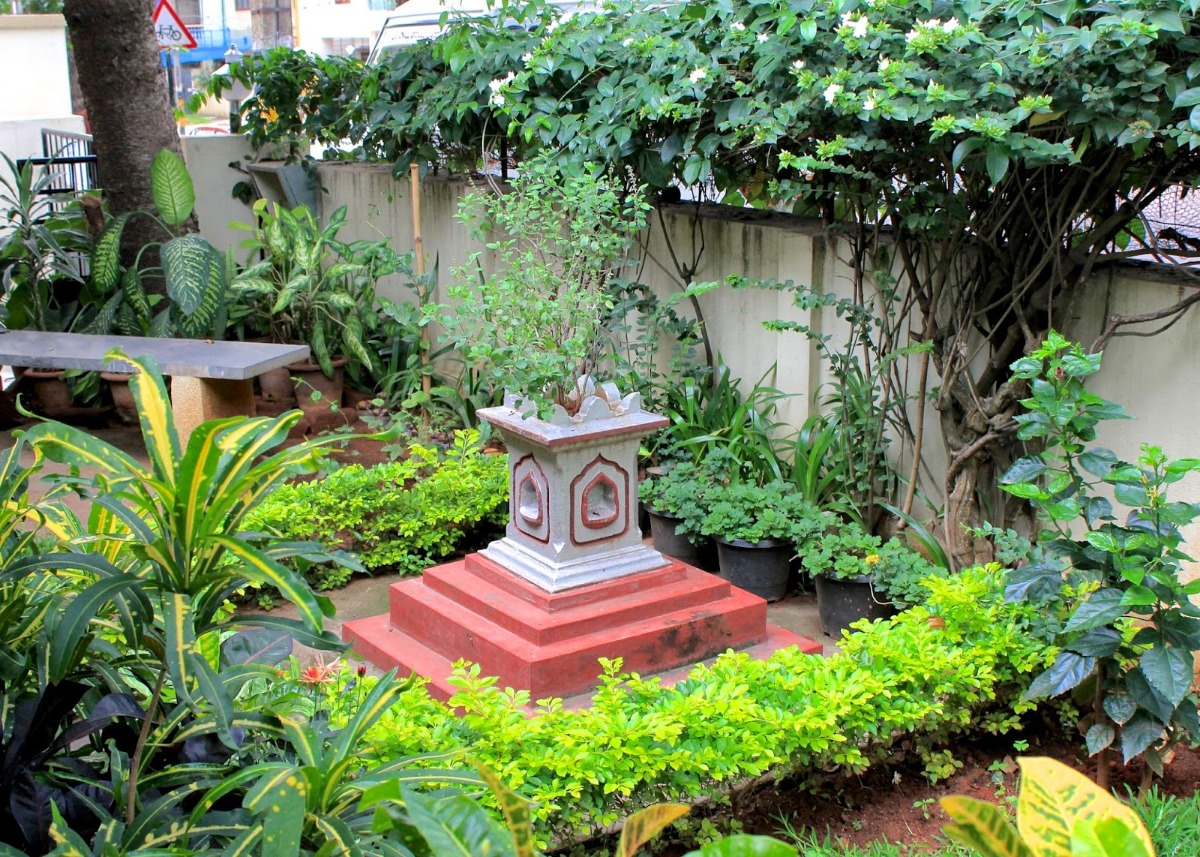 Well-maintained gardens are a visual treat


Image - Pinterest.com
Festive Make-Over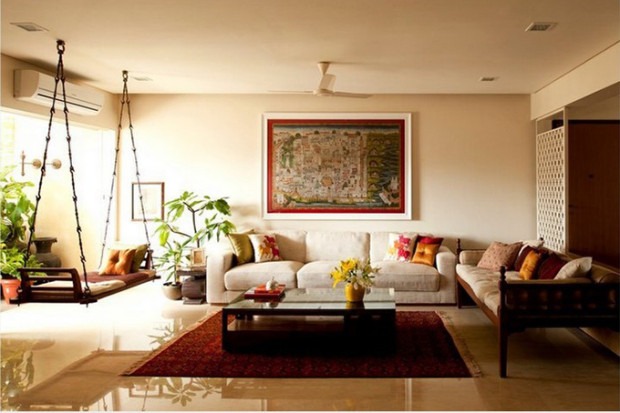 Image - Mydecorative.com
September marks the beginning of the Indian festival season, starting from Janmashtami right up to the New Year. Sprucing up your home especially before , Navrathri/ Dussera, Christmas or New Year celebrations is a challenging task. Irrespective of the festival or occasion, do the September cleaning routine to be ready in advance!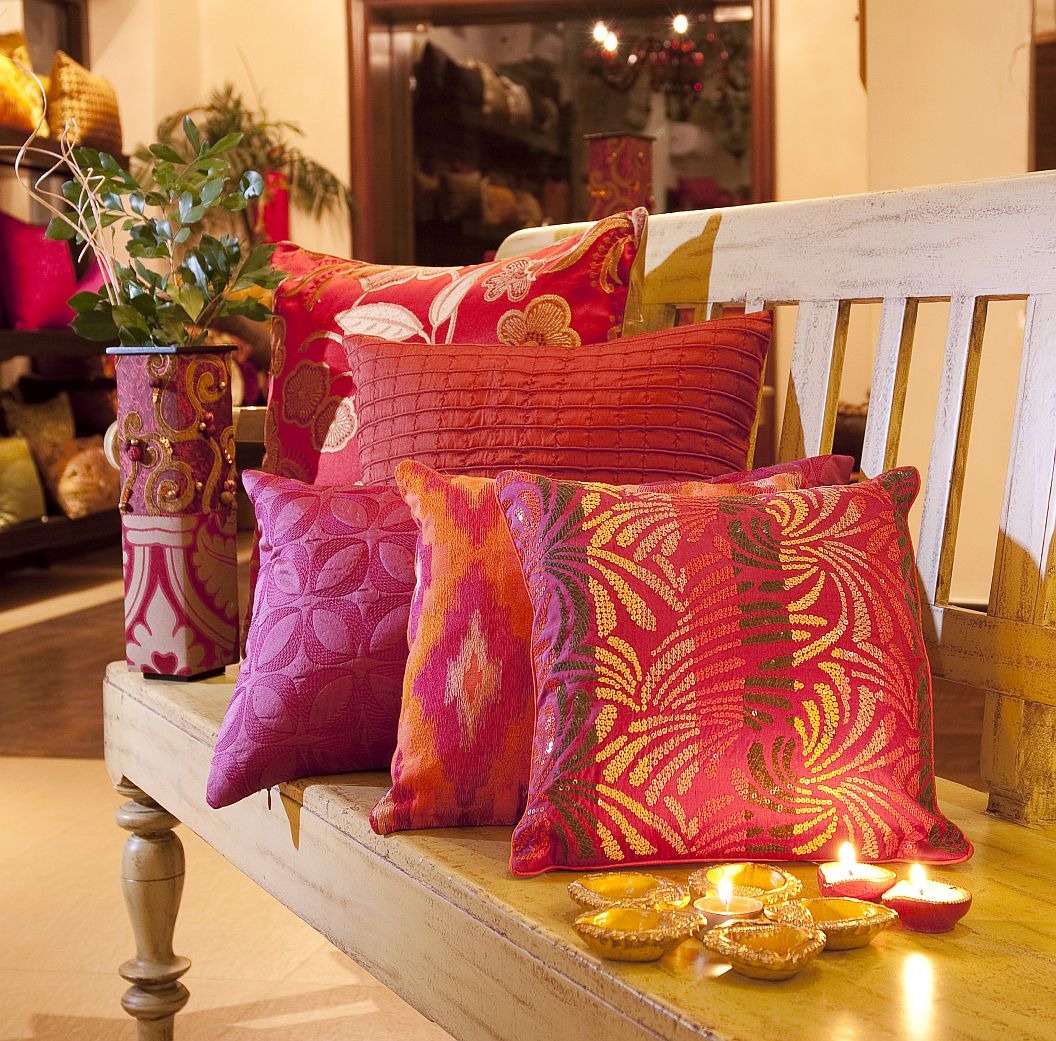 Get creative with home decor as well!
Image - Ahemahem.com
The September overhaul may seem a little daunting, but only if you plan on taking up all the tasks we've covered here. Don't forget that the schedule is really flexible and the objective is to get the home ready for the up-coming season, with or without professional help! Should you choose to hire the services of professional cleaners, electricians or contractors, find the absolute best on HomeTriangle!
You may choose to do the cleaning all by yourself, or hire professional cleaning services to add a sparkle to your home, and take time to focus on other things that need personal attention.