The festive season inspires us to do the best decor for our home. This time passes rapidly leaving us with the decor looking out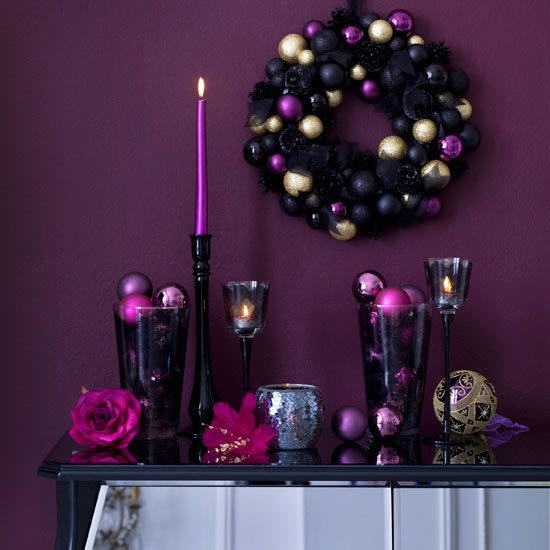 (image:pinterest)


We love to celebrate and the festive season inspires us to do the best decor for our home. This time passes rapidly leaving us with the decor looking out of place much sooner than we would even think. However, most of us want to keep the decoration as it is all throughout the year. Especially something which has a cozy look and a touch up of gold glitz and glitter that remains to be a unique piece at home. Figuring on how that can be done? Homeowners can now be interior designer of their own home and inspire everyone with the art decor this Christmas! Here are few festive decor ideas that can last even after the festive season is over and beyond.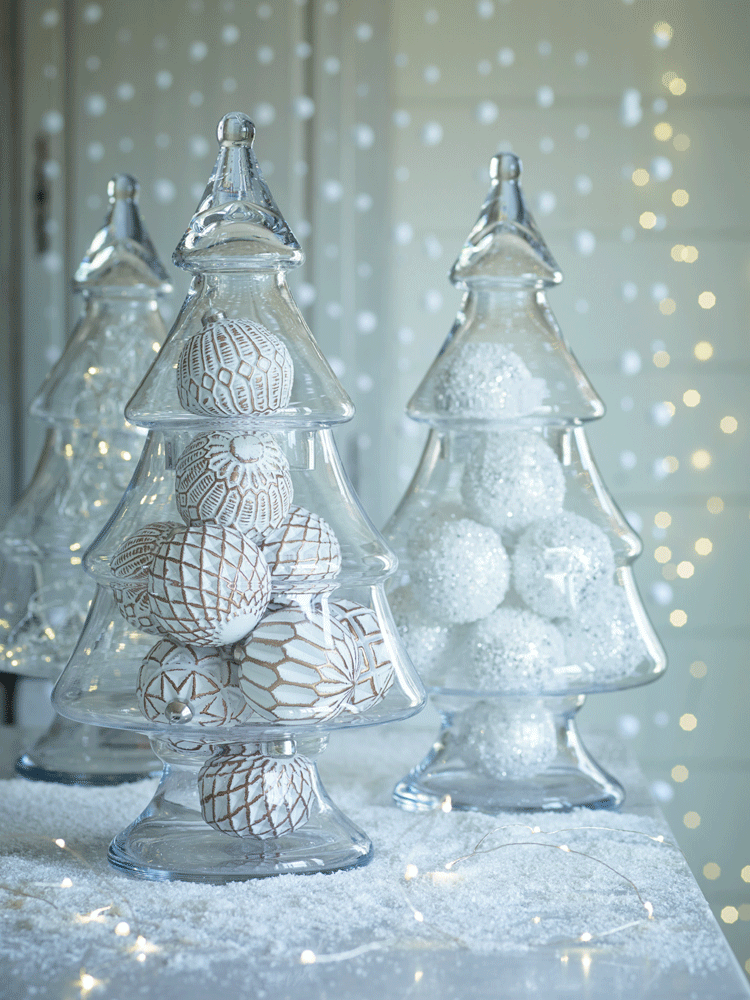 (image: pinterest)
1)Small Crystal Christmas trees with carved busts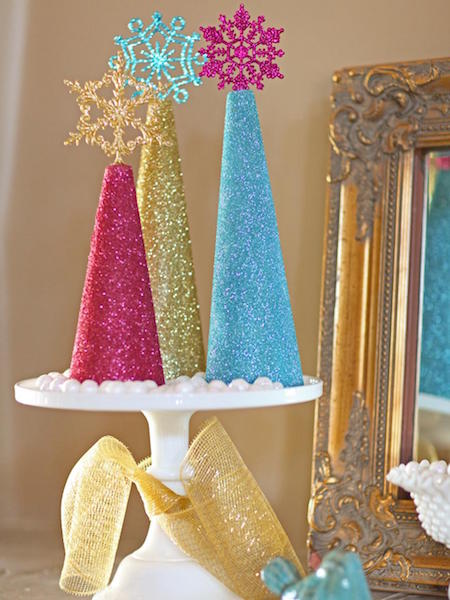 (image: VickiLynn)
2)Decorate mostly with gold and silver- To keep up the glitz and shimmer on any DIY designed decor.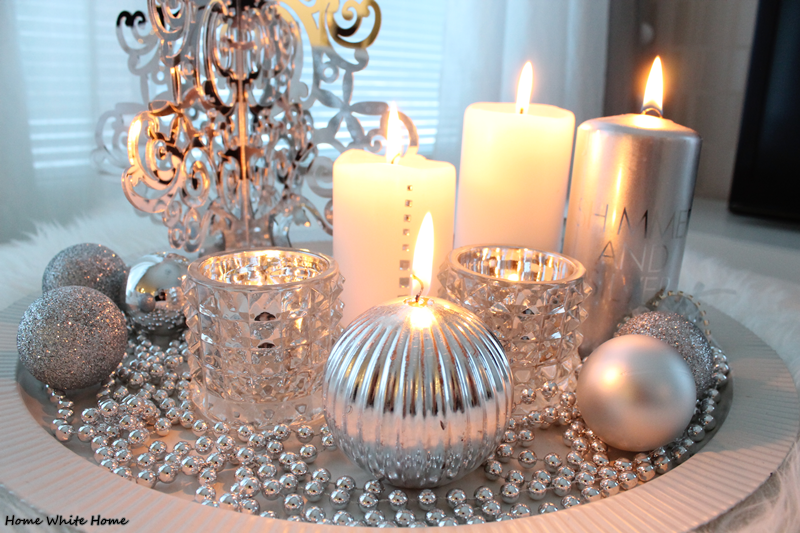 (image: white439)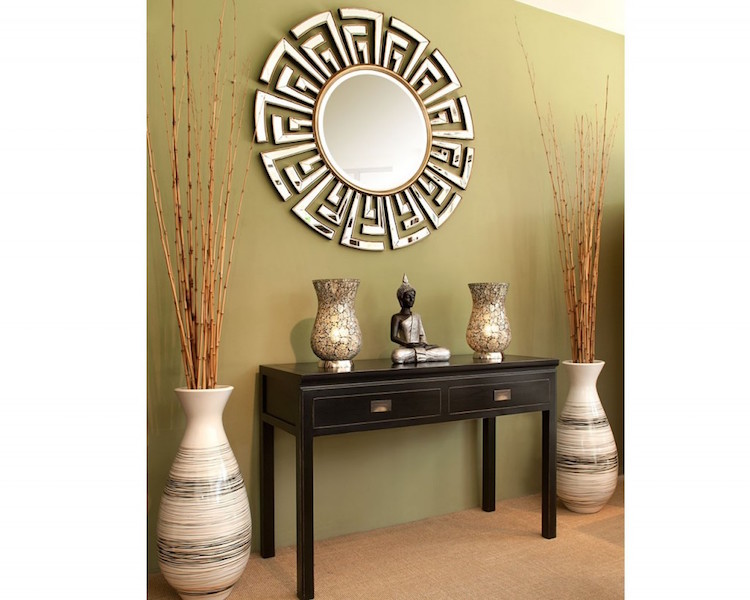 (image: modern contemporary)
3)Any piece that will continue to look attractive even after christmas and new year.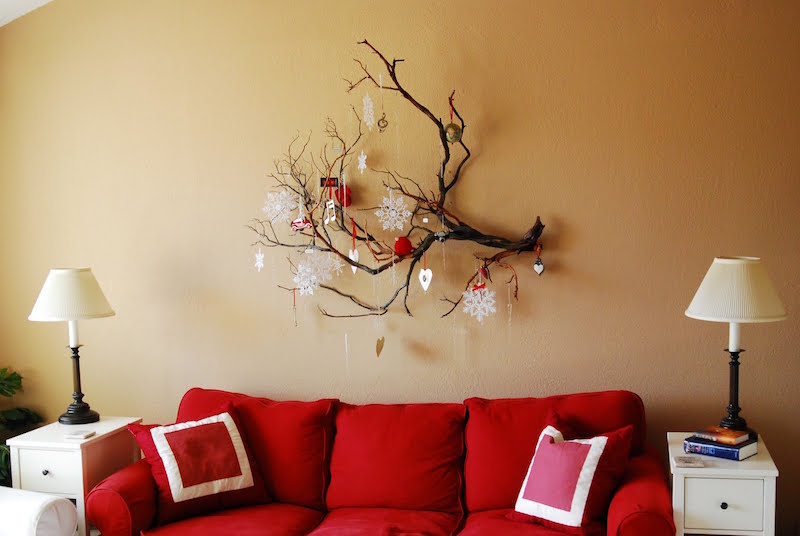 (image: pinterest)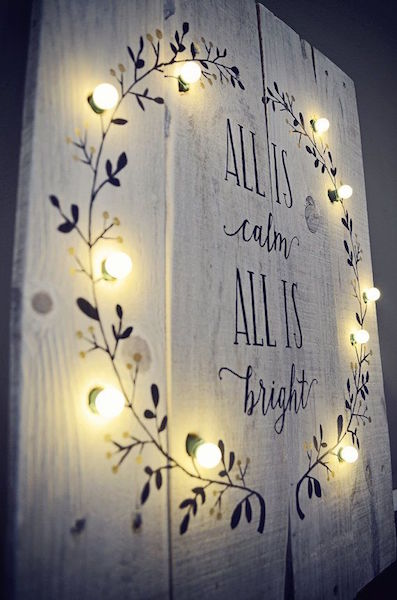 (image: pinterest)
4)Add some wood work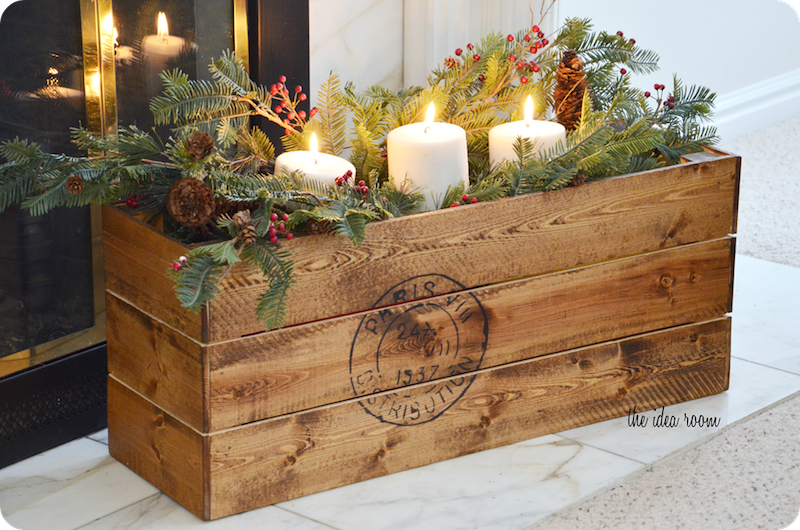 (image: pinterest)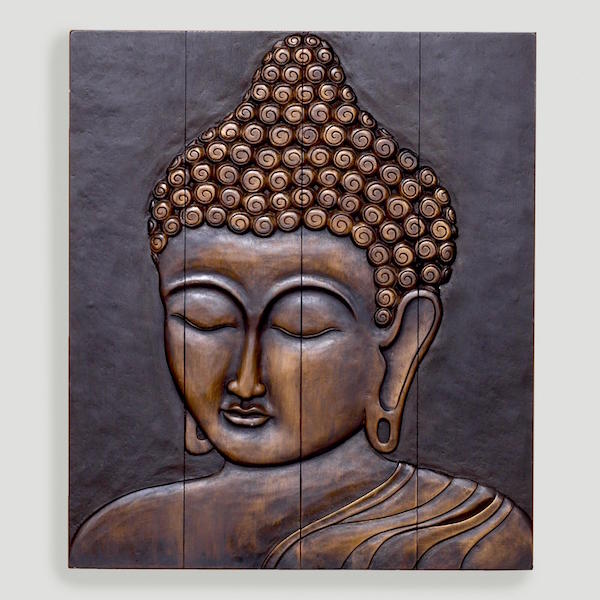 (image: world market)
5)Embroidery hoop wall art- These can be put up all throughout the year, even after the festive season