Dhanatrayodashi is the thirteenth day of the Hindu month Kartika, god and goddess Ganesha and Lakshmi are worshipped for success, wealth and growth. Dhanteras is the first day of Diwali and people purchase gold, utensils as the myth signifies worship of wealth. On this day, people bring in idols of goddess Lakshmi and lord Ganesh to their homes and the ritual begins with diyas(lamps) and LED lights lit all over the house shining bright, buying crackers and grubbing onto lot of sweets and snacks made at home specifically. This festival involves all the family members to get along and celebrate, burst crackers together and prepare sweets and snacks at home to greet the relatives spending a gala time during these holidays. There are few things that you must try out to get a feel of Dhanteras and Diwali, this would sum up to a feeling of accomplishment.

Today is Dhanteras, if you haven't planned yet what special you could do to make this day a worthwhile then here are few things which you could try-
Buy Gold or Brass
This occasion includes praising wealth, so make sure to purchase gold coin, jewellery or brass utensil. This action is considered to be very pious and will bring in success and growth financially all throughout the year. It doesn't end here, indulging in shopping will boost your mood as well.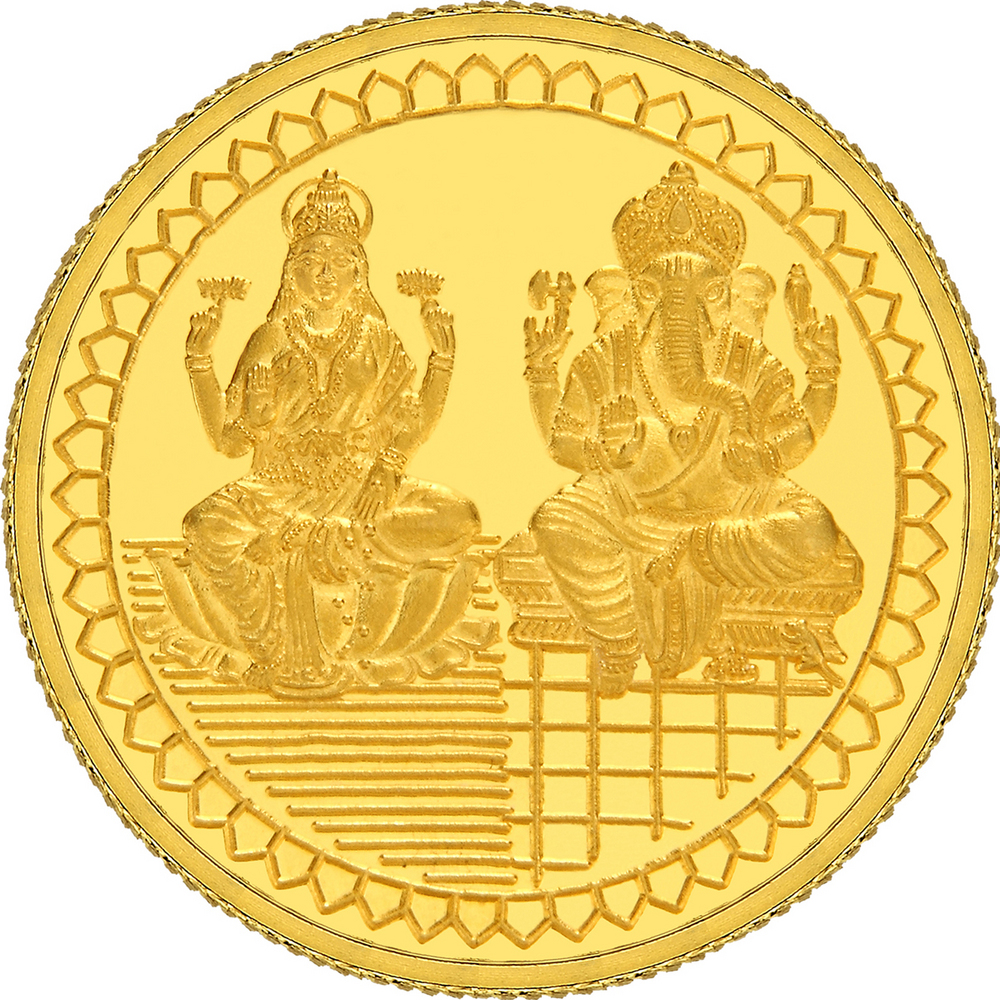 Shakkar Pare
This sweet is one of a kind, widely famous in Maharashtra made with milk, maida, sugar, ghee and semolina. This unique item is particularly made during this festival. Don't forget to try it.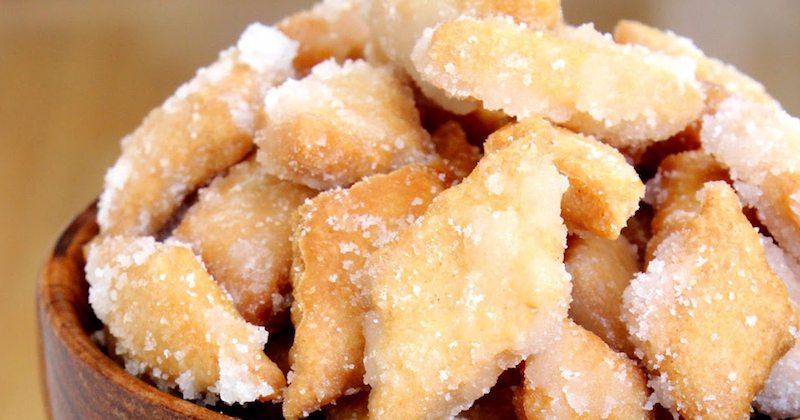 Karanji & Kaju Katli
As Dhanteras and Diwali together involves lot of sweet making and calorie inducing, karanji is one among those essentials and are a must during this time. Make sure to taste this sweet and also do not miss our famous kaju katli which is usually, either made at home or bought from shops, for any festival or occasion may it be.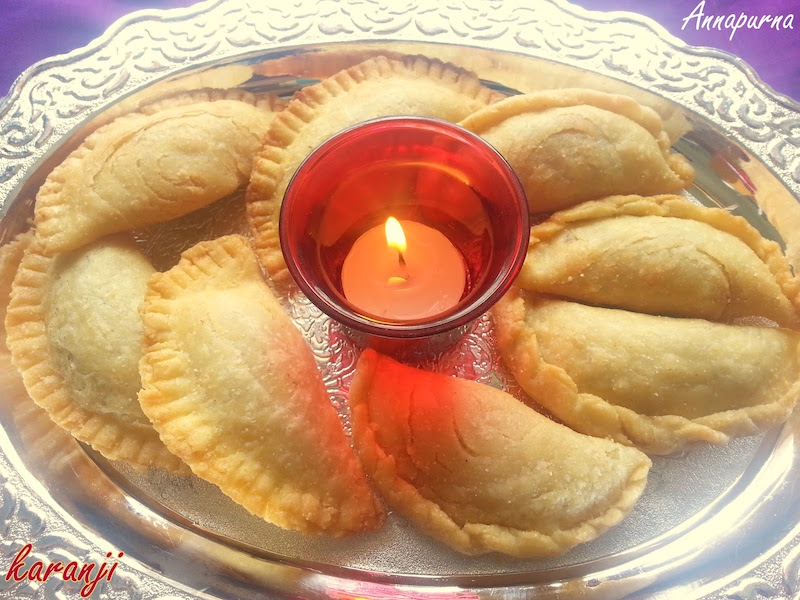 Rangoli
This traditional folk art is a famous concept in most festivities, different colour and types of rangoli are decorated all over the house. To make Rangoli designs most important is vermillion colour with creative, articulate hand-painted designs decorated either in the living room and outside the door.
Also called as Alpana in bengali, Kolam in Tamil Nadu, Muggulu in Andhra Pradesh, Chaookpurna in Chhattisgarh among many other derivatives of Rangoli.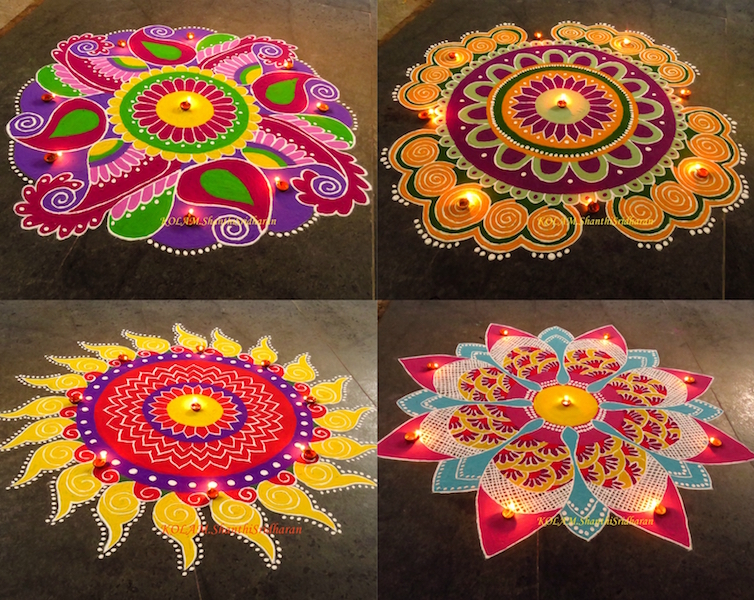 Gifting Ideas
You could gift your relatives, employees and friends various things, like always you could make some do-it-yourself diyas(lamps), prepare some home-made chocolates or gift a box of assorted chocolates. Here are some ideas which you could implement and utilise during this celebration. Enriching dry fruits and box of indian sweets including laddoos and kaju katli are common and comes along in every celebration.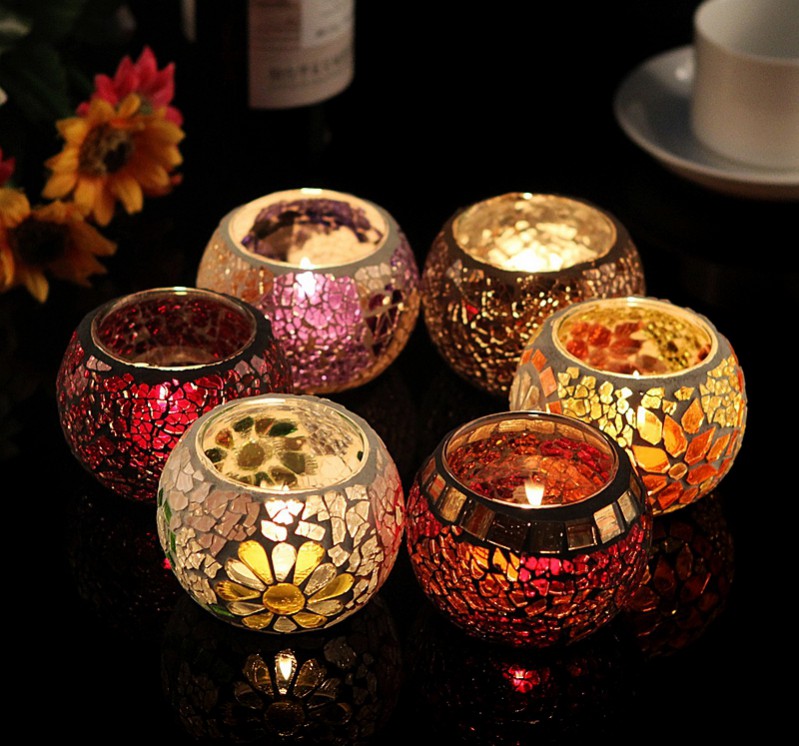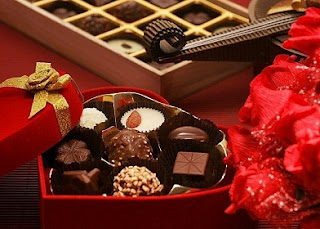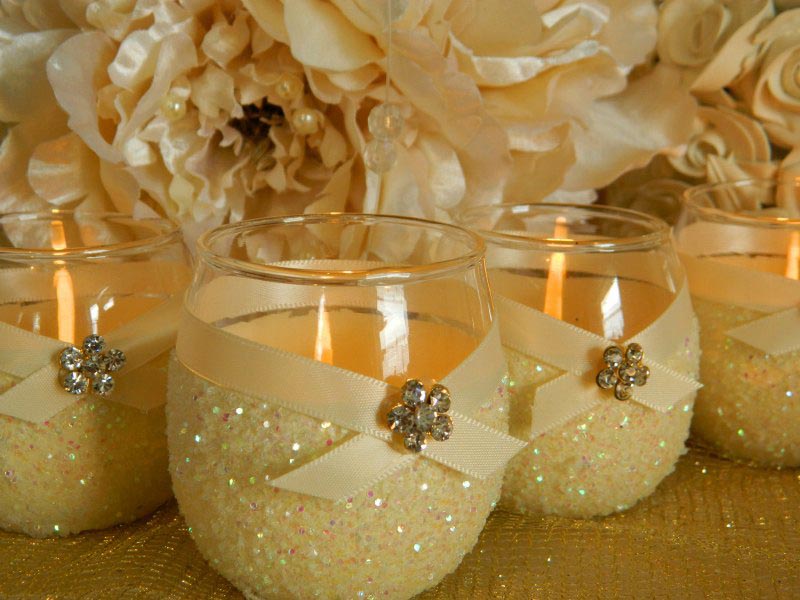 So, this Dhanteras you could do try something quirky and creative to make your loved ones feel a little more special!