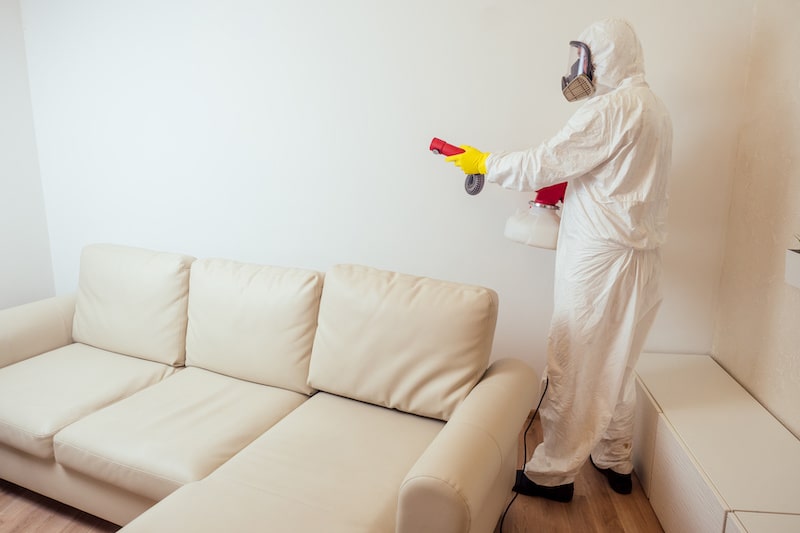 We get a lot of calls from customers looking for pest control services and more often than not, it is about how it is done and how much it costs. If you're one of those people who wonders how much pest control costs, how much time it takes, or whether or not it is safe for kids, fret not because I'm going to break down everything related to a bed bugs control service from HomeTraingle.
Read HomeTraingle's comprehensive guide on everything you should know about pest control for bedbugs including the process, the time taken, and most importantly, the cost.
What Is Pest Control?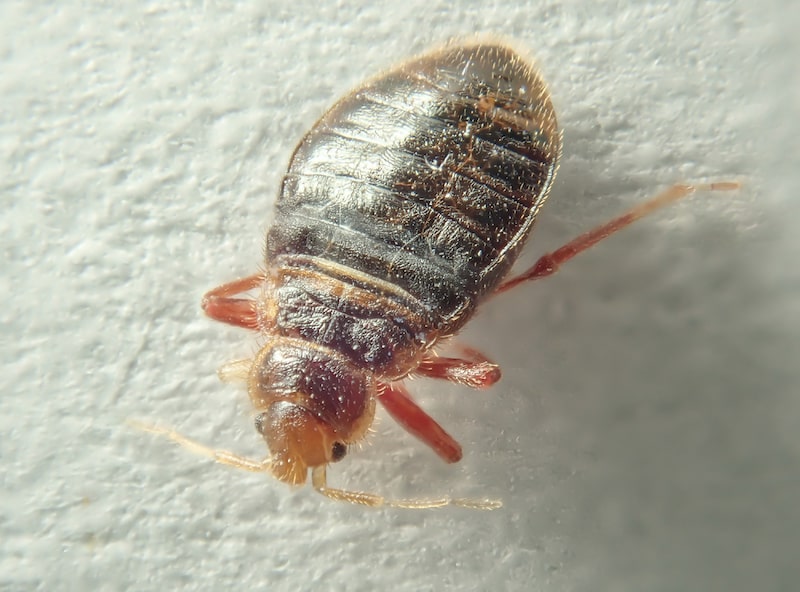 Pest control can be defined as the process of managing (by using deterrents or repellents) or removing pests such as cockroaches, bed bugs, ants, termites, etc from the house or place of business. A qualified and experienced pest control professional can easily identify where the pests are coming from, where they are hiding, and the best way to get rid of them.
Bed Bug Control Process :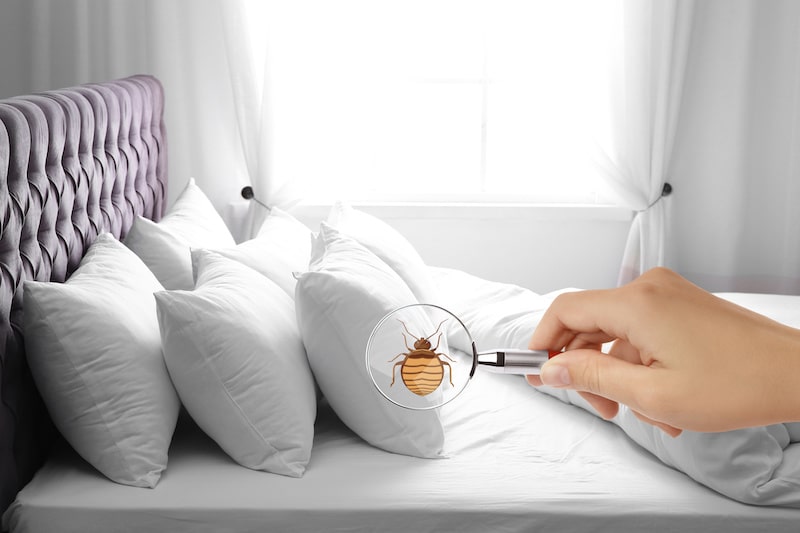 The first step of a successful bed bugs pest control is identifying the severity of the infestation. The bed bug expert or exterminator, will inspect the premises and look for various symptoms to determine the severity of the infestation. While inspecting and assessing the infestation, the exterminators usually look for common symptoms like finding live or dead bed bugs, finding skins, bed bugs eggs, or bites. Depending on the severity of infestation based on their assessment, the pest control experts can plan for the next course of action.
The idea is to kill the bedbugs and their larvae using permissible and safe human chemicals and sprays. They will suggest the best possible treatments for bed bugs pest control in one go or maybe in two subsequent sessions, again, depending on the severity of the infestation.
How Much Does It Cost?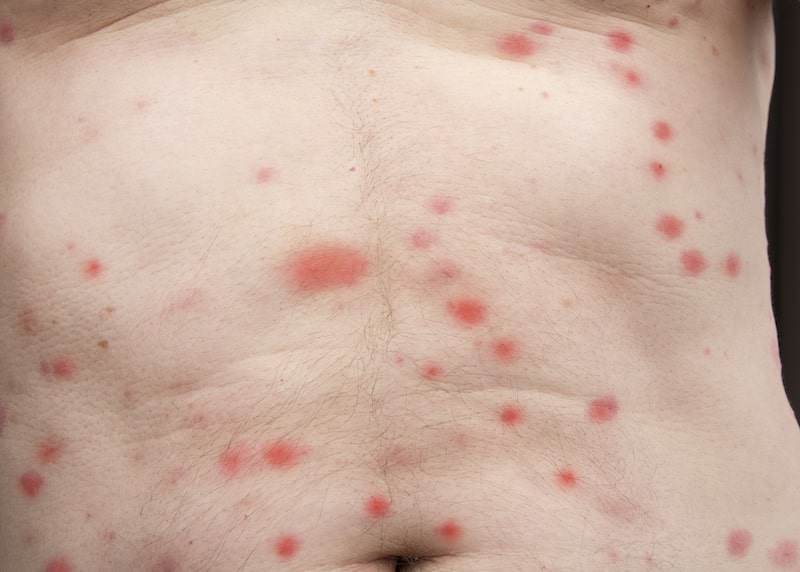 A bed bug control service costs around ₹ 1000 for a 1BHK house and goes up to ₹ 3000 for a 3 bedroom house, given that you face a severe infestation in your fully furnished house (with furniture). Bed bug control services usually include treatment and eradication from all infested areas like beds in the bedroom, a sofa set in the living area, etc.
The cost of a bed bug control service also differs with the different treatments being applied. We suggest you get a professional with a valid pest control license and at least a few years of experience.
How Much Time Does It Take?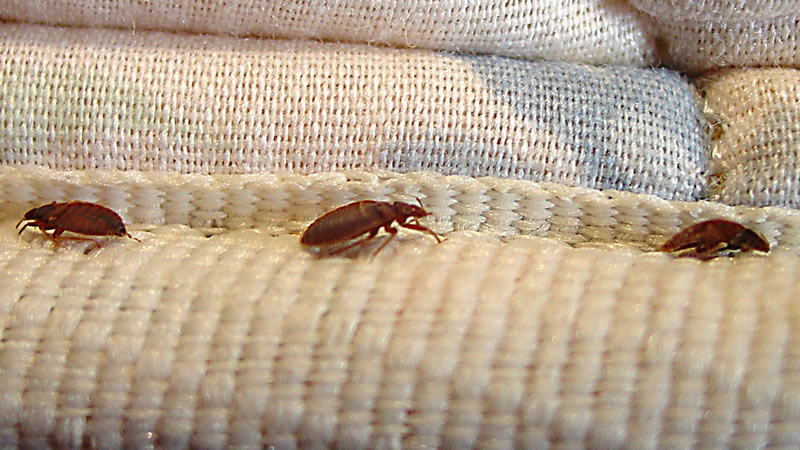 The time required for a bed bug control service varies depending on the severity and area needed to cover. Also, the professionals may need more than one session if the infestation in your home is very severe. The second session can be scheduled within two weeks and it ensures that bed bugs are completely gone from your home.
A bed bug control service may take up to 2 hours for a 1-bed room house. We suggest you keep the children away from the home when the treatments are being applied. HomeTriangle bed bug control professionals will give you clear-cut instructions regarding the chemicals used and the whole process. Book the best
pest control services for bed bugs
through HomeTriangle.