If you truly find something that you love when it comes to decorating your home, get it because it truly belongs there. It doesn't matter what color it is, nor does it matter about the object's function or style. The only rule regarding undecoration is that there really are no rules.
Here are nine great design tips that you can make note of that will work to help you break all of the more conventional rules of interior design in your home in order to truly help you make your home your own!
Colander Collections Are Able to Be Chic
If you thought that colanders were only for draining pasta, think again! You can use these dishes as light fixtures to help add a splash of bright color to your kitchen.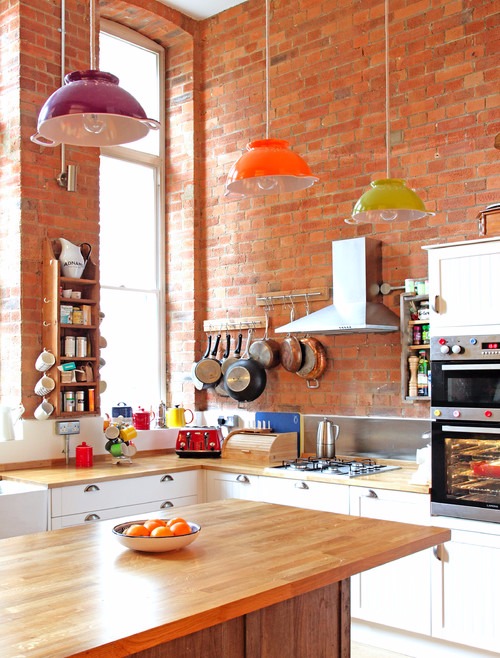 Cabinet Doors Aren't Necessary
Consider doing away with your cabinet doors in your kitchen and instead displaying all of your dishes and cookware. To help create a more interesting display, group everything together by similar heights and colors.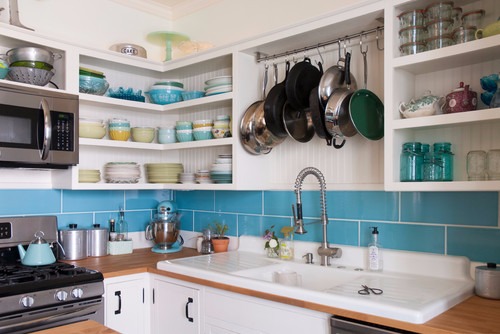 Utilize Throw Pillows at Your Breakfast Table
Consider using a built-in window bench as a form of seating at your breakfast table, complete with a few throw pillows to help make it the best seat in the house!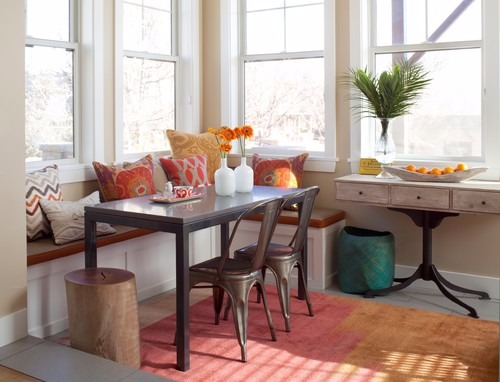 Being Eclectic is Great
If you've ever thought about mixing a few different styles of accessories and furniture pieces together, do it! Mismatching can actually help bring a single space together.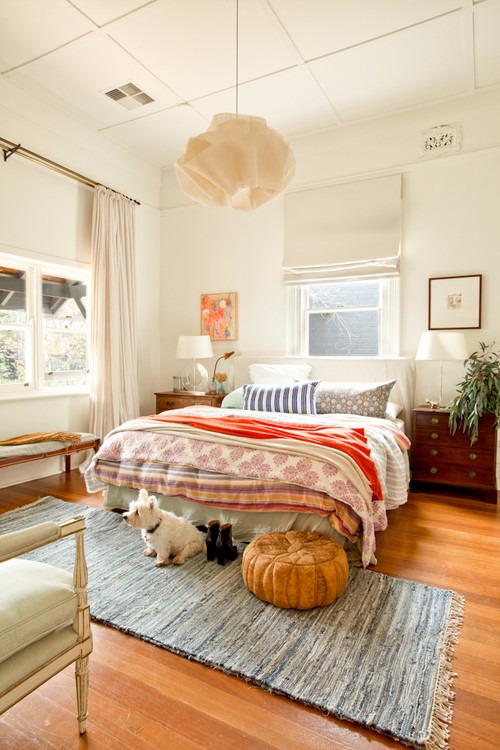 Use Shelving as a Headboard
When you use shelving that is both stylish and functional, you will no longer need a traditional headboard for your bed. You will be able to use this display to admire all of your favorite books and art pieces.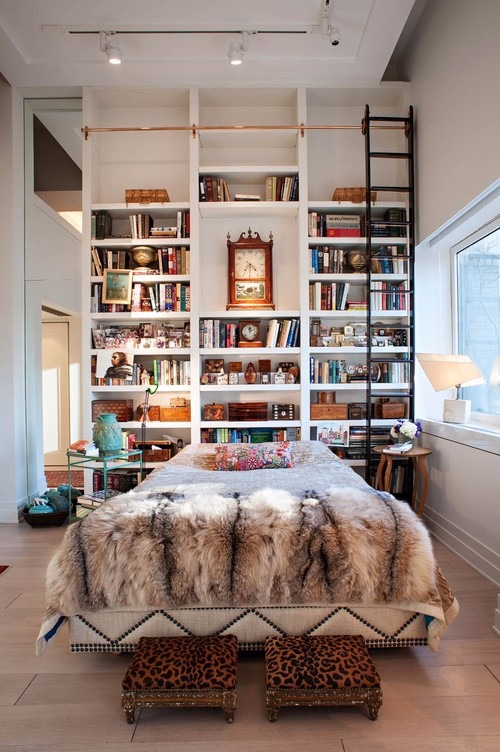 Color-Coordinate Your Clutter
If you are someone who has a library, consider color-coordinating it as a way to help create a large-sized statement piece. Furthermore, it will also help to add color to whatever space it occupies.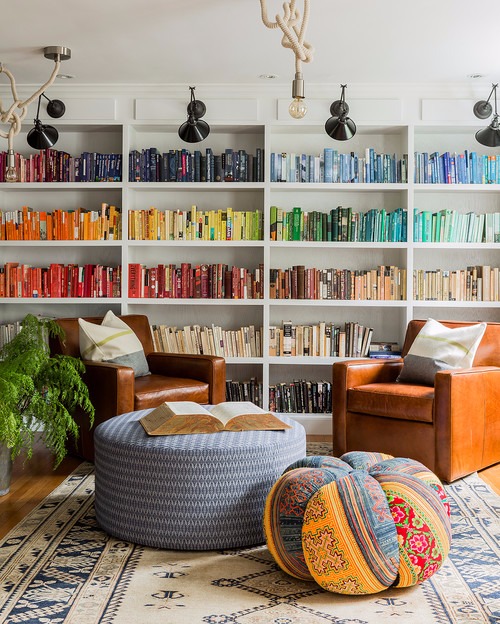 Use a Bookcase as a Room Divider
Consider using a bookcase that can perform double-duty: act as a room divider and display a beautiful collection of books.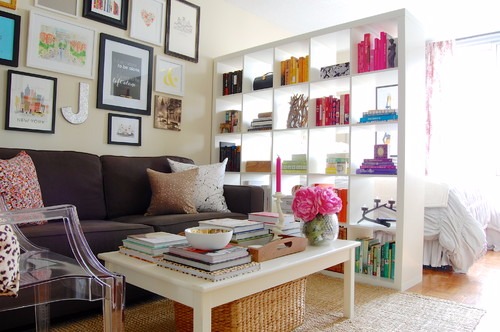 Use Bright Colors in a Small Space
Bright colors can never overwhelm a small space! Simple lines, bold colors, and bright natural light are three things that can really brighten up this type of a space.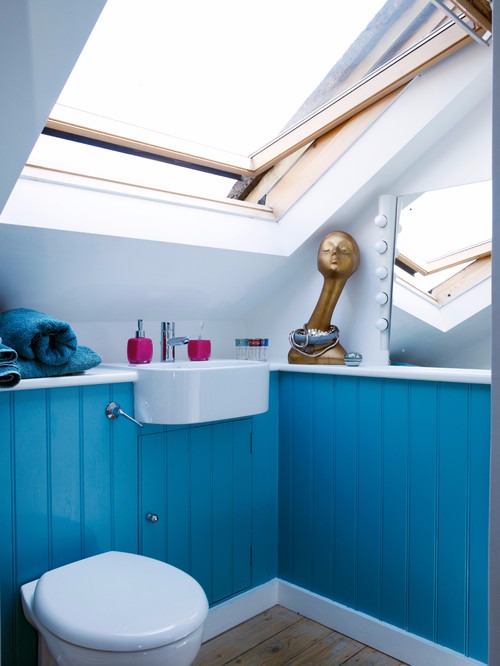 Weird Spaces Should Never be Wasted
Spaces such as nooks underneath stairs should never be wasted! For instance, a space like this could be turned into a mini-office.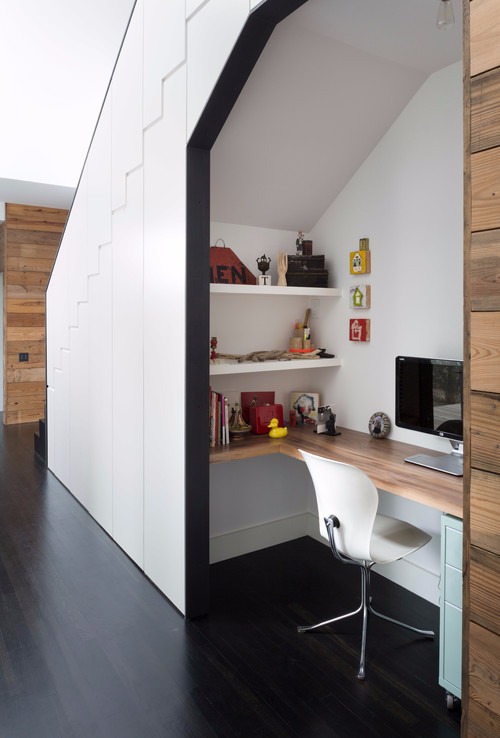 Planning an Interior Design makeover for your home?
Bring Your Dream Home With Help of Our Expert Home Interior Design.