Read HomeTriangle's guide on some essential colors you need in your home to bring in good health, prosperity, and happiness to a home according to Vastu.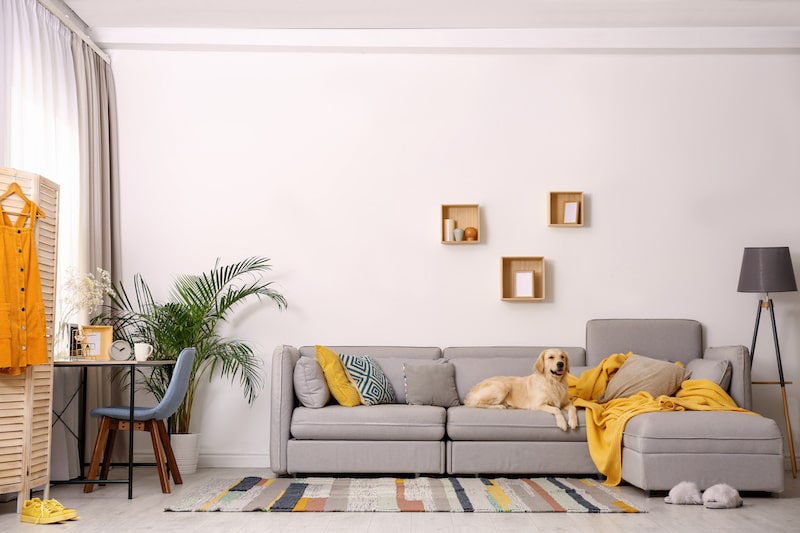 Researchers have been debating about the effects of color on mood for a while now, even to the extent that colors are being used for therapy. Most researchers firmly believe that colors do play an important role in our life. This article focuses on the colors that are known to influence the energy and mood of a room according to Vastu. While some hues bring in positivity, and some others neutralize the effect of negative spaces, the importance of color in Vastu has been well-documented.
Read HomeTriangle's guide on some essential colors you need in your home to bring in good health, prosperity, and happiness to a home according to Vastu.
Red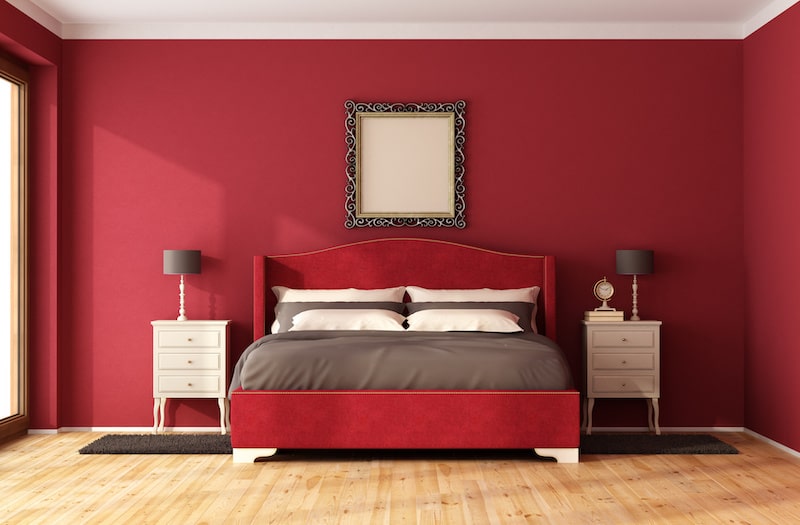 Red is universally used as various warning and danger signs because of its ability to attract immediate attention. According to Vastu, the rule of the thump is that energy flows to wherever attention goes. Our experts believe that red is a very powerful color and suggest it's better to use it only in the most positive sections of the house. You can either paint a wall red or add splashes of it with various elements like paintings, cushions, candles, and accessories. This will help enhance the positivity and energy exponentially.
Orange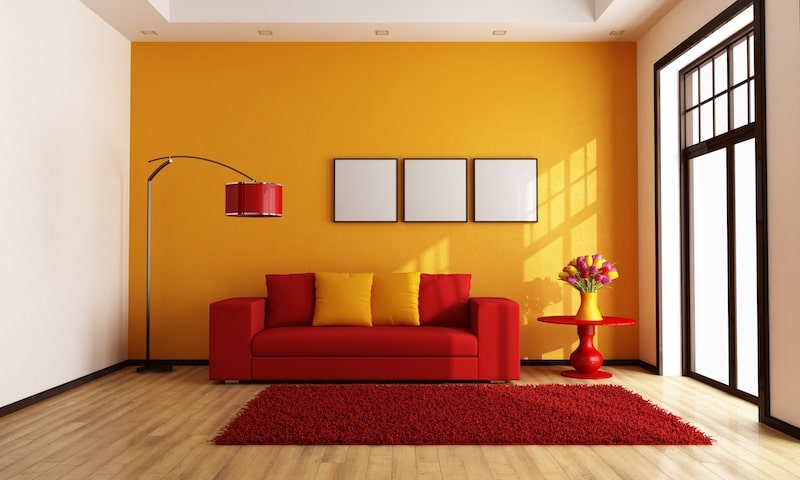 Orange is mostly associated with healing in Vastu. It combines the fiery energy of red and the warmth and happiness of yellow. Orange has great energy and balancing properties that make it a brilliant addition to your home. Orange is also a hue that encourages positivity and helps us navigate through tough times. This particular hue is best implemented in the negative areas of the house, areas that tend to collect a ton of clutter and always look dirty and dull, no matter what you try.
Yellow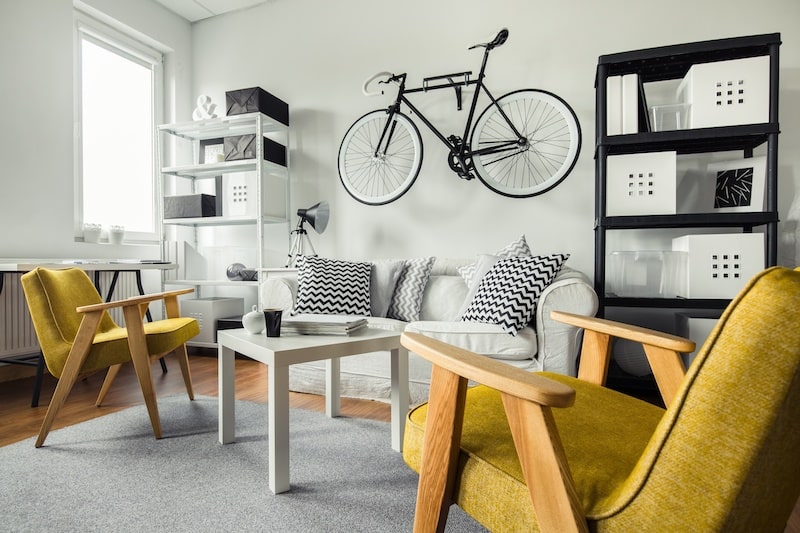 Yellow is usually associated with freshness, cheerfulness, positivity, and energy. But in Vastu, yellow is also associated with deceit and malice. This unique dual nature of yellow helps achieve a neutralizing effect in your home. Our experts suggest you keep yellow to just the negative sectors of your house to diminish the effect of negative energy. Any area of your house that suffers from constant leakage and seepage problems or faces constant breakdown of electronics and maintenance work can be infused with bright yellow.
These are the three Vastu colors that play an important role in enhancing and balancing the energy of the house. Vastu doesn't specifically recommend any color to any one room. However, there are some general rules you should be aware of when deciding on the color scheme of your house.
Living Room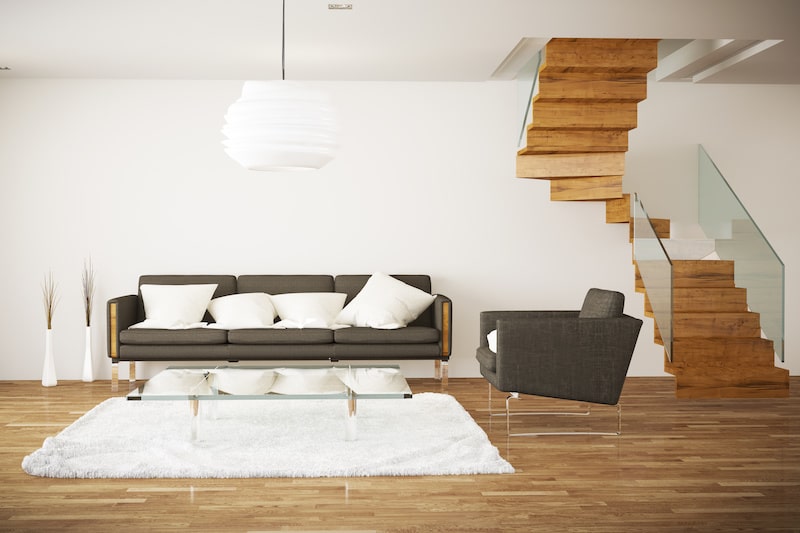 The living room is considered as the introduction of your house according to Vastu. Living rooms should be incorporated with soothing colors to give a sense of warmth to your house. Our experts suggest neutral colors and soft pastels for your living room.
Bedrooms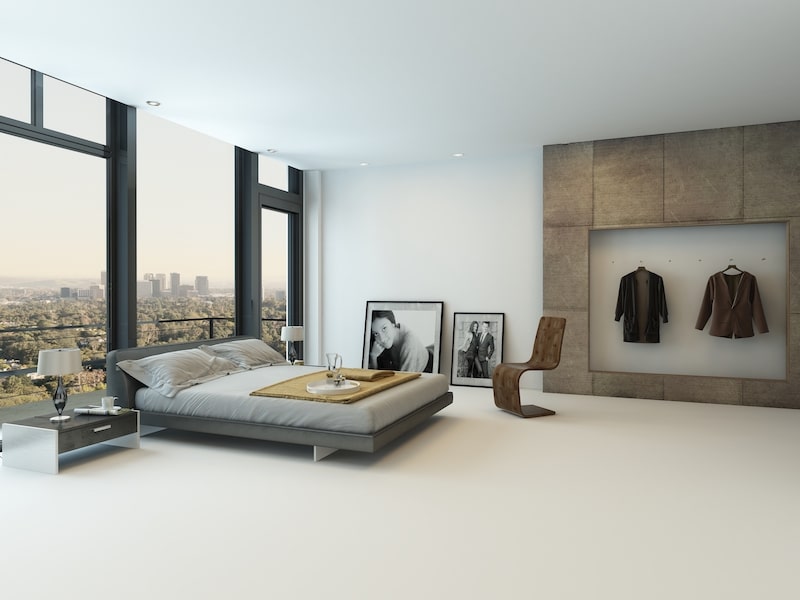 You should hold back from using bold hues such as dark blue, deep red, and black in your bedroom. These hues are usually associated with depression and despair according to Vastu.
Kitchens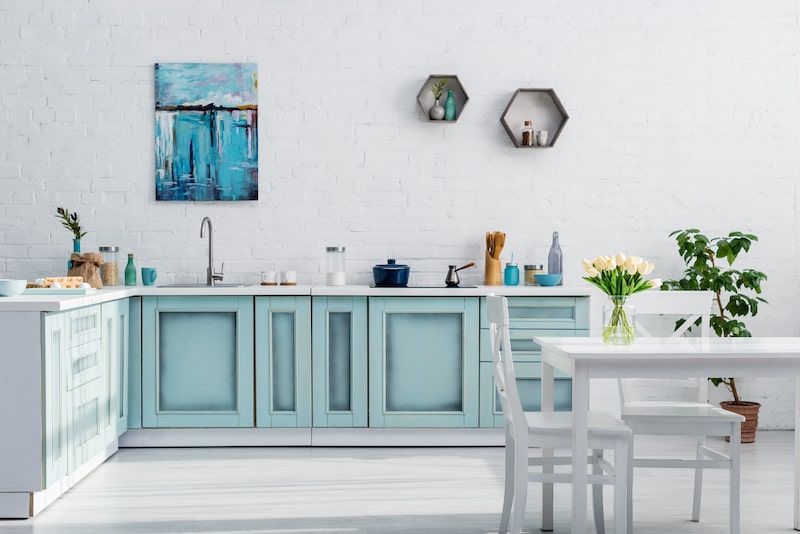 The kitchen is considered an important part of your home according to Vastu. Vastu states that you introduce splashes of color in it. But our experts suggest that instead of painting the walls, you can bring in different hues through different colored jars and bottles.