While carpet can be soft on to, it can often wear both your eyes and feet out immensely. On top of that, there isn't a lot that you can do to really bring it back to its original life; however, there are many different things that you can do to draw attention away from it.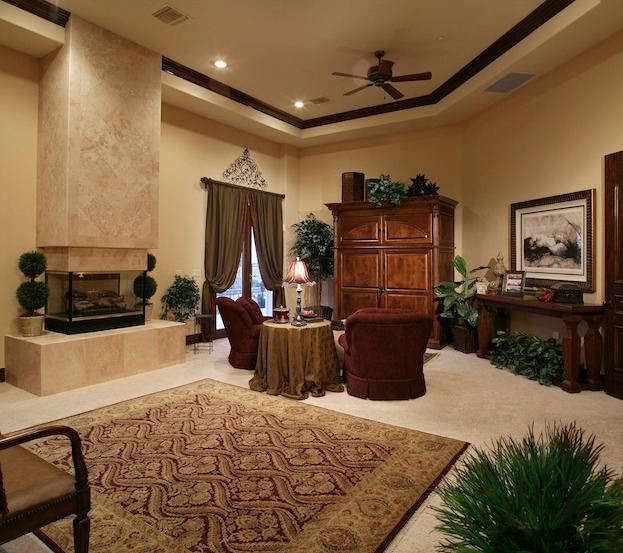 Here are nine different ways that you can design around carpet that is truly bad.
Remove It
This would be the easiest thing to consider doing, as there are many homeowners who have resorted to choosing hardwood flooring over other flooring types such as carpet and tile. These types of floors are much easier to clean and they also come in many different options to choose from.
Cover it Up
Another option would be to cover up the carpet with a larger-sized area rug. This is the cheapest, easiest, and fastest way to cover up any kind of carpet that is truly dated. Another benefit of this is that an area rug offers extra cushioning if your current carpet has started to grow thin over the years.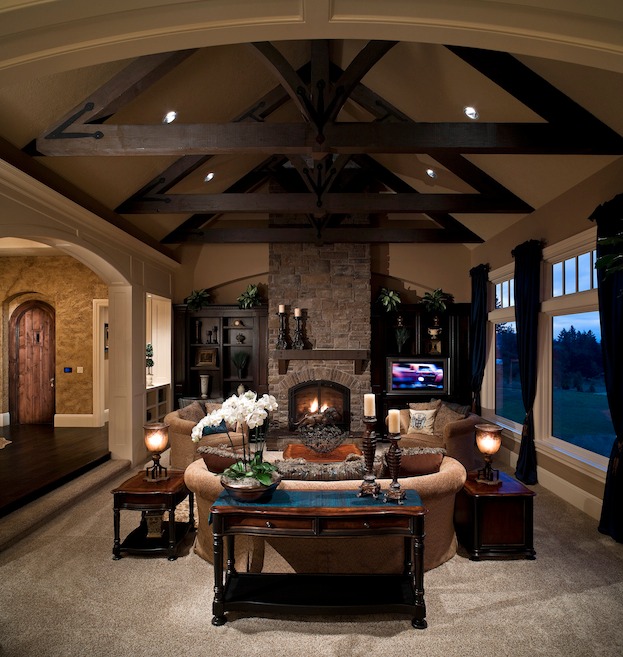 Use Furniture
Depending on the location of your carpet, furniture pieces can always be used to cover it up in some way. Any smart designer knows how to use every inch of virtually any room in a home, meaning that they will be able to take advantage of something like this.
Change the Color of Your Walls
Regardless of how bad your carpet looks, the most dominant color in any room always comes from the walls. If you want to make any kind of a major change, you should consider starting there by changing the color. This can help make the space look brighter and newer than it was before, as well as potentially even more spacious. Not to mention it will help to draw attention away from the carpet itself.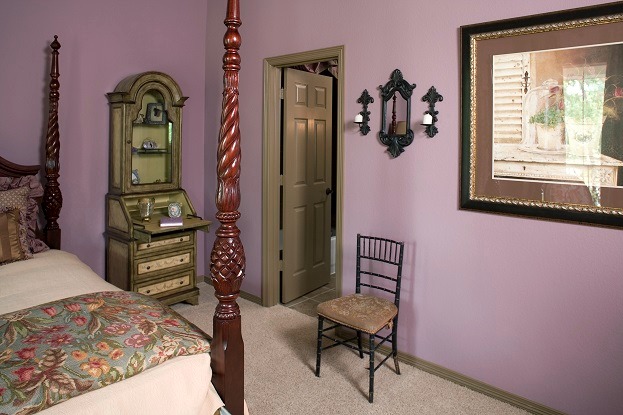 Add an Accent Wall
Having bad carpet is a great reason to finally add an long-wanted accent wall, which can look great in any room that contains bad carpeting. However, since something like this can overwhelm a space, be sure that the design you choose is something that you're comfortable with for a long time.
Bring Attention to the Ceiling
If you don't want to paint the walls or come up with any other kind of dominant feature in a room with bad carpeting, think about instead drawing attention to your ceiling. Some homeowners paint the ceiling one single color, while others have even gone so far as to paint a mural. Besides painting, you should also consider lighting as well, such as a bold chandelier or simple pendant lighting.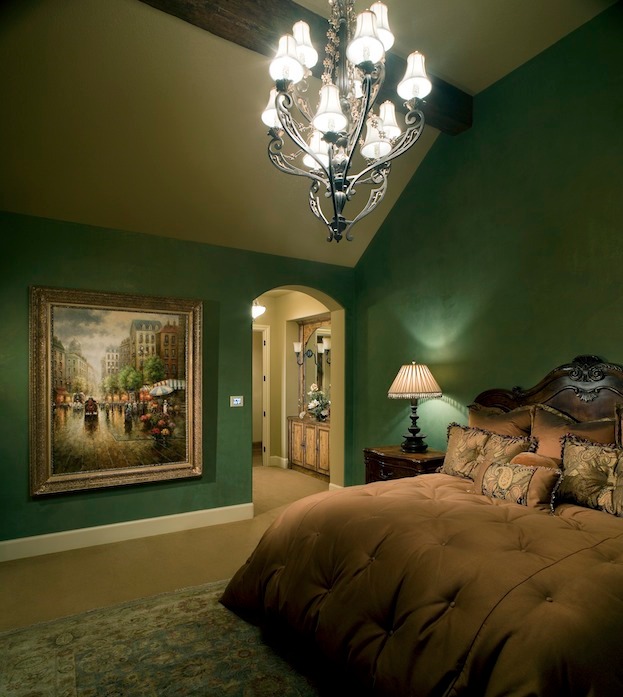 Bleach or Paint the Carpet
You can actually bleach or paint your carpet if you wish to do so, provided that the carpet itself has a flat design. There are two types of carpet that can handle either high gloss latex paint or acrylic fabric paint:
Synthetic carpeting




Natural carpeting



Before going ahead with this process, it is recommended that you first consult with a painting professional for advice.
Install Carpet Tiles
Carpet tiles can provide you with more control over your entire carpet. These come in many different shapes, sizes, colors, and designs, and homeowners always tend to purchase more than enough so that they can cut them to fut their floors. The average minimum cost of carpet tiles is $1.10 per square foot.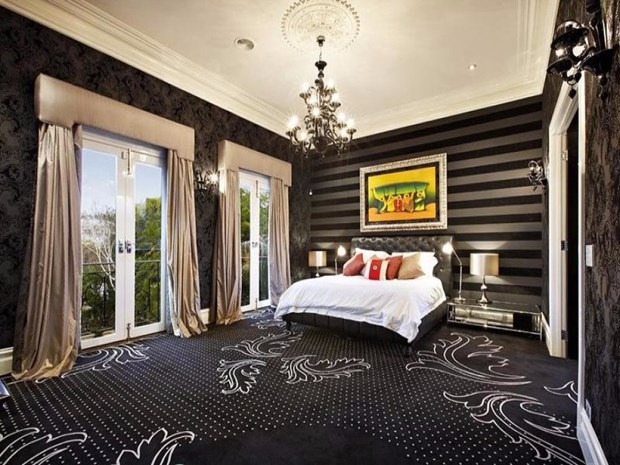 Cover the Carpet with Laminate
Typically, homeowners don't like to use laminate; however, thanks to advancements in aspects such as touch and color, there are some who are now going with this option since it's much cheaper to install than carpet.