Nowadays, there are many different lighting solutions that you can utilize for all kinds of settings and rooms throughout your home. Lighting has extended far beyond providing simple illumination. Various lighting styles can truly help to set the tone of a space, which makes it a major part of home decor.

Here are 14 great lighting solutions that you can take advantage of for many different areas of your home.


Chandeliers
This sort of lighting will help to evenly spread illumination throughout a space that it occupies. In order to create a greater amount of visual interest and/or elegance, consider investing in a vintage metal chandelier. Furthermore, you can also choose whether or not you would like to use dimmer switches.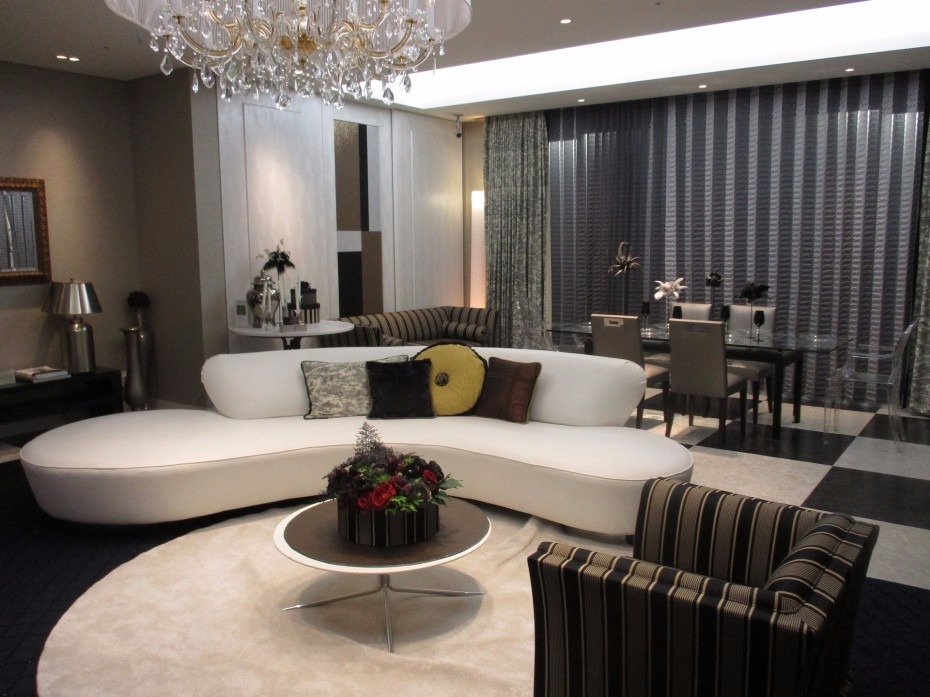 Floor Lamps
These are great if you're looking to add concentrated areas of light in particular areas of a certain room of your home. They also come in many different shapes and sizes, meaning you should have no issue at all finding one that matches the overall decor of the space itself.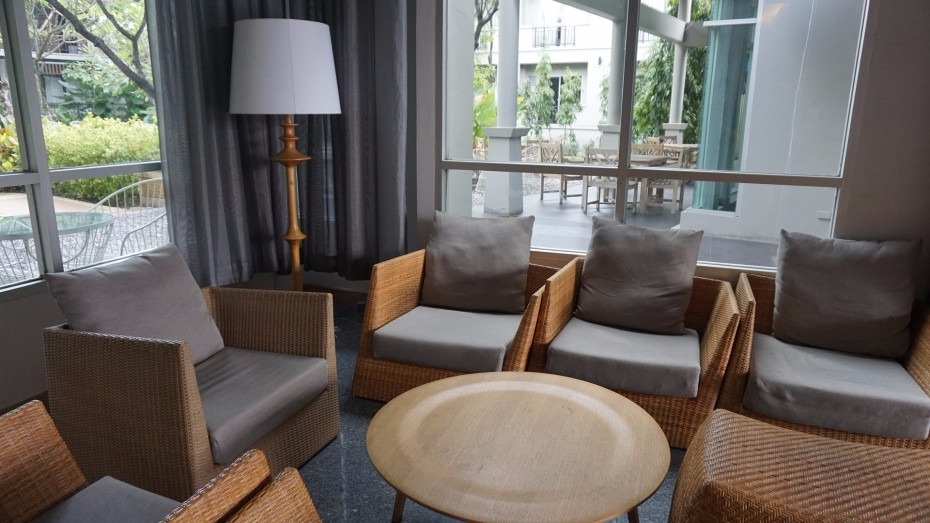 Recessed Lighting
This is the best idea for spaces such as living rooms, as they allow you to illuminate only certain parts of a room at any given time. Typically, this lighting uses three different kinds of bulbs:
Incandescent




Fluorescent




Halogen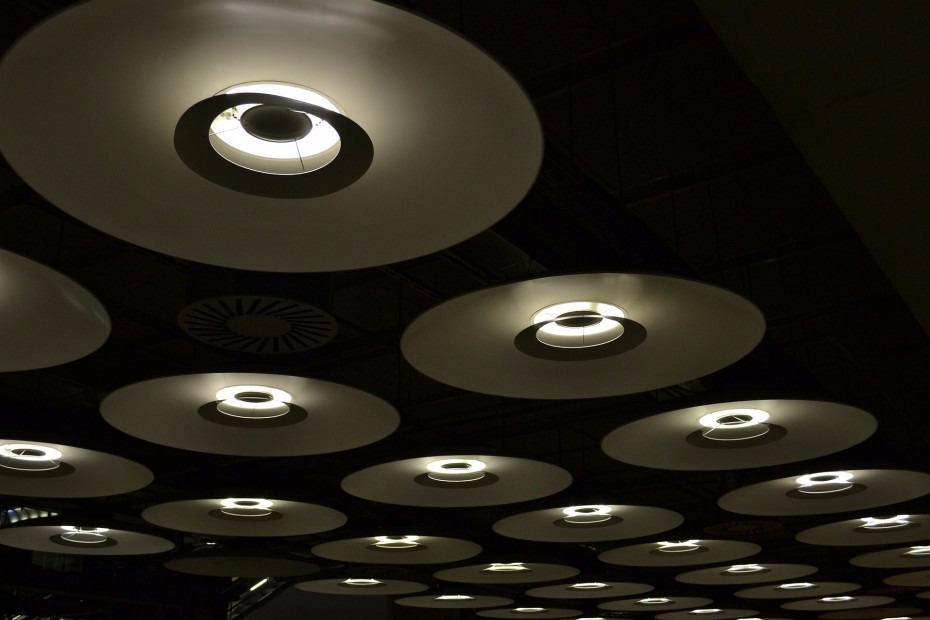 Sconces
Using these on your walls will instantly provide any space with a country-type feel. These generally come with two different kinds of diffusers: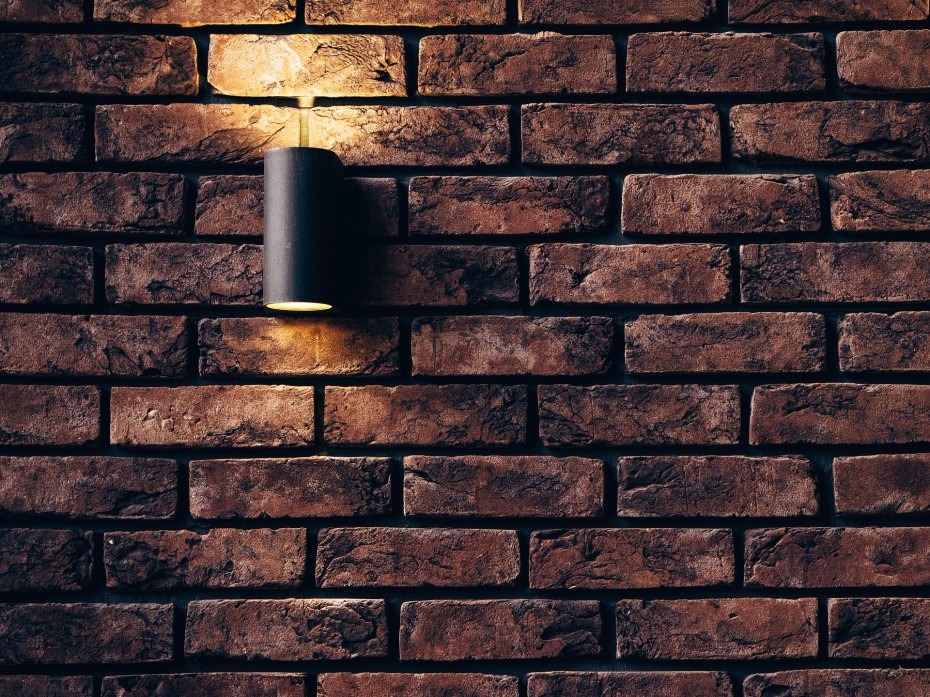 Fan Lights
These are generally attached to ceiling fans and are wonderful solutions for living rooms, as they help to illuminate the area directly underneath the fan itself. You should always use bulbs that are specifically designed for a certain purpose as well.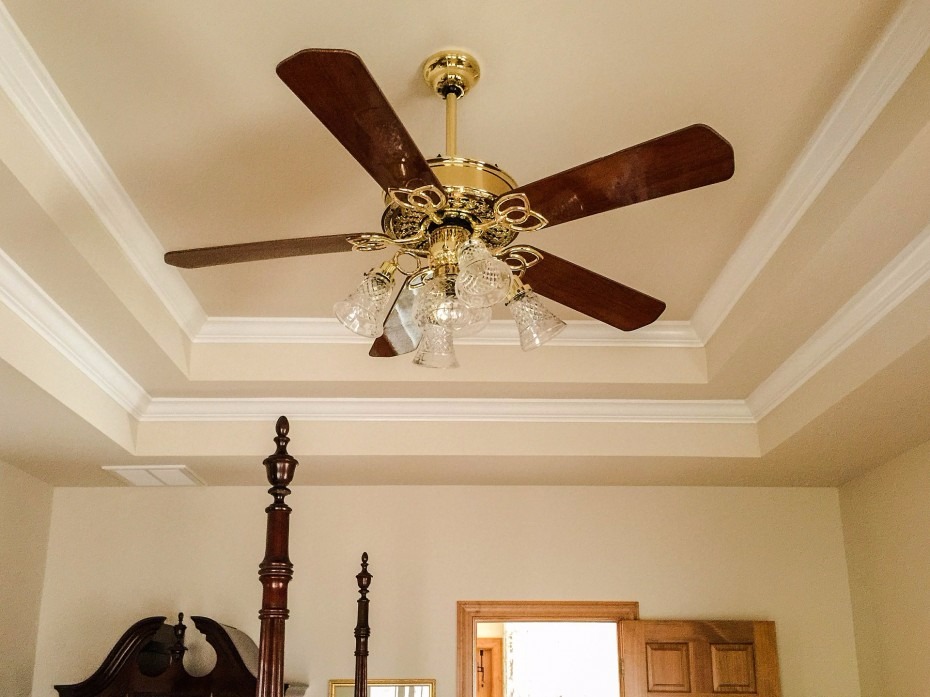 Skylight
These can help to greatly complement your kitchen decor, as they make great use of natural light to help brighten the space.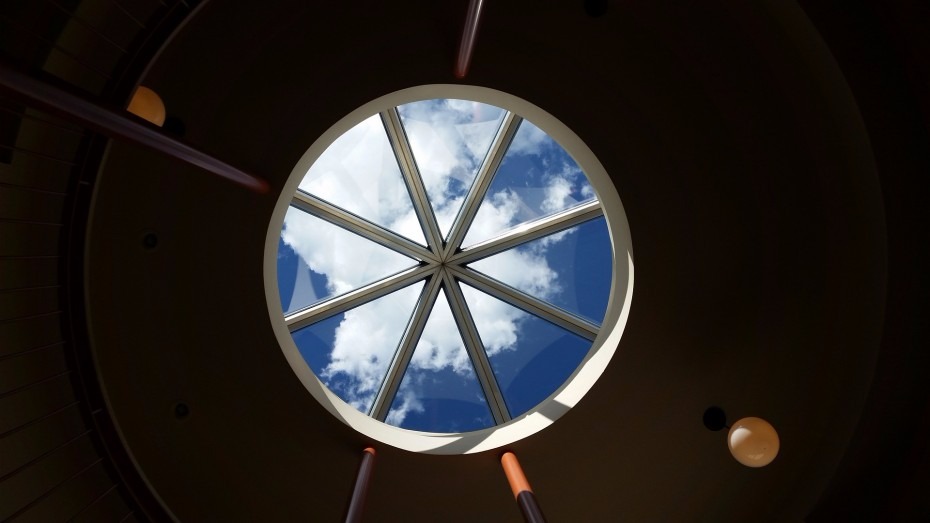 Under-Cabinet Lights
Placing LED lights underneath your kitchen cabinets is a wonderful way to illuminate your counter tops, as well as the space below the cabinets. This allows you to focus on any and all tasks as clearly as possible.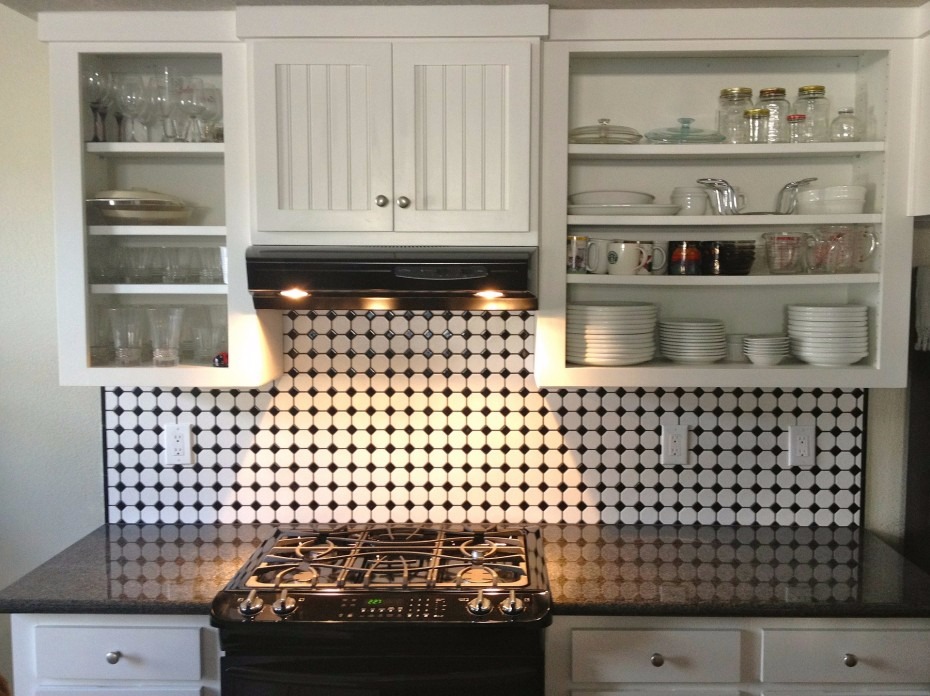 Hanging Lights
More commonly referred to as pendant lights, these are also great lighting solutions for a kitchen, as they are mainly used for lighting areas that see the most usage. These lights come in multiple shapes and sizes, meaning you have a wide variety to choose from.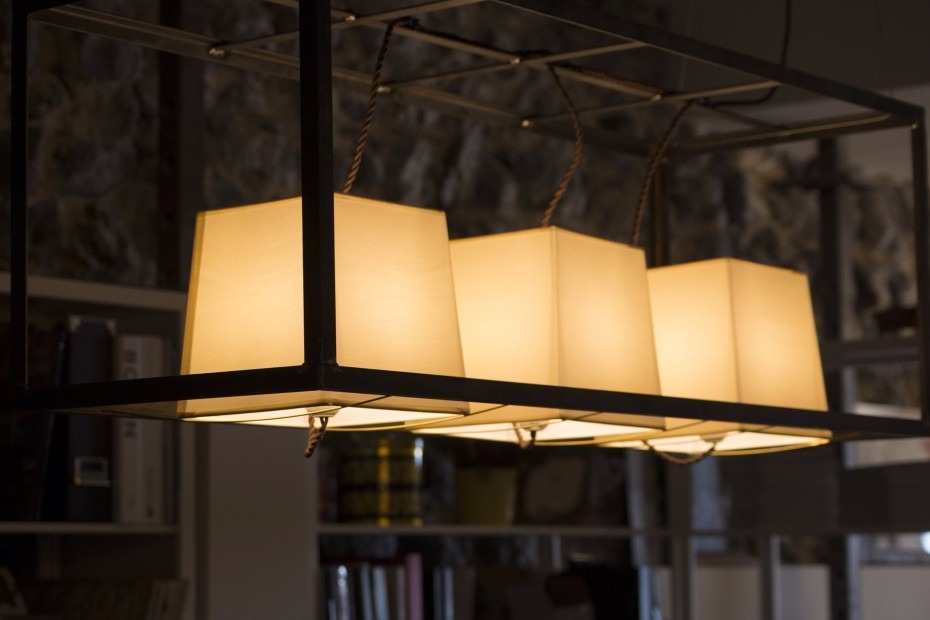 Bedside Lamps
These types of lamps are great for those who prefer to curl up with a good book prior to going to sleep. These can be either placed on the floor or on a small table next to your bed. You can also use a dimmer to reduce the overall intensity of these lamps as well.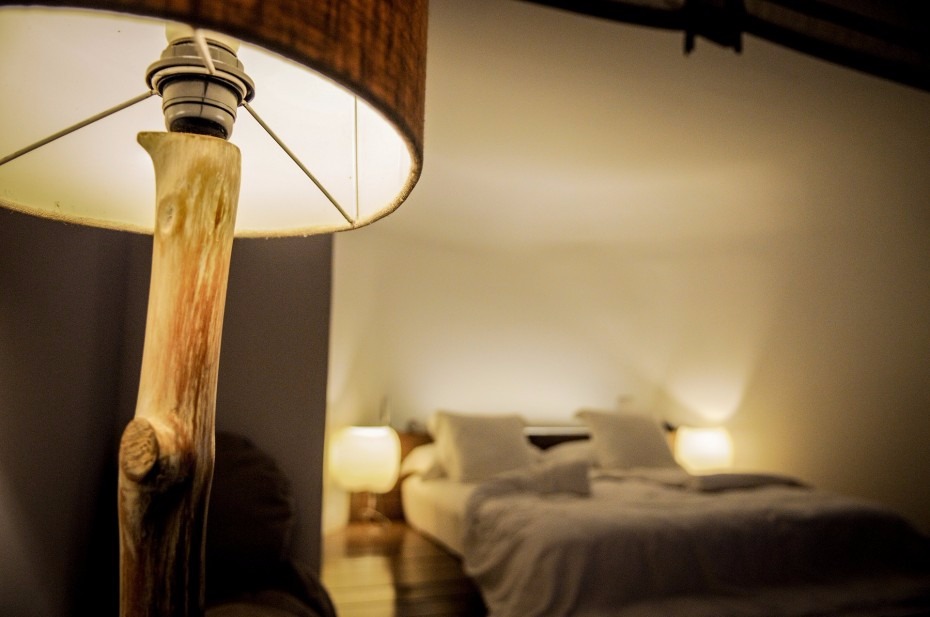 Bedroom Chandeliers
Chandeliers are also great for bedrooms as well, especially when you add dimmer switches into the mix. This will help you control the overall brightness due to your preferences.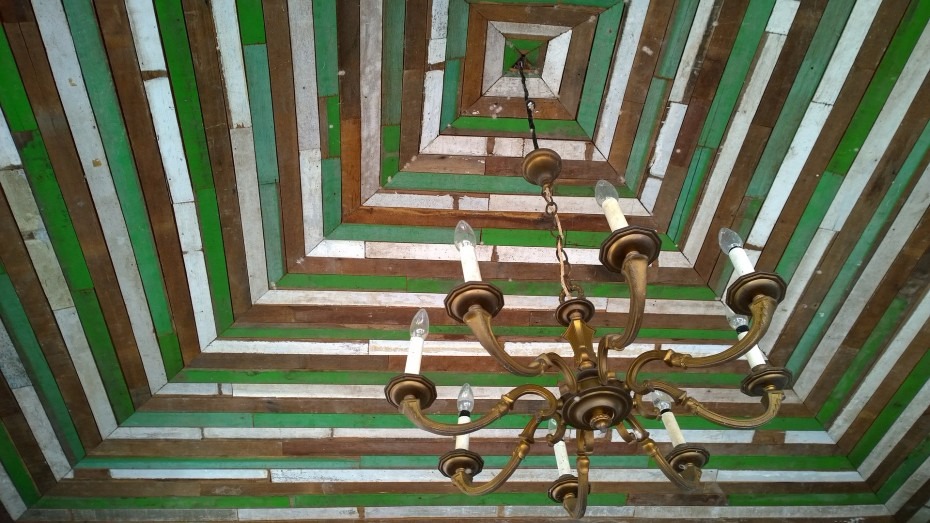 Bedroom Sconces
These can also work wonders in your bedroom as well; however, it's always important to choose just the right shape and size to ensure that the decor is perfectly complemented.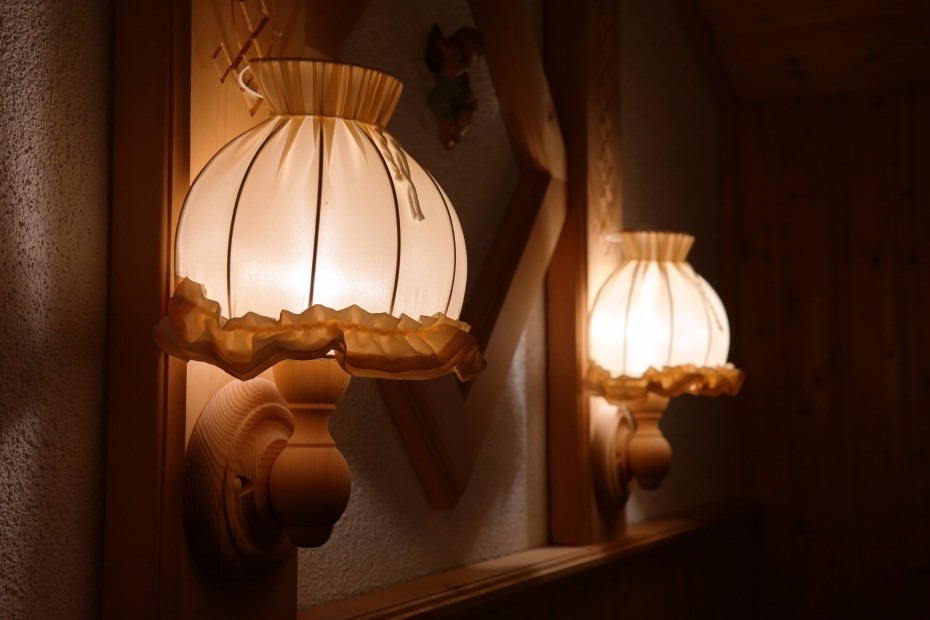 Ceiling Mount Fixtures
This type of fixture works well in a bathroom, either in the center or over a particular area.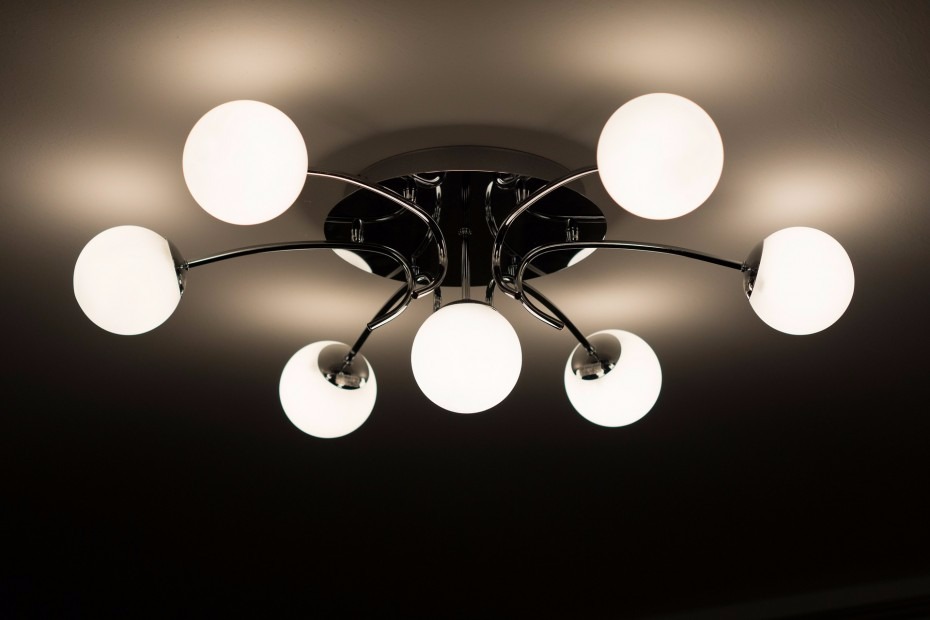 French Windows
Wide-sized windows add a sense of charm and romance to any space, especially the bathroom. Consider investing in floor-to-ceiling translucent French windows in your own bathroom to allow in as much natural light as possible.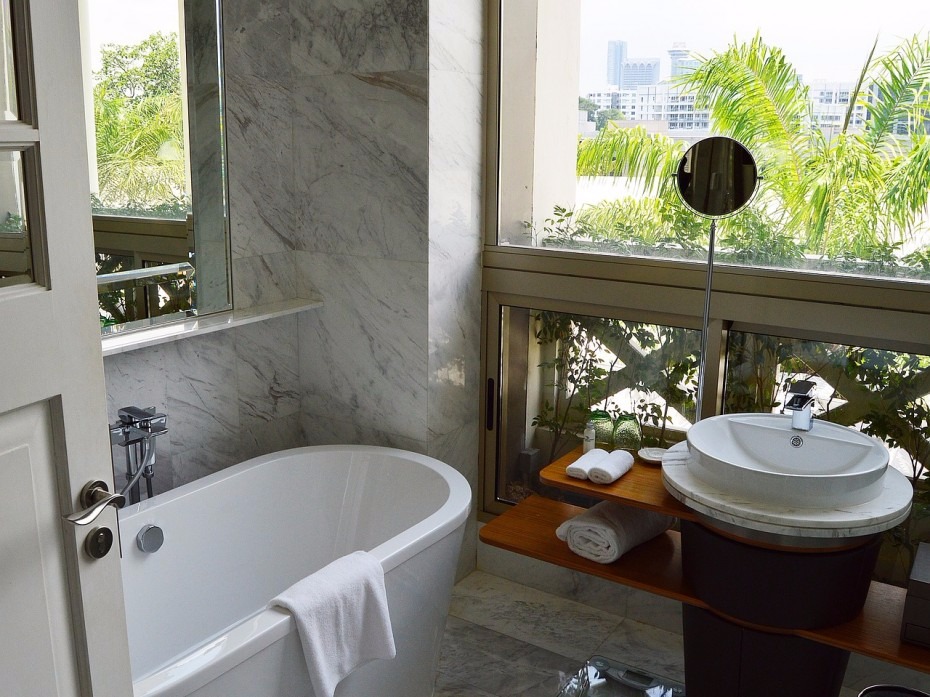 Mirror Lights
Mirrors are known to reflect light, which help make any space appear to be bigger than it actually is. This is something that will work wonders in your bathroom, as it will change the entire mood of the space in just a matter of seconds.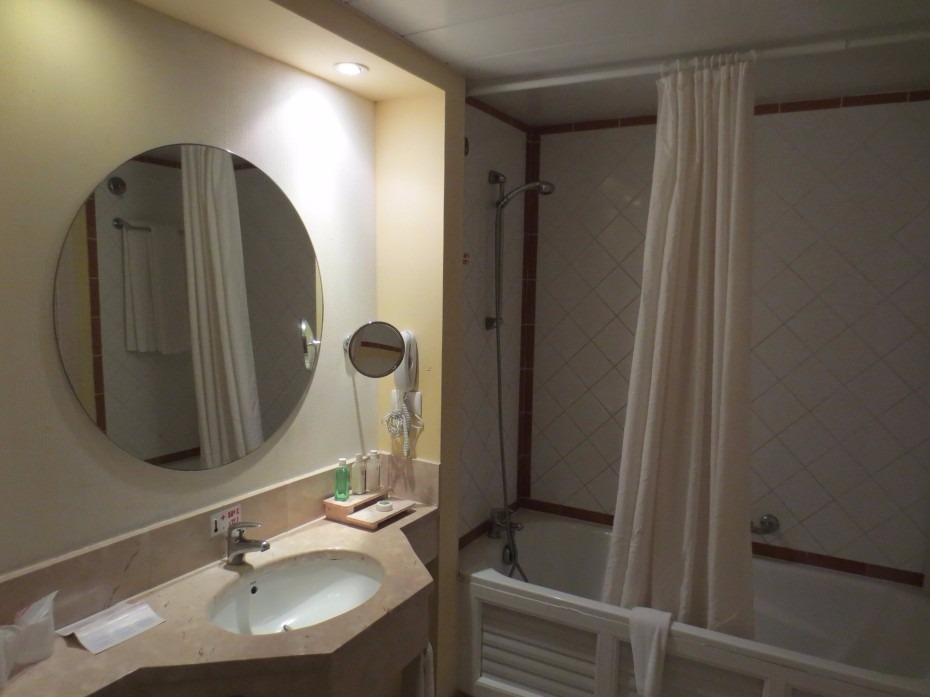 You can book professional Lighting Designs
here