When looking to add new lighting to a room there are some questions that a person should ask to make sure they find the perfect lighting for their living space
When looking to add new lighting to a room there are some questions that a person should ask to make sure they find the perfect lighting for their living space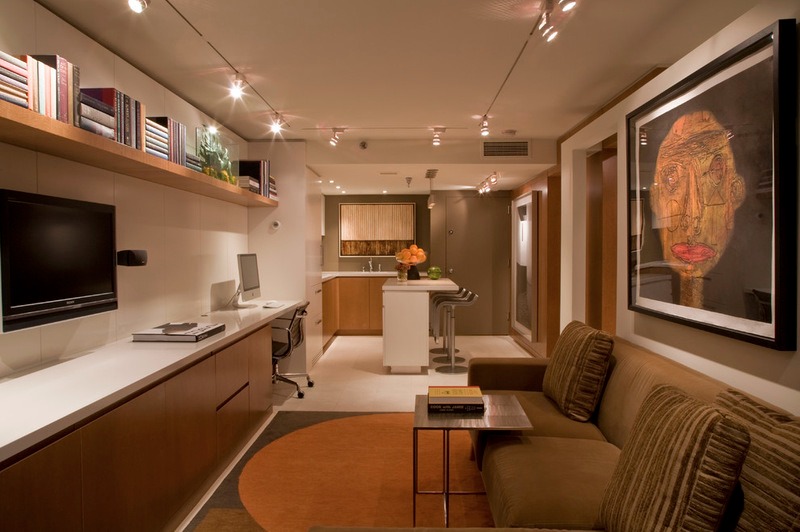 (Source)
Are Unexpected Places Receiving Light?
Keep in mind lighting sets the mood for the room. Be aware of any unexpected places that are going to be lit and if that is a good thing. Bright colored paint as well as LED lighting can add a special touch to the room.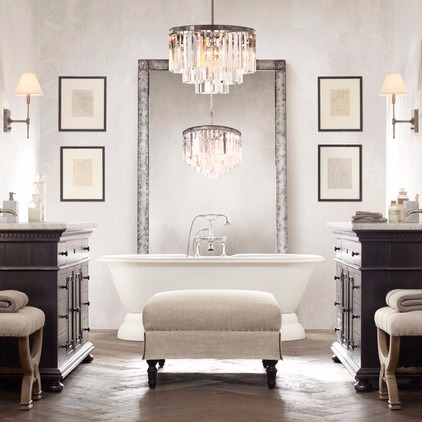 Do the Light Provide Layers?
There are overhead lights, tasks lights, and accent lights. Think of design and function when deciding on the layer of light to use.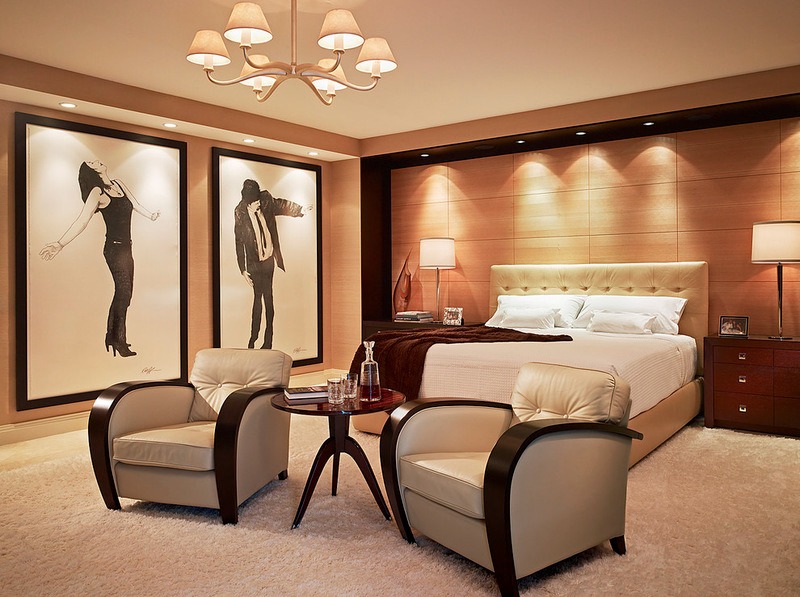 Will the Light be Able to Dim?
Lighting should be used to set the mood in the room. A dimmer is inexpensive to add and will allow a person to be in control of their lights. Dimmers can also help a person save money on their electric bill.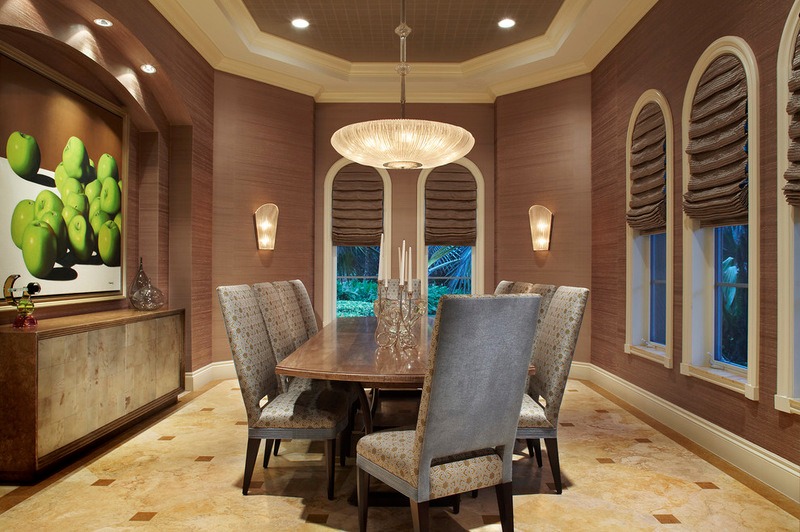 Do the Lighting Fixtures Reflect Current Styles?
An easy way to update the room is to change the lighting fixtures. Fans and even chandeliers can be used as centerpieces and can give the room a modern look and feel. A person can also mix and match their lighting fixtures so the room is not overly trendy but still modern.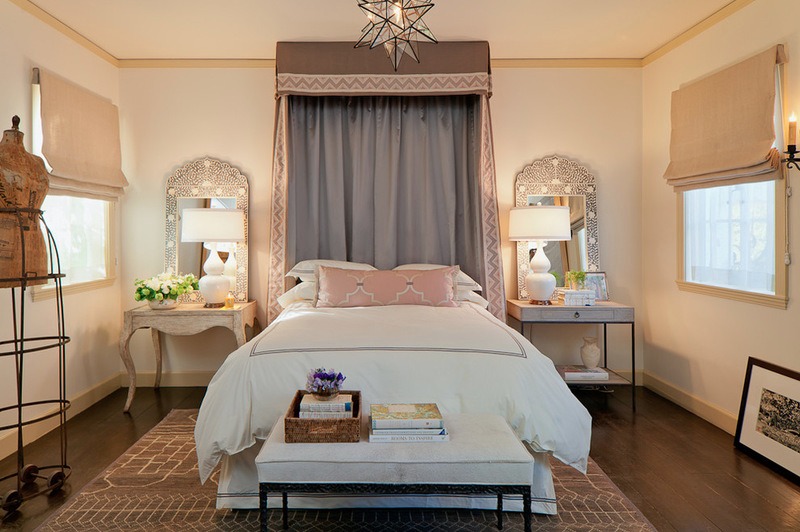 Is the Lighting Focused?
Lighting is about the intended function in the room. The proper lighting can add layers as well as textures to the room. Be sure to select lighting that is flattering to the room and highlights the best features of that room.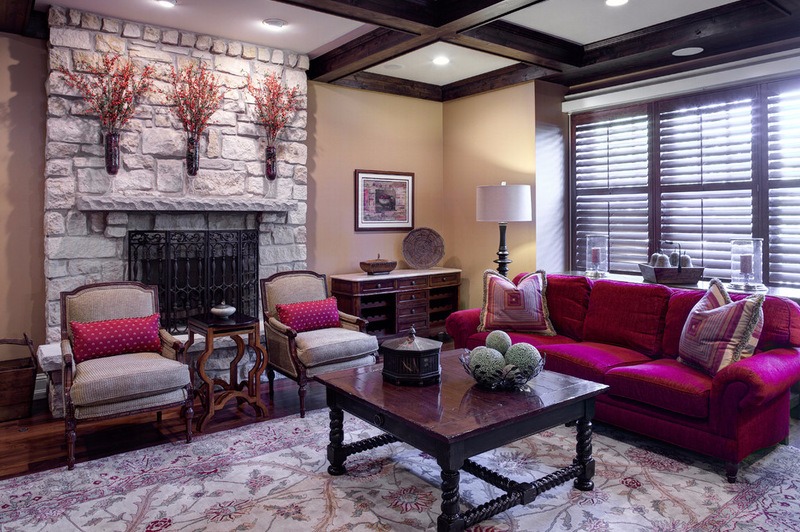 You can book professional Lighting Services here