Everyone wants a clean and tidy home, but purchasing products over time can be expensive. The following products include everything from kitchen and bathroom ideas to general home products. But each of these will simplify your life and allow you to never need to repurchase products in that category.

Drain Unclogger
Products to unclog the drain are expensive and dangerous to keep in the home. You can actually mix up your own drain unclogger made of 1 cup of baking soda, 1 cup of salt and a quarter of cream of tartar. Pour a quarter of the mixture into the drain with 2 cups of boiling water.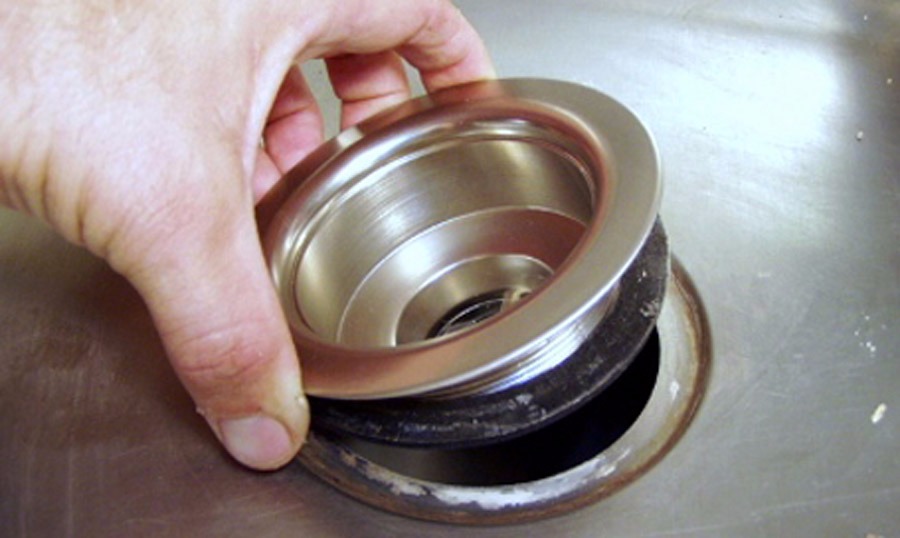 Bug Spray
Store bought bug sprays are pricey and may contain harmful chemicals. You can make your own from distilled water, witch hazel and essential oils like citronella, catnip, mint and lavender.
Cleaners
There seems to be a cleaner for every surface in your home, but realistically you only need a few to clean your home from top to bottom and these can all be made, which saves money. For an all-purpose cleaner you can mix: 1 part water with 1 part vinegar and around 10-15 drops of essential oils. You can also find recipes to make your own furniture polish, carpet cleaner, laundry soap and glass cleaner.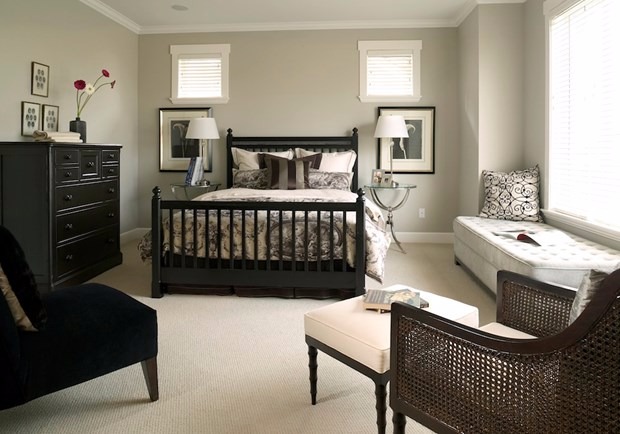 Deodorizers



You want your home to smell fresh but without the dangerous chemicals that may be found in many home sprays. You can mix up your own deodorizer using liquid fabric softener, water and baking soda.



Polish
Jewelry can be quite an investment so you'll want to care for it so it lasts for many years to come. You can make your own polish and use an old toothbrush to scrub the jewelry.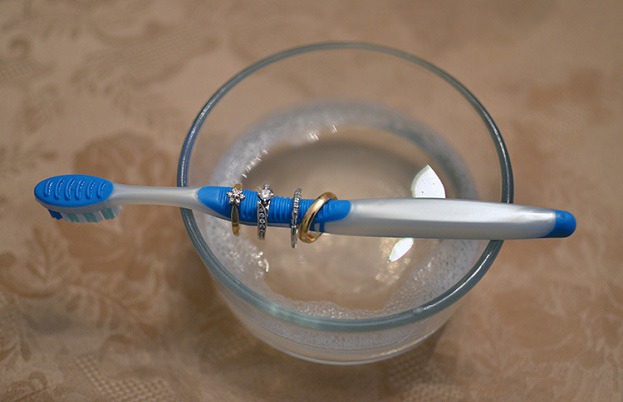 Hope above given points will simplify your life. If you have any other ideas, please include them in the comments section below!