Zika virus disease is an emerging viral disease transmitted through the bite of an infected Aedes mosquito. This is the same mosquito that is known to transmit infections like dengue and chikungunya. This virus is presence in 22 countries and can lead to a number of problems if contacted. The question is that ...
Why India should be concerned about the Zika virus.
In 1953, the NIV had concluded in a paper that, "It seems certain that the Zika virus attacks human beings in India." And recently, WHO declares it a global public health emergency.
India's Health Ministry issued health advisory, appointing National Centre for Disease Control (NCDC); as the nodal agency for investigation of outbreak- should the situation arise.
The ministry said that, "The NCDC, Delhi and National Institute of Virology (NIV), Pune, would be the apex laboratories to support the outbreak investigation and for confirmation of laboratory diagnosis. Ten additional laboratories would be strengthened by ICMR to expand the scope of laboratory diagnosis."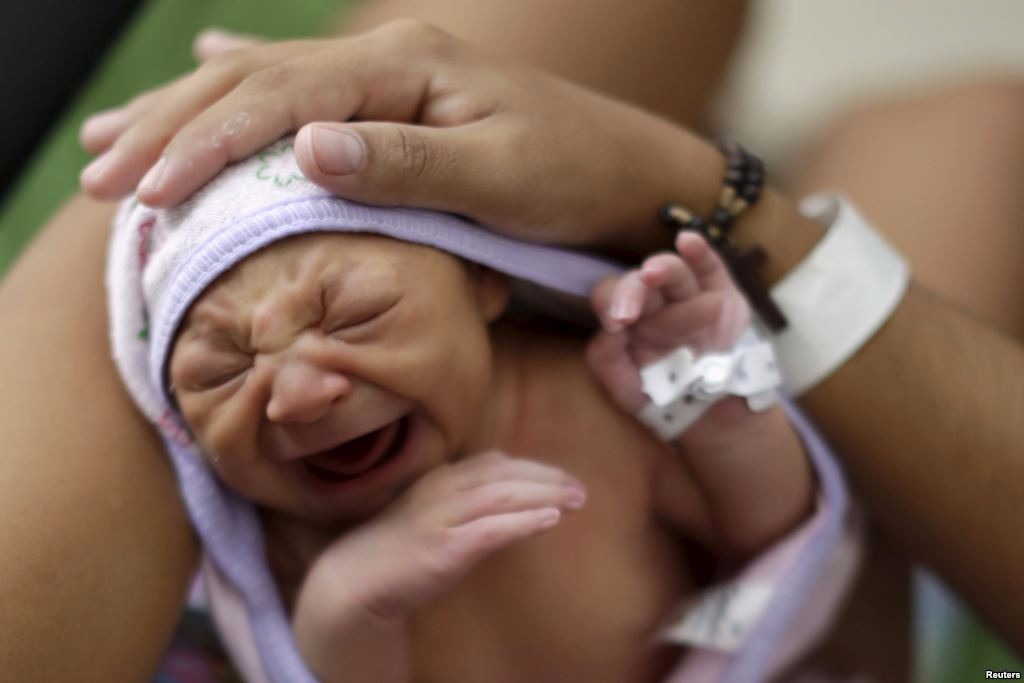 Prevention Is Better Than Cure

According to the Mosquito Control center this virus is easily preventable. There are some simple things a person can do to avoid contracting this virus. The easiest thing to do is to prevent mosquito bites.
If You're Pregnant, Avoid Regions Where Zika Is Active
When a pregnant woman contacts this virus it can lead to birth abnormalities. According to the World Health Organization this virus has reached the United States and has already infected four million people. More than 2,100 pregnant Colombian women infected with Zika virus. If Pregnant women who do travel to one of these areas should talk to their doctor or other healthcare provider first.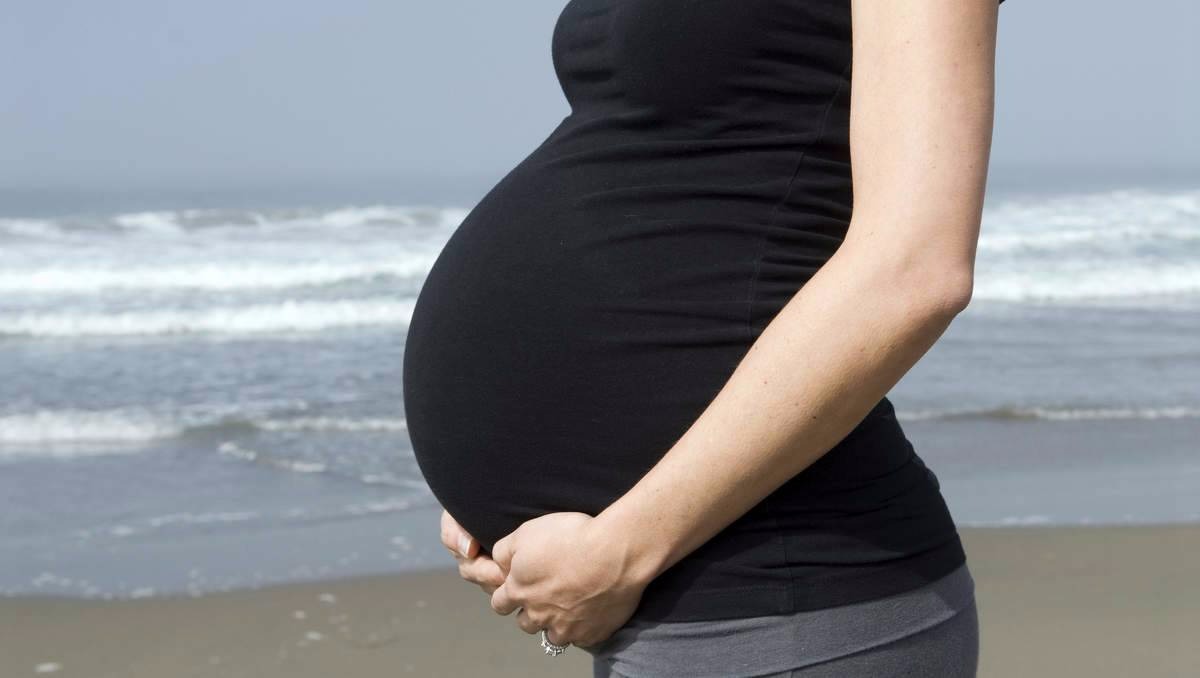 Representational Image of a pregnant women
WEAR LONG SLEEVED SHIRTS AND PANTS
Wear long-sleeved shirts and long pants. If you have a child, dress your offspring in long sleeved clothing that covers a lot of their skin. Also be sure to cover your crib, stroller, or baby carrier with mosquito netting.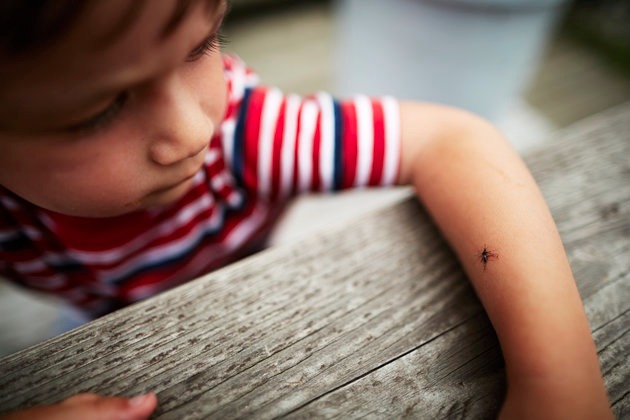 Mosquito Net For Windows and Doors
Zika is often found in the tropics and is spread by being bitten by an infected mosquito. There are some ways to prevent the spread of his virus. Mosquito nets for windows and doors will help keep mosquitoes from reaching people as they sleep or rest. These nets were designed to keep the mosquitoes away and have been shown to be very effective. Hire an expert local Mosquito Net For Windows and Doors provider to secure your house from mosquitoes or any unwanted flying pests.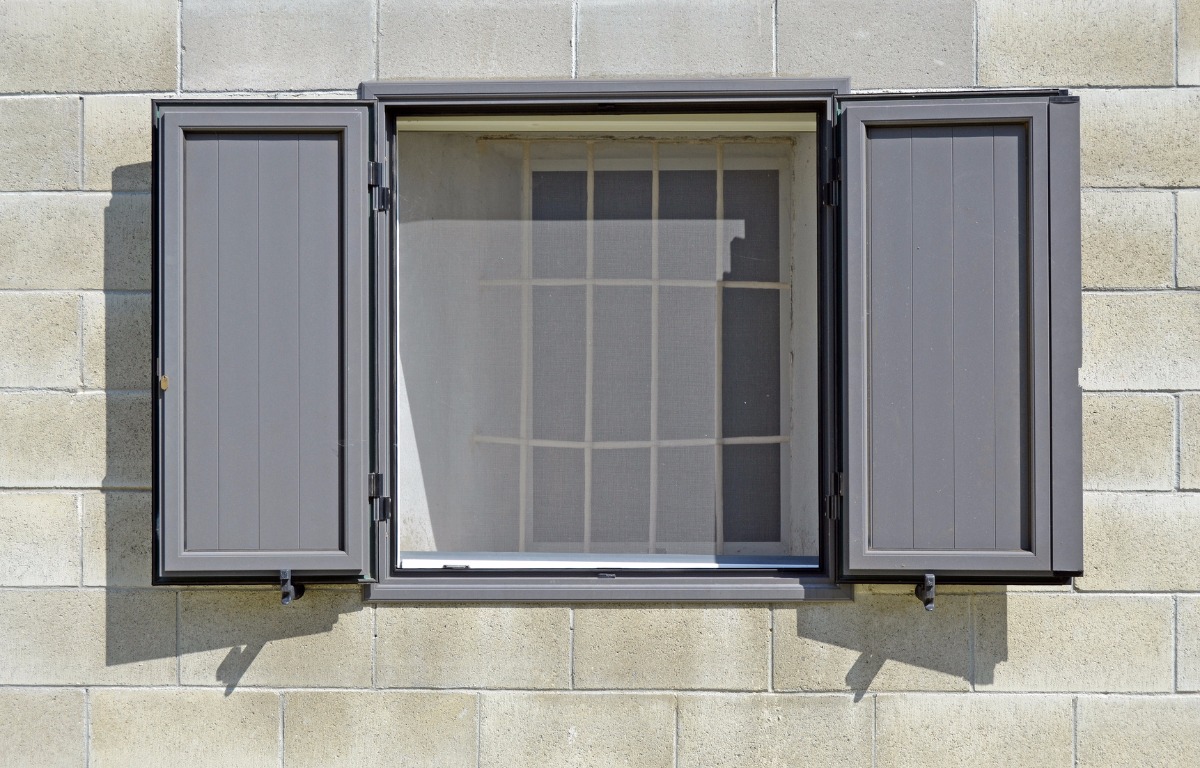 Mosquito Control Treatment
There are also a number of repellants that can be used for Mosquito control in you house and nearby that will prevent the mosquitoes from biting. Or, you can hire a mosquito control treatment professional to do the job for you. Do repeat the treatment once in fortnight.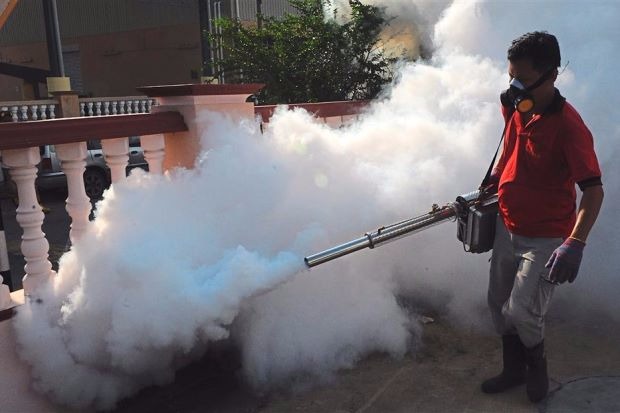 Above precautions not even help you to get rid of Zika Virus, but also other mosquito diseases like dengue, malaria etc.