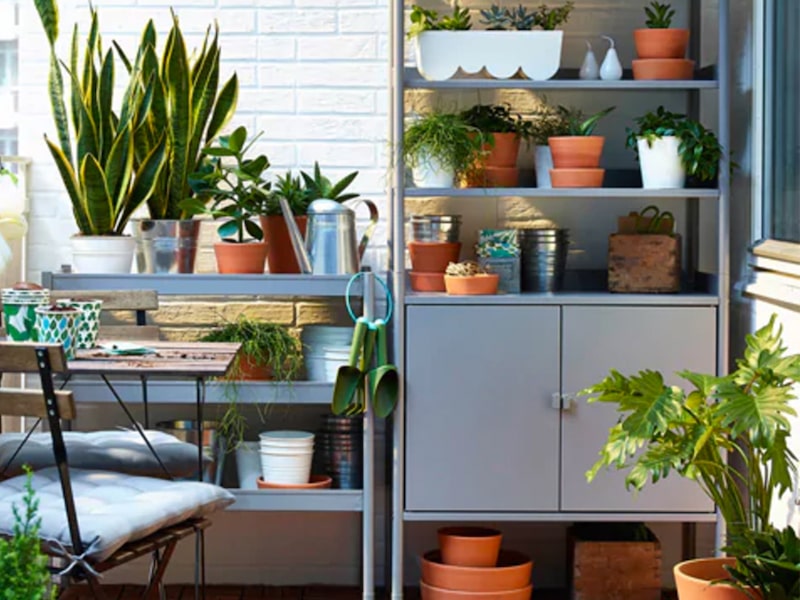 Mosquitoes are annoying pests that carry dangerous diseases such as malaria, dengue, chikungunya, yellow fever, etc. These dangerous creatures can turn your outdoor spaces into uninhabitable spots. Even though there are a variety of store-bought mosquito repellents (that are chemical-based) for your indoors available in the market, none of these are effective in the open areas of your home.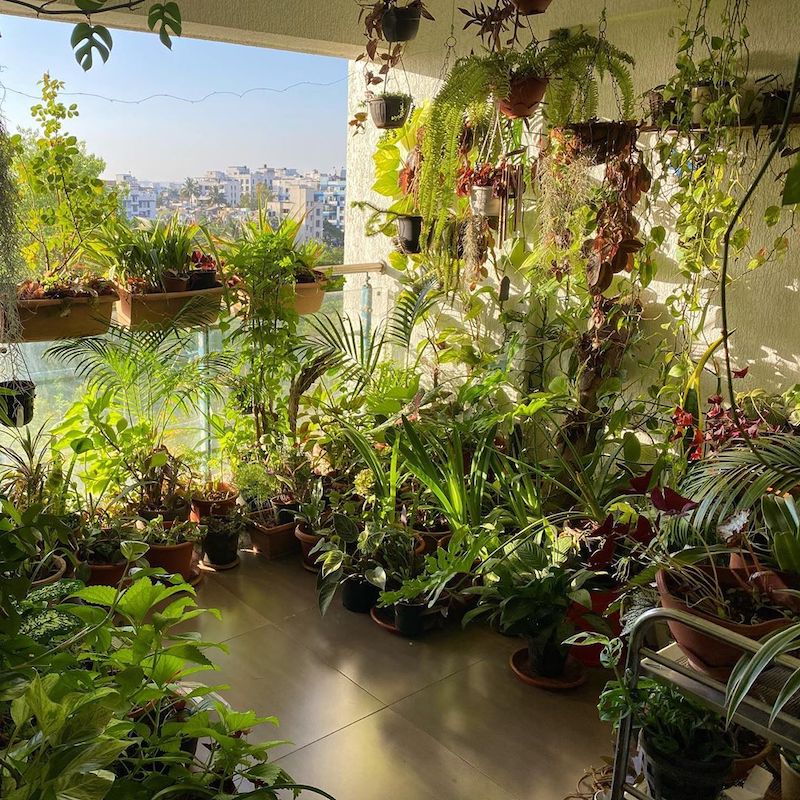 One of the safest and natural ways to repel mosquitoes is by bringing in mosquito-repelling plants. Take a look at 5 plants that are not just easy to maintain but are excellent at repelling mosquitoes.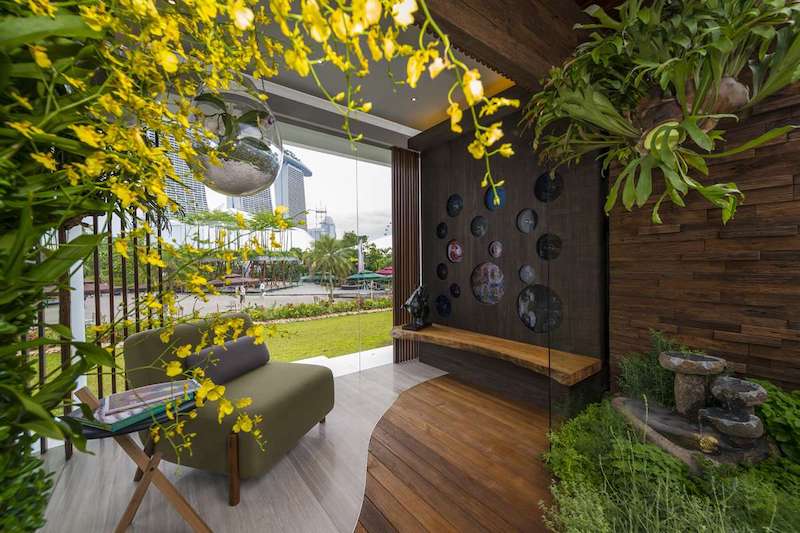 Marigold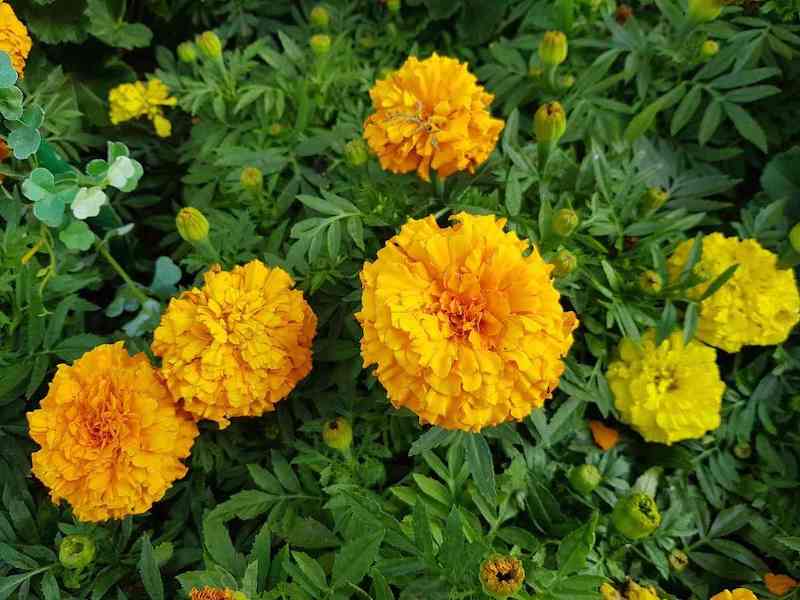 Marigolds are known for their beauty, fragrance, and culinary properties. These are some of the best plants that can repel mosquitoes and other insects and bugs. Moreover, these plants are very suitable for the Indian climate as all they require is sun exposure and well-drained soil. The fragrance of Marigold flowers is excellent at deterring mosquitoes, beetle, and other insects. If you can cultivate some marigold plants on your balcony, you can say goodbye to the annoying bites of mosquitoes.
Rosemary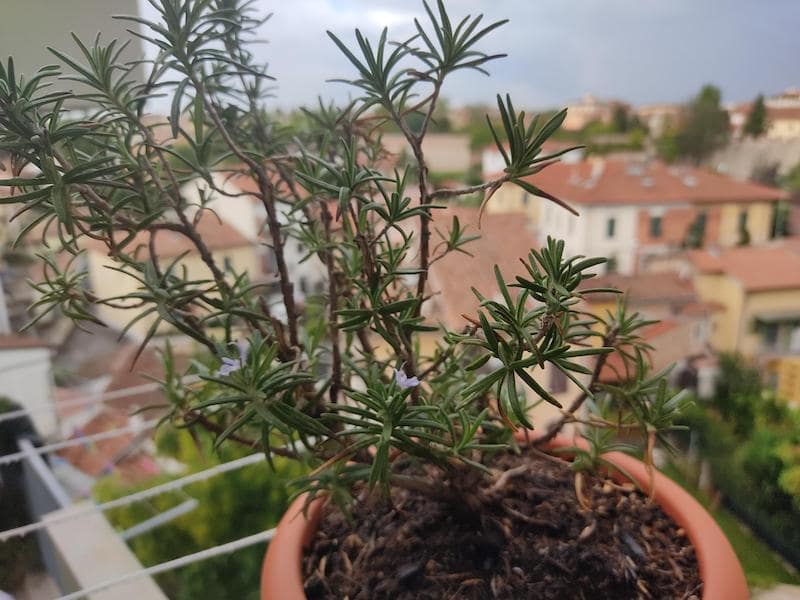 Primarily famous for seasoning, rosemary is a woody, perennial herb that is excellent for keeping mosquitoes, moths, and flies at bay. Rosemary can survive in hot, dry, and well-drained soil. Seething rosemary leaves can give a strong and immediate effect in open areas.
Basil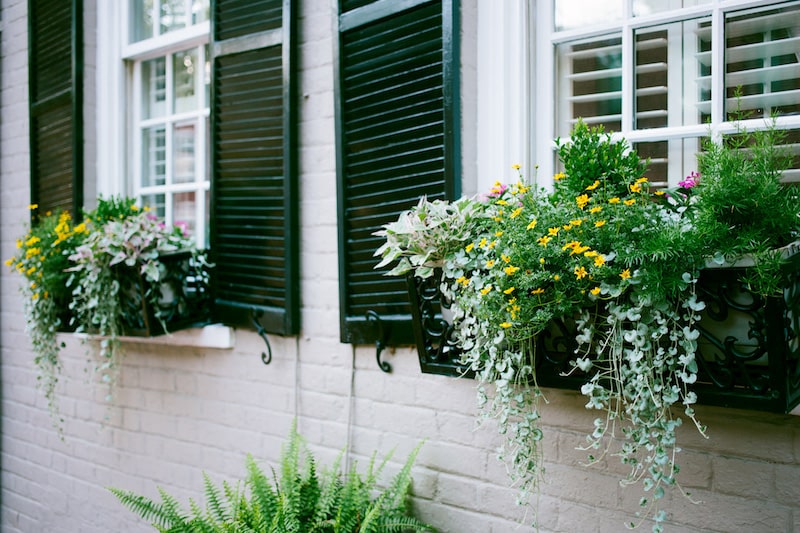 Basil/Tulsi is a popular herb with medicinal properties. Basil is also an anti-bacterial herb that is excellent for repelling mosquitoes. This bushy plant grows in moist and well-drained soil and being a part of the mint family, they act as a natural mosquito repellent when grown in open areas. You can also use the oil extracted from this with diffuser sticks or cotton balls for an all-day effect.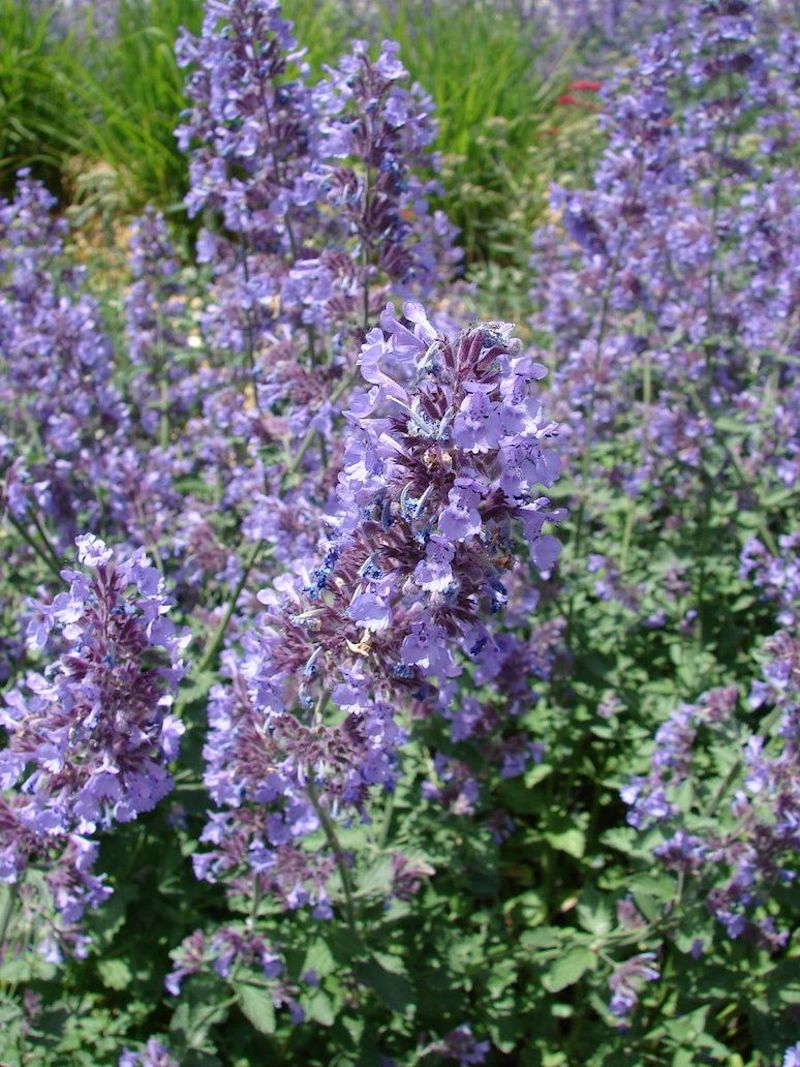 An aggressive grower, catmint is another plant from the mint family that is excellent at repelling mosquitoes. You can cut down and boil the camphor scented flowers of the Indian catmint to make pest-repellant air sprays. An alternative that works as well as catmint is catnip.
Lemongrass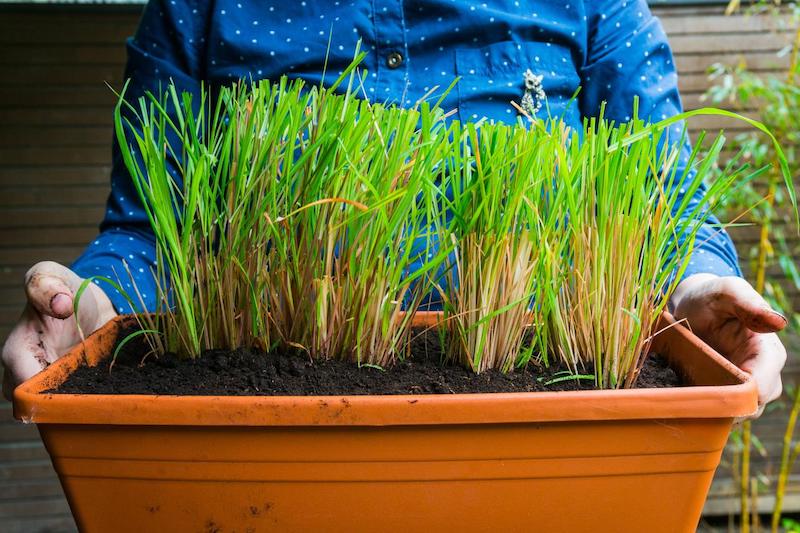 Lemongrass is native to easter and western India. These plants are widely used in kitchens, medicines, preservatives, and perfumes. One of the best ways to get rid of mosquitoes is spraying the oil extracted from lemongrass around the area you want to get rid of mosquitoes. The citrus-like fragrance is good at effectively repelling mosquitoes and other pests. The best thing about lemongrass is that it is a low-maintenance plant that can grow easily in full sunlight and non-pooling soil.
HomeTriangle publishes interesting and knowledgeable articles every day. Follow us on social media so that you don't miss any of our articles.