Kitchen gadgets can offer a fun way to do things better and more efficiently in the kitchen. Who doesn't want a tool that can make a prepping or cooking job easier? The following list are some of the newest kitchen products that involve new technology you may have never seen before.

Four-in-One Avocado Tool and Cuber
This tool makes cutting avocados much easier. It cuts out even cubes with one quick motion and reduces waste. It is also dishwasher safe and made of stainless steel.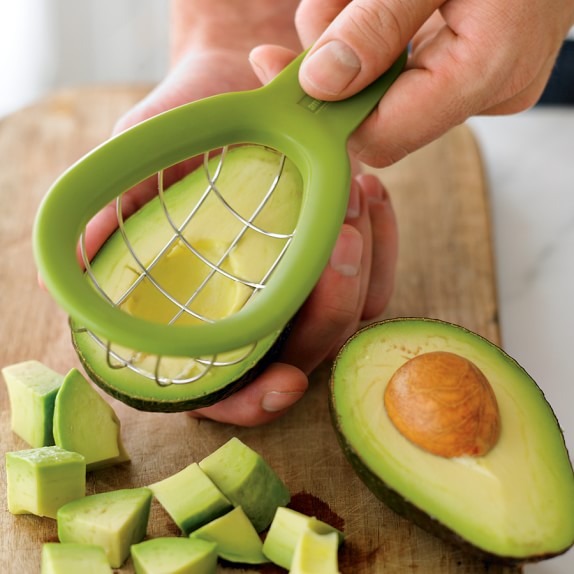 Silicone Baking Mat
These are great for baking cookies and can act as a reusable substitute for parchment paper. These mats are also great for doing prep work when rolling out things like pizza dough or cut-out cookies. They are easy to clean and keep your workspace tidy.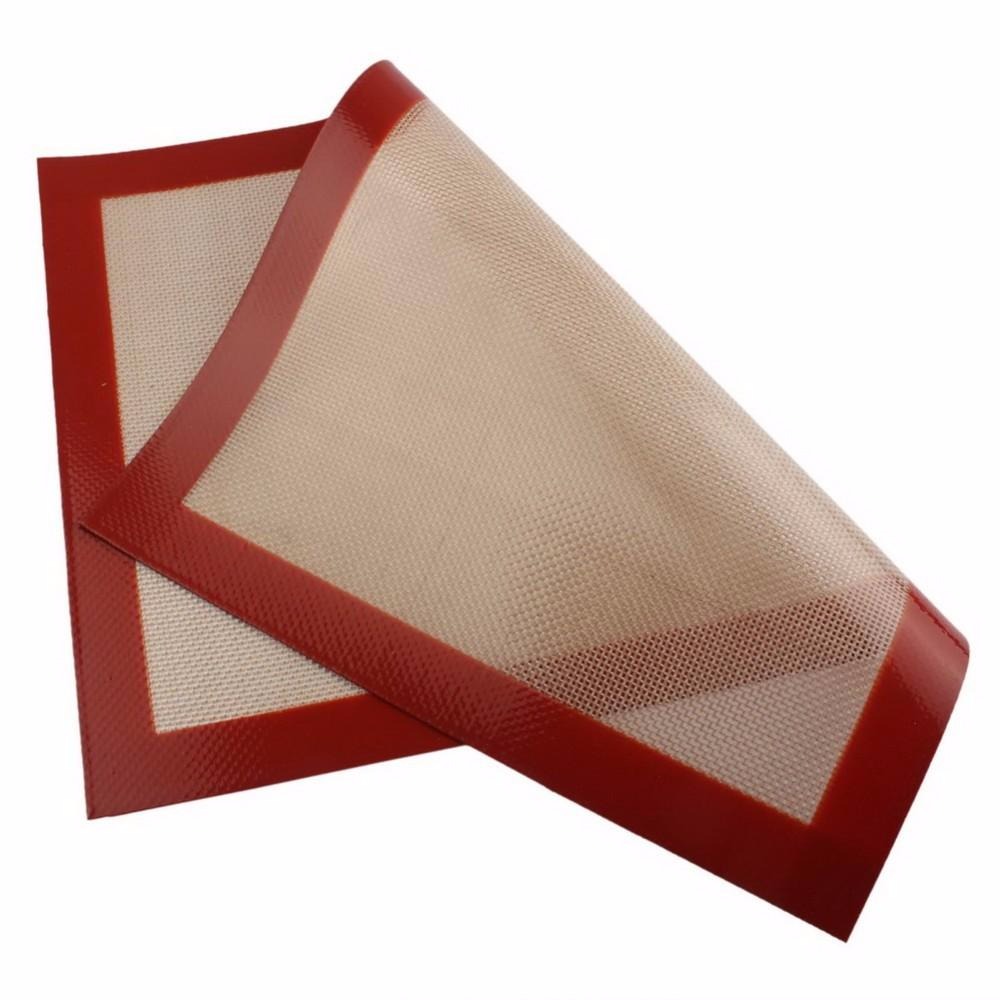 Digital Measuring Cup and Scale
When cooking and baking, many measurements need to be precise. This scale has an easy to read LCD screen and has presets to some conversions for you.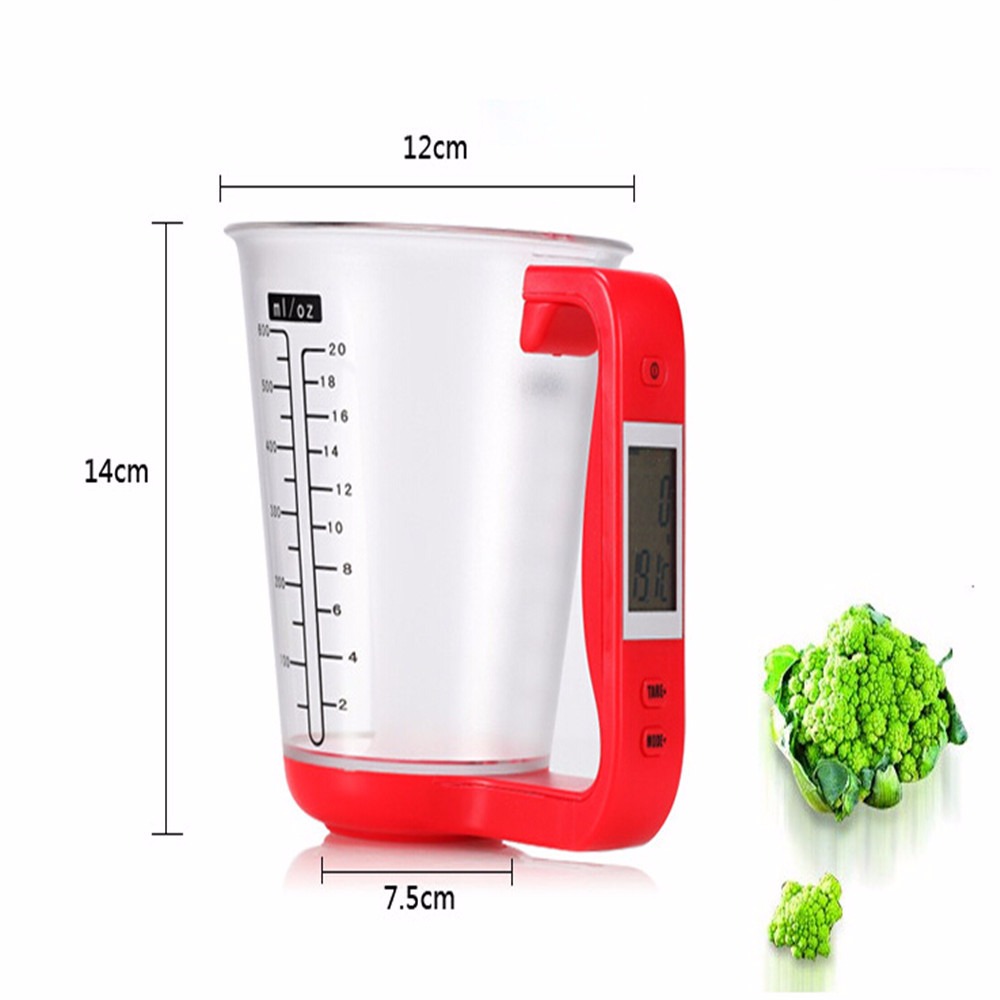 Corn Stripper
There is nothing like fresh corn cut off the cob, but it can be such a hassle. This tool quickly strips the whole kernels off the cob and collects them to minimize mess. It's also easy to clean.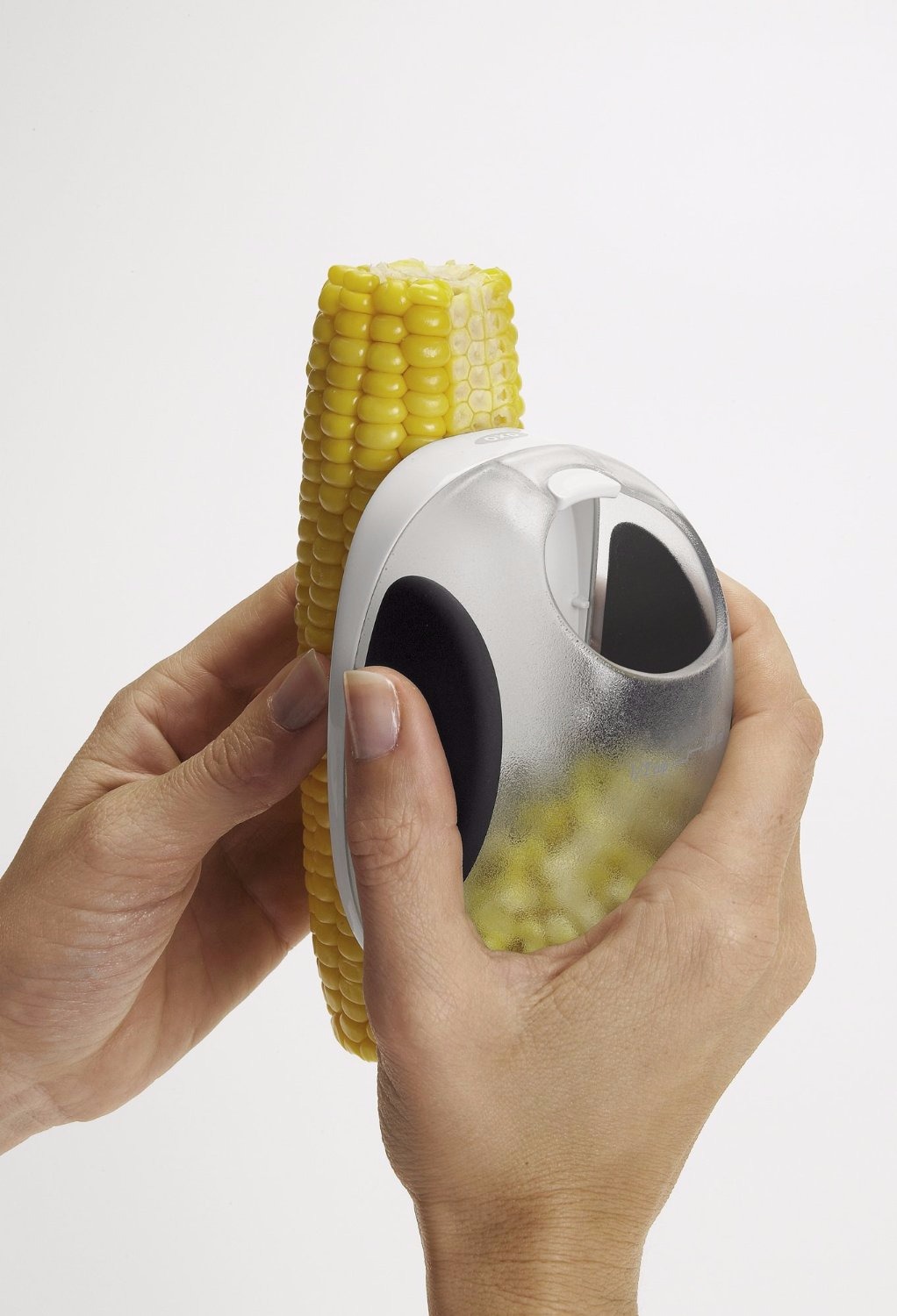 Sensor Soap Pump
Hands can get very dirty when working in the kitchen but with this automatic soap pump, you can easily wash them without contacting the pump. It has a no-drip valve and can be used for soap or lotion.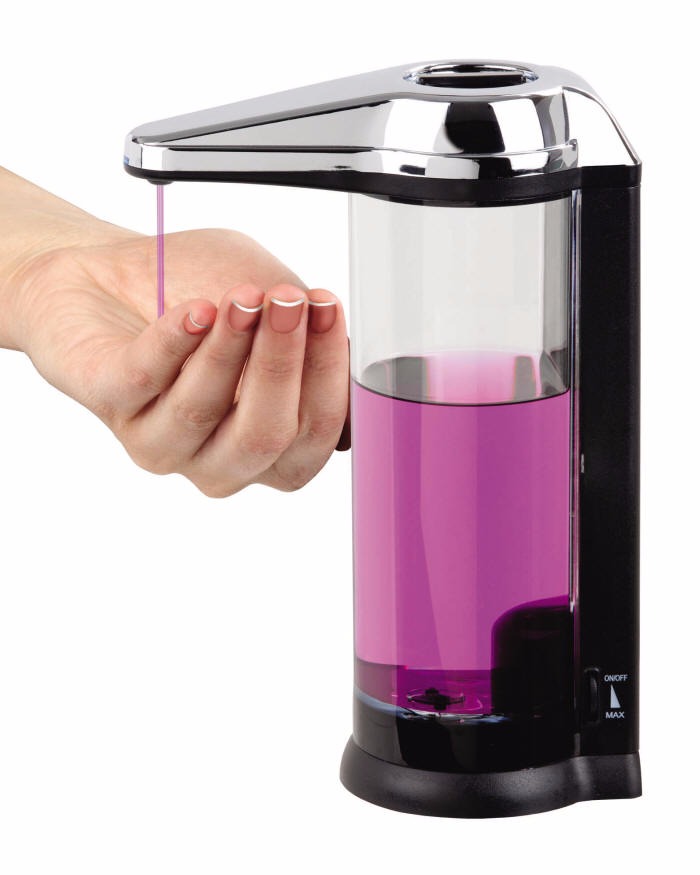 Egg Perfect Time
Making perfect boiled eggs is tough but this timer lets you know when the eggs are done. It has a temperature gauge to let you know when eggs are boiled soft, medium or hard and can adjust for the amount of eggs and water.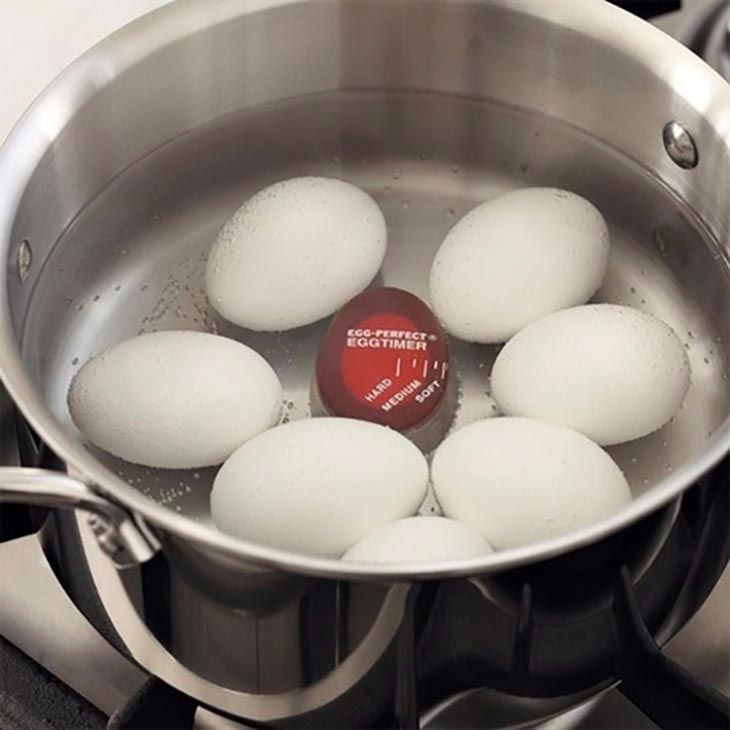 Stainless Steel Pineapple Dicer and Corer

Fresh pineapple tastes wonderful but can be so messy to core and cut. This appliance easily creates round rings of pineapple with minimal mess.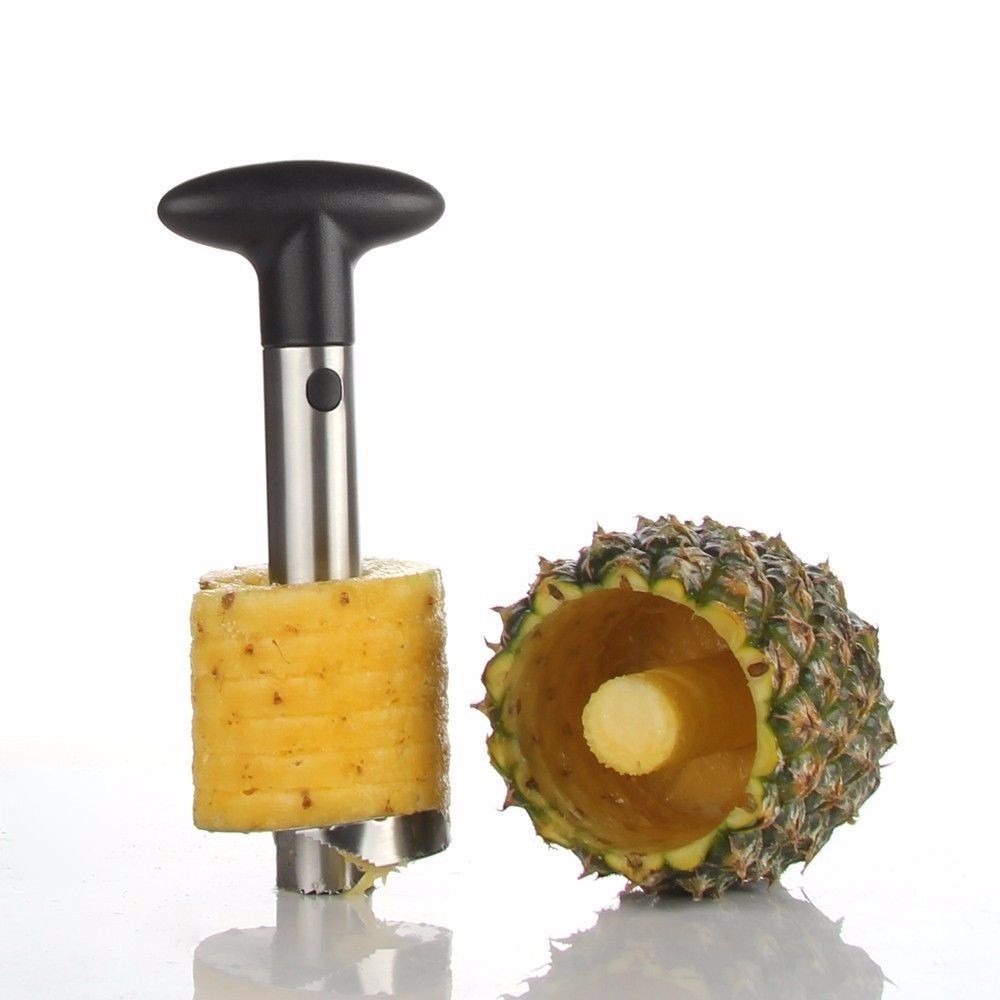 Herb Chopper
Fresh herbs add a great taste to any dish but they can be a hassle to chop. This tool has a nonstick blade that allows for easy chopping of all types of herbs.