One home invasion happens every 15 seconds in some part of the India At least 2.5 million homes within the India will be robbed in 2016. Crime in some areas of the country has decreased and in other parts it is on the rise. However, property owners and renters alike can protect their houses and apartments from being robbed. The following tips and information will explain how to do this.
Movement Activated Lights
Homeowners and renters should use movement activated lights instead of timer switches or just leaving a light on. The reason being is that a thief can watch a property closely to figure out if the occupants are home or not. They can also tell if a person using timer if their lights are coming about the same time every day. Movement activated lights give the impression that there are people roaming around a home. A wise burglar will not take the risk of trying to find out if someone is home or not.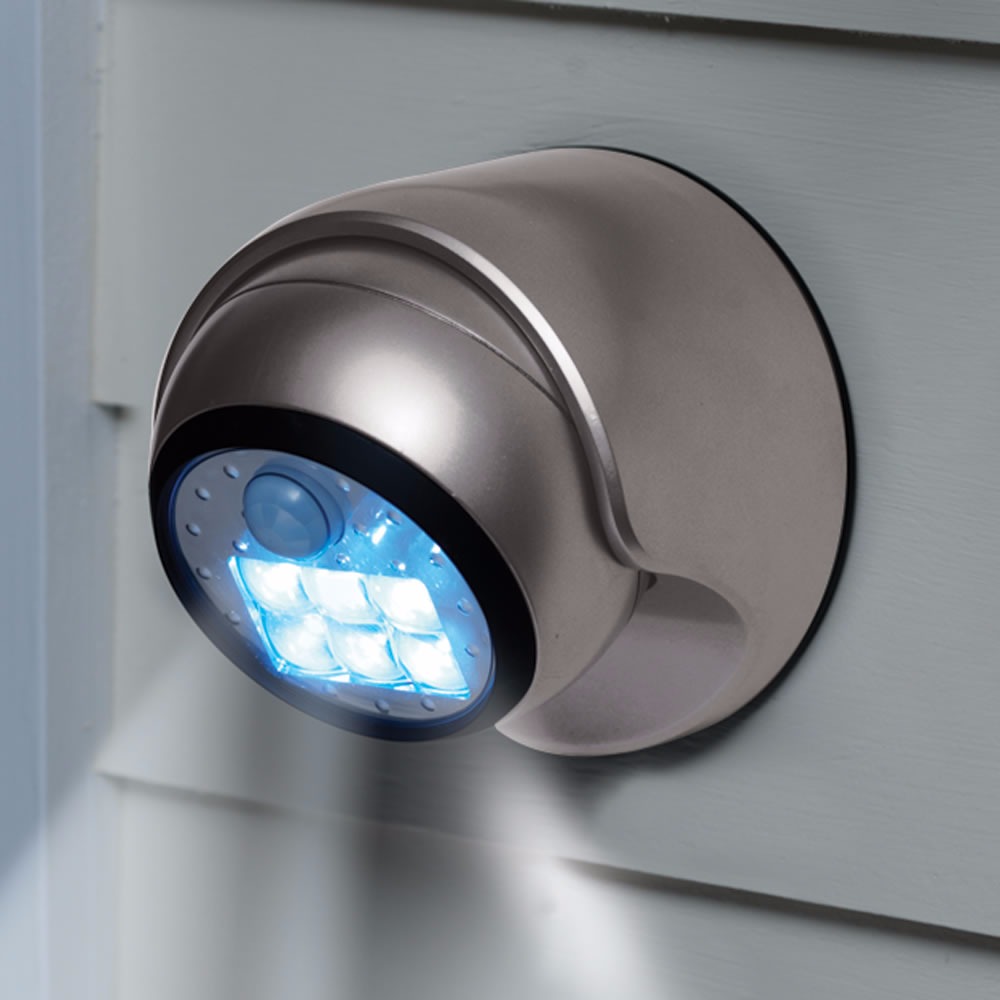 Small Dog Security

Many robbers stated that big dogs do not bother them. However, the small dogs do help to prevent robberies. The reason being is once they sense an intruder's presence they will continuously bark until they wake someone in the household up. For the most part, thieves just avoid them all together.
Closed circuit television cameras or CCTV cameras are good for deterring robbers because they can record an intruder's image and store it to a hard drive far away from the person's home. Thieves can take the storage data, discs or tapes from regular cameras or video equipment.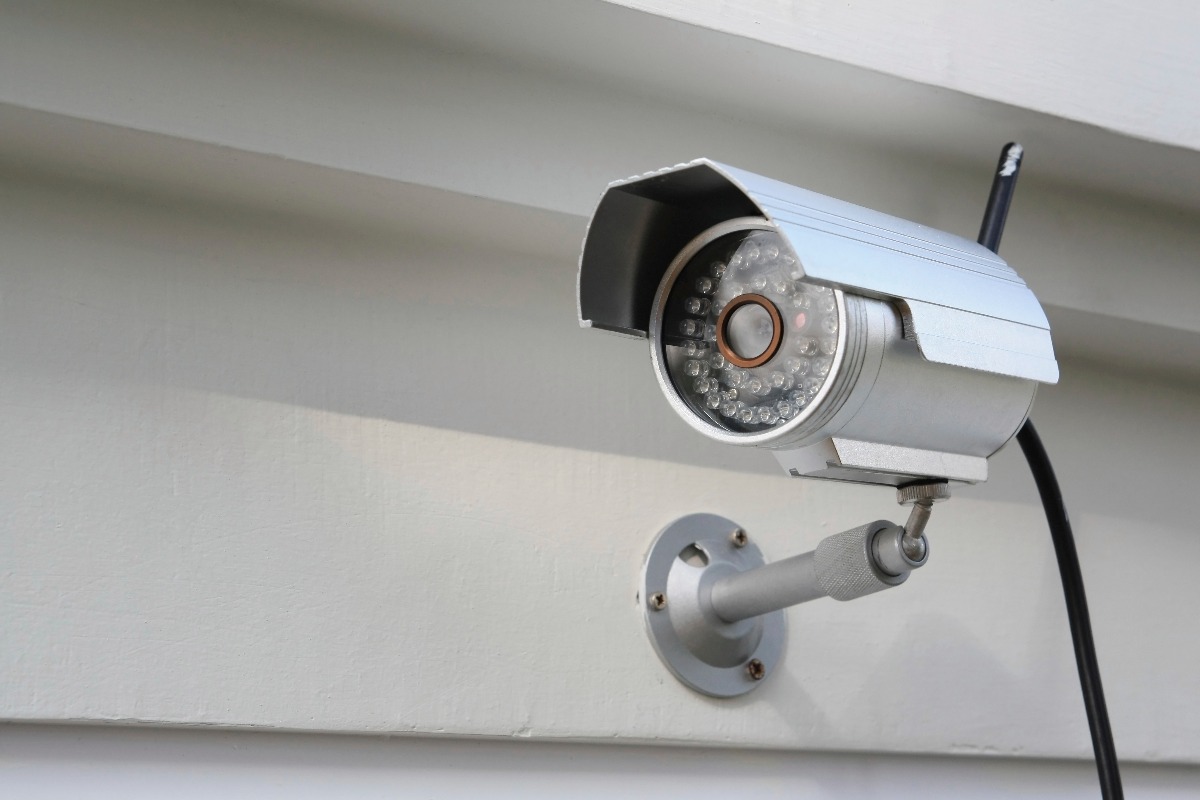 Burglar Alarms
Burglar alarms still remain an effective deterrent against criminals. People should install them and have them set up to work with a WIFI network. This way they can monitor their property from their mobile devices. Many home invaders avoid alarms because they can be too much of a hassle to deal with.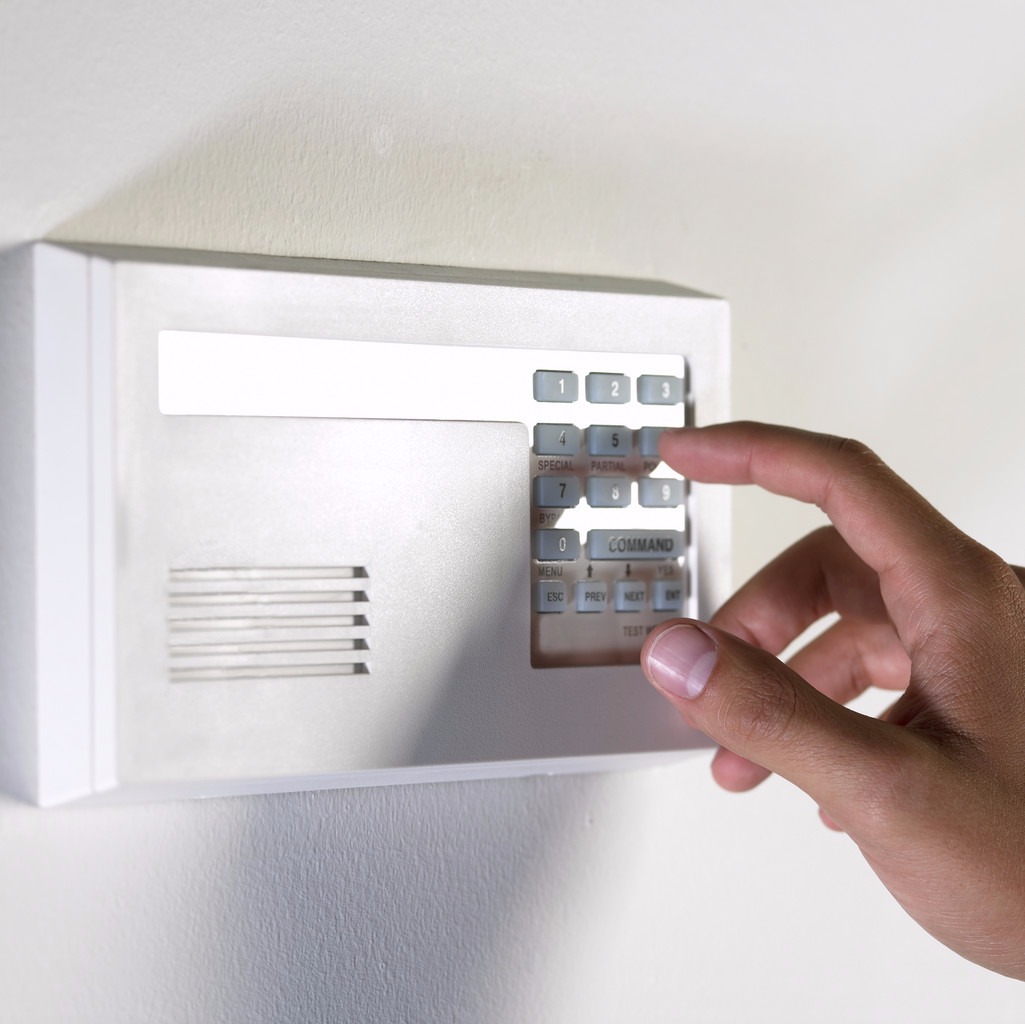 Homeowners and renters can also do simple things like put deadbolts on their doors and bolts on their windows to keep burglars from coming into these primary entry points. People with garages should always keep them close as well since many thieves enter into a person's home through this area.