Cleaning a home need not always be a mundane chore. Some people find this task therapeutic and relaxing or even a welcome distraction that makes the home more appealing when the job is well done. Fair enough, but is it really possible to adhere to this clock-work on a daily basis? How comfortable are you when stuck with a regular cleaning routine? Despite best intentions and capabilities, let's accept the fact that not all of us are cut out for DIY cleaning.
Should you really be doing your cleaning?
Ask yourself these questions before deciding if you qualify for the job!
Do you have enough time to do all the cleaning?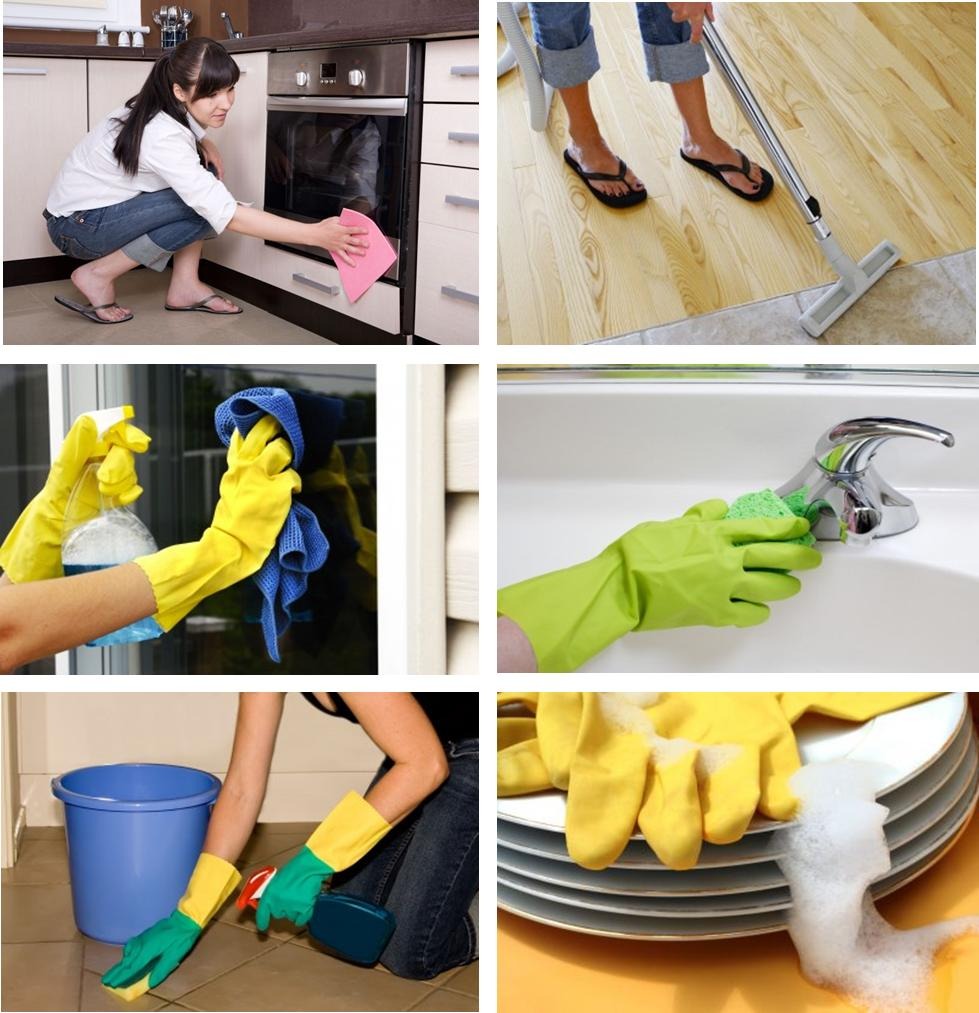 Cleaning a home is no easy task!
Take stock of the time you'll need for the cleaning job. This depends on the size of the home, number of bedrooms, bathrooms, windows, people and pets, plus how thorough you expect the job to be. You can expect to be disturbed by people at home, distracted by telephone calls, your favourite TV show and the door bell as well.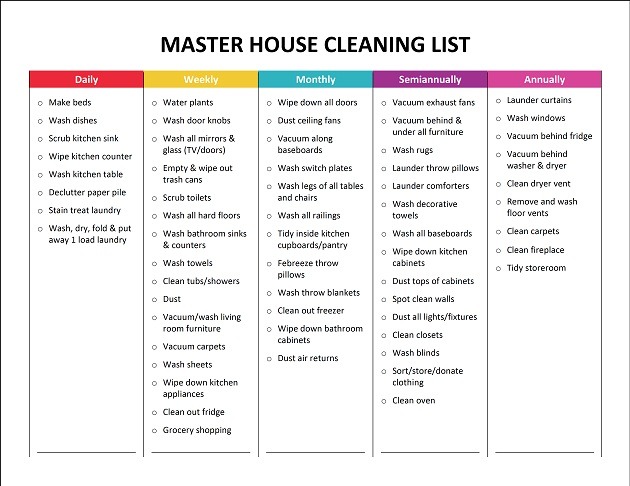 A cleaning schedule similar to this one will prove handy
Image - theladyprefers2save.com
While there's no escape from doing the dishes or making your bed every day, you can choose to clean the bathrooms say probably every alternate day, sweep and vacuum bedrooms twice a week, wipe windows once a week etc.
Consider the usage pattern and the footfall in a specific part of the home to decide how often you need to clean the place.
Can you endure the physical strain?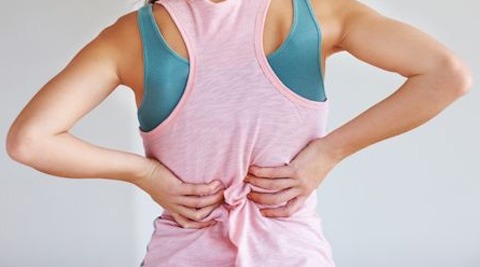 Cleaning is not for the physically weak - rise up to the task or get help.

Image - indianexpress.com
Are you physically fit to tackle the cleaning job? We aren't talking about lazy bones here! People with joint pains, back and neck pains, mobility and dexterity problems are bound to find it difficult to clean the home without assistance or professional help. Even if you are fit enough, you may find it challenging to clean a large home all by yourself.
Can your family members chip in to help you?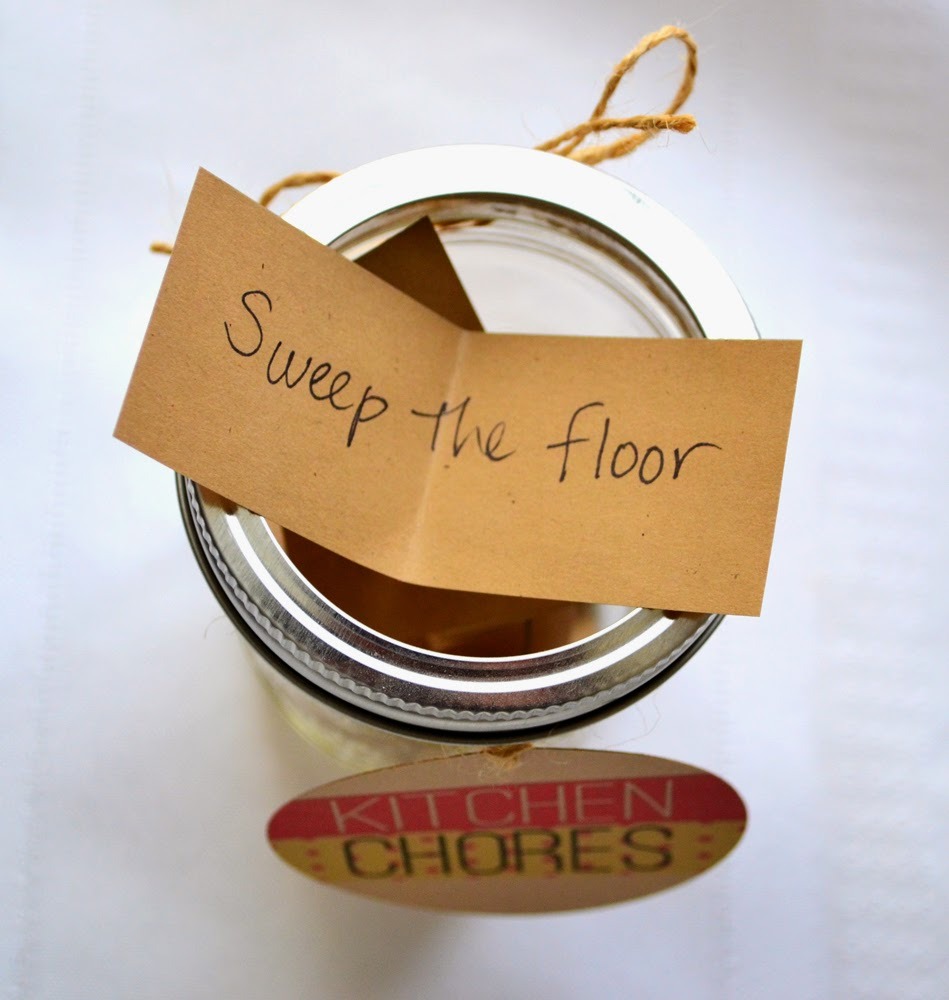 Chore-slips placed prominently in each room will help track the cleaning job. Simply tear them up once the task is done!

Image - thenutmegcollective.blogspot.in
Teamwork always proves rewarding even in a domestic setting. Just make sure you delegate the right task to the right person to take the pinch out of the mundane cleaning.
Able elders can clean up their rooms, attached bath and toilet spaces.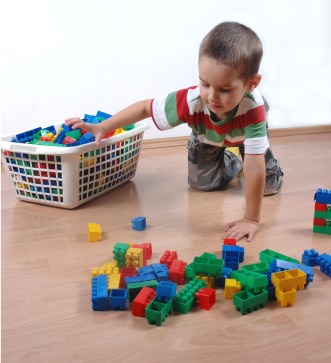 Kid clearing lego blocks from the floor
Image -
keepcalmbeyourselfdaycarecom.weebly.com
Children and youngsters can help with safe and simple tasks such as dusting, de-cluttering and clearing toys off the floor, making the bed and wiping furniture and window frames. There's no harm in asking your spouse or siblings lend a hand as well. If you are not getting any help, think twice about going it alone!
Do you know what you are getting into?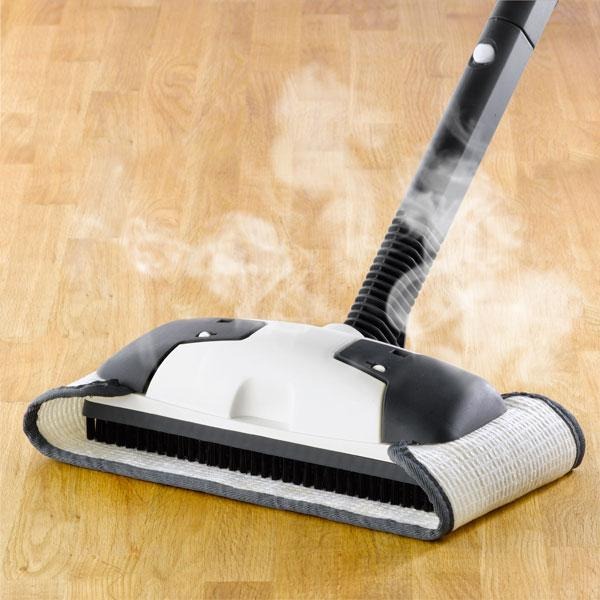 Do you know if

your vacuum /steam cleaner is suitable for your wooden floor?
Some cleaning tasks like cleaning home appliances, flooring etc. demand skills and expertise. For example if you choose to clean your wooden floor, you must know about the specific type of wooden flooring, its finish, do's and don'ts of cleaning wooden floors, how to clean the floor, what cleaning agents to use/avoid etc.,
Do you have the right tools, equipment and cleaning agents for the job?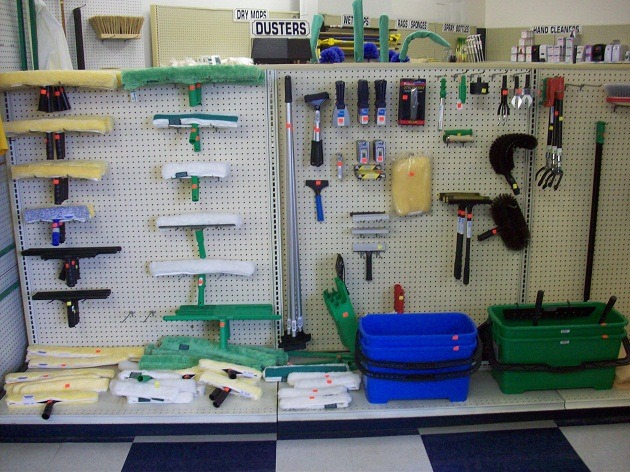 Common cleaning tools and accessories - how complete is your home cleaning kit?

Image - onewayjanitorial.com
You sure are bound to stock up on the common cleaning agents and tools need for the daily cleaning routine. Does your collection address each different type of fabric or flooring in the house? For instance, you don't need a vacuum cleaner when your mosaic or ceramic tiled floor can be swept and mopped clean, however for a thorough job the right equipment is preferable!
Can you handle the equipment in a safe and efficient manner?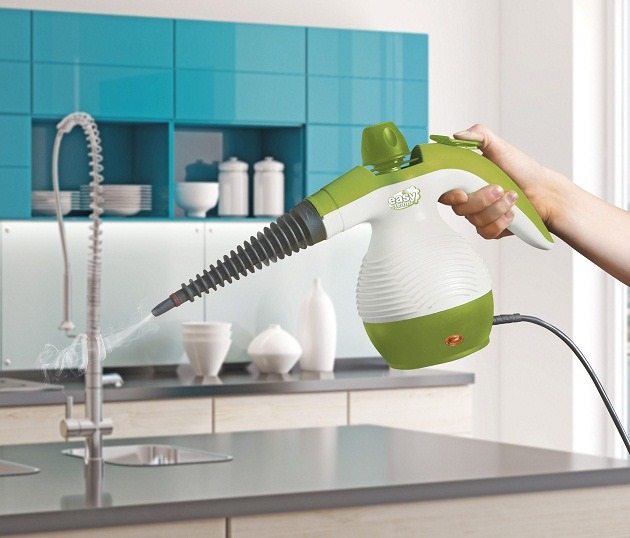 Distractions can prove a safety hazard when using cleaning equipment at home

Image - mirrorreaderoffers.co.uk
Even if you do manage to borrow or rent the equipment, say a steam cleaner, you must be able to operate it in a safe manner. If you aren't up to the task, you may harm yourself and or the object you are trying to clean, plus the equipment too probably. Make sure that pets and kids stay out of the way when using strong cleaning agents or powerful equipment.
Do you require specialist cleaning?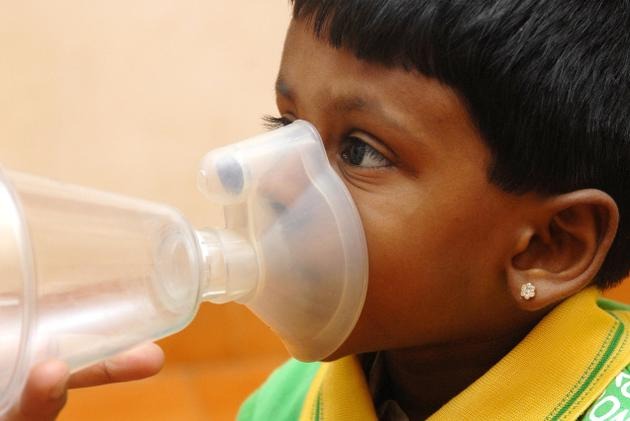 Some health conditions demand high indoor air-quality and cleanliness
If you or your family members are suffering from allergies or other health conditions that demand a clean, hygienic and sterile setting, DIY cleaning efforts may not suffice.
This of course is a key deciding factor.
Do the professional cleaning costs or intrusion into private space bother you?

Affordable cleaning packages are available right here at Home Triangle!
If you are into DIY cleaning coz you're finicky about privacy or you probably think you can put the money to better use, take time to weigh out the pro's and con's of hiring a professional cleaner before you put your foot down.
Don't forget that there are workarounds to this problem. You could:
Opt for a cleaning package to spruce up just your living / dining areas and keep strangers away from your private den/bedroom




Safely put away all your personal belongings,

favourite

artifacts and confidential documents before the cleaning team reports for the job




Personally supervise or get one of your family members to supervise the job.



If you still feel insecure about having a cleaning team over at home, make sure that you aren't left alone to tackle the job.
And don't forget that home exteriors also need your attention! Sign up for affordable cleaning packages from verified service providers featured at Home Triangle, and take that much needed break from your cleaning routine at the earliest!