Fragrances emotionally connect you with the changing seasons in a very personal way. The scents that you choose for your home tend to reflect your experiences, aspirations, and interpretation of the changing landscape, climate and the season's characteristic flowers, fruits, vegetables, festivities, and occasions that are special to your family.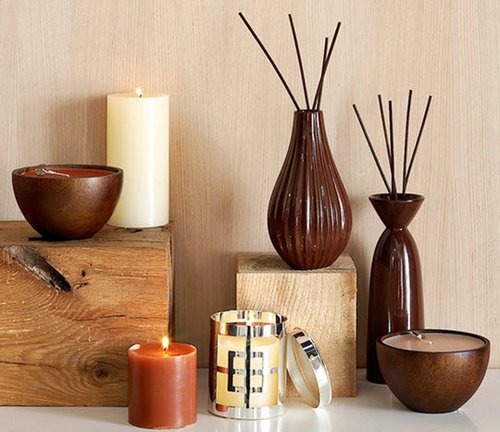 There are many ways to fragrance your home!
You can introduce fragrance to your home with a reed diffuser, essential oils, potpourri etc. But the question is which fragrance to choose? There are no hard and fast rules for picking a home fragrance but you could try to match scents with the seasons. If it's your maiden attempt at choosing a fragrance for your home, these seasonal pointers may come in handy!
Refreshing Spring Fragrances
Spring is the time for a fresh breath of life, to wake up from hibernation and welcome the warmth of the sun. Scent choices are aplenty.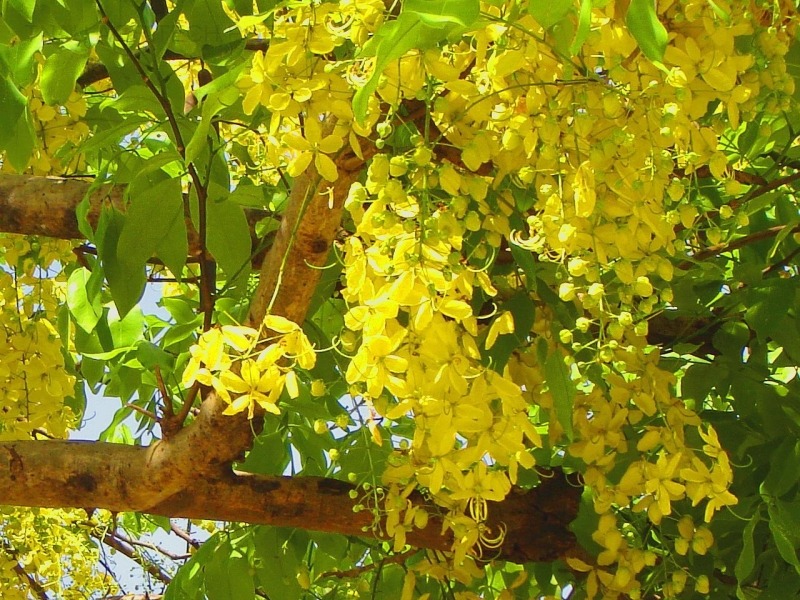 Pleasant smelling Cassia Fistula blooms in late Spring
Image - S

evenpromises.com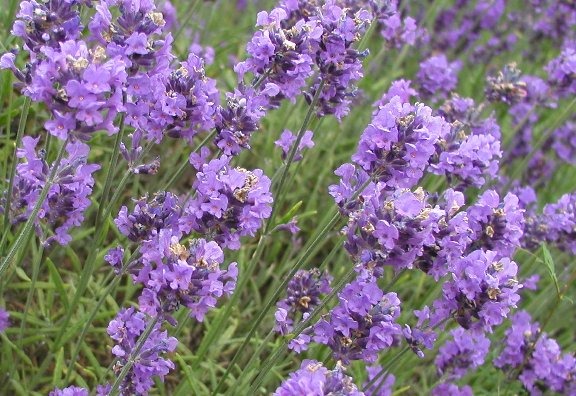 The scent of Lavender is characteristic of Spring
Image - Whatscookingamerica.net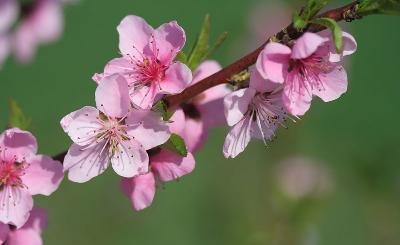 Fragrant Peach blossoms are equally appealing
Image - Magazine.expo2015.org
The fruity fragrances of berries, jackfruit, papaya, pineapple, plums and peaches, and scents of lavender, lilac, lilies, marigold and chrysanthemum prove quite refreshing.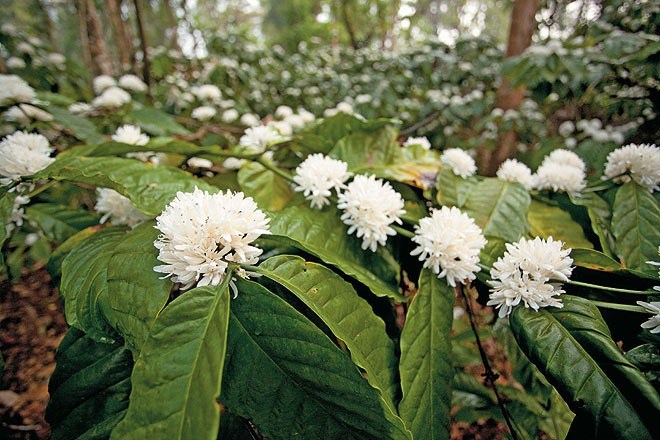 Coffee plants in bloom
Image - Outlooktraveller.com
Green tea or coffee fragrances can keep your home smelling fresh and clean.
Cool Crisp Scents For Summer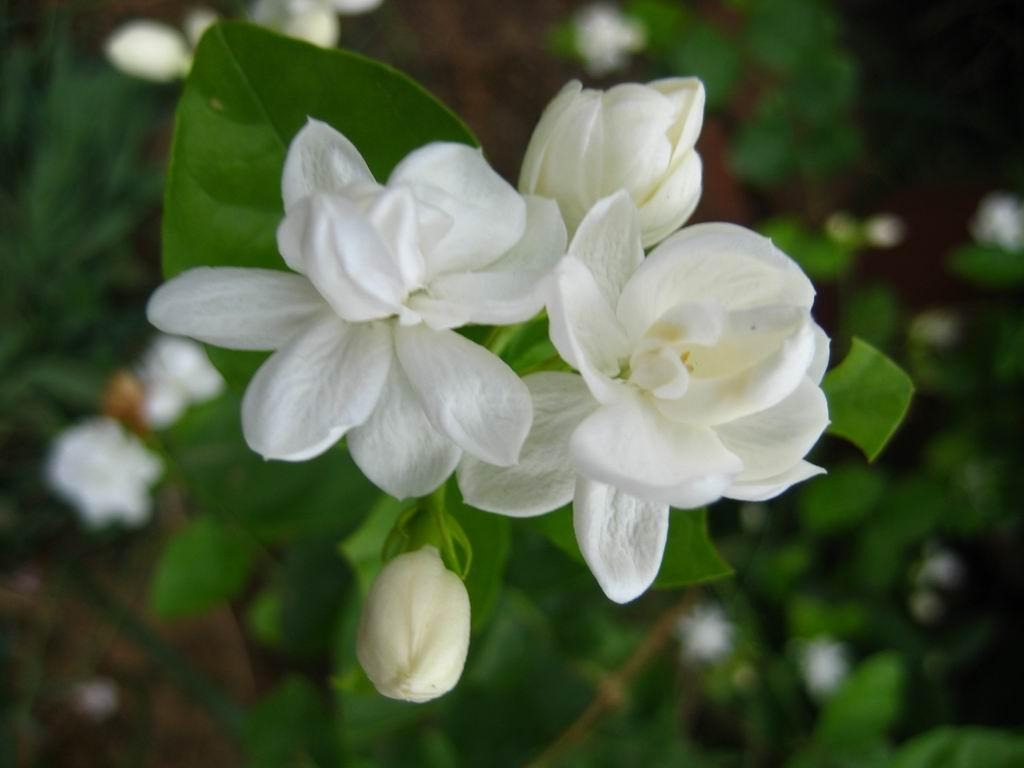 Fragrant Jasmine has an eternal appeal!
Image - Dailypicsupdate.com
There's literally no escape from the scent of jasmine that floods the air across this country during the summer months. The different varieties of this flower can simply leave you spoilt for choice!

Mango-Melon combo makes a delightful drink as well
Image - Theglobalgirl.com
The strong, tempting fragrances of the mango, musk melon, banana, apricot and guava could be a good choice, but make sure it doesn't trigger a bout of impulse binge eating!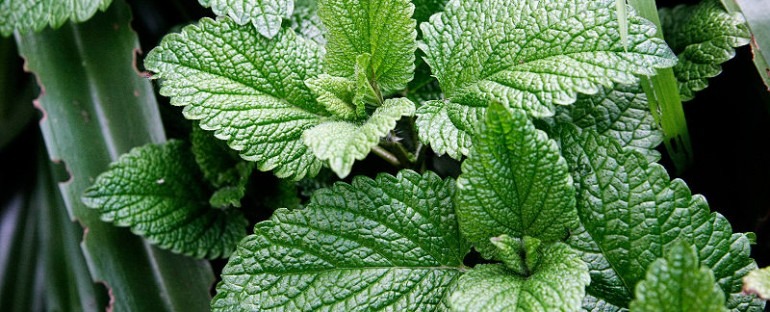 Mint rejuvenates and refreshes naturally
Image - Asianhealthsecrets.com
Cool fragrances such as cucumber, mint, lemon or sandalwood can offer great relief from the sweltering heat.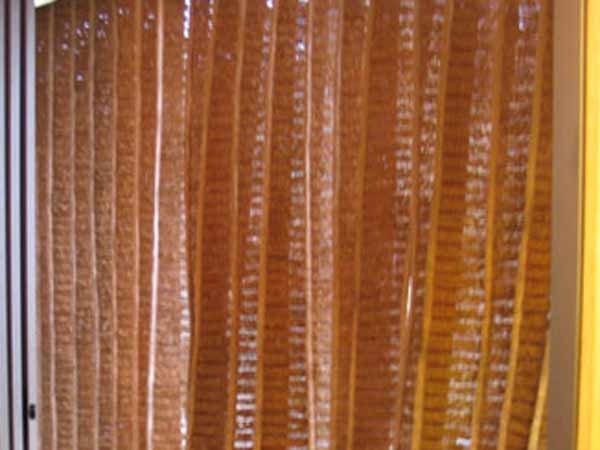 Contemporary Vettiver screen
Image - T

amil.oneindia.com
Screens or "Thattis" woven using Vettiver, India's native wild aromatic grass are natural alternatives for keeping homes pleasantly scented during the summer months. Simply spray some water on the heavy screen and enjoy the cooling effect of this humble grass!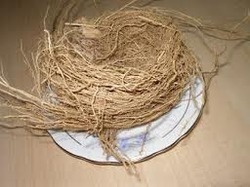 It's time we appreciate the value of this native grass
Image - Imimg.com
In rural homes of Southern India, small quantity of this grass, which also has medicinal properties, is usually added to water stored in earthen pots. This cool tasty water, is a great way to beat the heat!
Pleasant Scents For Autumn
While we hardly experience a distinct Autumn season here in India, the onset of a mild, pleasant clime post summer and the rains is worth all the attention. It is the festival season here in India as well.
The scent of fresh apples can prove addictive
Image - Homedit.com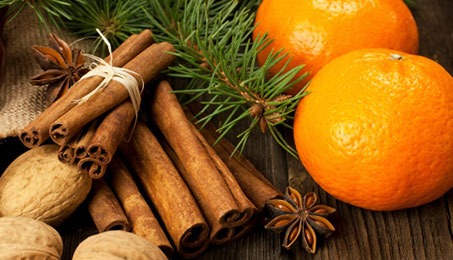 Fragrant spices simply make your day
Image - Northumbriancandleworks.co.uk
This is a great time for you to experiment with aromatic spices – clove, cardamom, cinnamon, wood apples, apples and literally any pleasant fragrance to remember the spectacular colors of this season.

Warm Fragrances For Cozy Winter
Despite its appeal, Winter can be quite harsh. Freezing temperatures in hilly regions force people to stay indoors, with absolutely no choice but to shut the doors and windows. If you reside elsewhere in the country, then winter offers much needed respite from heat and humidity that are otherwise characteristic of India.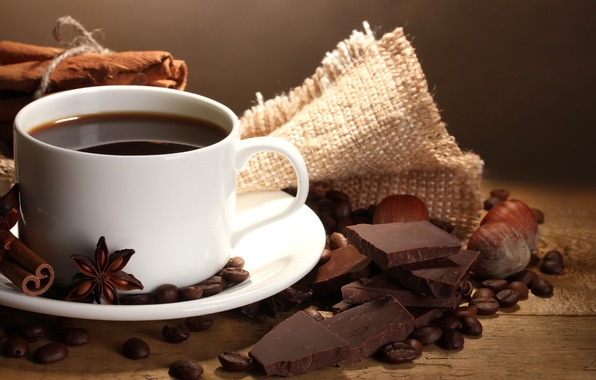 Beat the cold with chocolate
Image - Types.coffee
Irrespective of where you reside, you can enjoy the comforting warmth offered by fragrances such as chocolate, vanilla, cloves, pine, citrus, eucalyptus and fir. The scent of herbs, barks, and spices also helps overcome the musty odor associated with the chill and dampness.
Whether you prefer to go with scents that are typically Indian or opt for fragrances that are popular in other parts of the world, do make sure that everyone in the family is comfortable with your choice.
Scents of the beach, fresh earth, rain, ice cream, butter and other delightfully unusual combinations are simply waiting to be explored.
Enjoy finding the right home fragrance for every season!